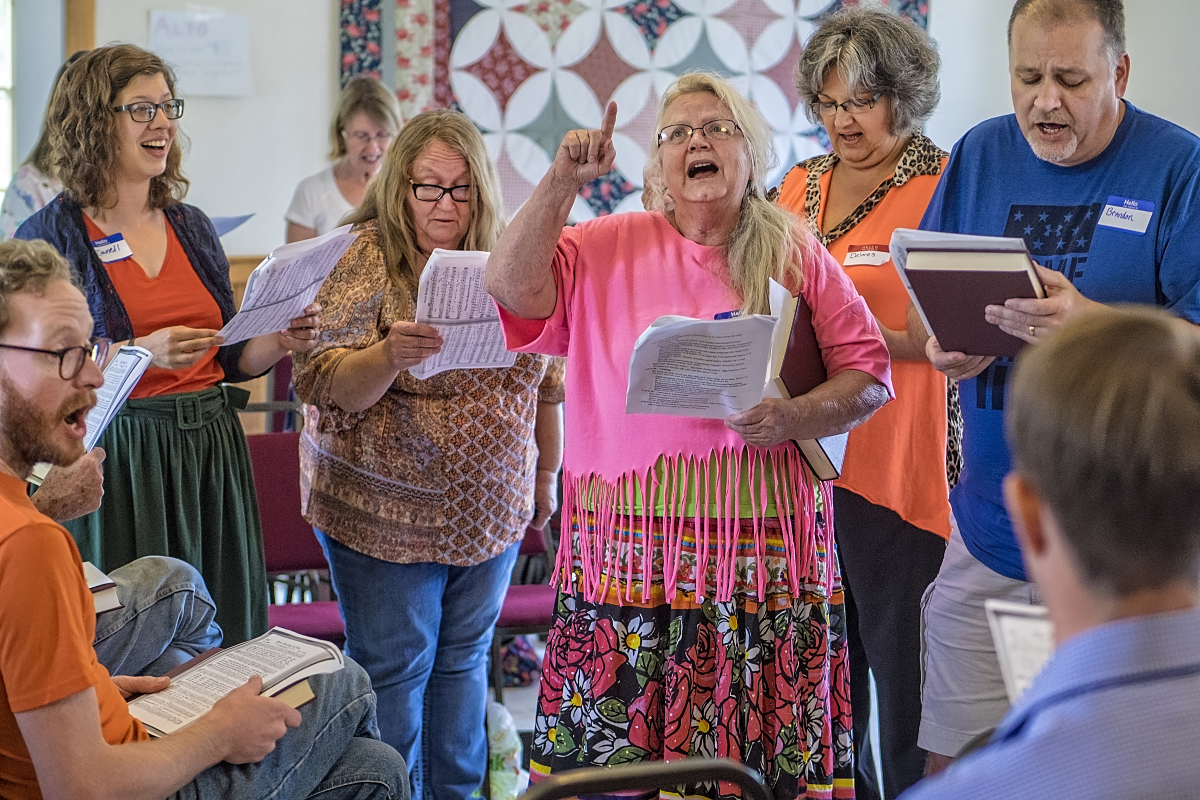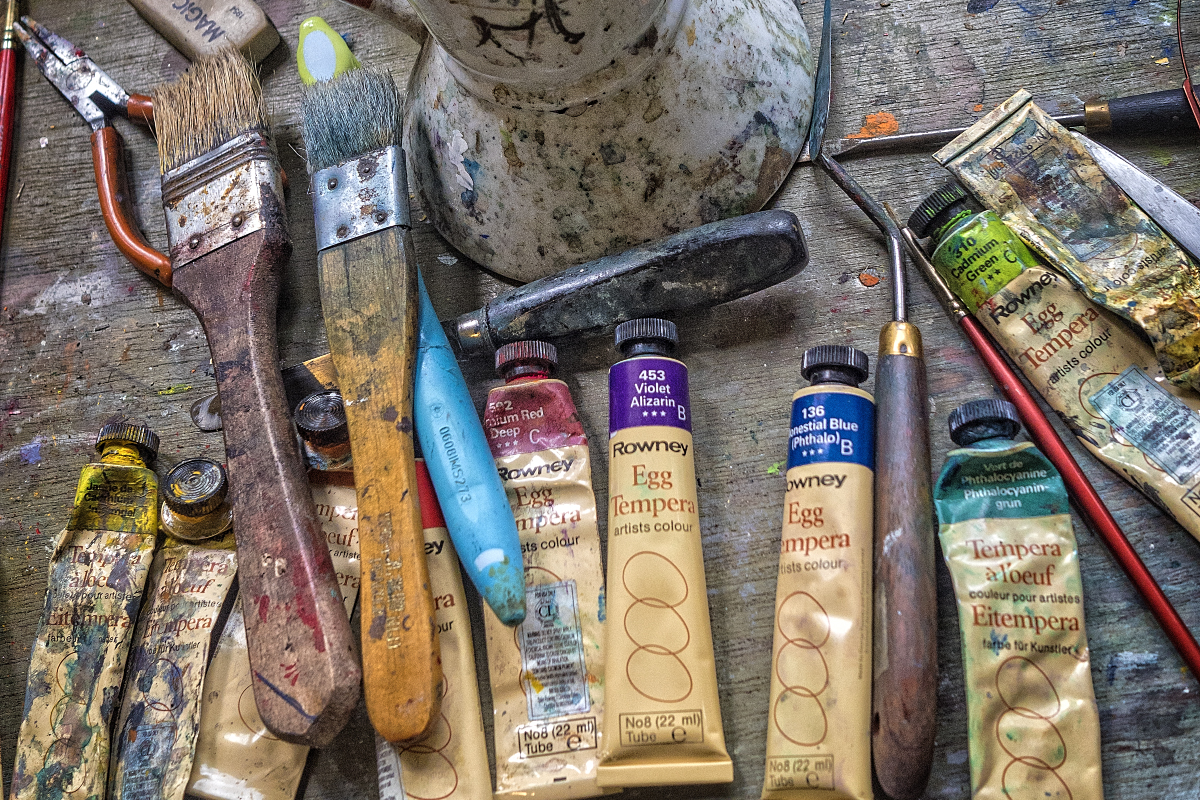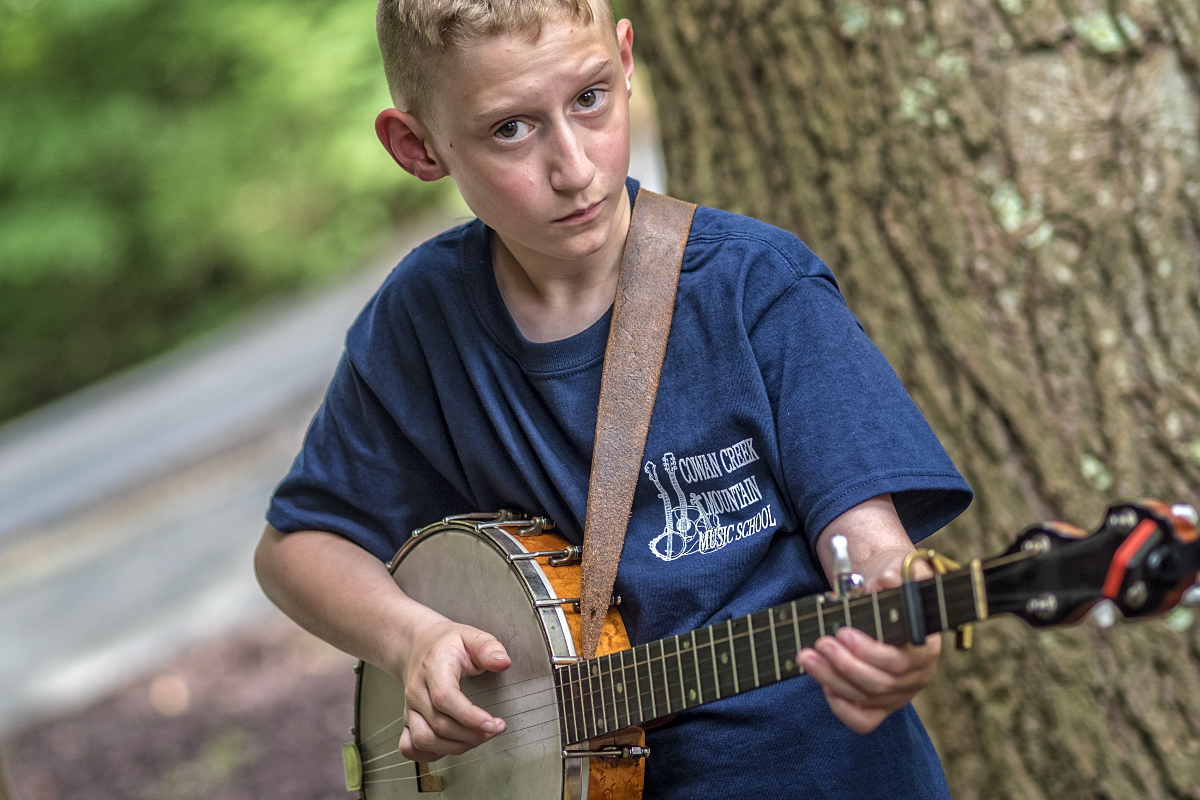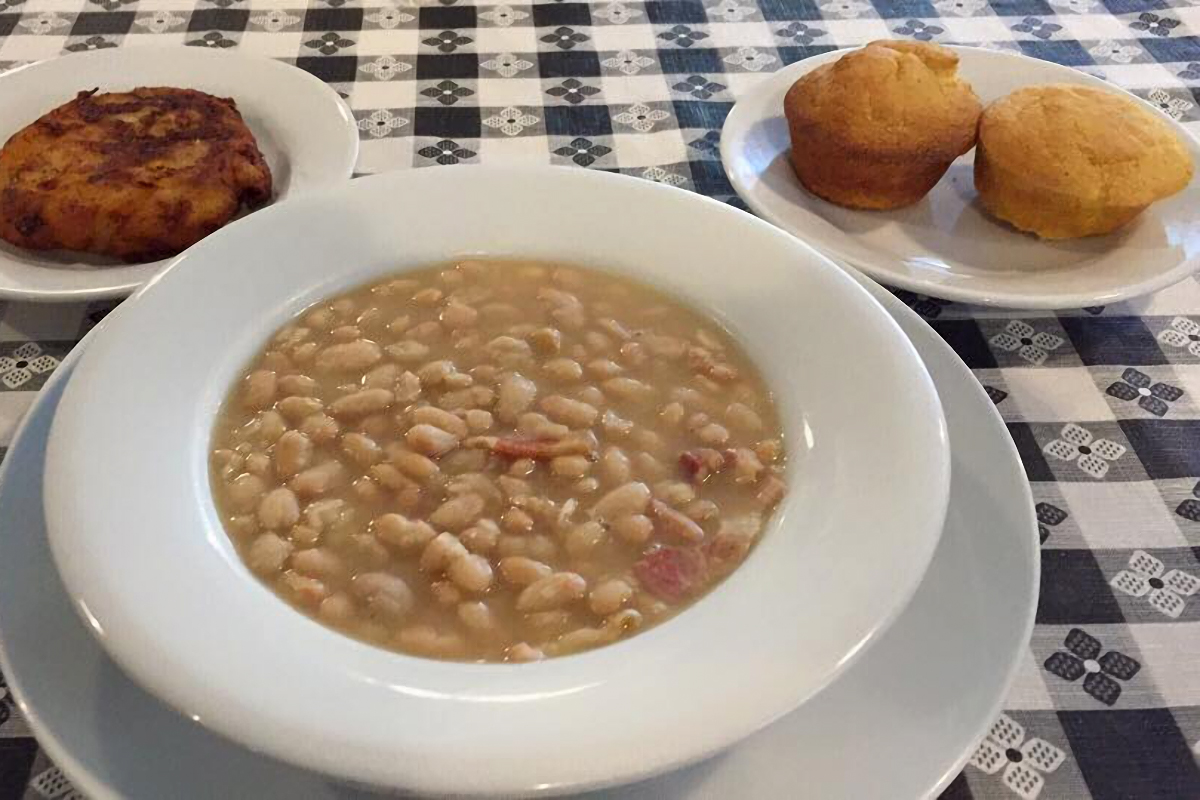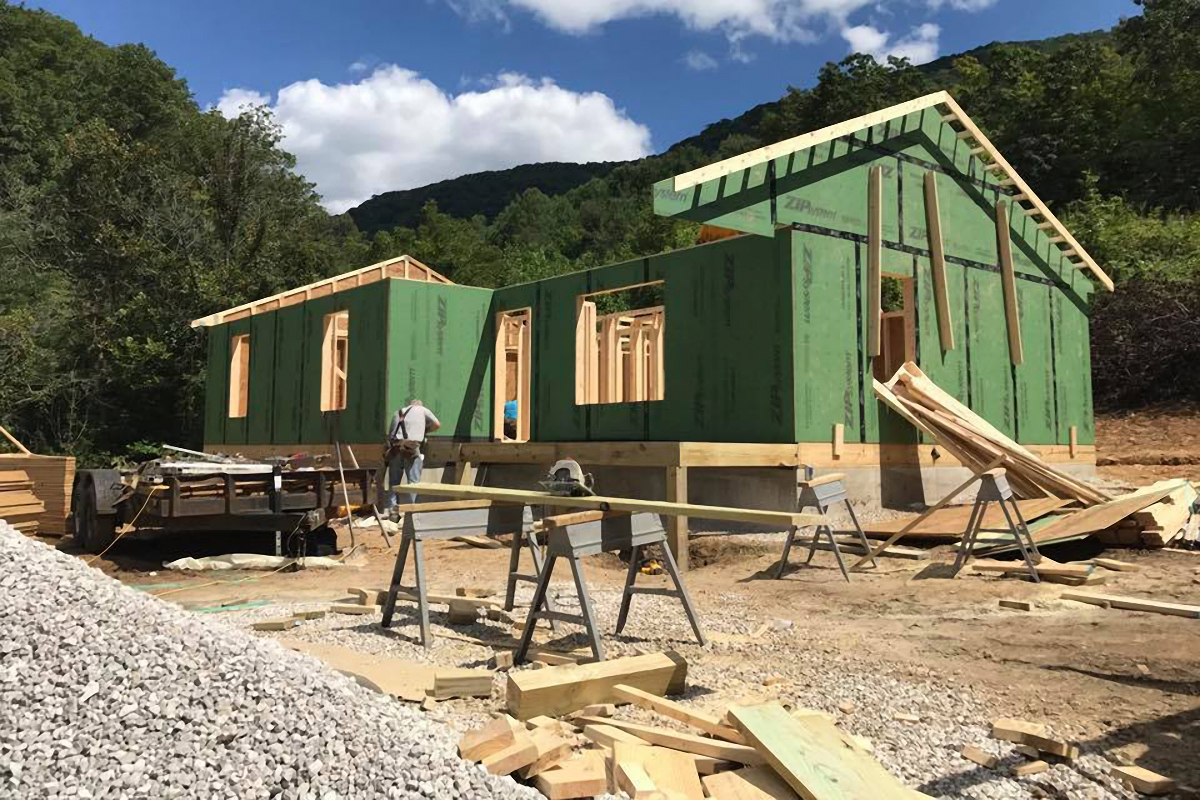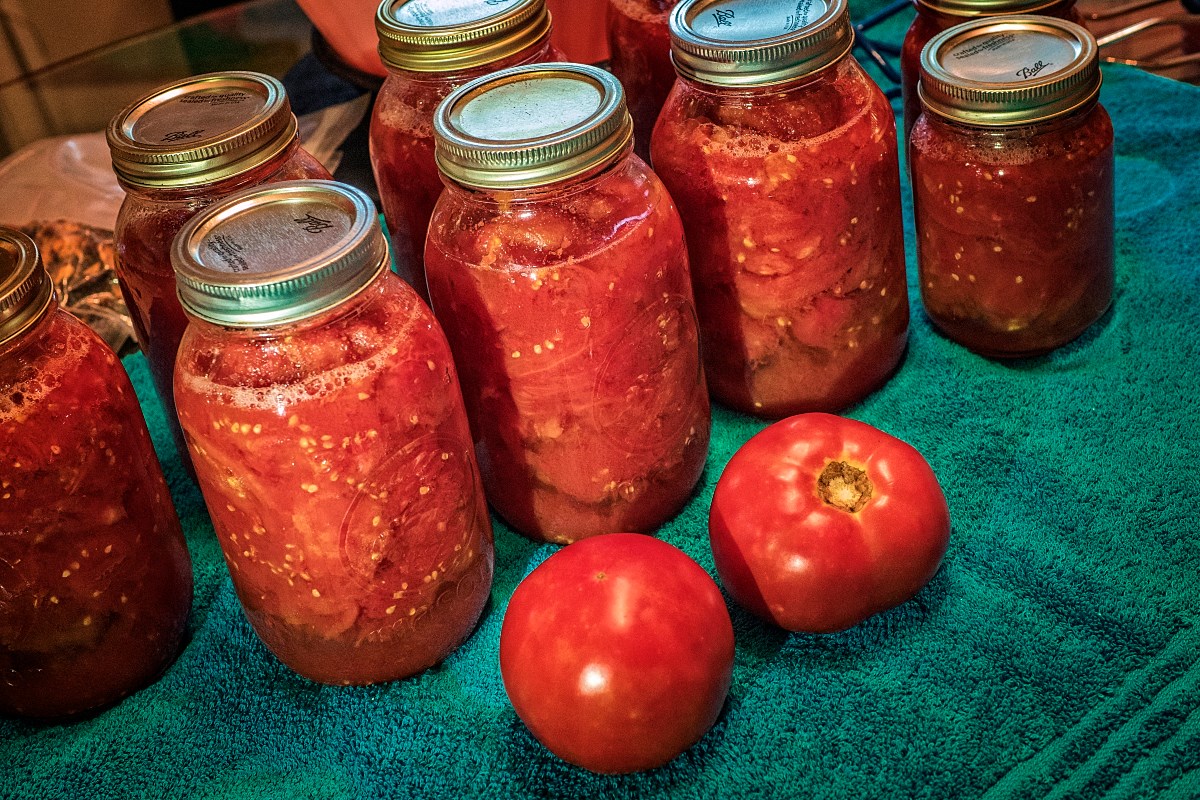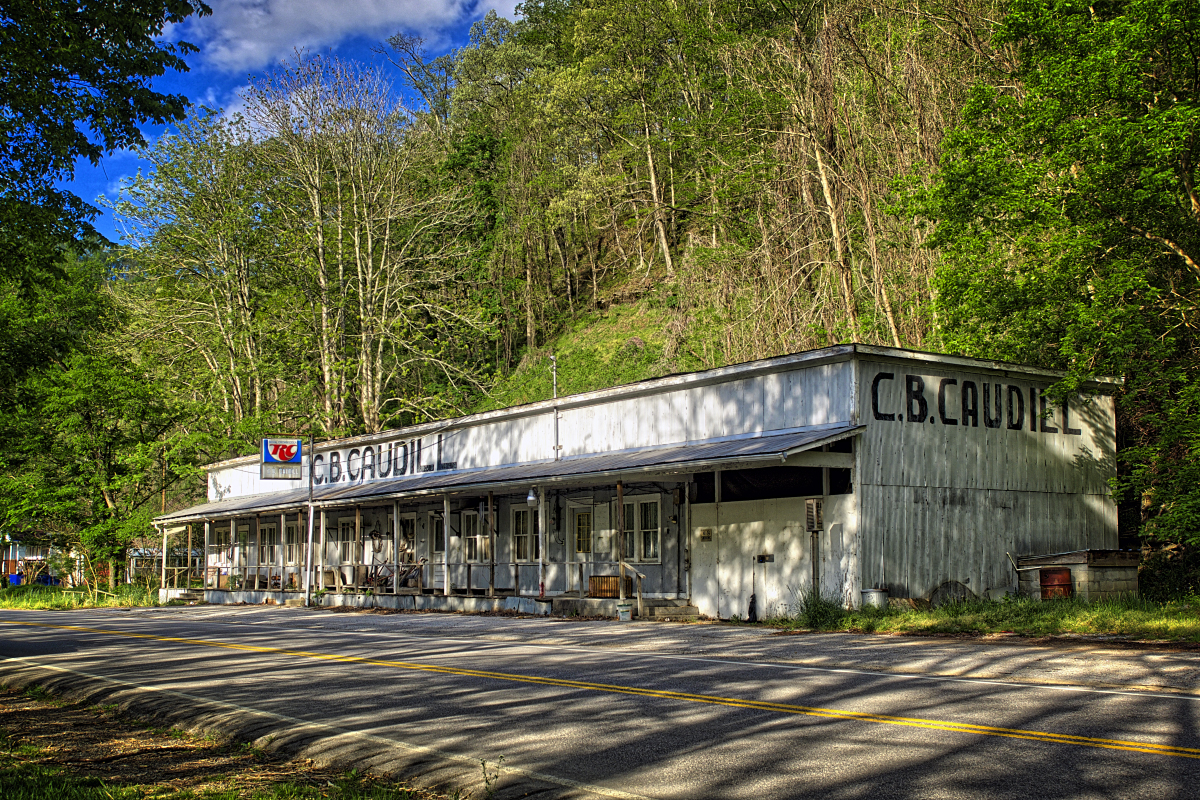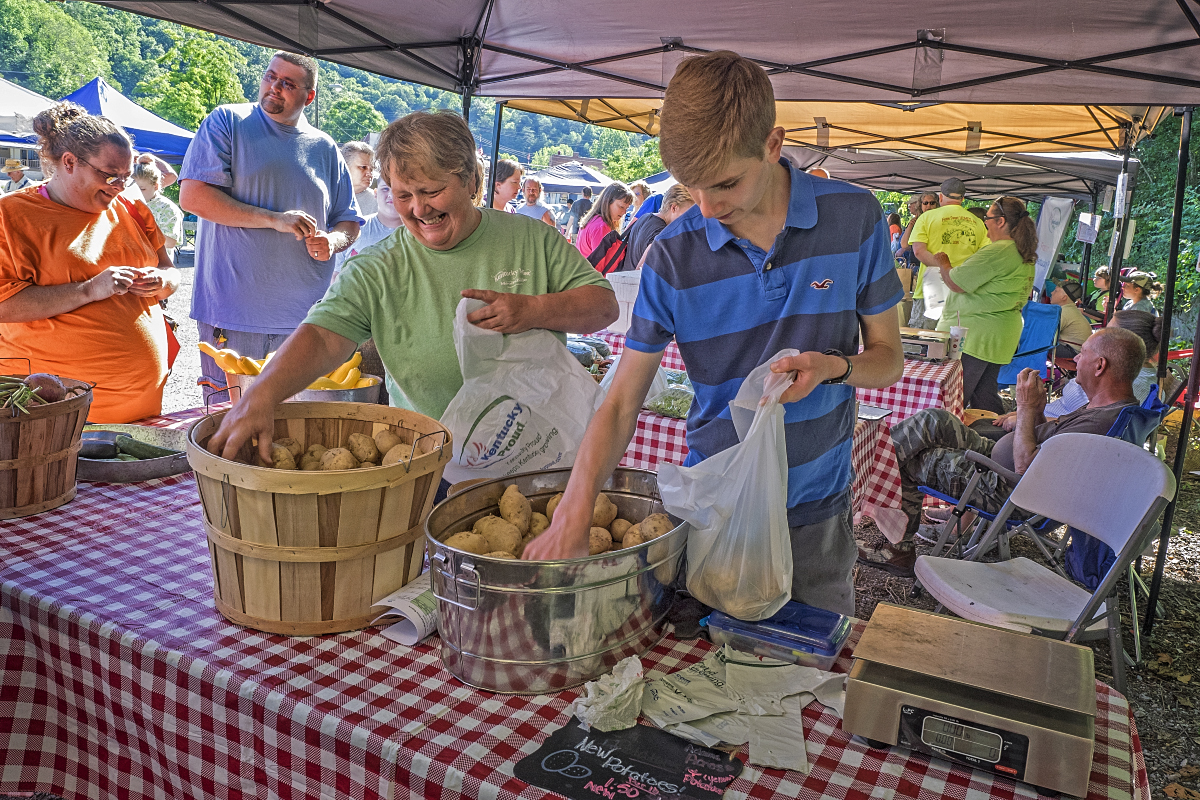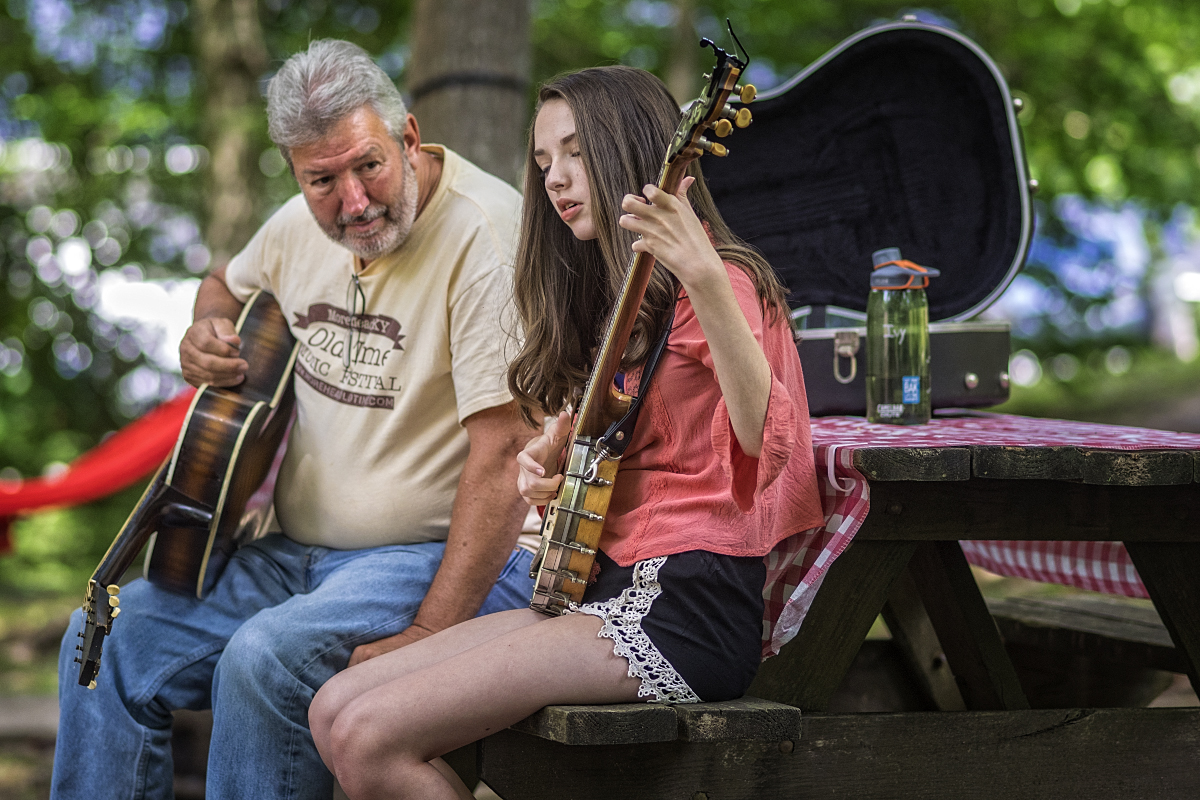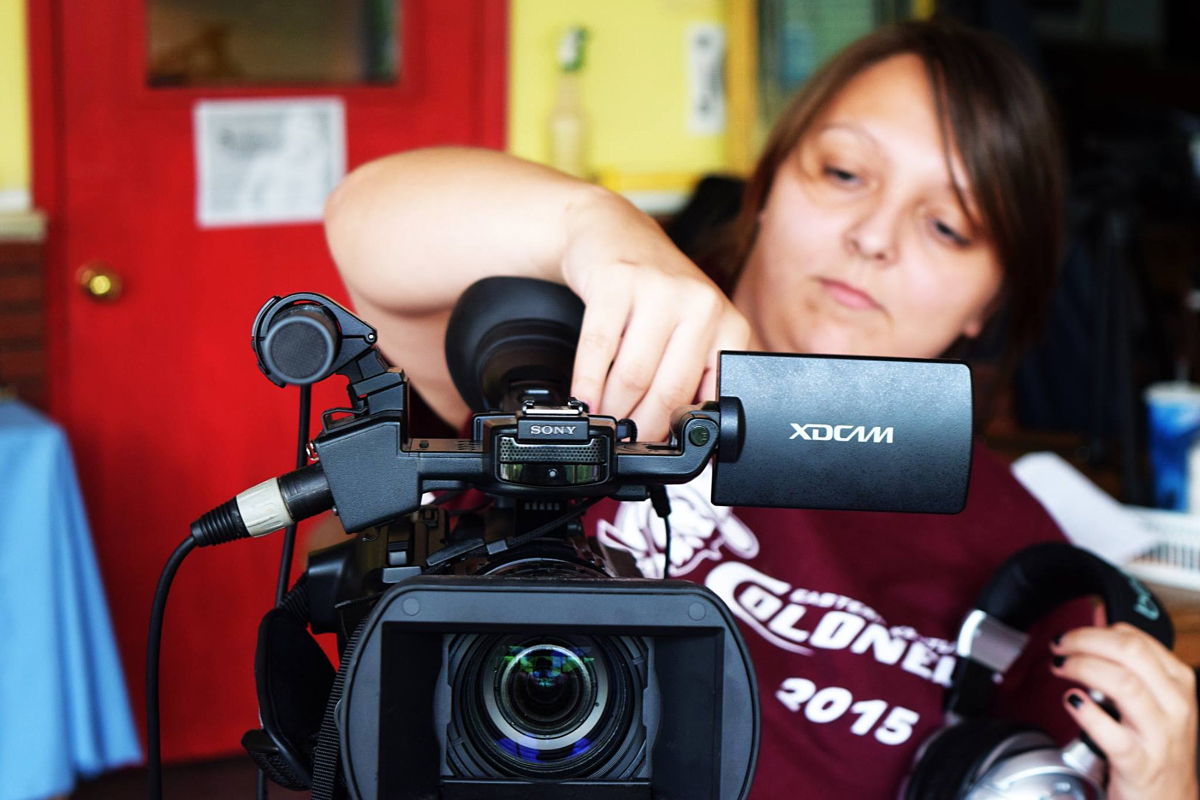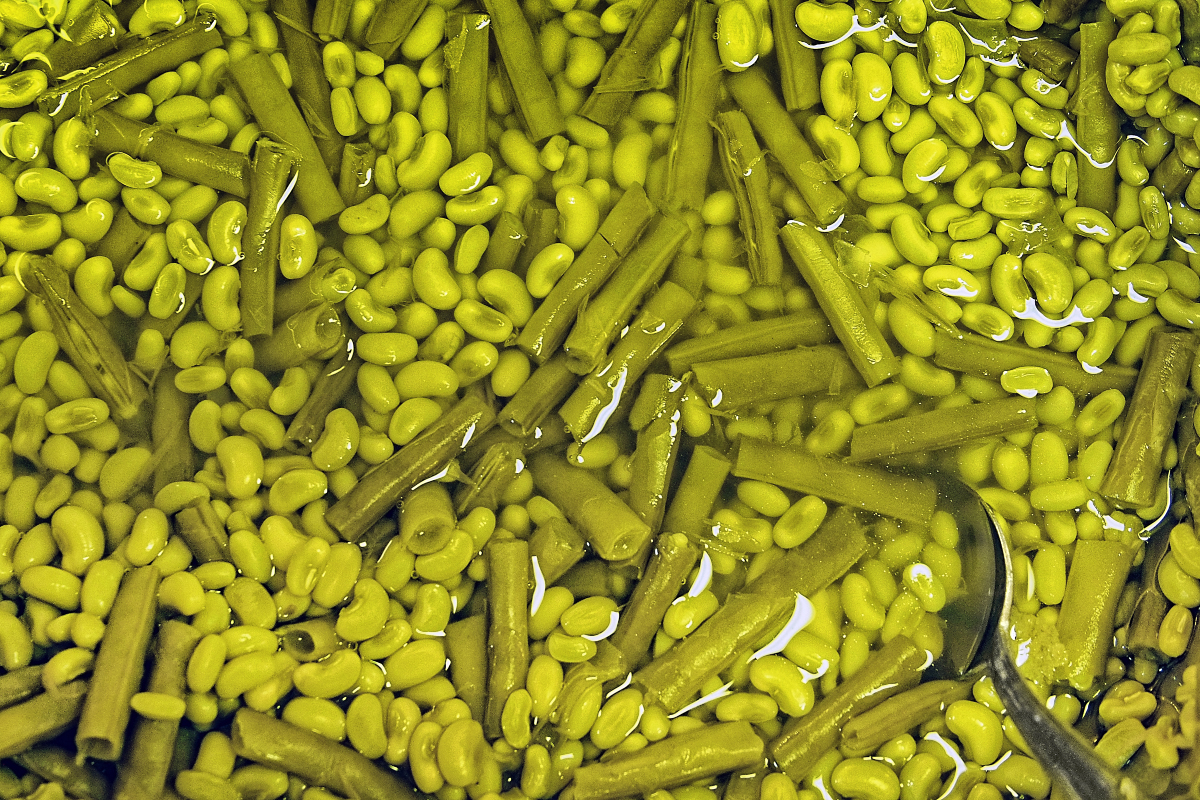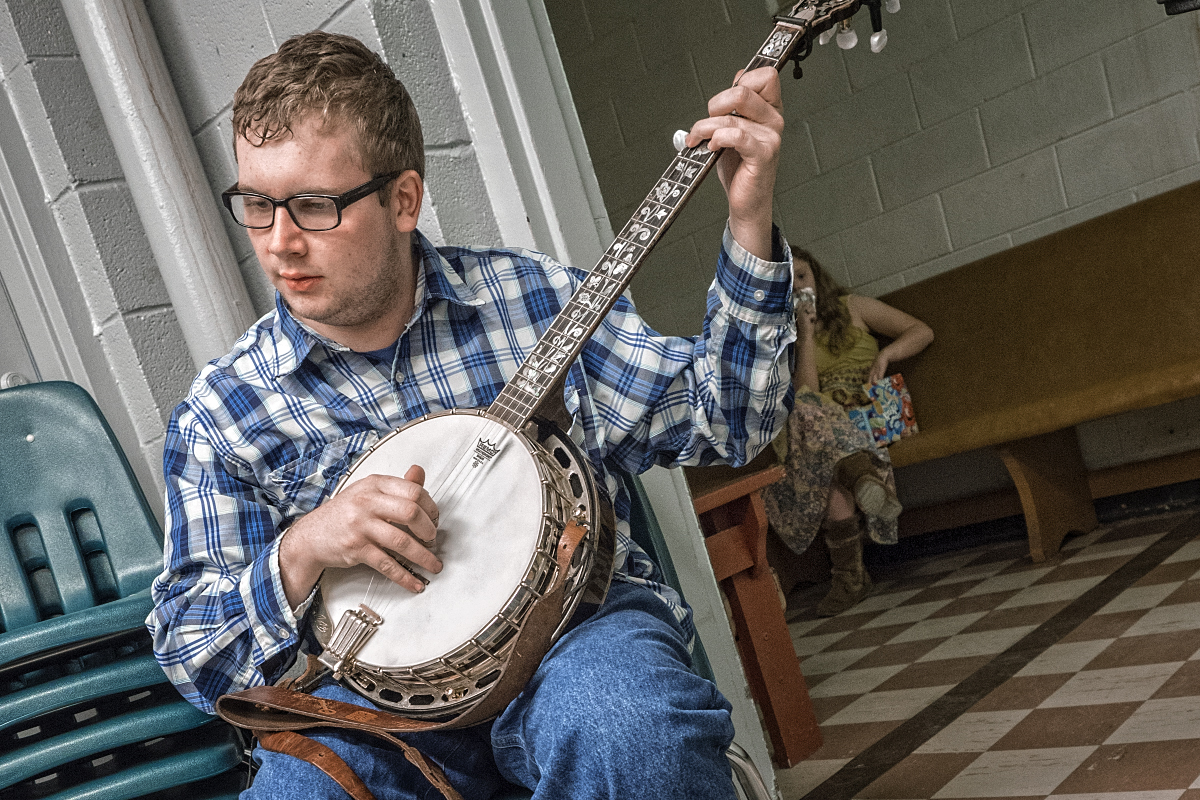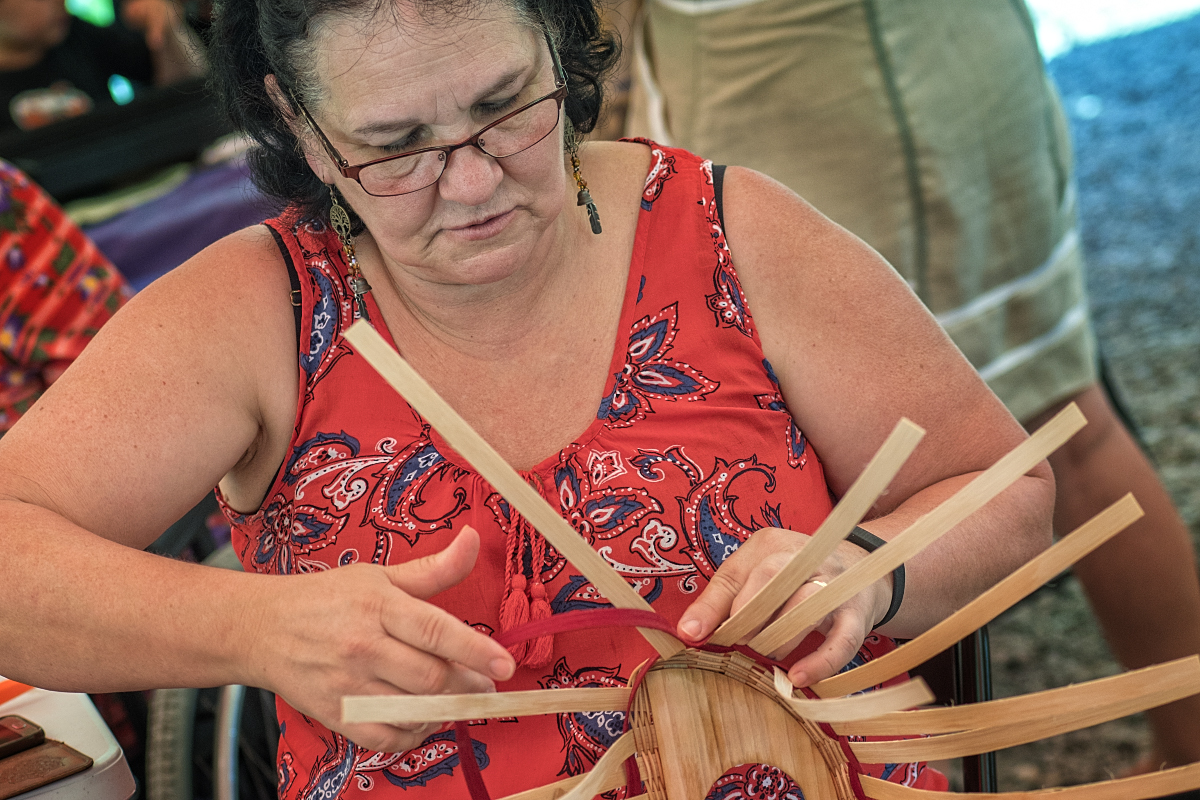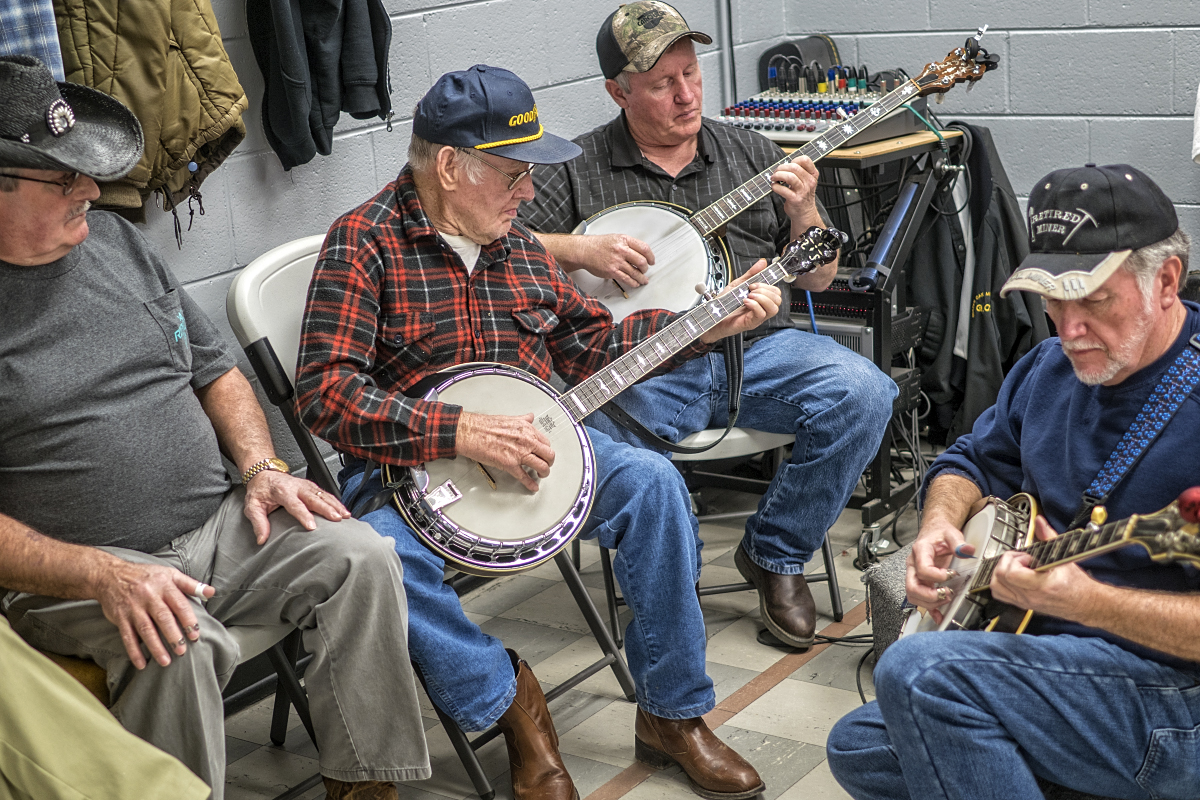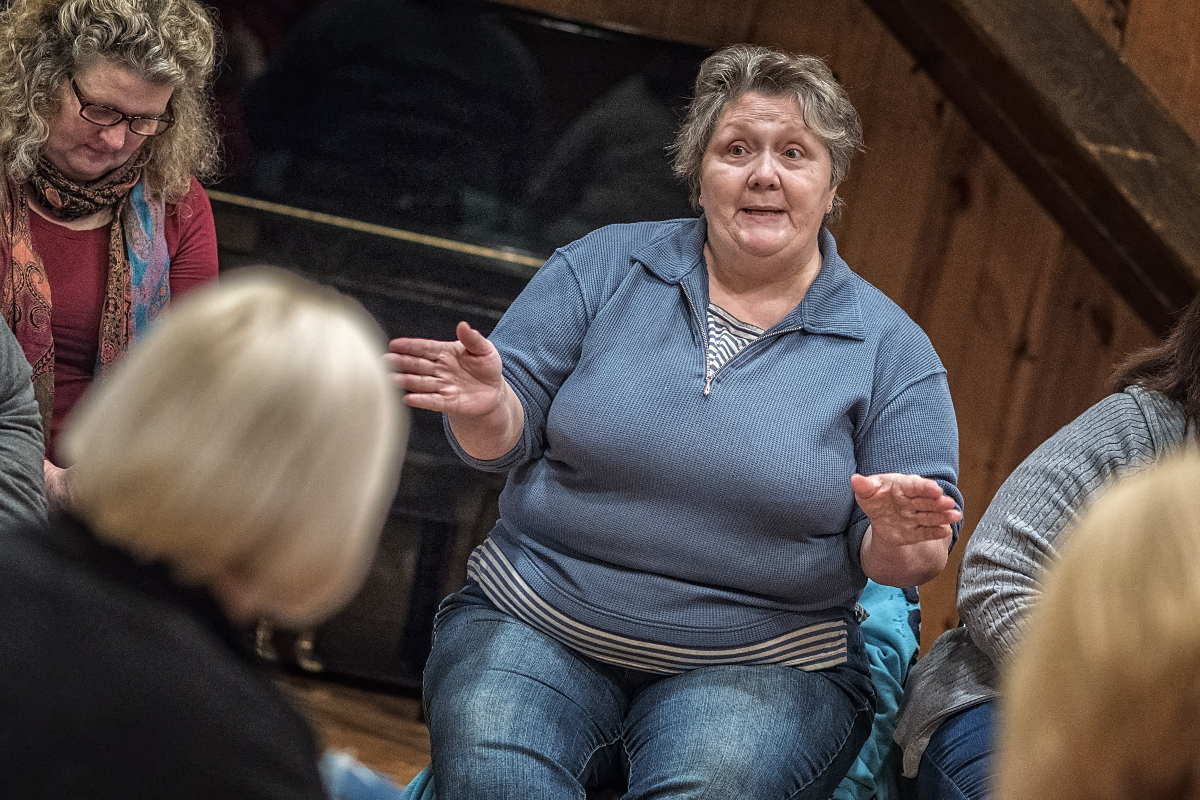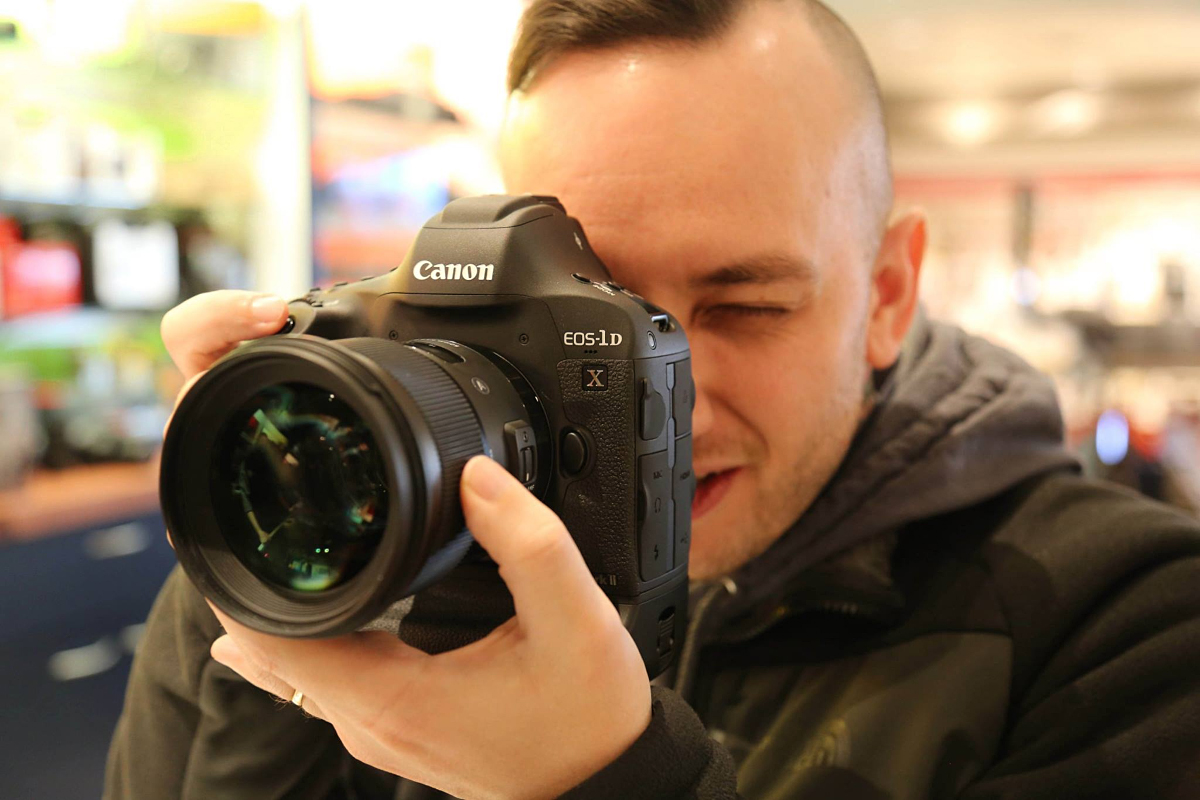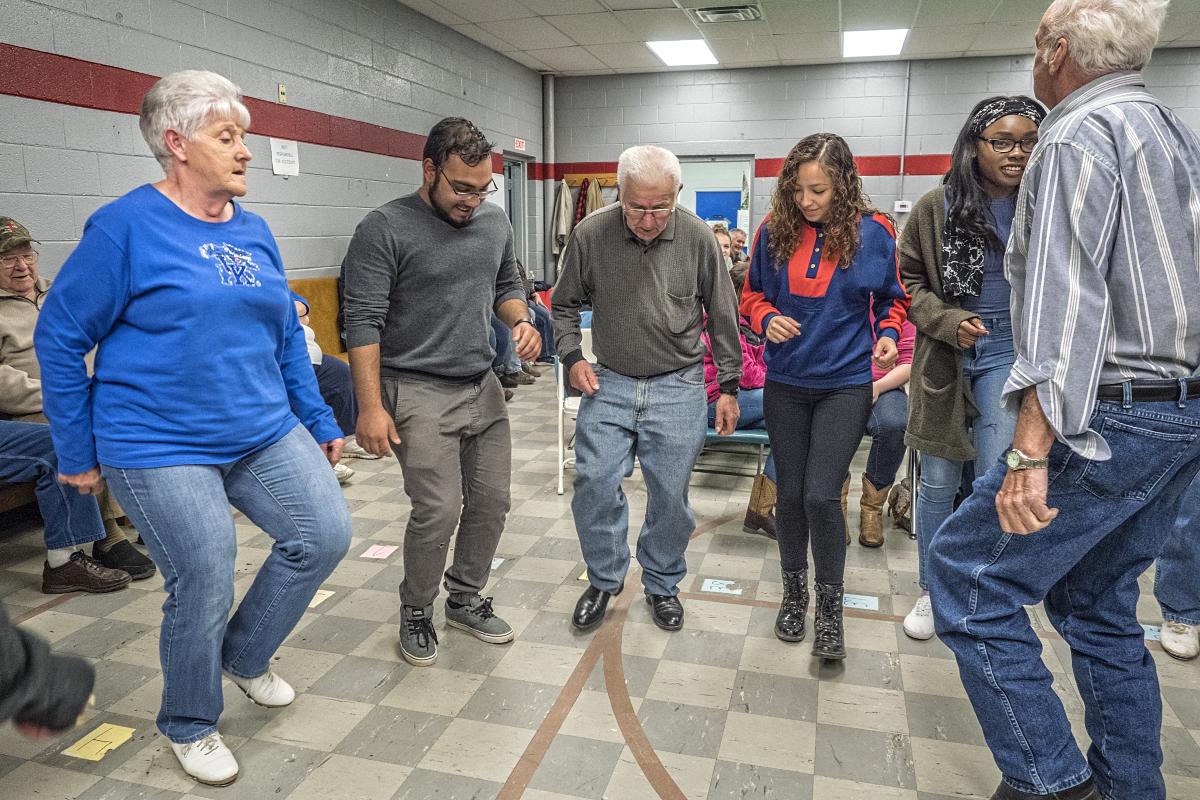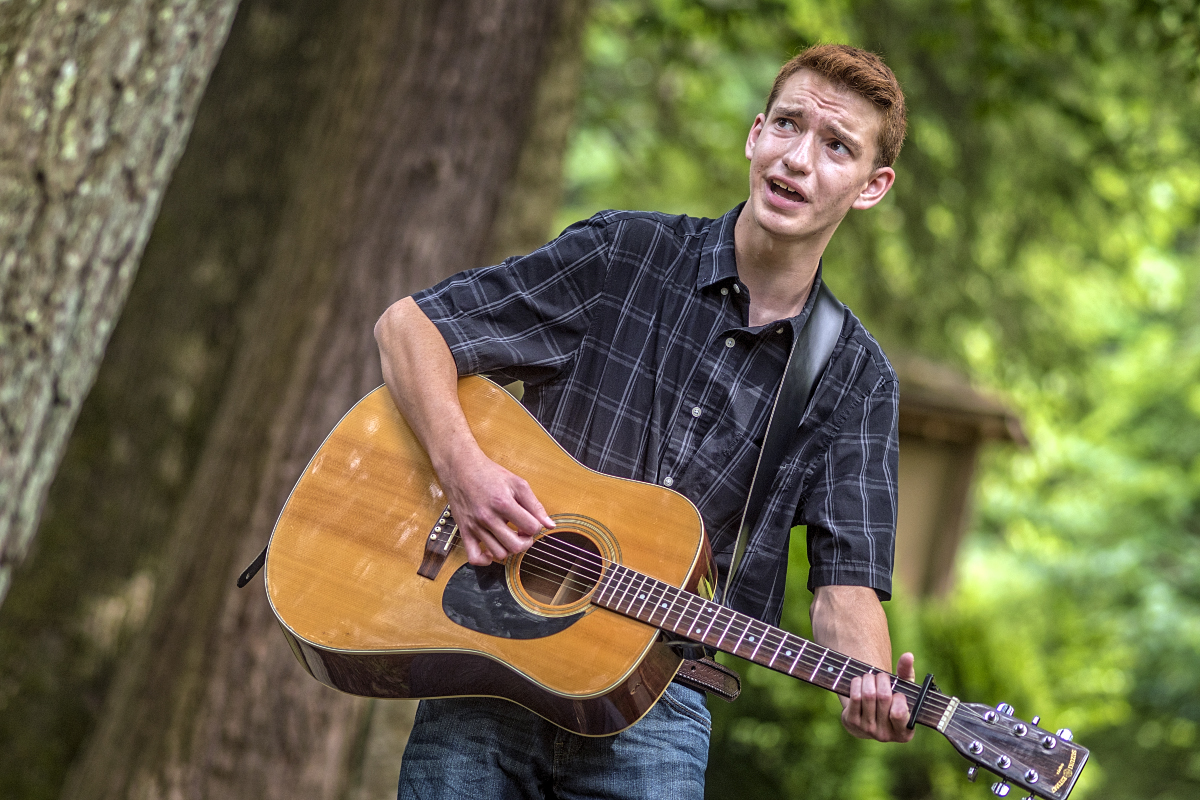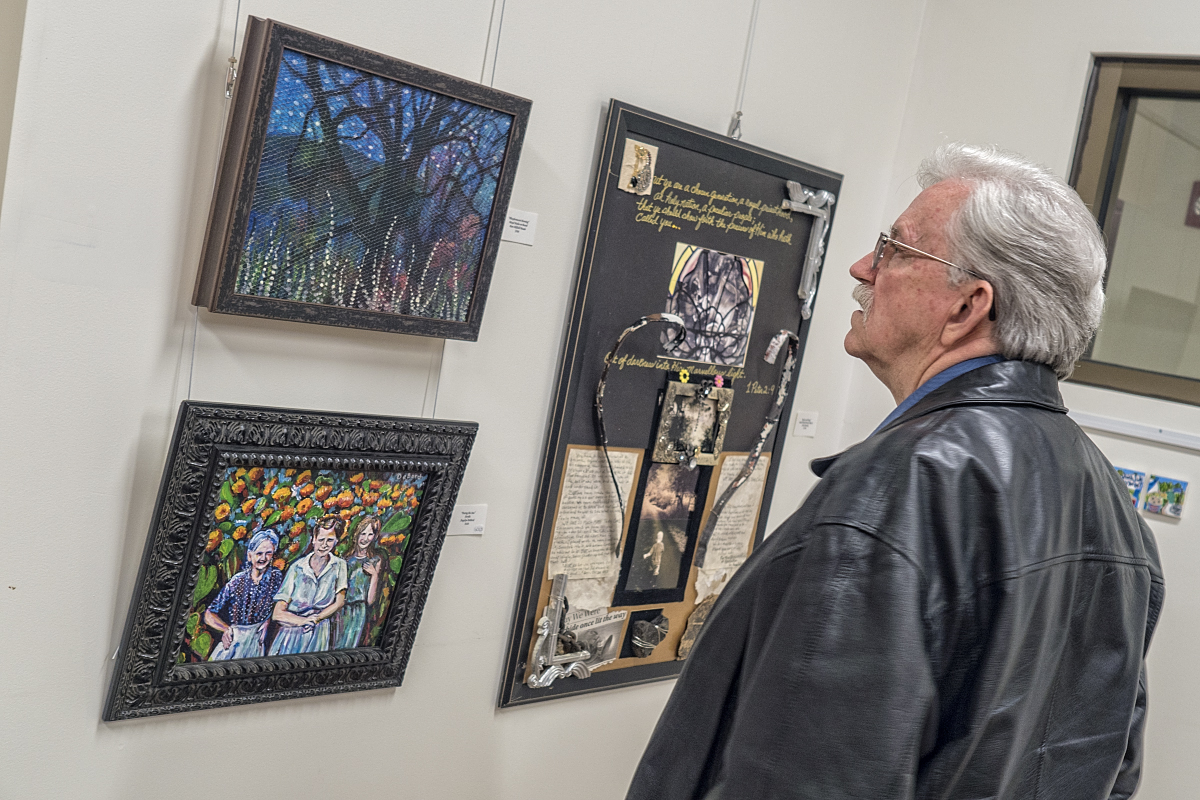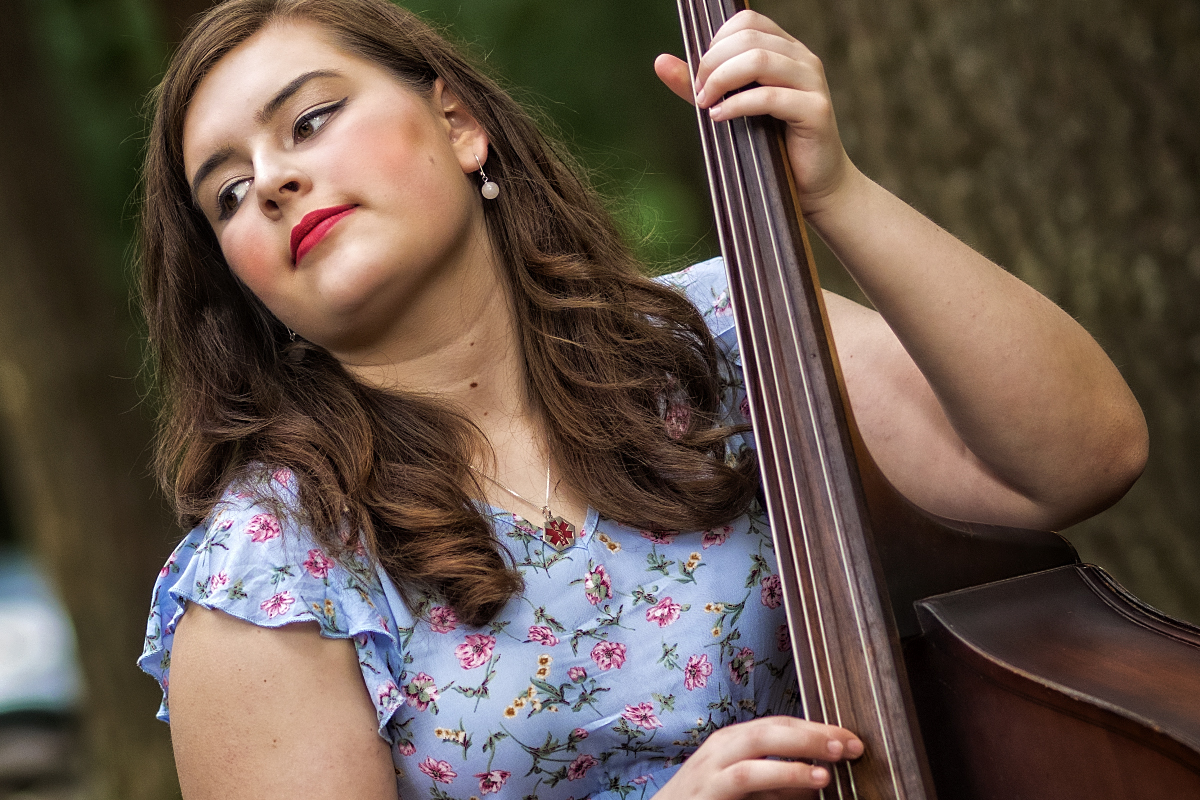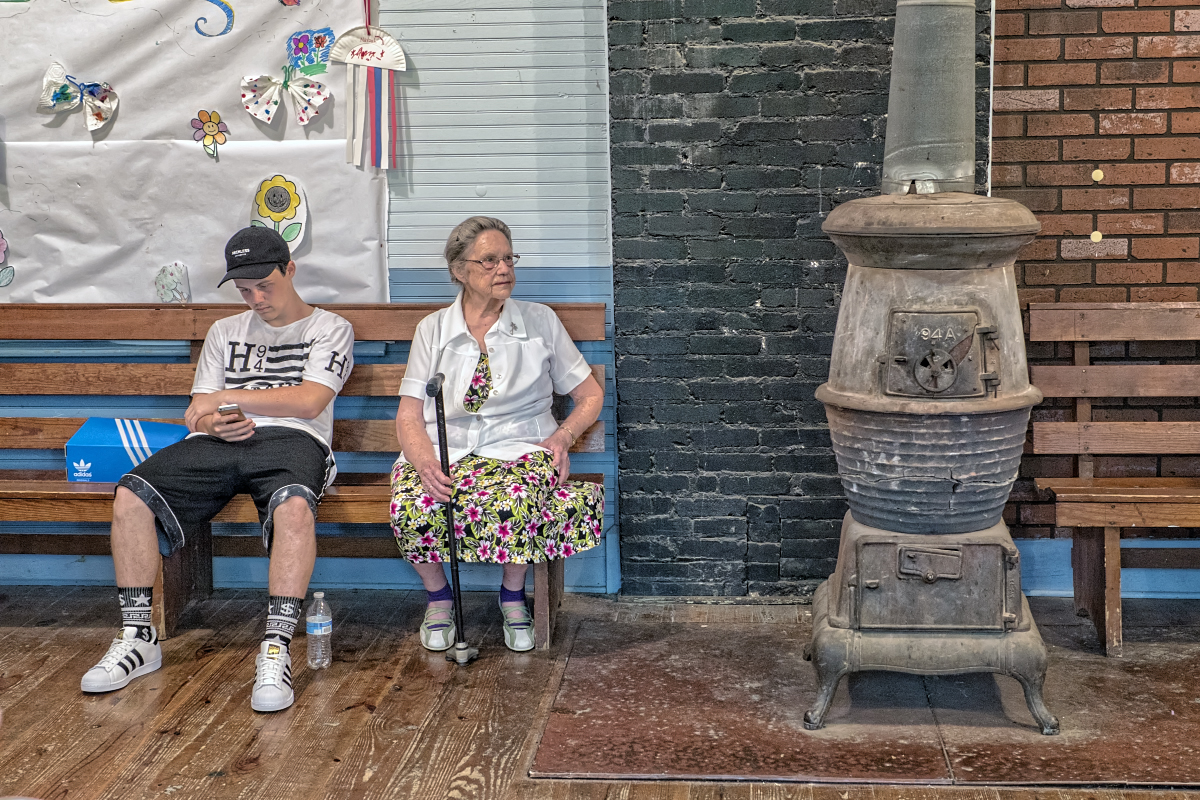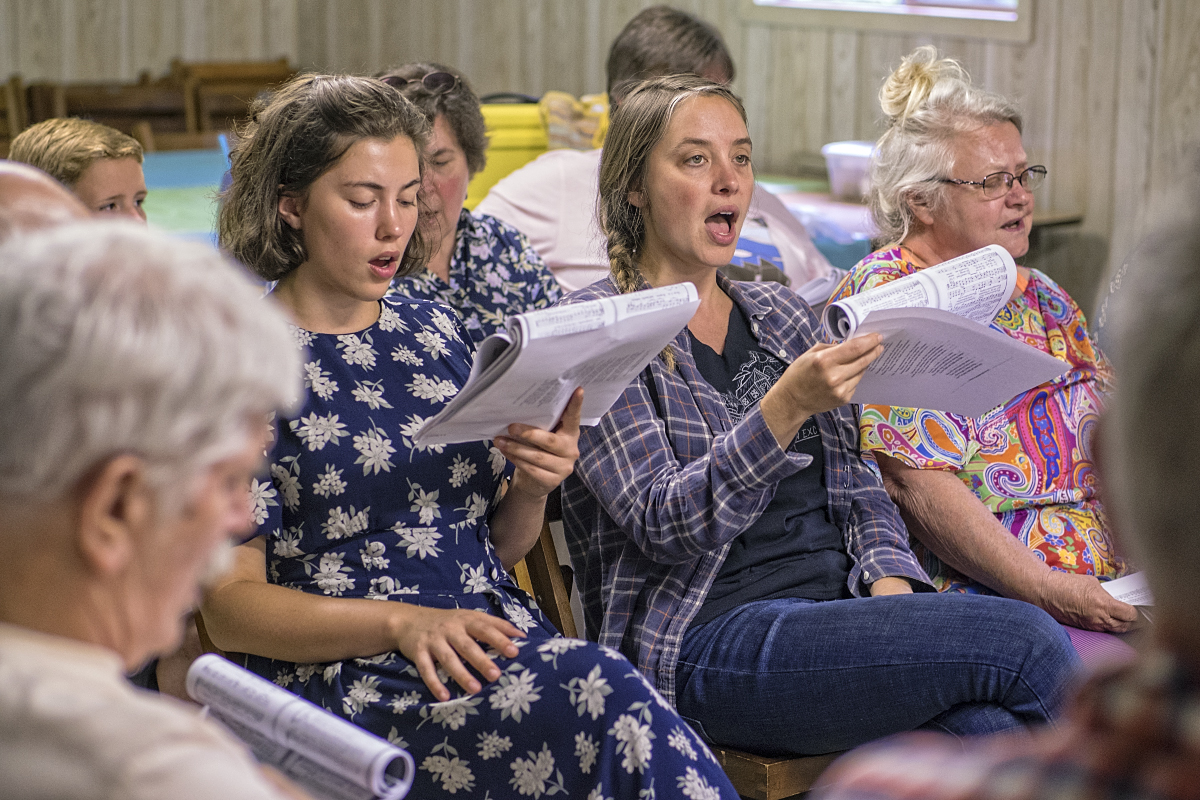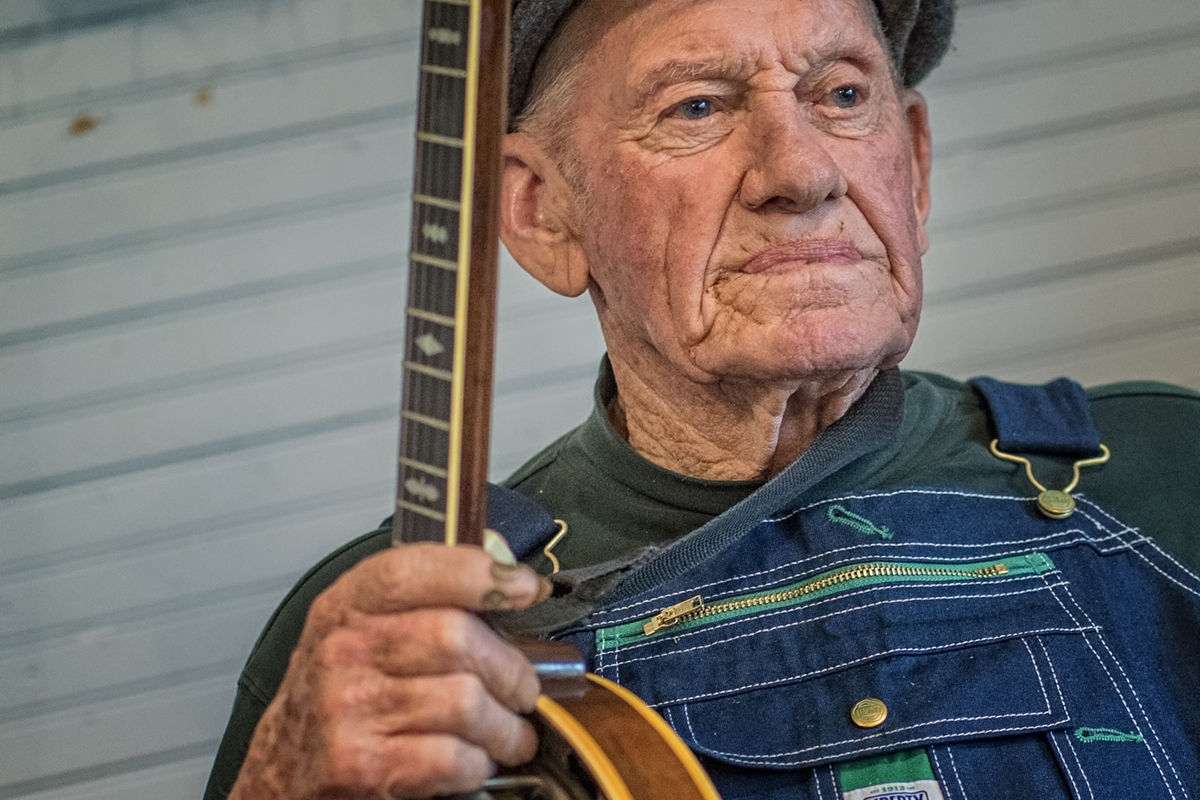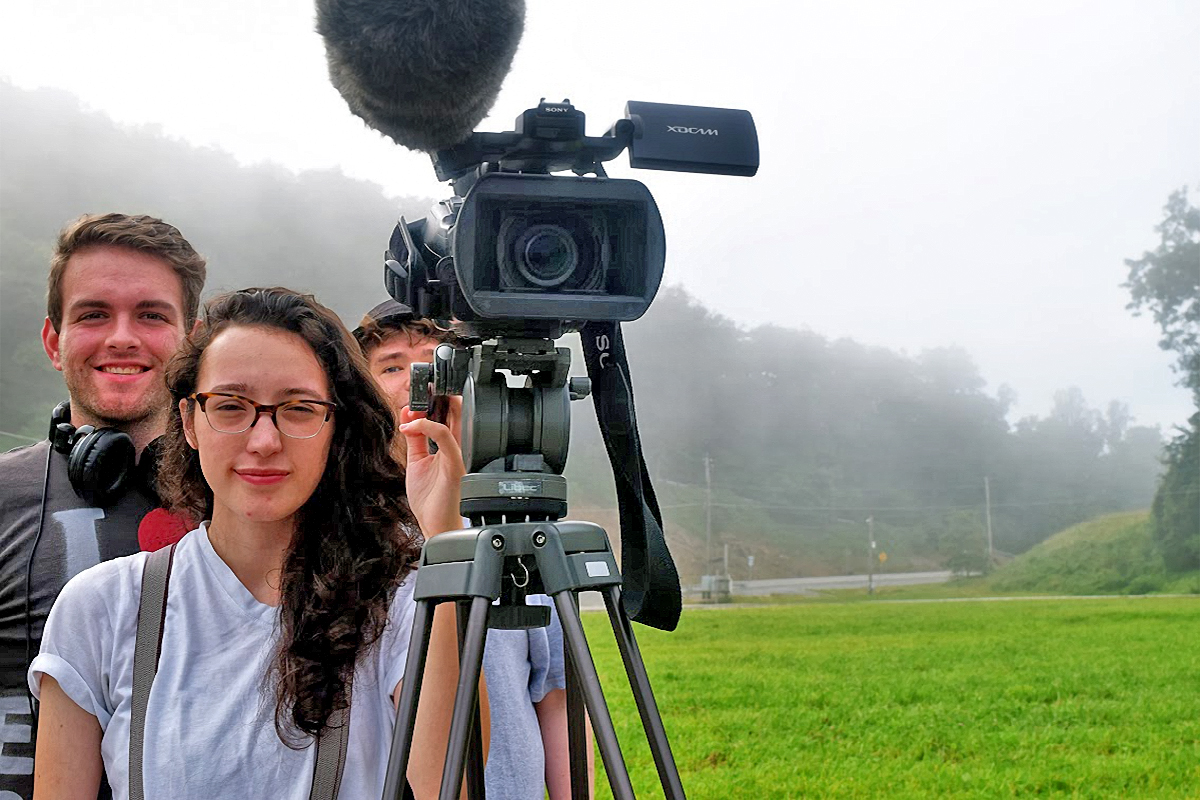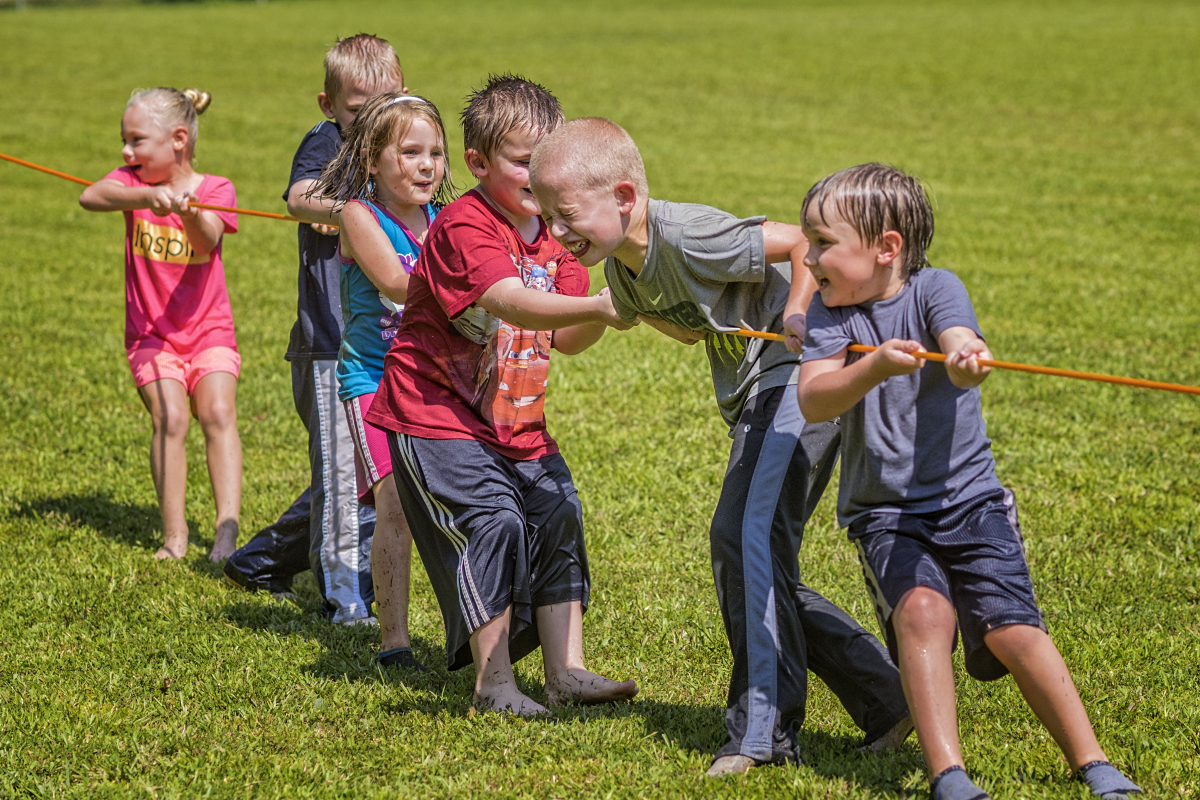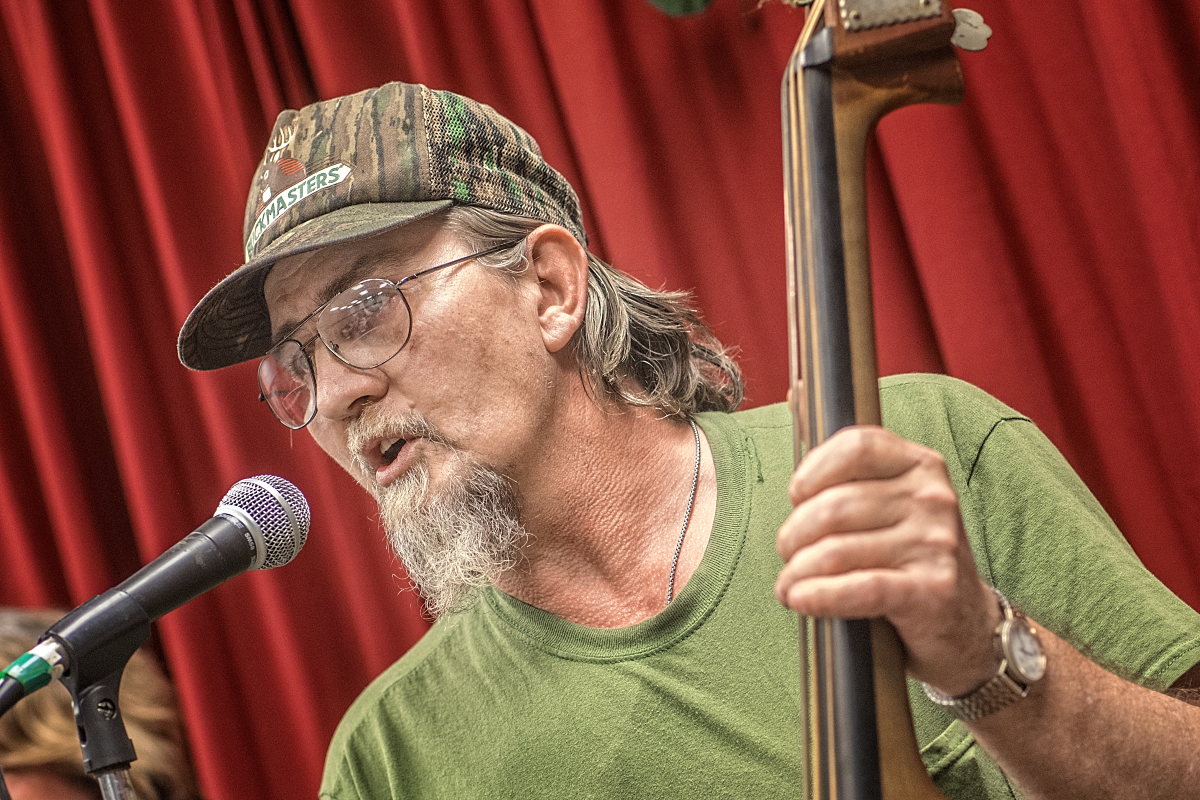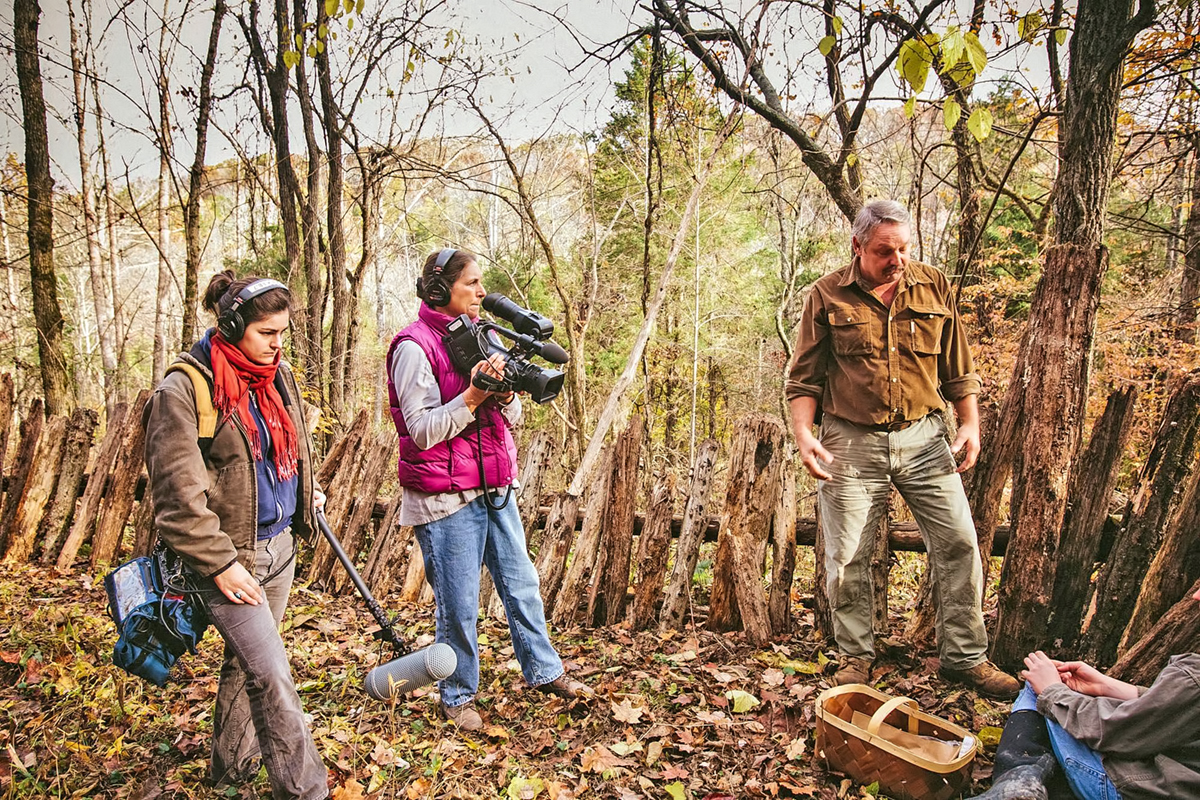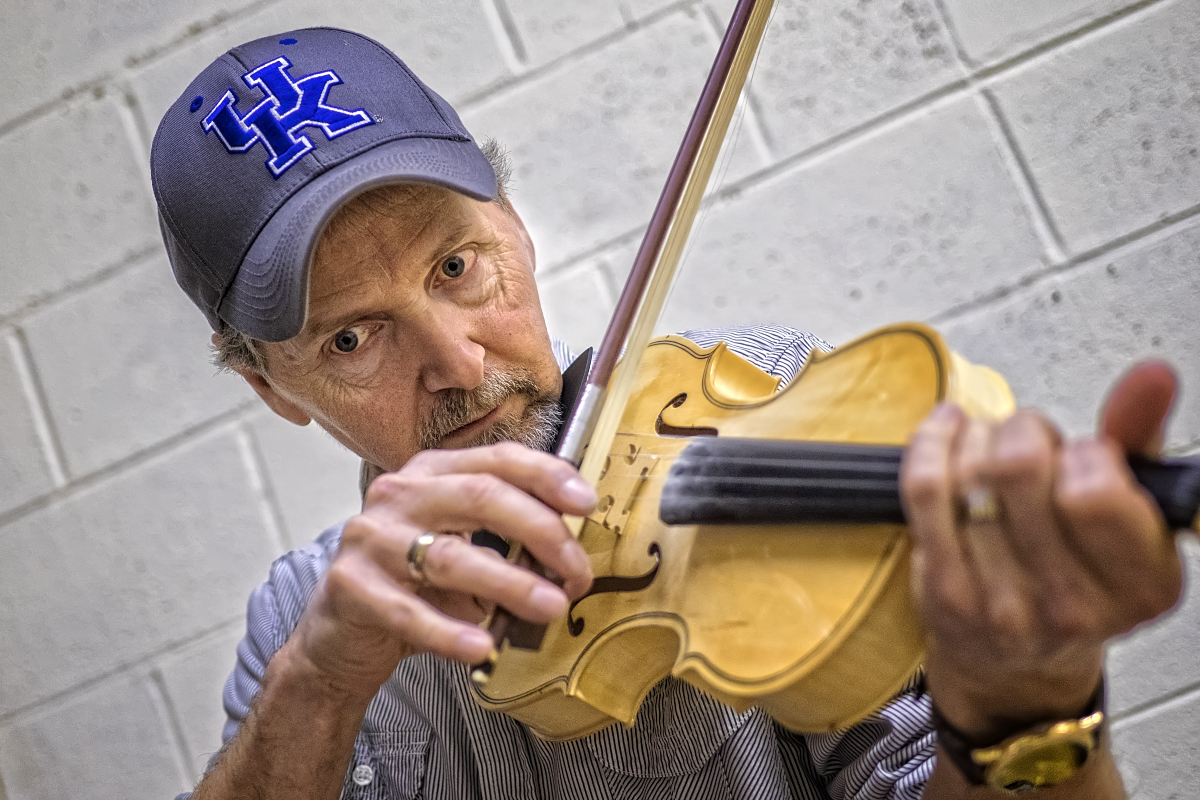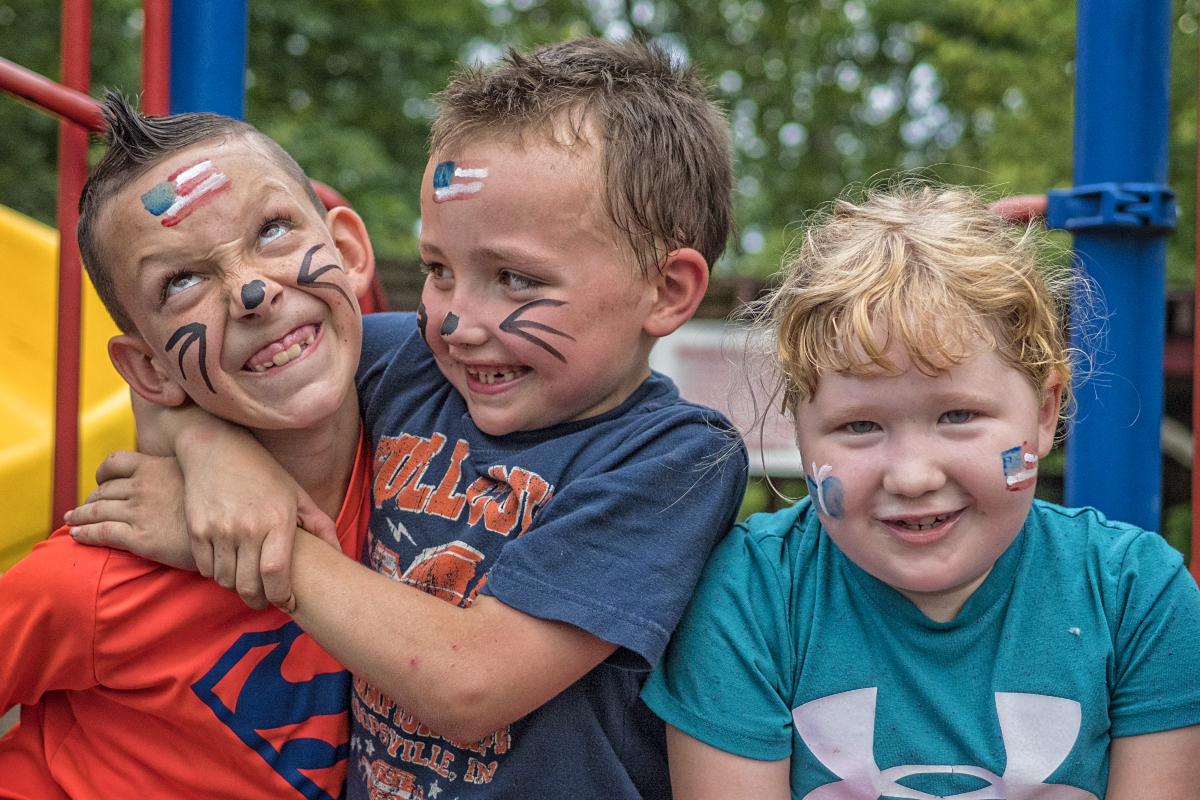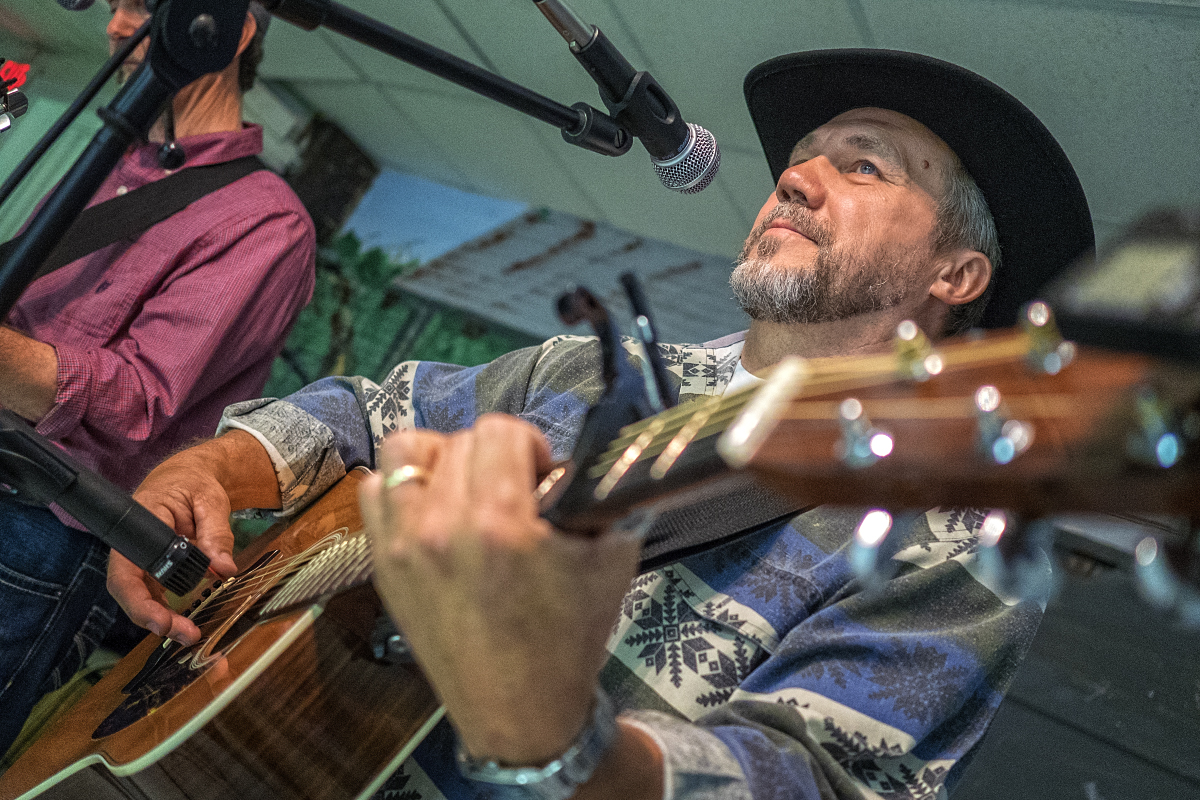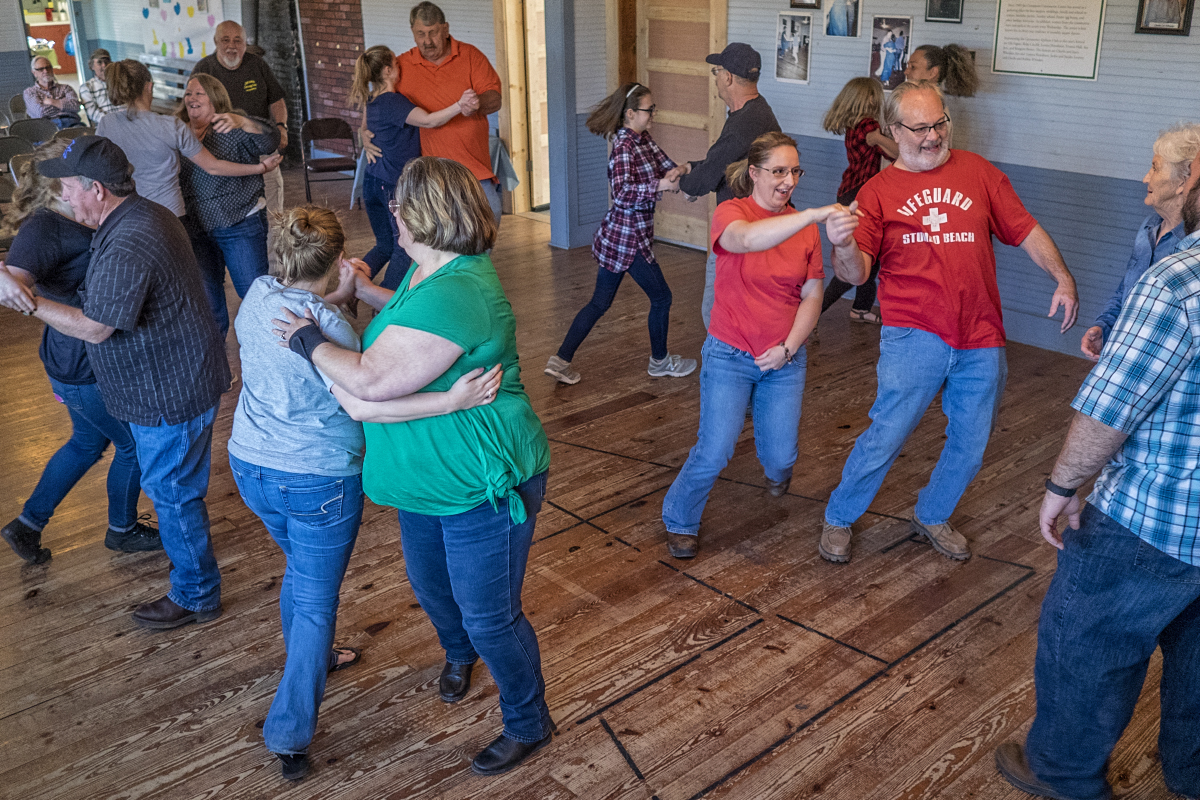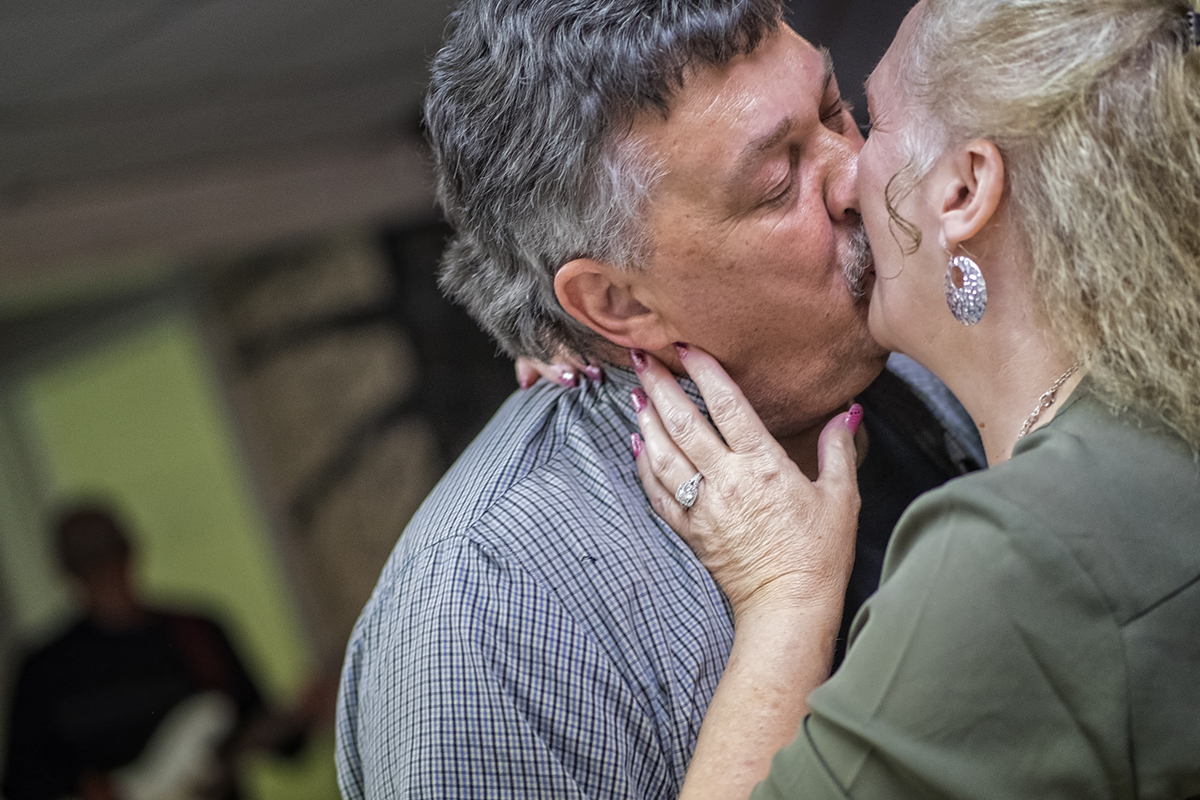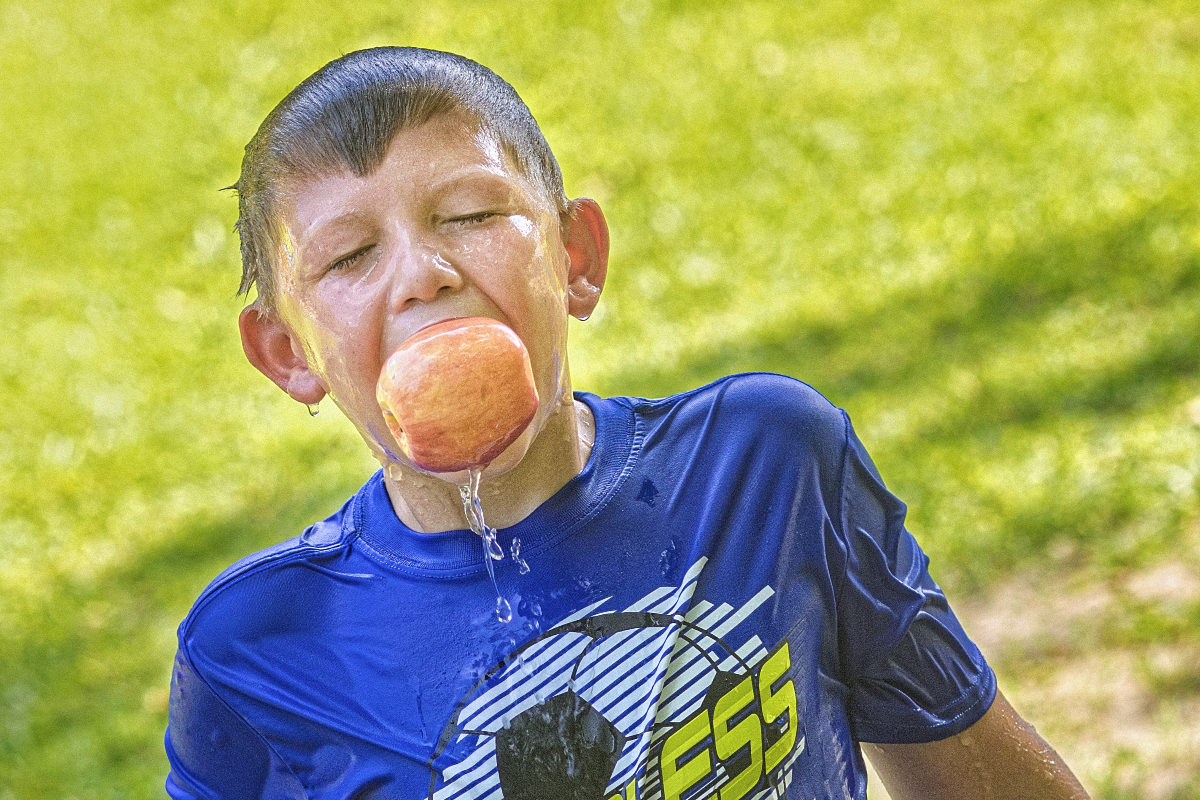 Letcher County Culture Hub
Letcher County Profile
Letcher County is nestled in the Appalachian Mountains of Eastern Kentucky and includes the cities and towns of Whitesburg, Jenkins, Neon, Isom and Blackey, and is home to a diverse population of 23,123 residents.
The boundless natural beauty of the county recharges both mind and spirit, and has created a niche for the development of ATV trails and campgrounds. A 60-foot waterfall is the focal point of Bad Branch Falls State Nature preserve, a 2,639-acre preserve that is home to one of the largest concentrations of rare and endangered species in the state providing numerous opportunities for hiking, birding nature photography and research.
Once the site of a mining camp, a valley was dammed and flooded in 1961 to create Fish Pond Lake, the shining centerpiece to the 895-acre Little Laurel Park. The lake is home to freshwater jellyfish and a resident trout population, as well as bass, catfish and other Kentucky species. The lake is owned by the Letcher County Fiscal Court and is open to the public.
In addition to a bounty of natural wonders, the arts remain alive in Letcher County. Anywhere local residents gather, the twist of a tale, the strike of a bow, or the stroke of a brush or pen pay homage to the legacies of mountain dance, craft, lore and music. Strong initiatives spearheaded by dedicated citizens and engaged corporate sponsors are helping the county communities find new ways to honor old traditions. These efforts encourage residents to unleash their creativity, dreams and aspirations to mine for new alternatives that mold a diversified economy.
we own what we make
The Letcher County Culture Hub is a growing network of community-led organizations in Letcher County, who work together to build a culture and economy where we own what we make. The Culture Hub's twenty-plus current partners include community centers, local businesses and development associations, artist and artisan organizations, volunteer fire departments, public and educational organizations, and nonprofit corporations in the fields of agriculture, tech, media, housing, and recreation. Initiated by community organizers at Appalshop, Culture Hub partners have worked together to start businesses, revive cultural events, influence public policy and bring more and more citizens of Letcher County into the process of imagining and building our future together.
Find out about events throughout the county hosted by Letcher County Culture hub Partners…