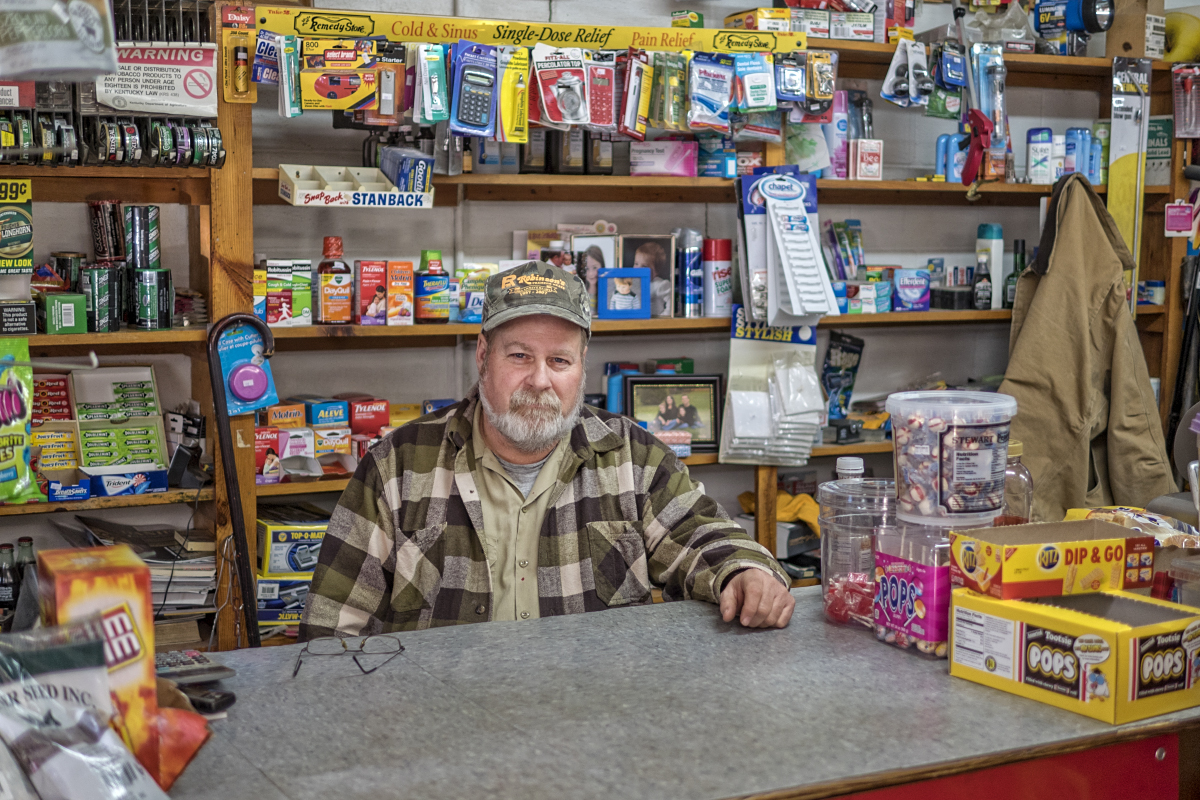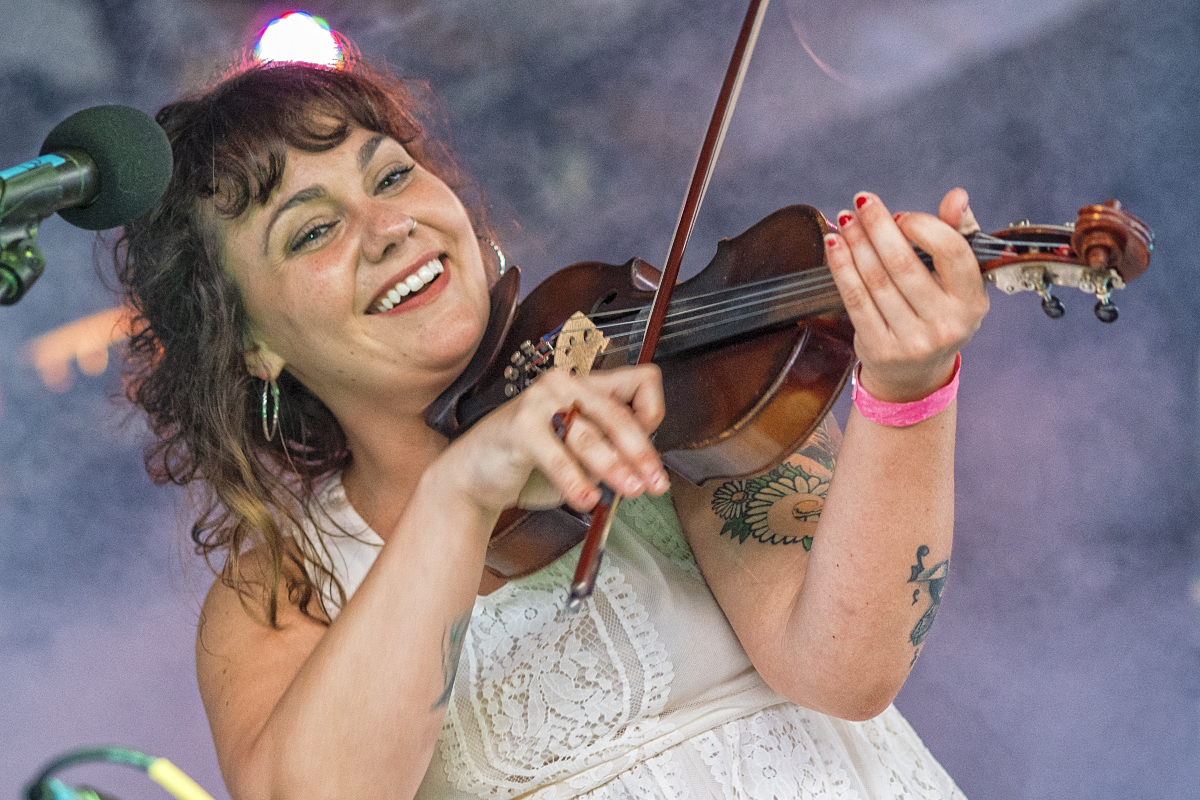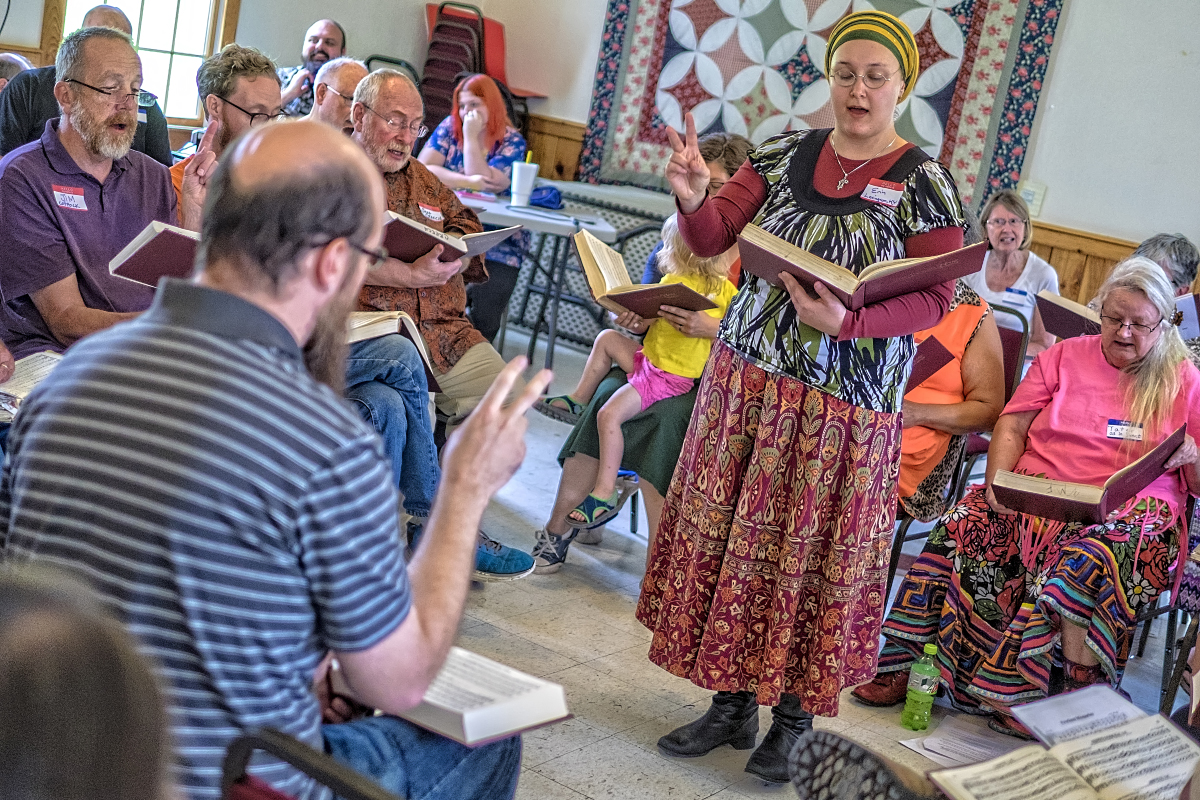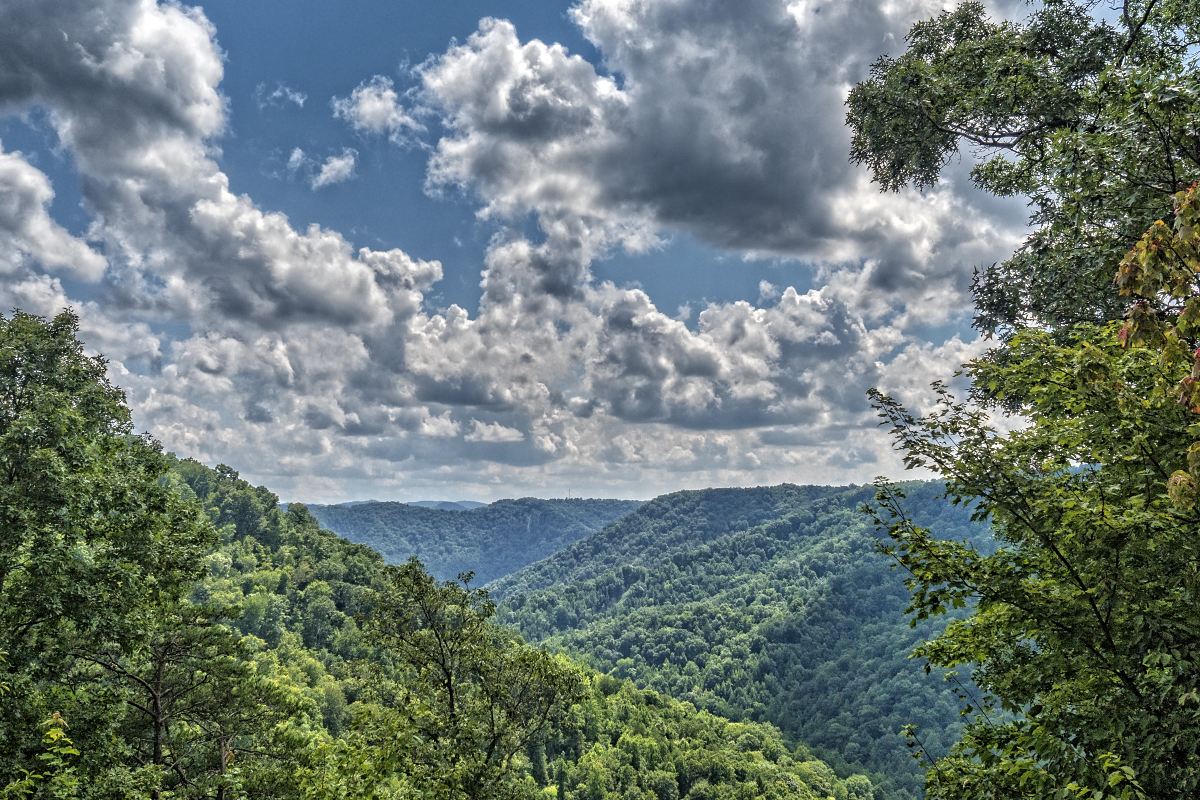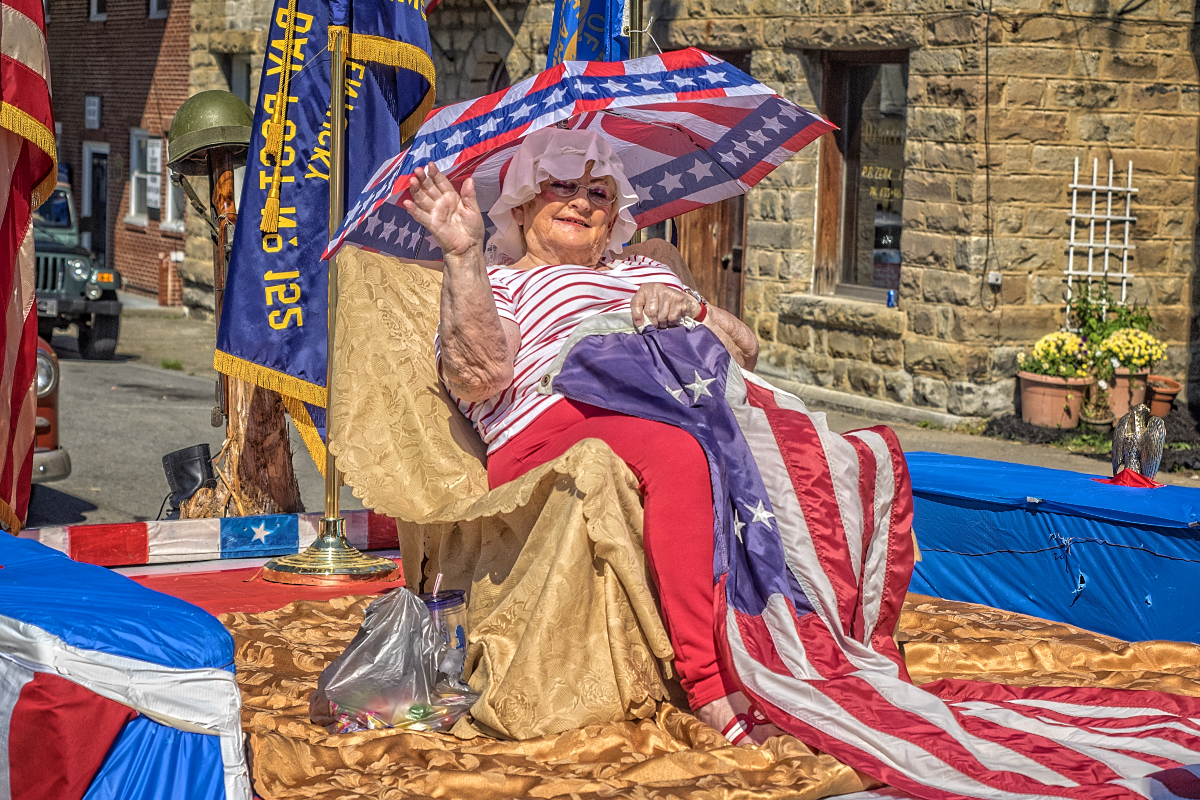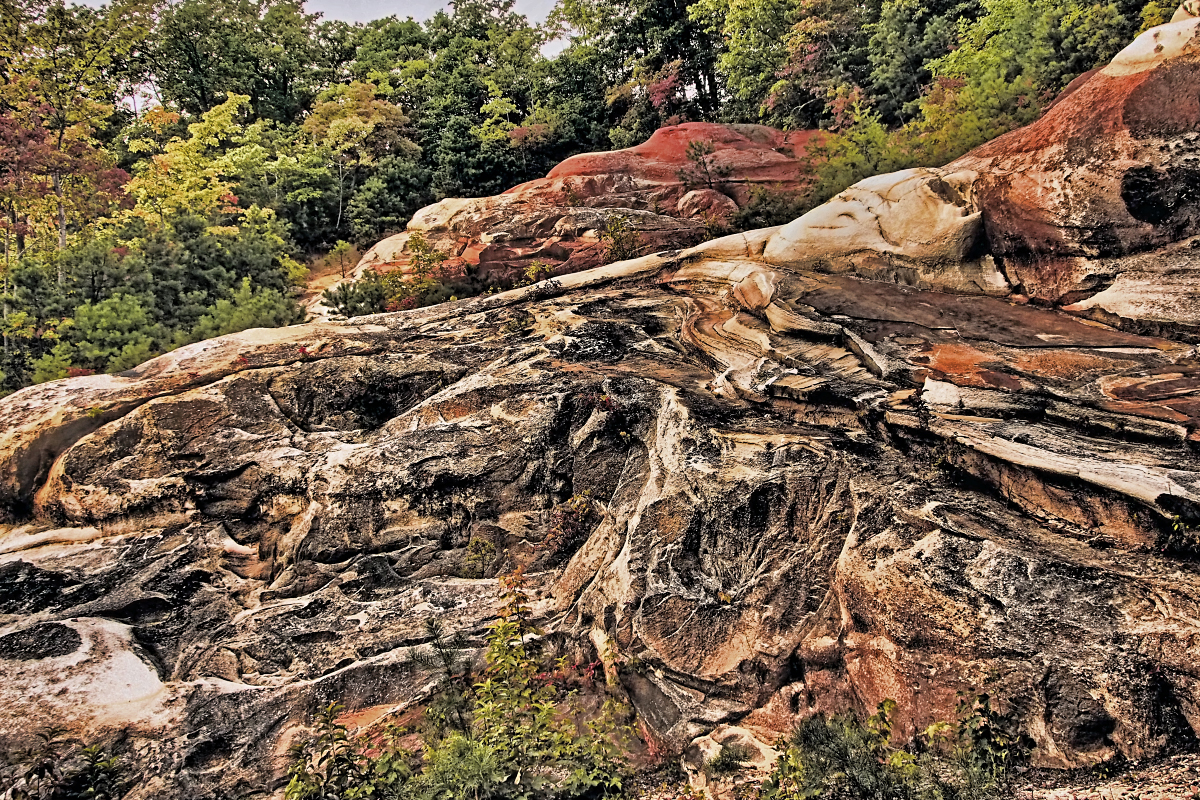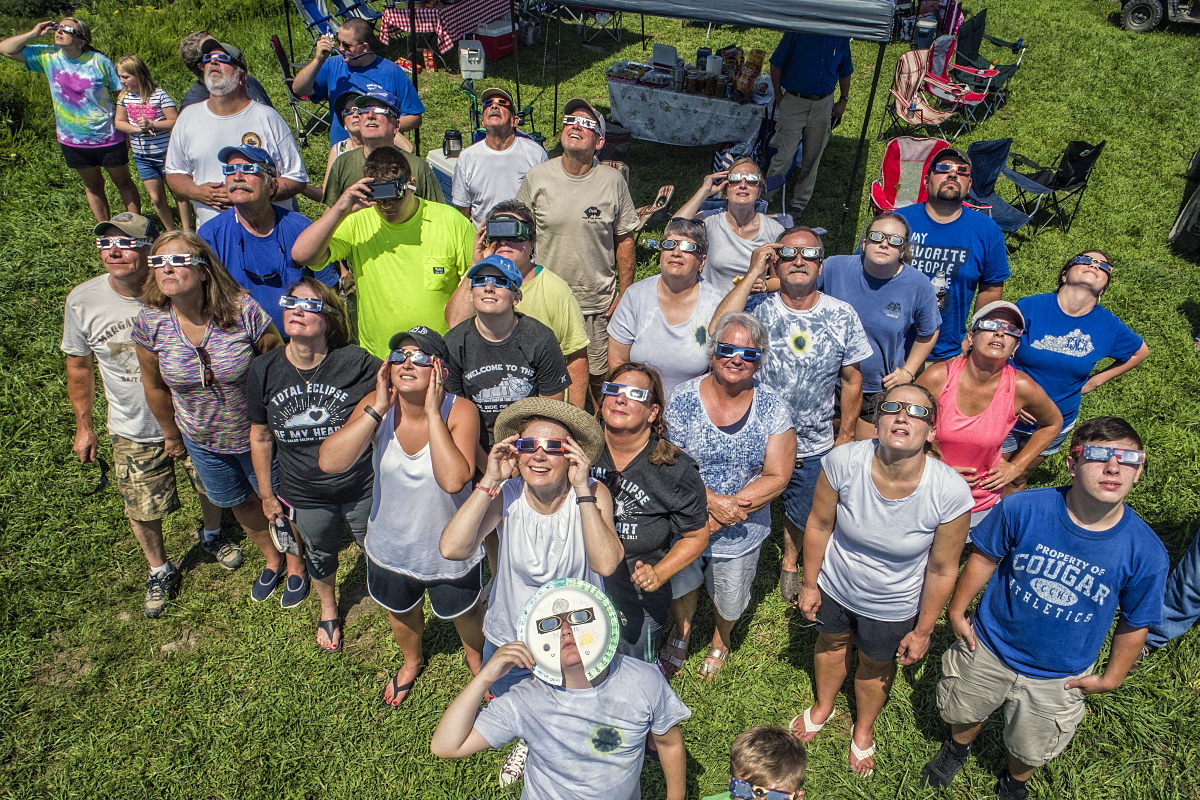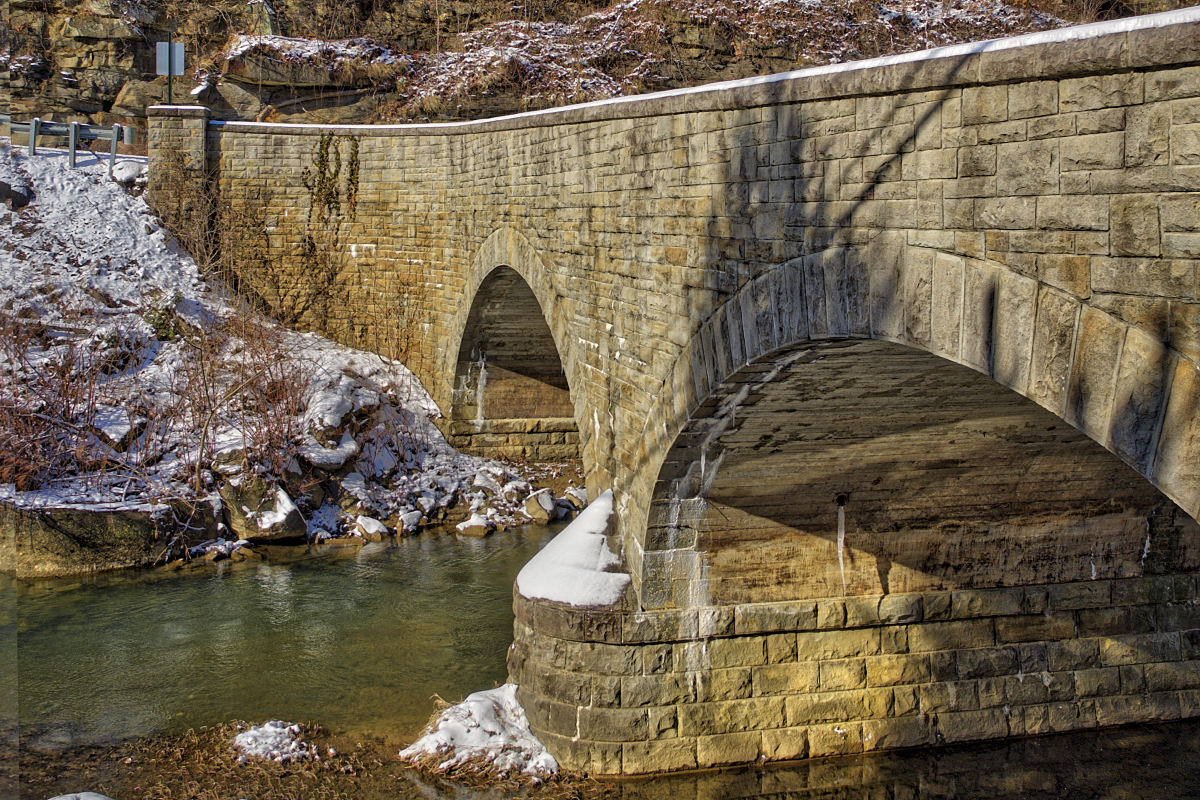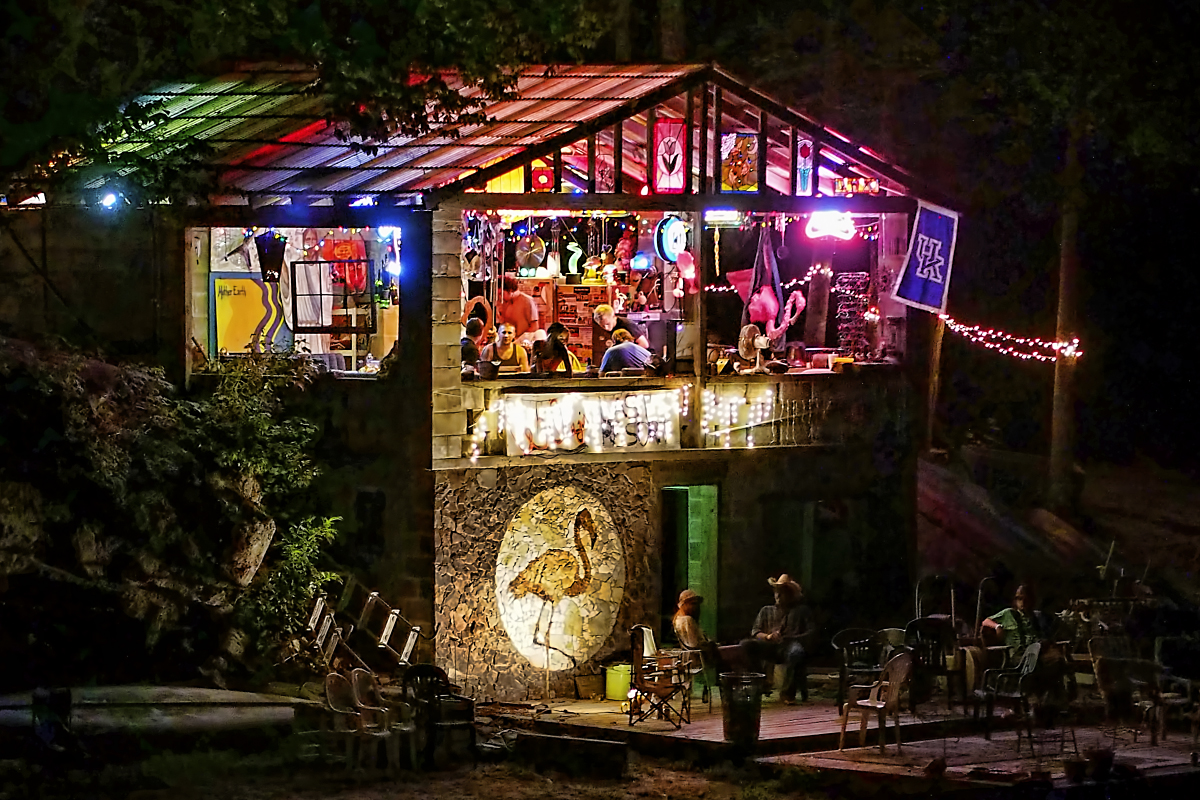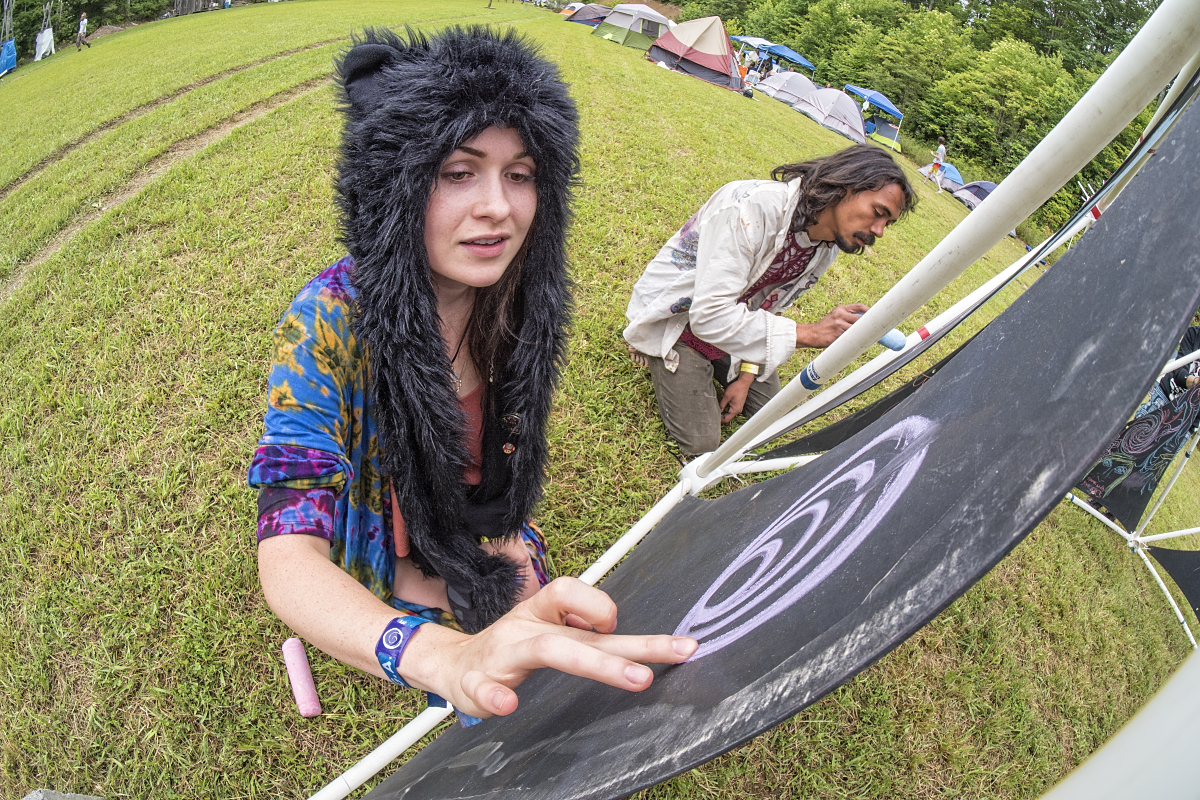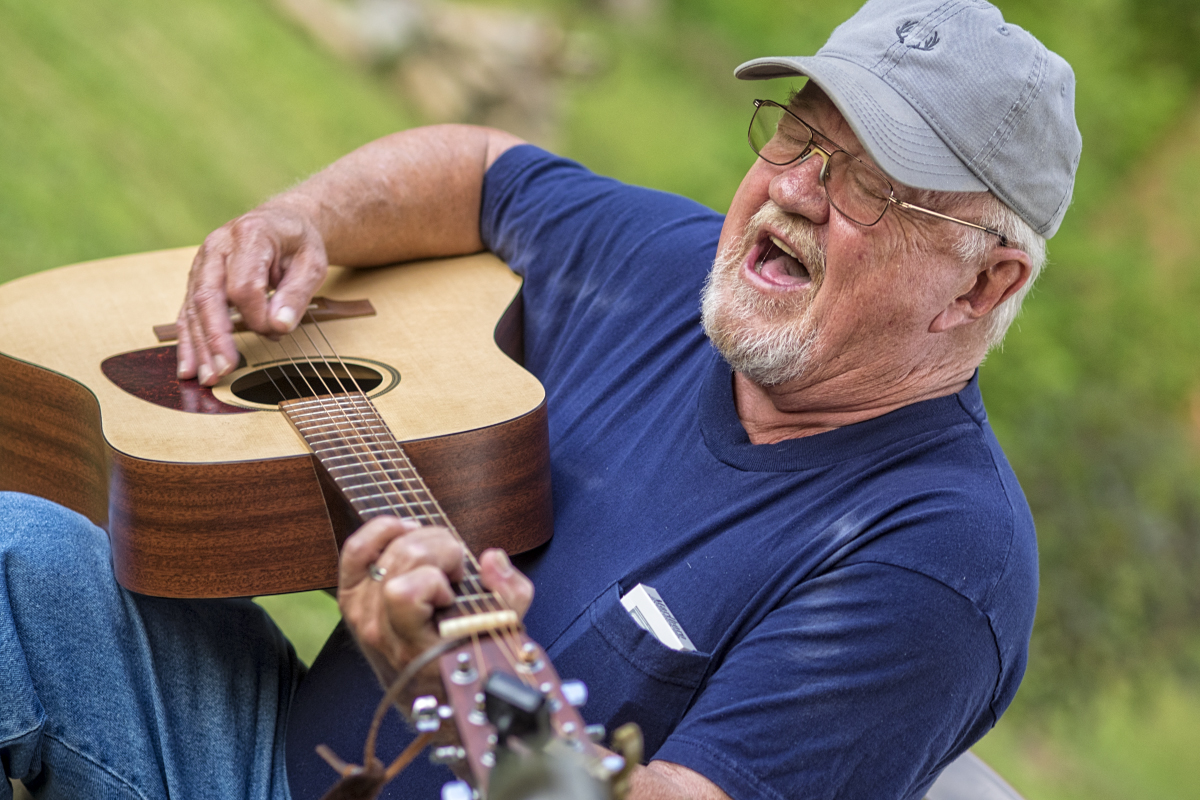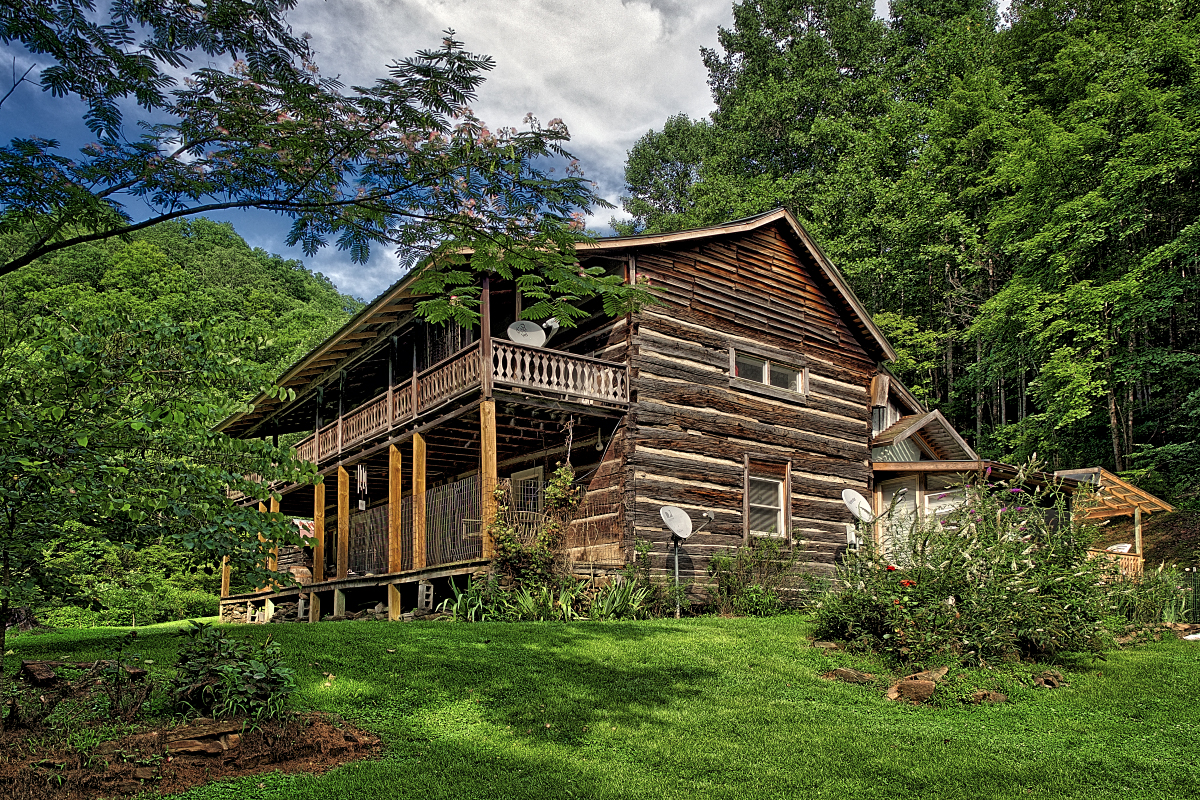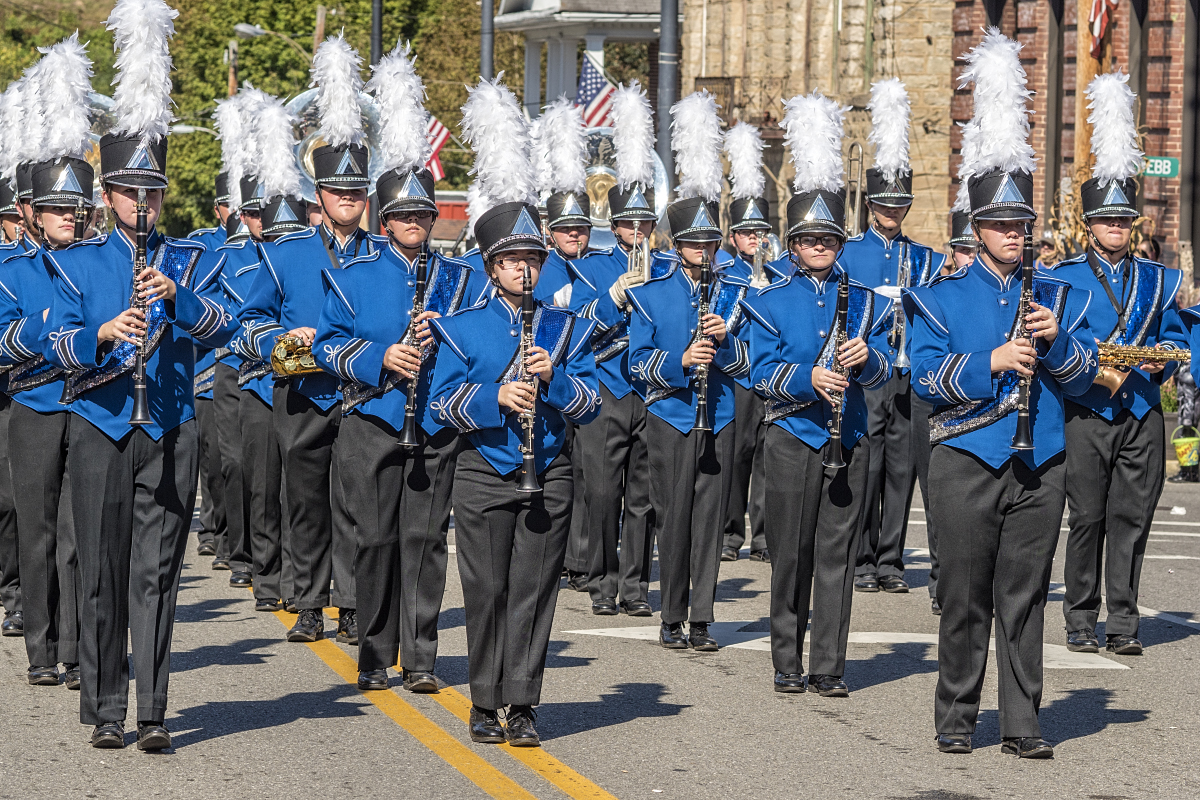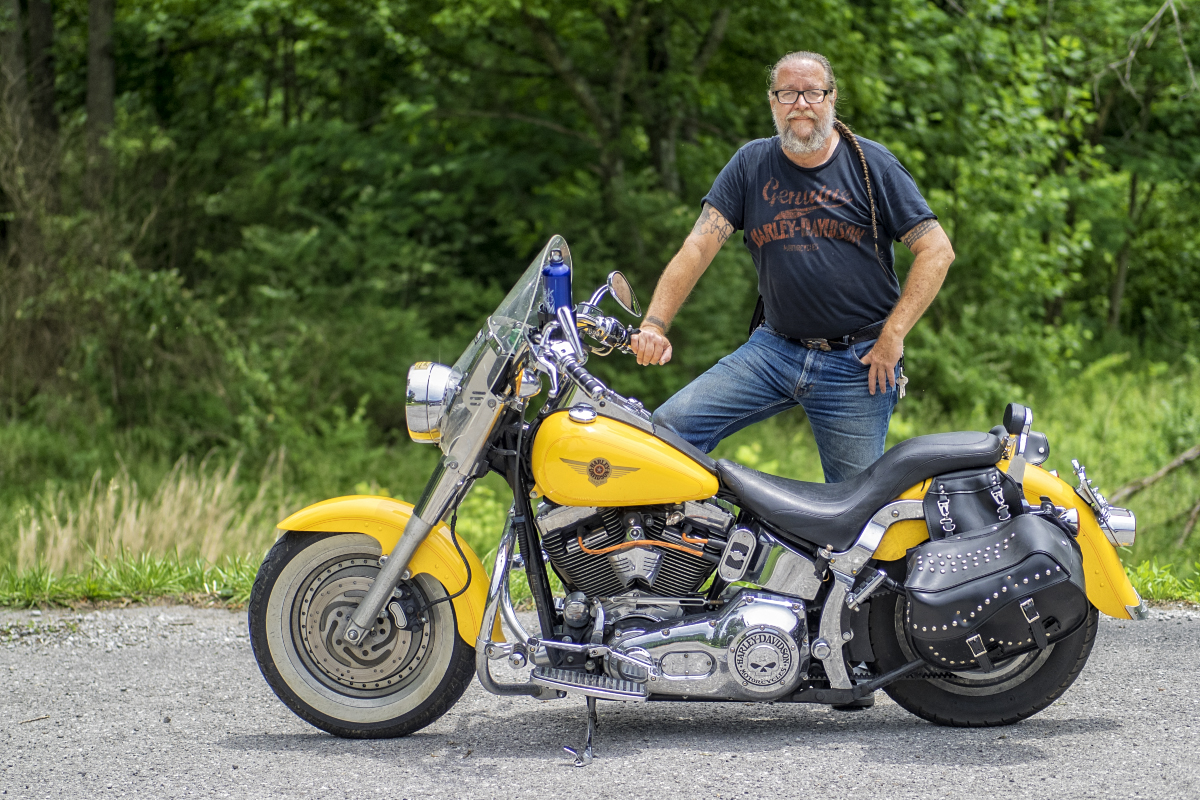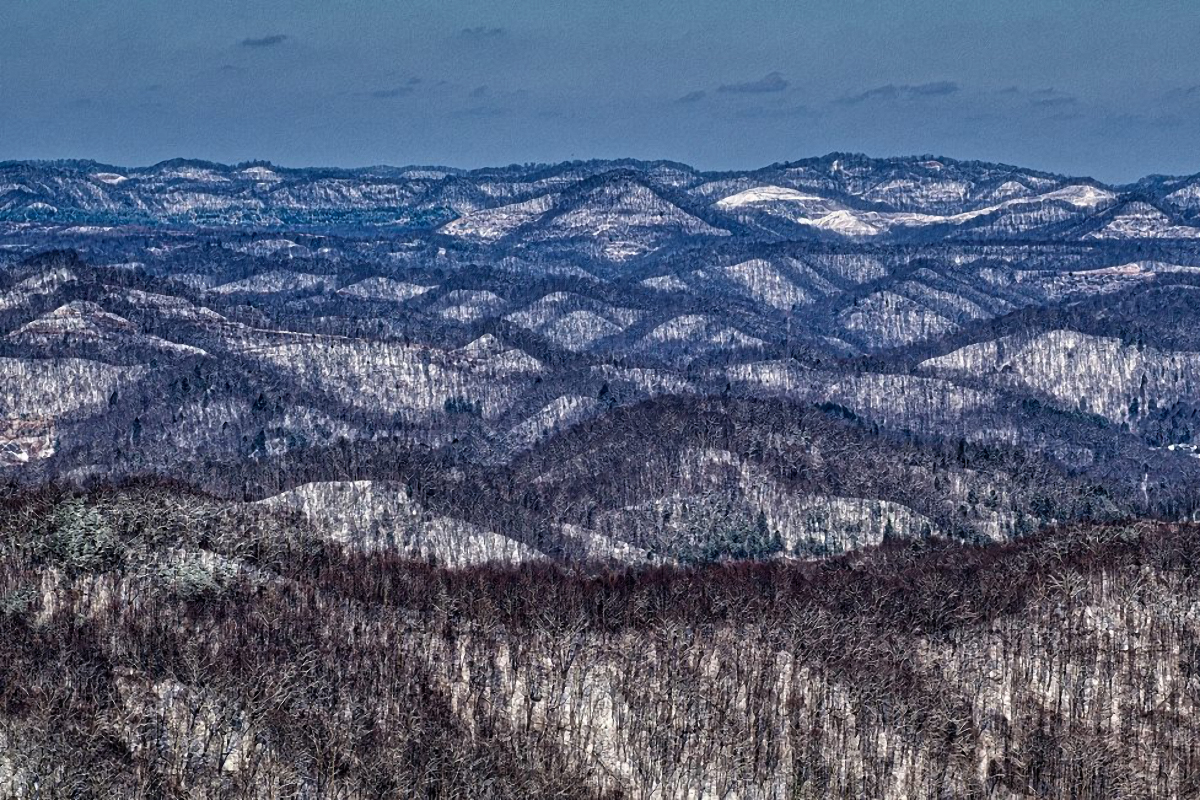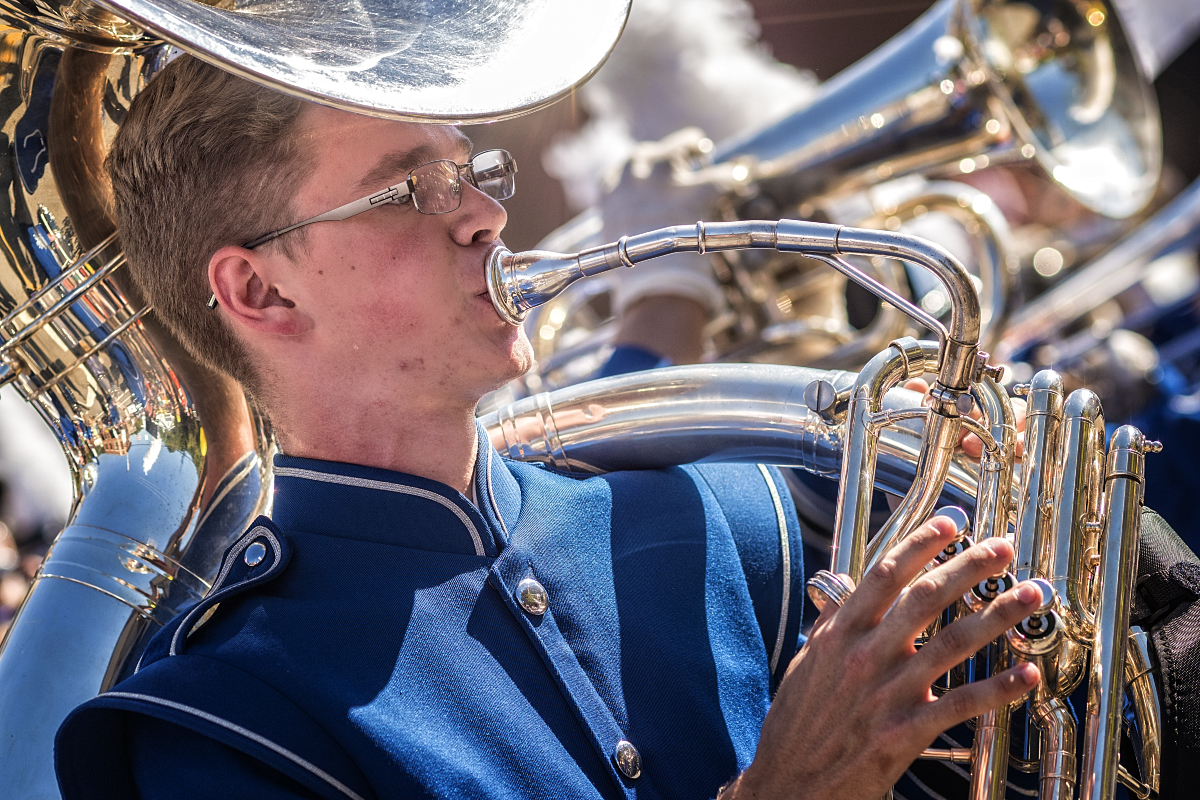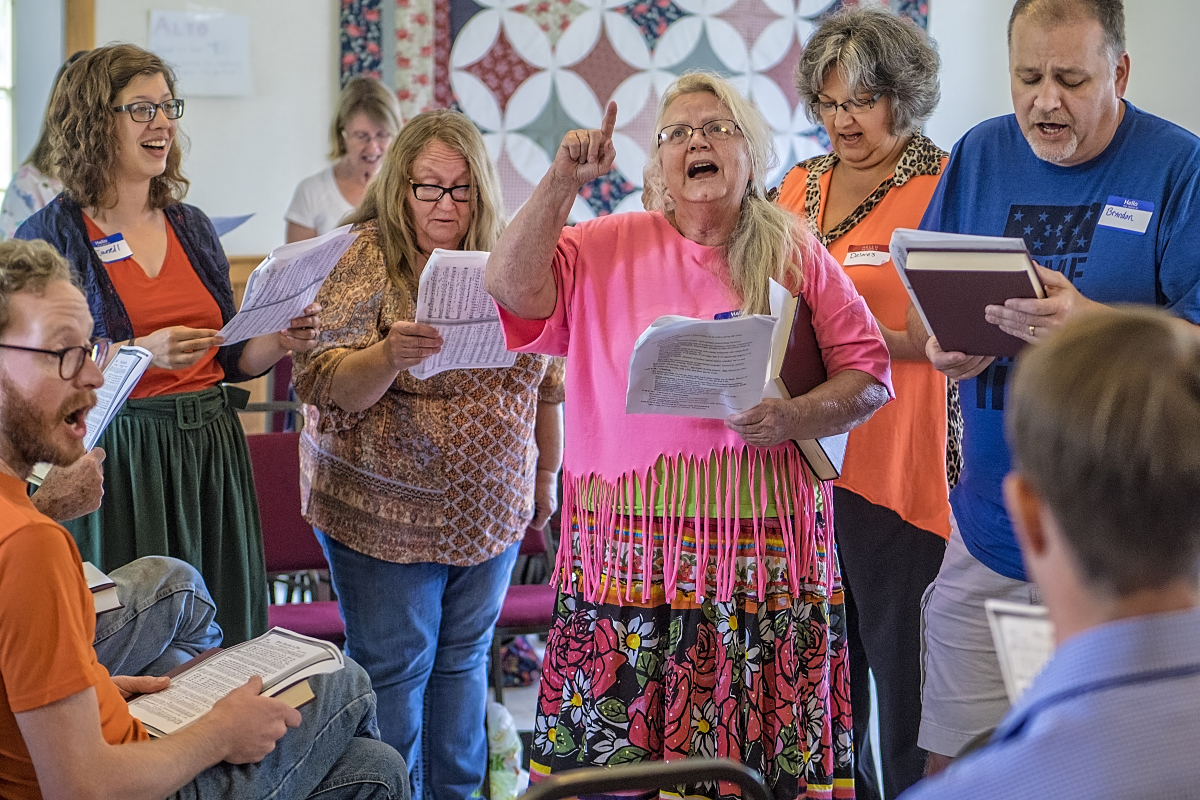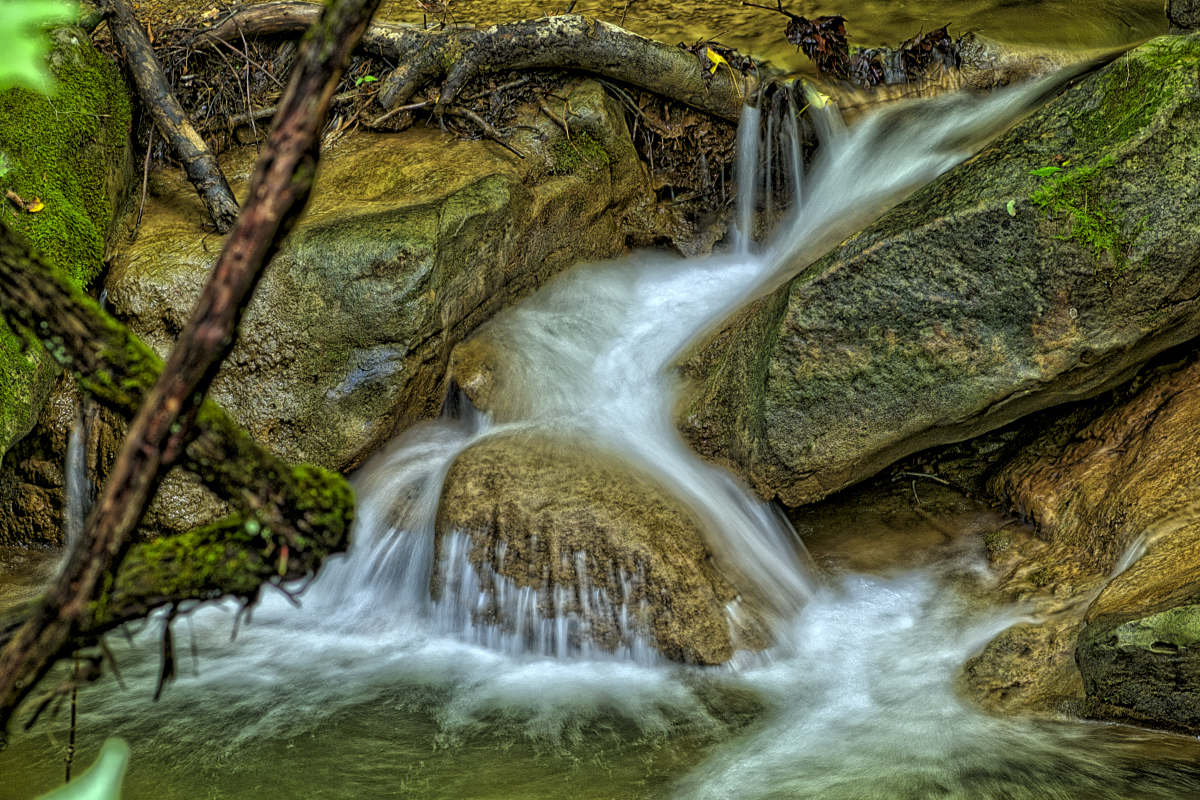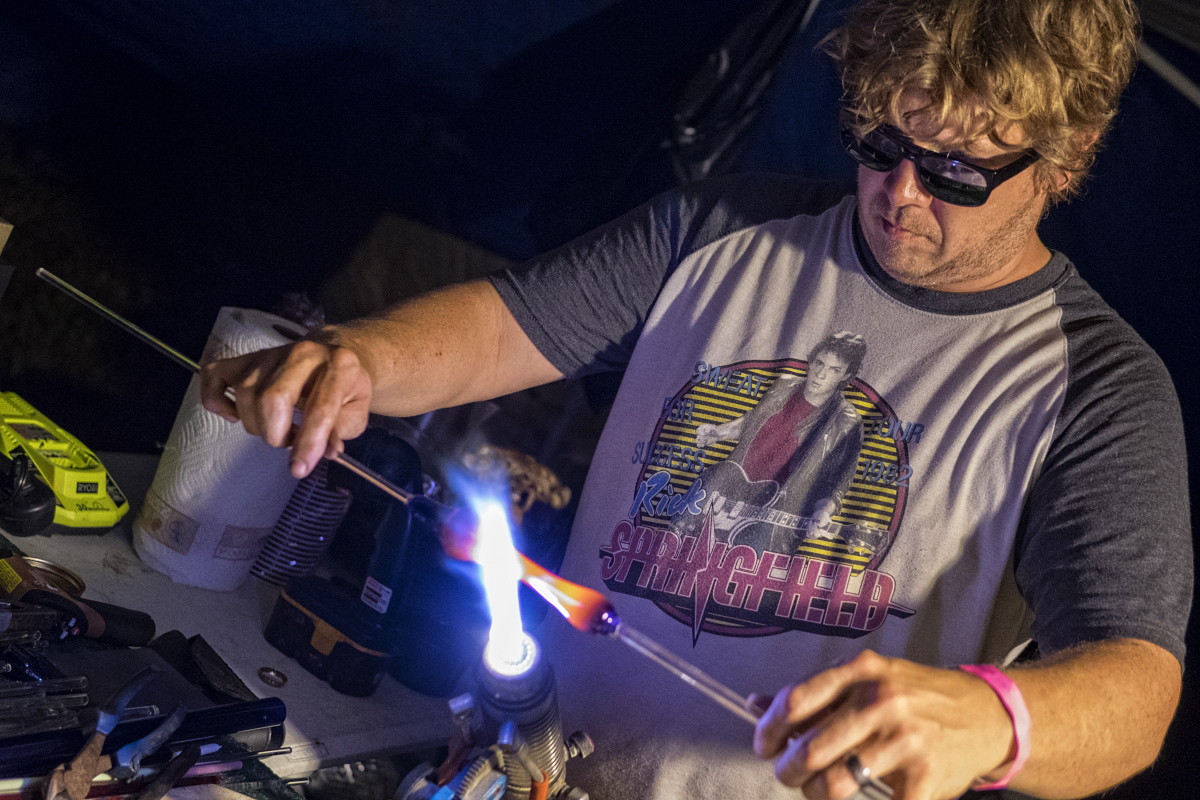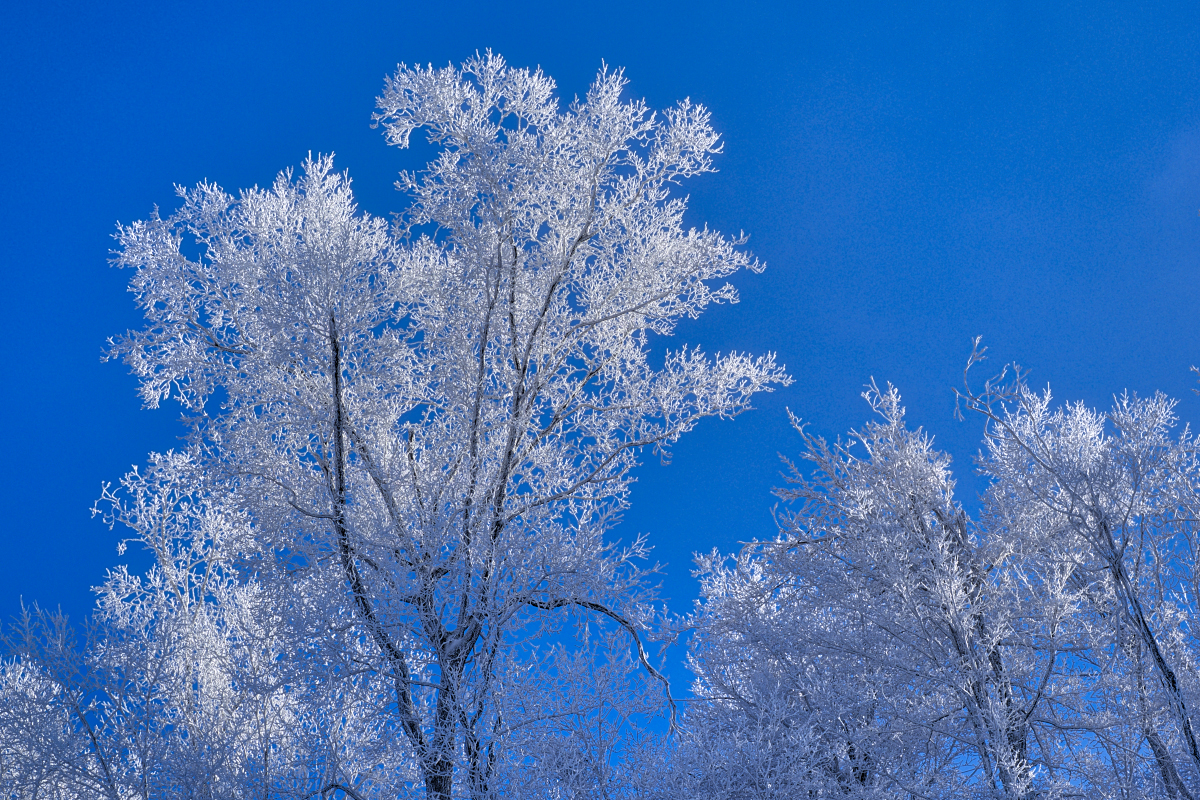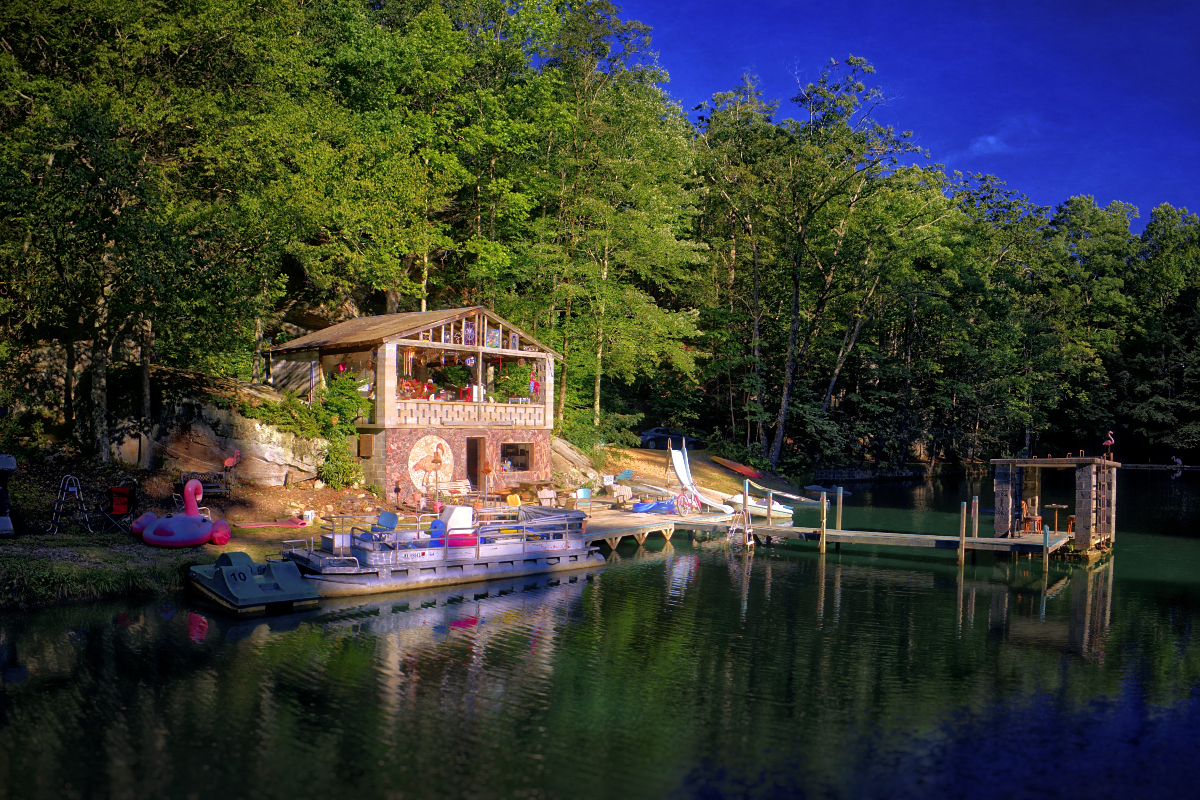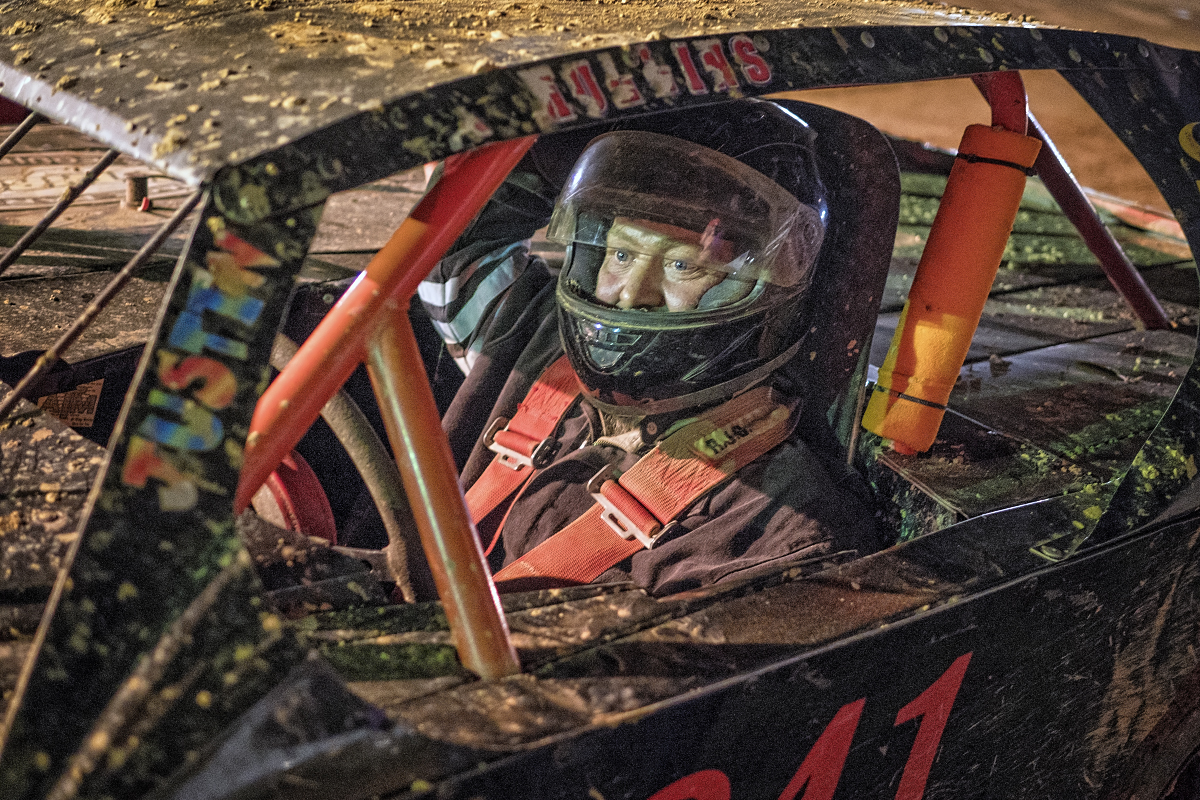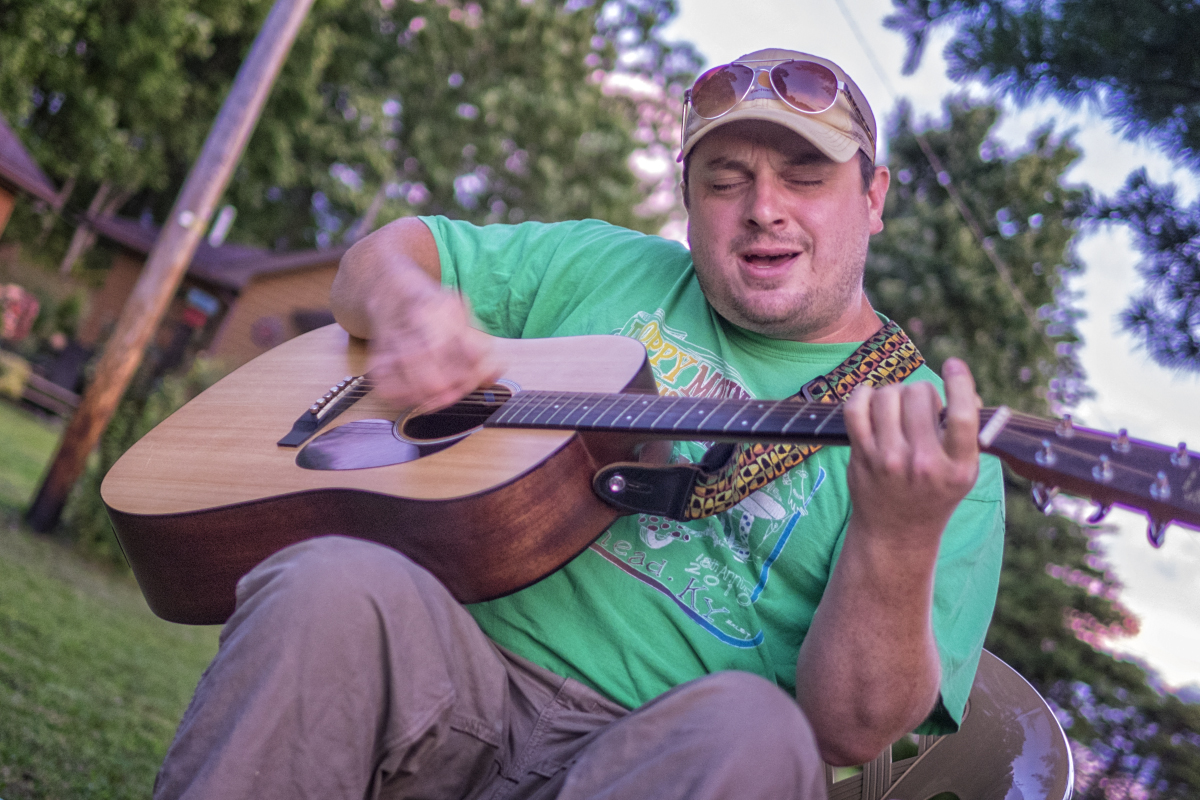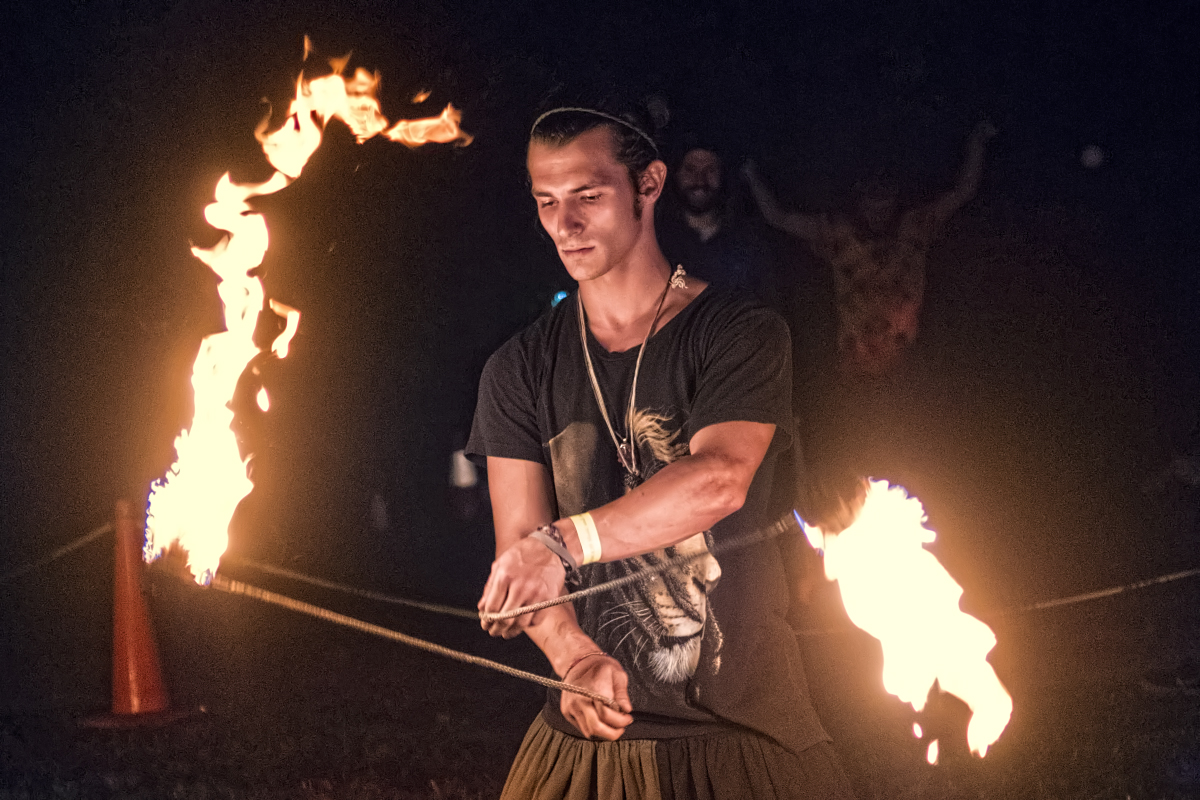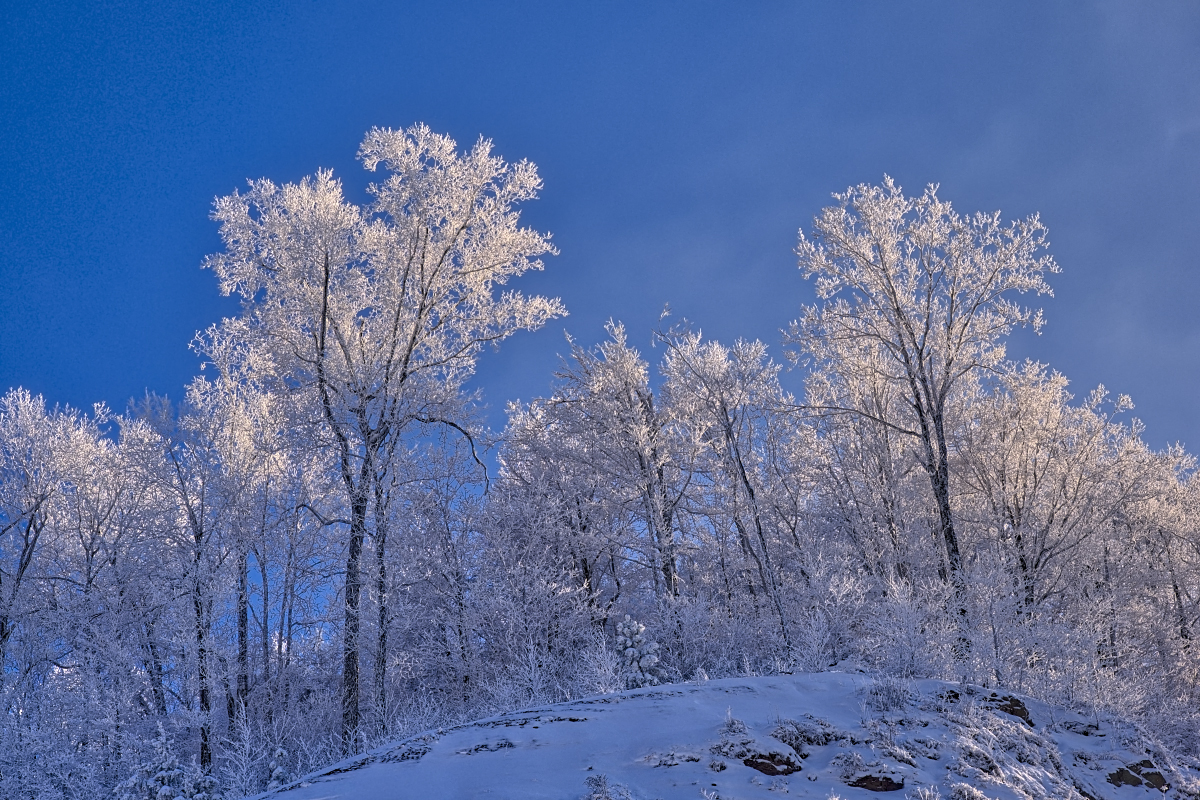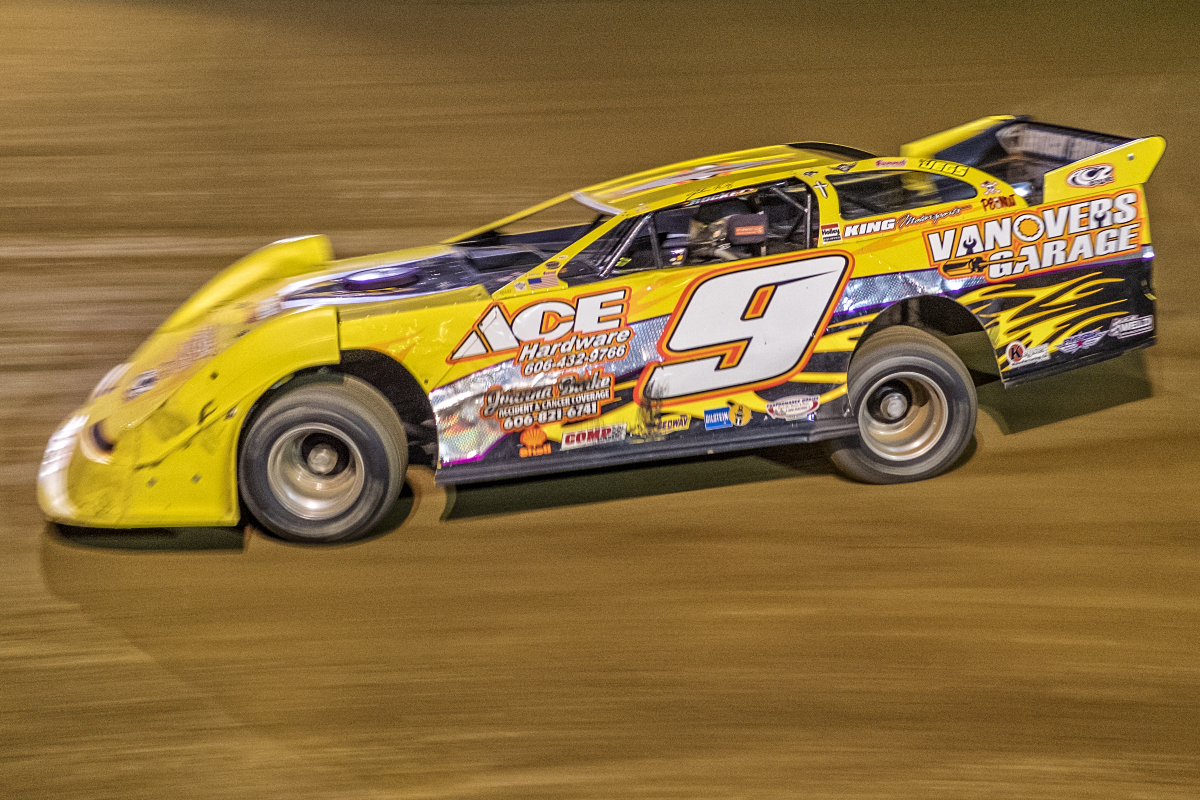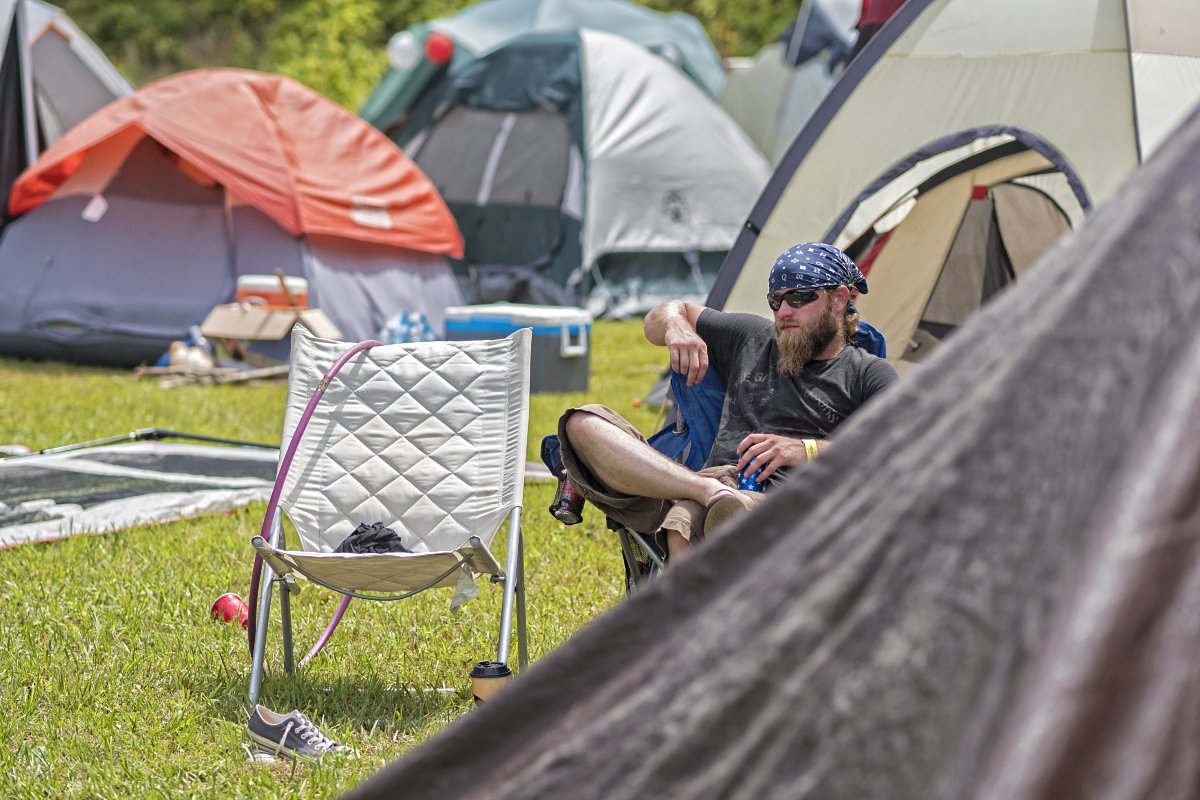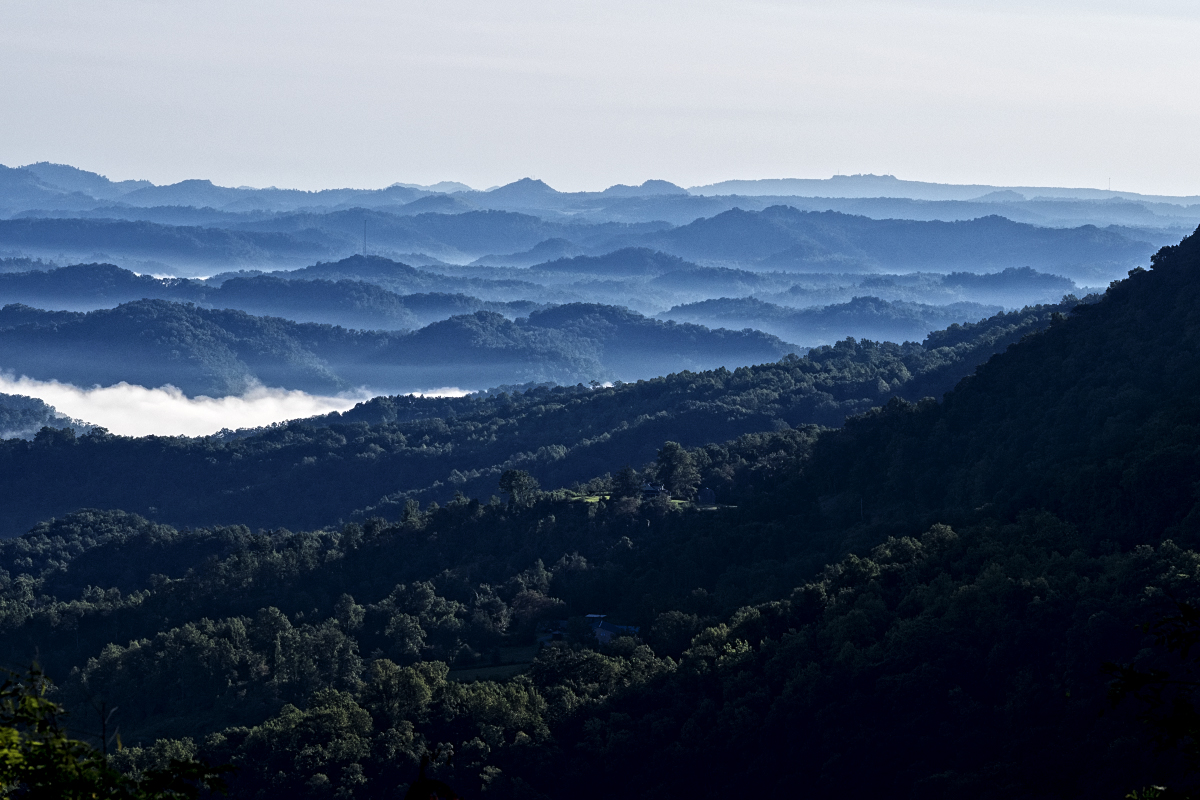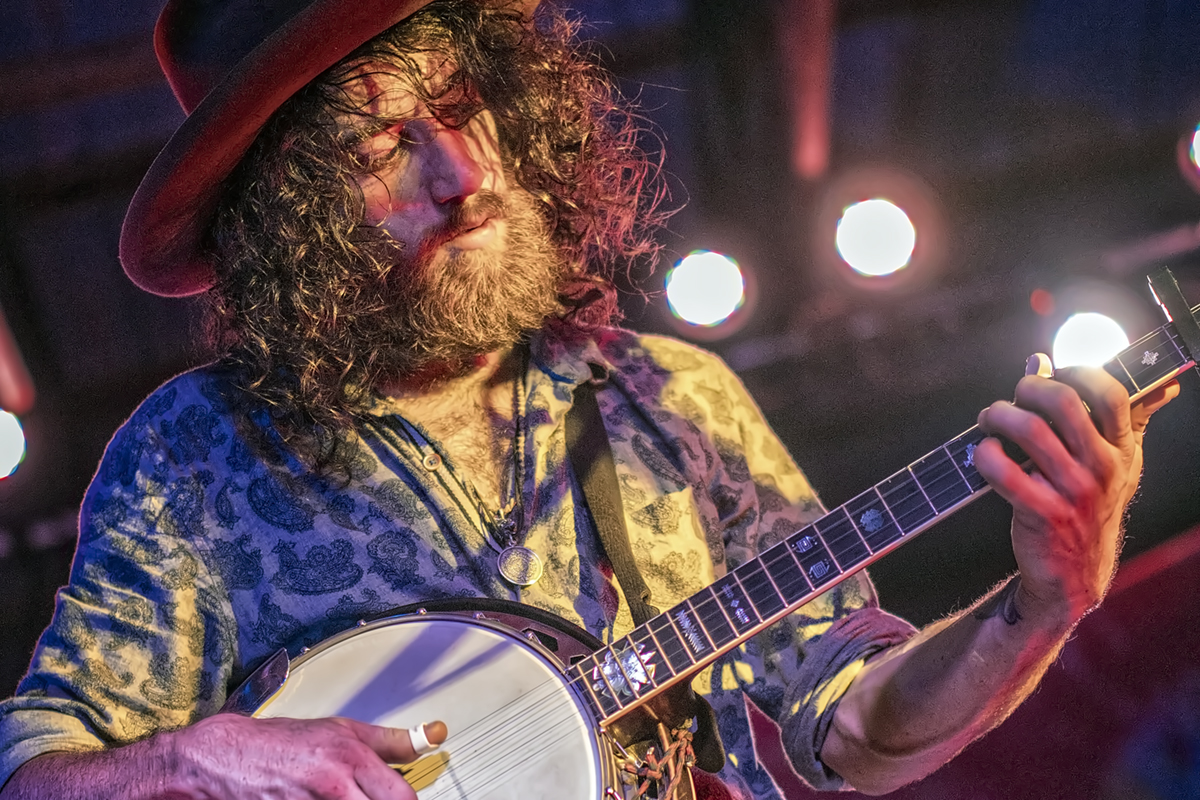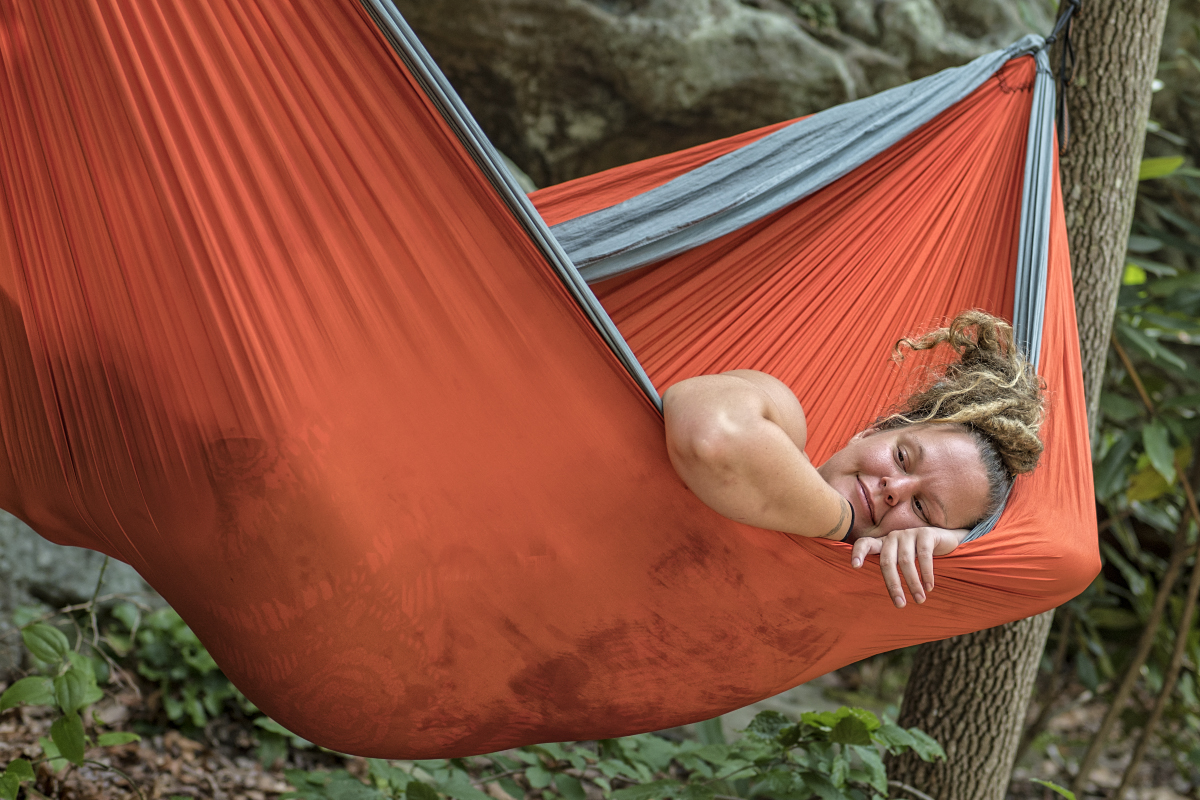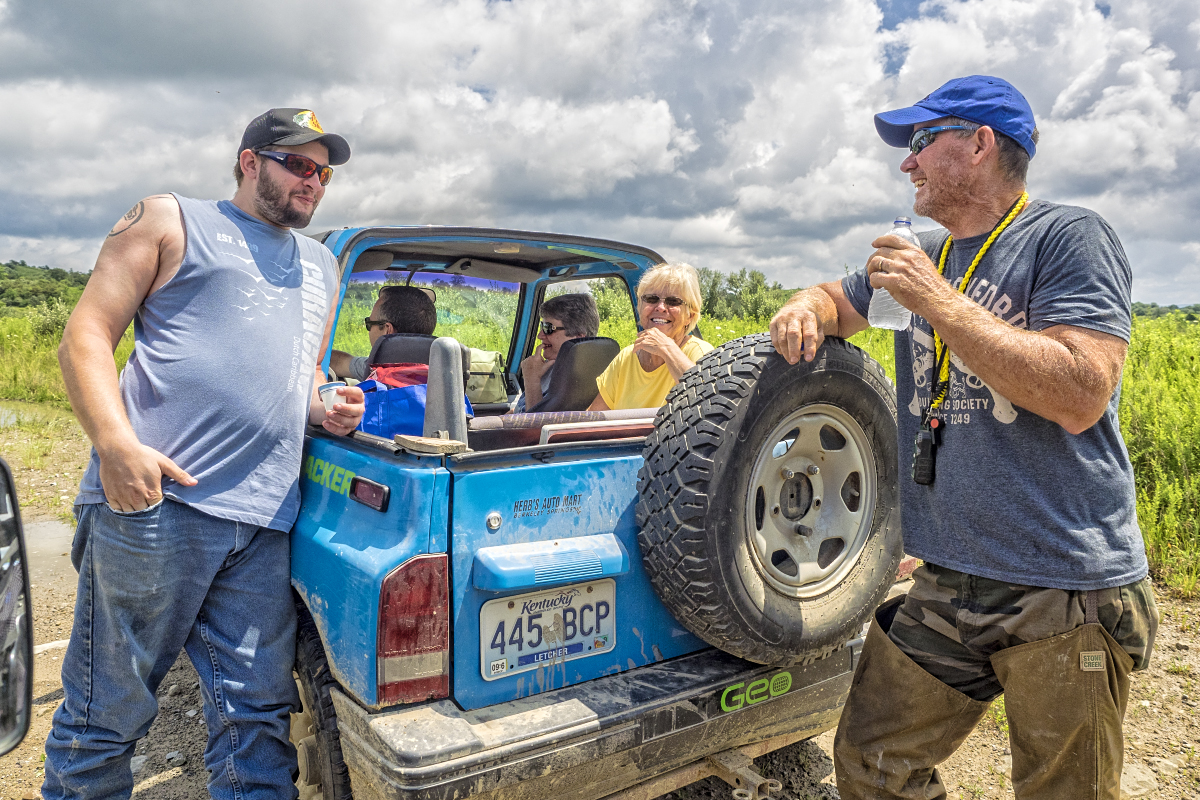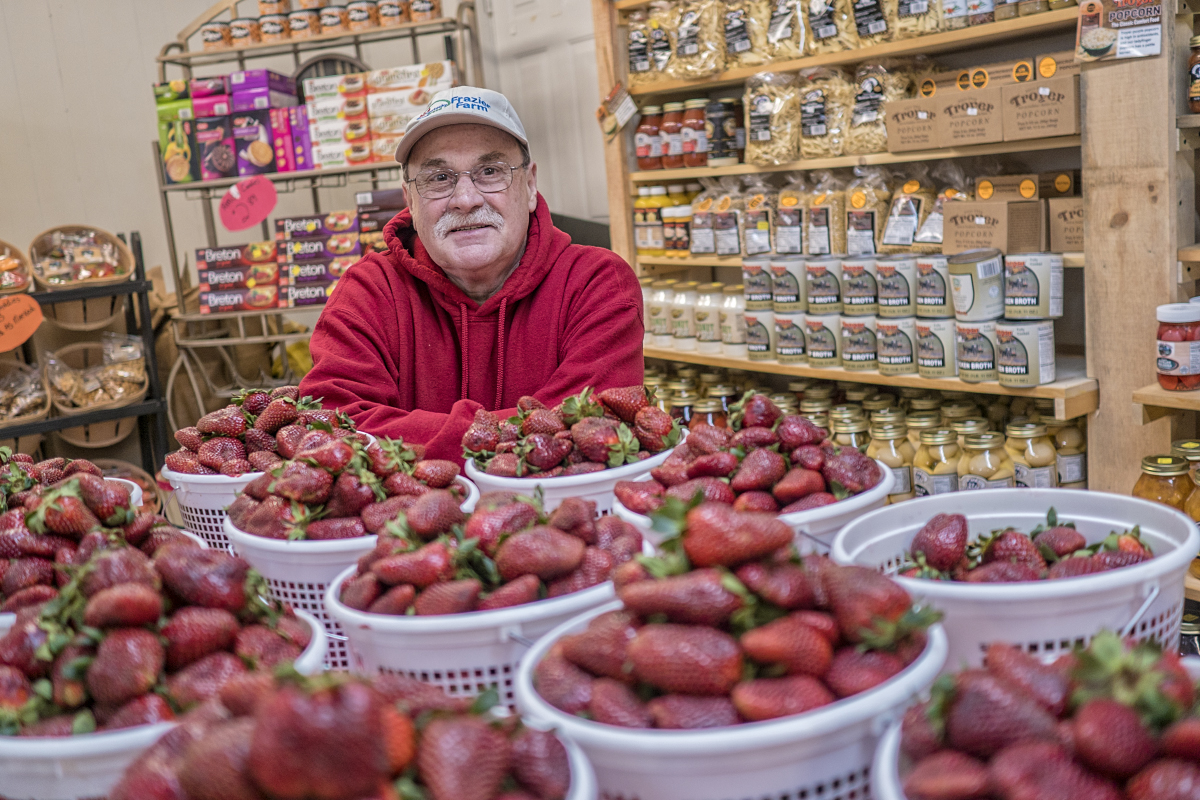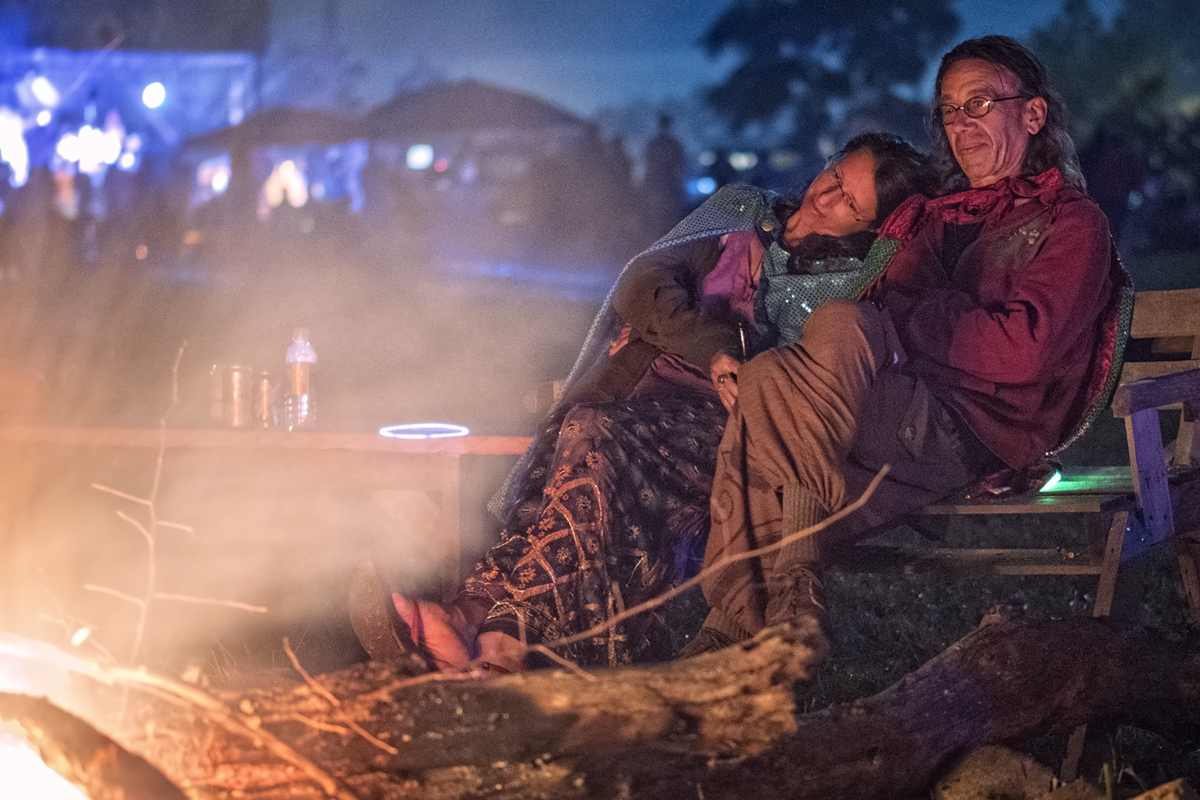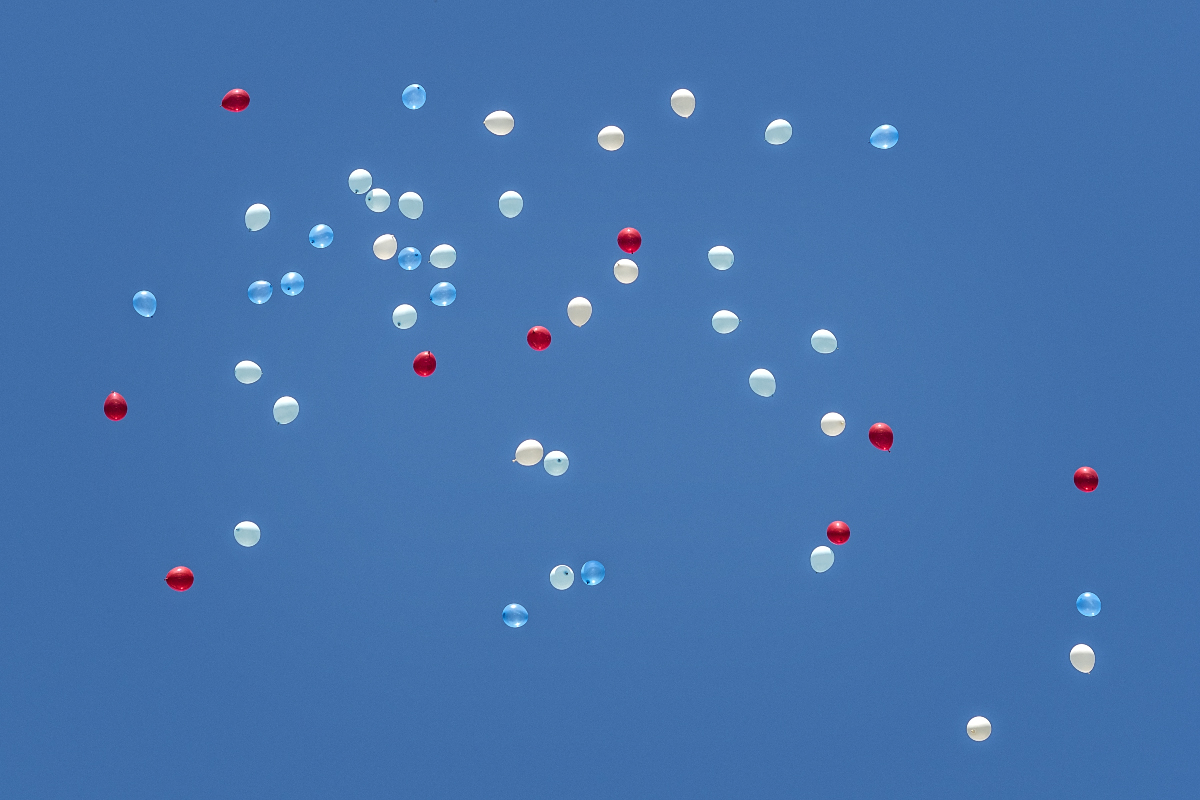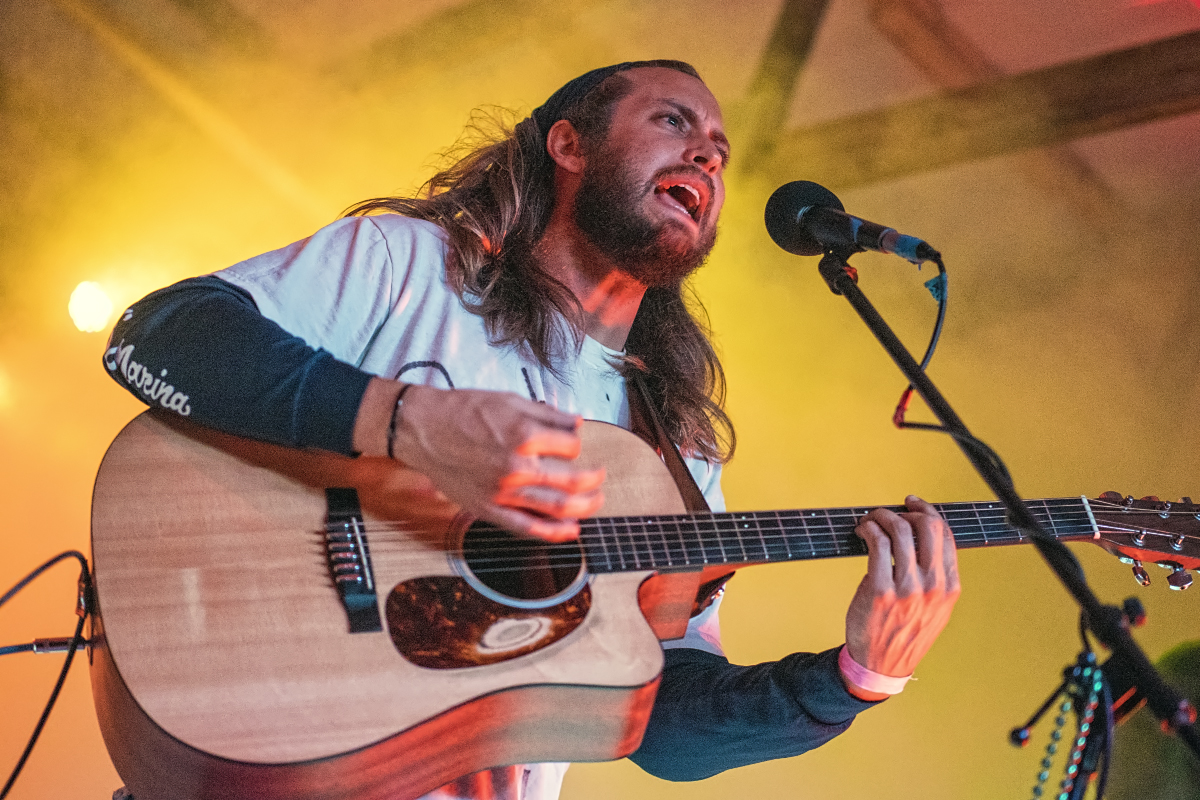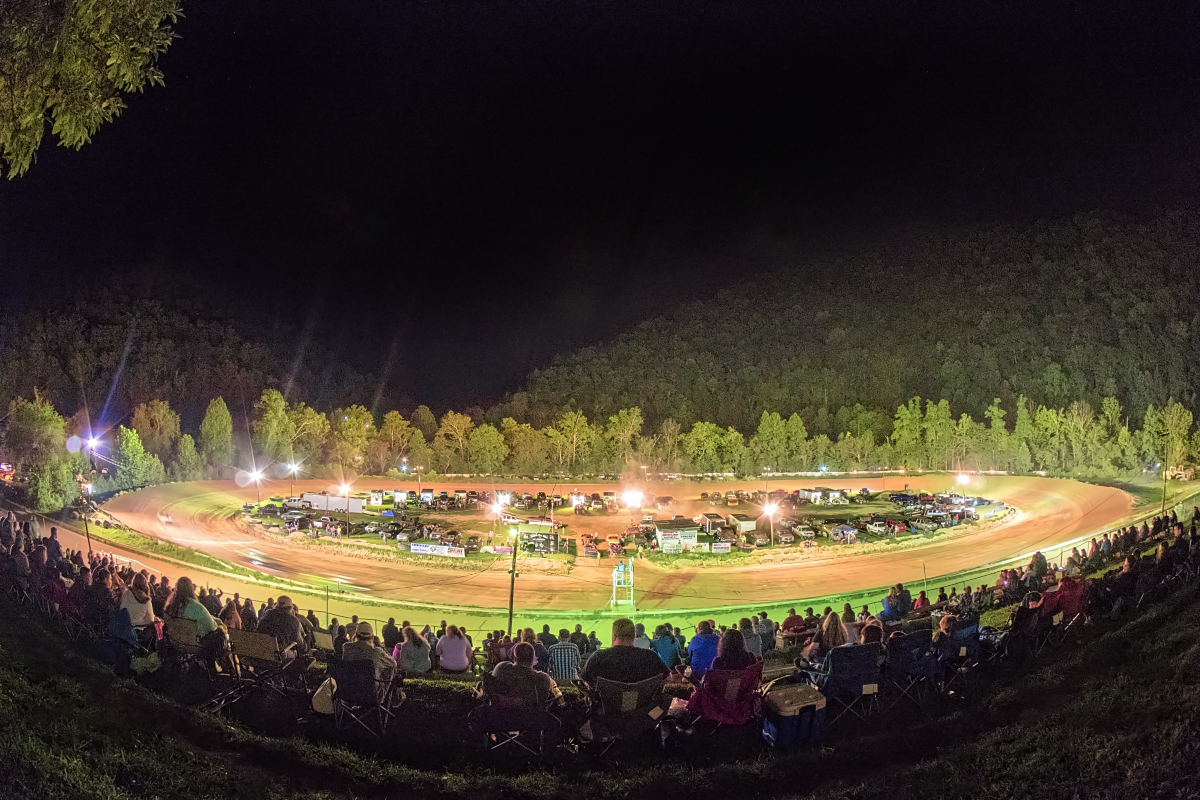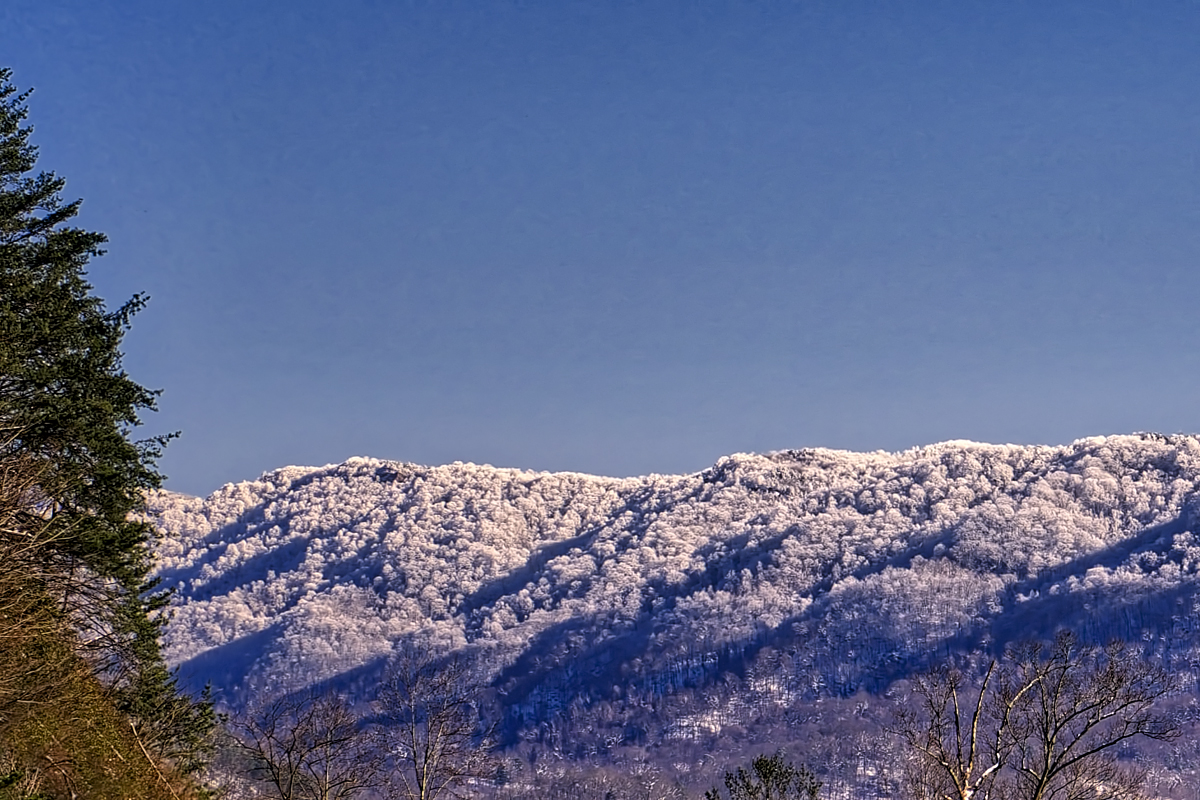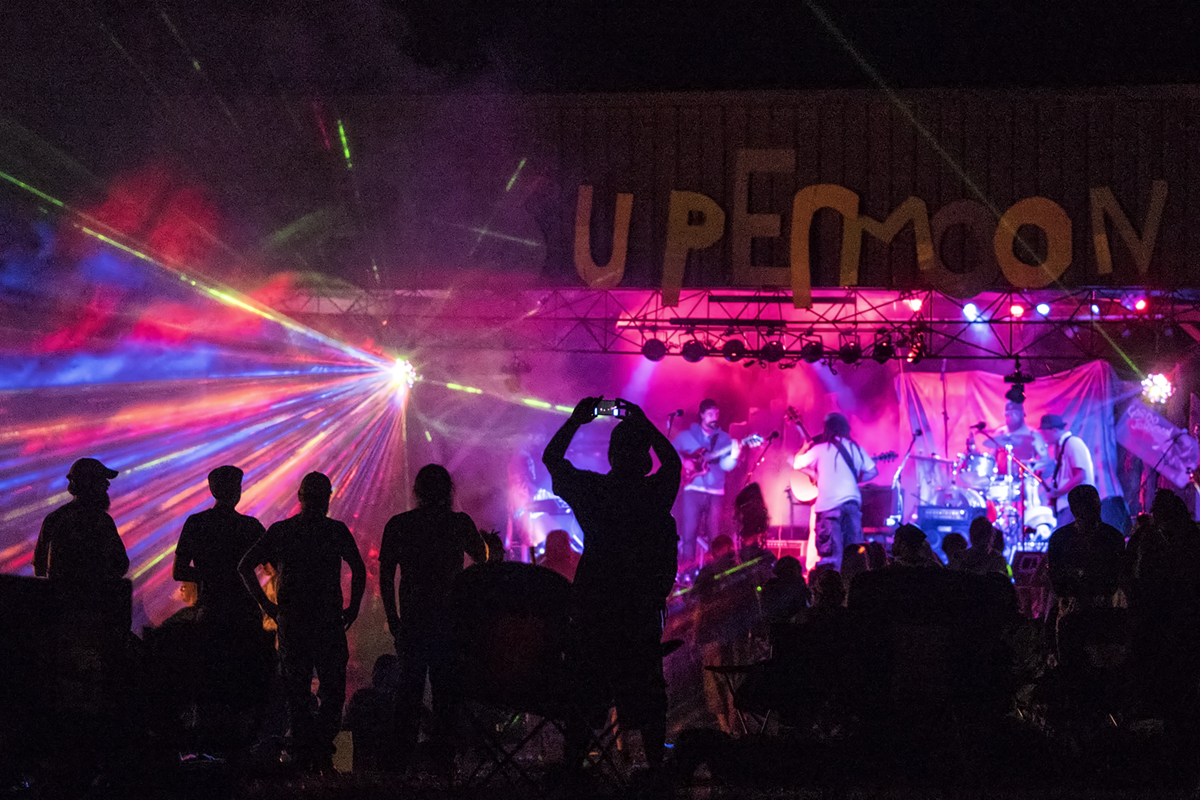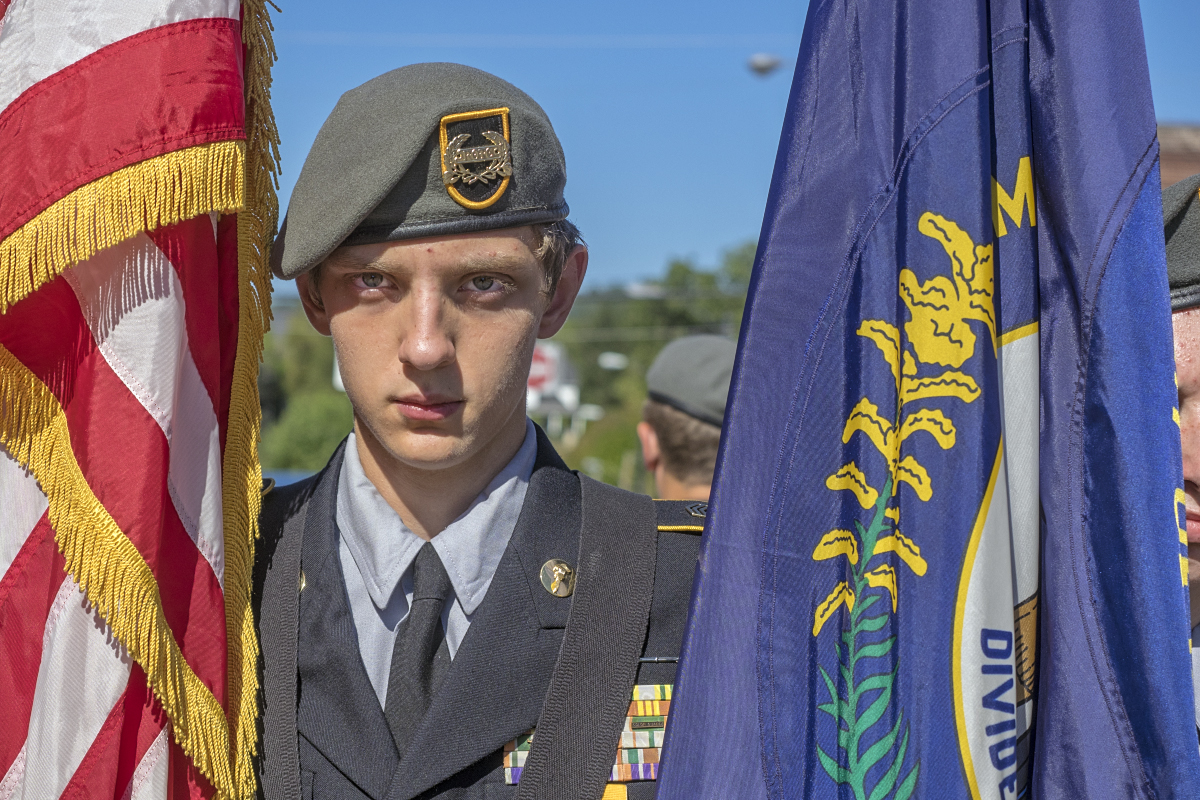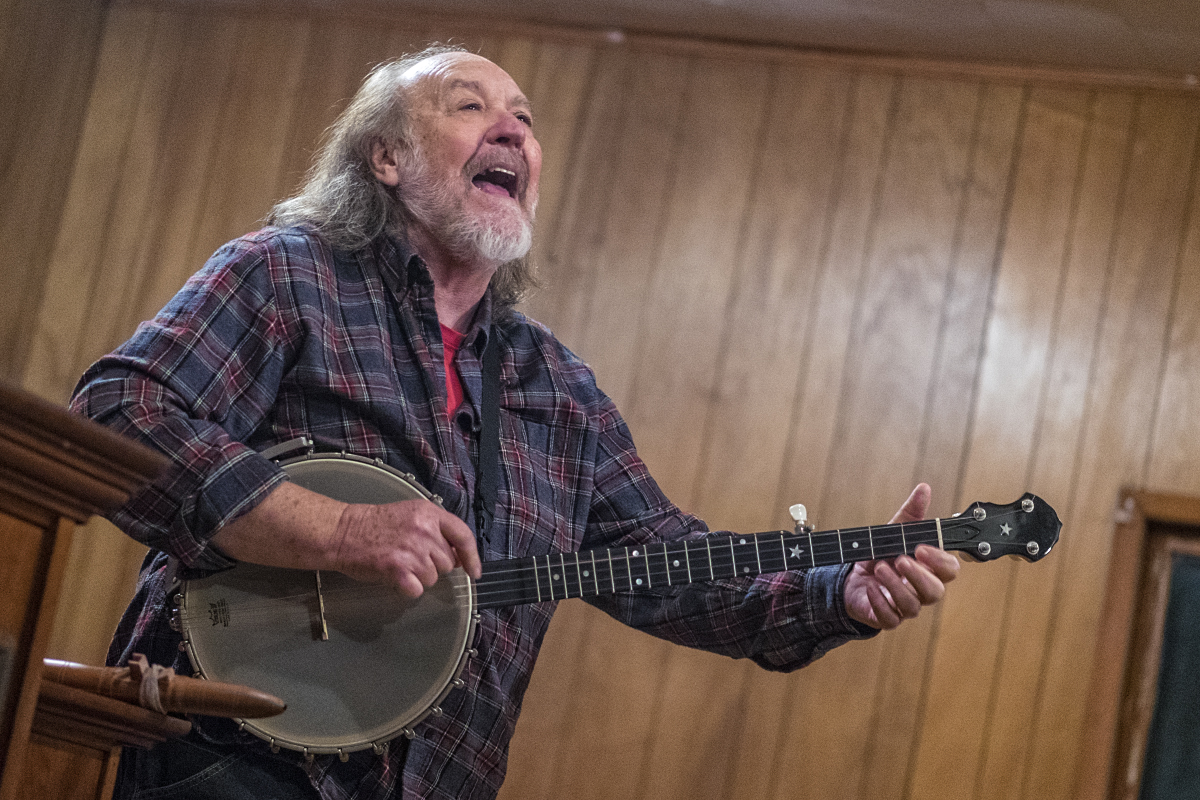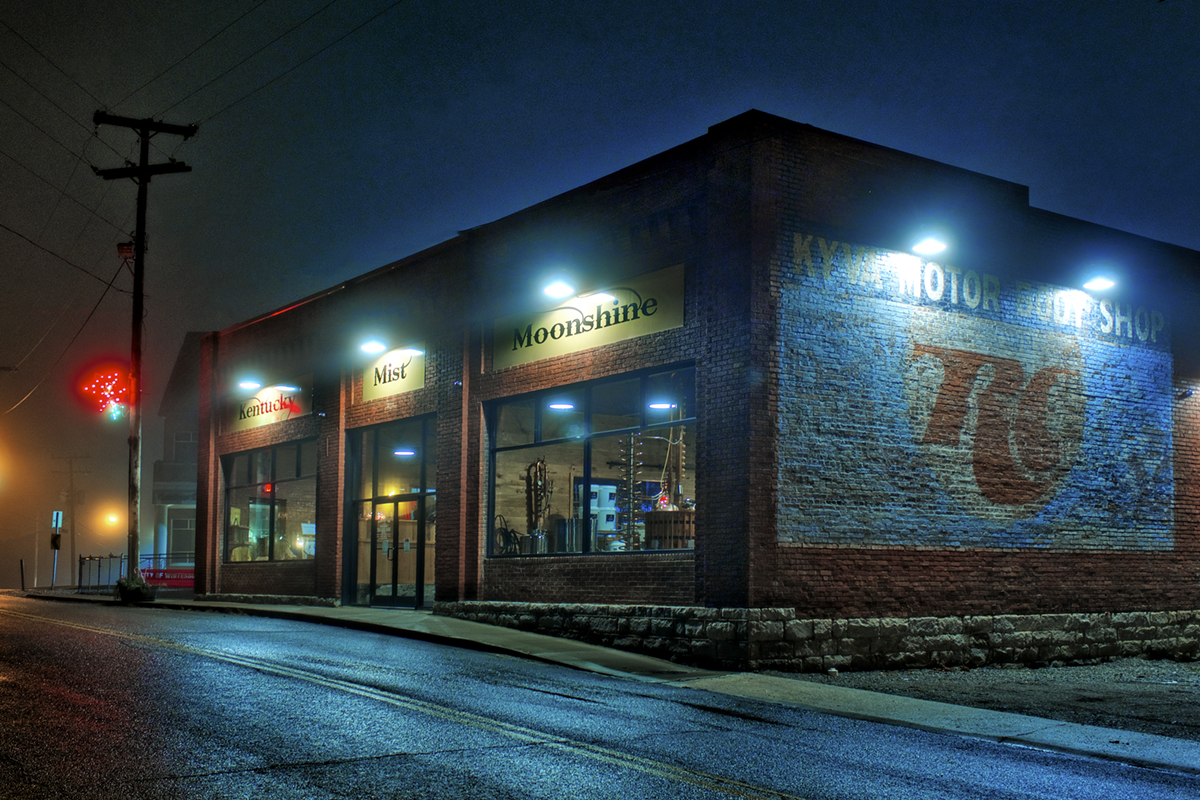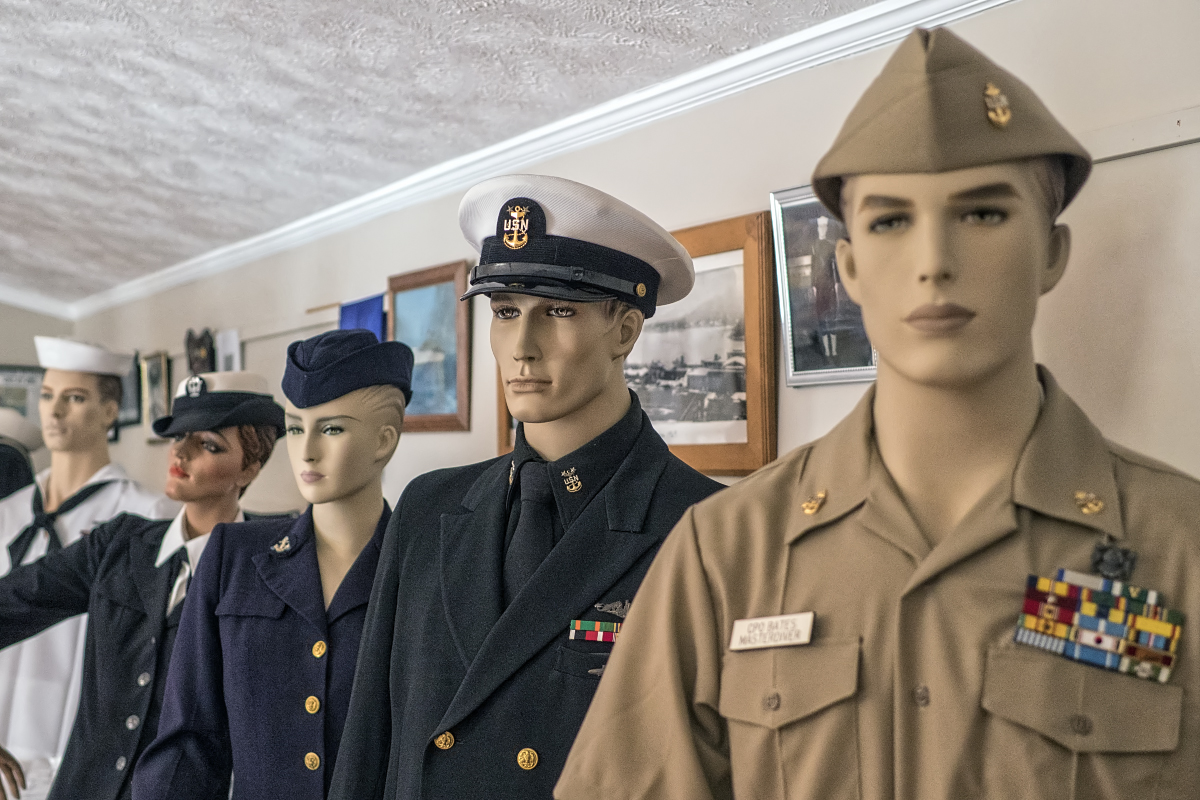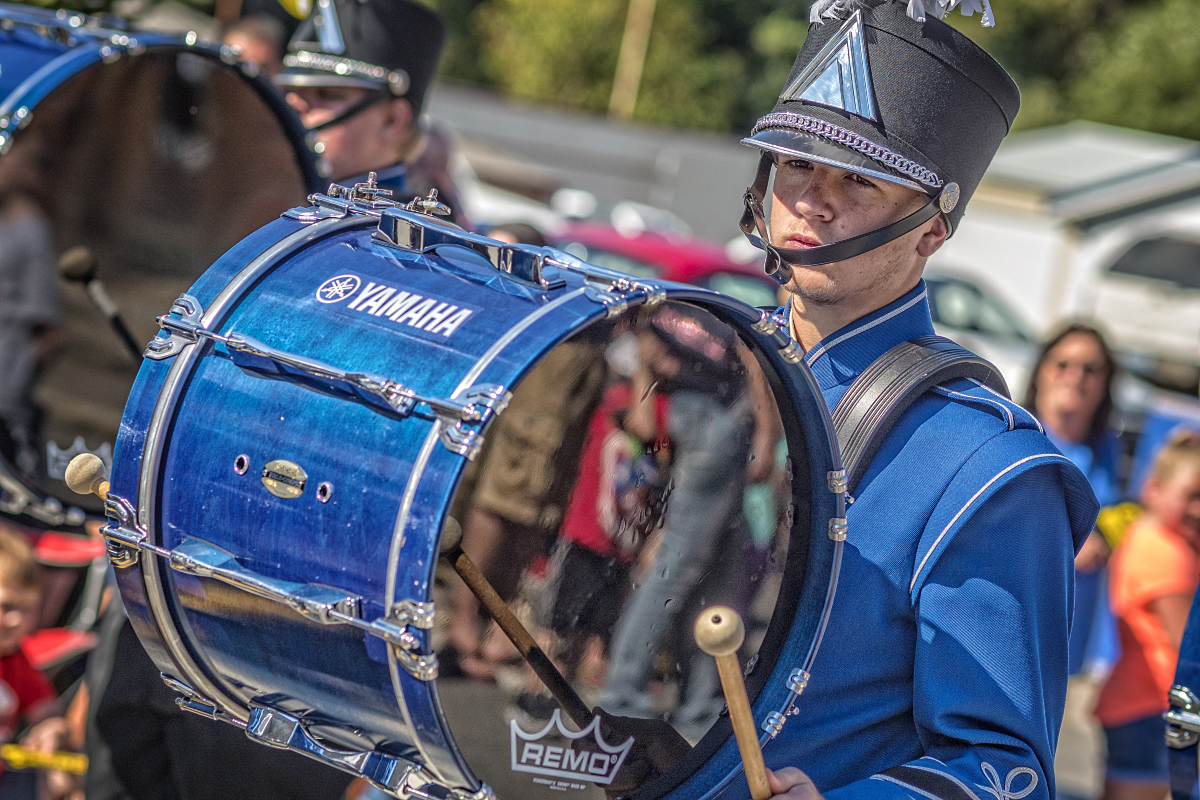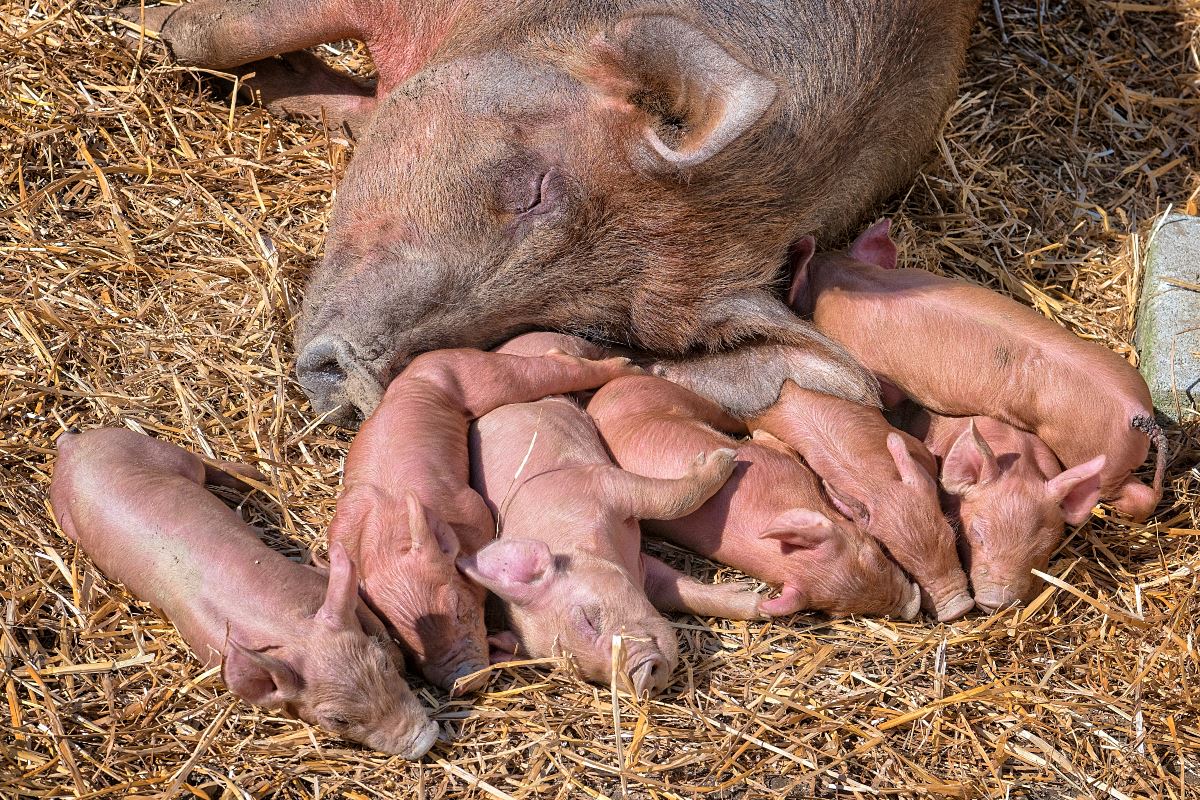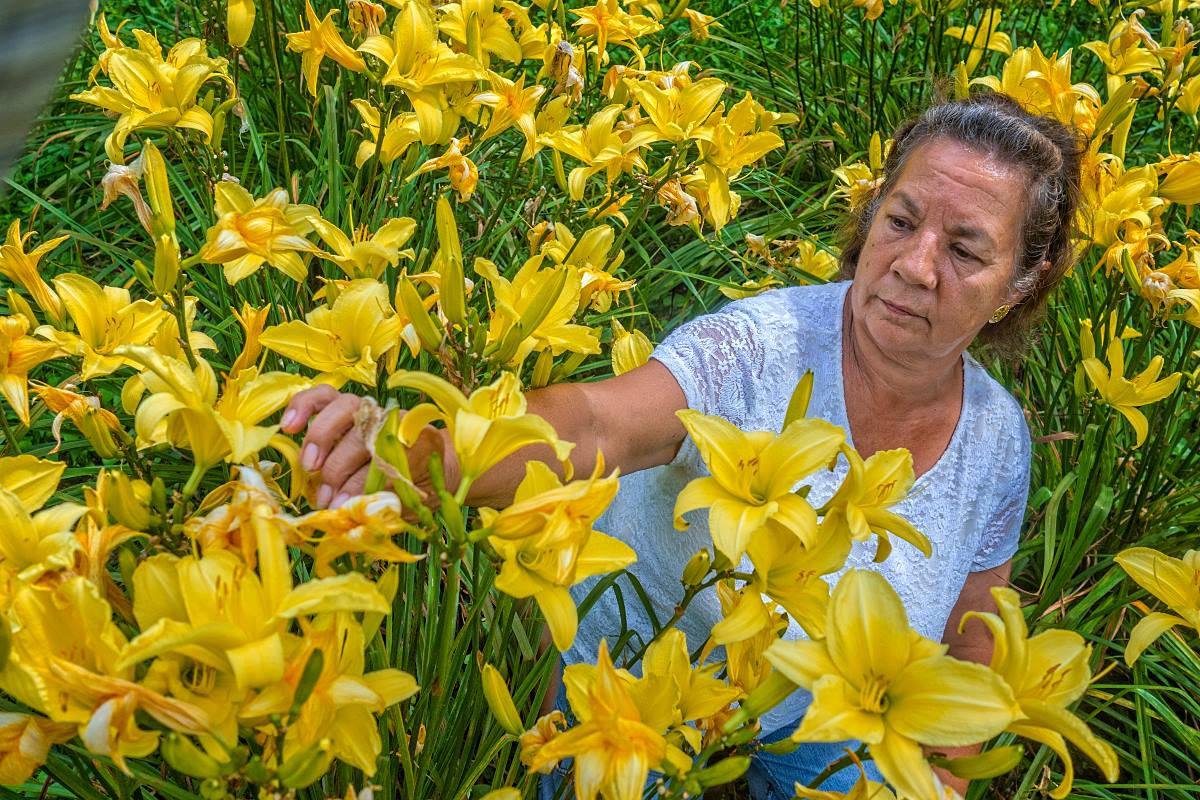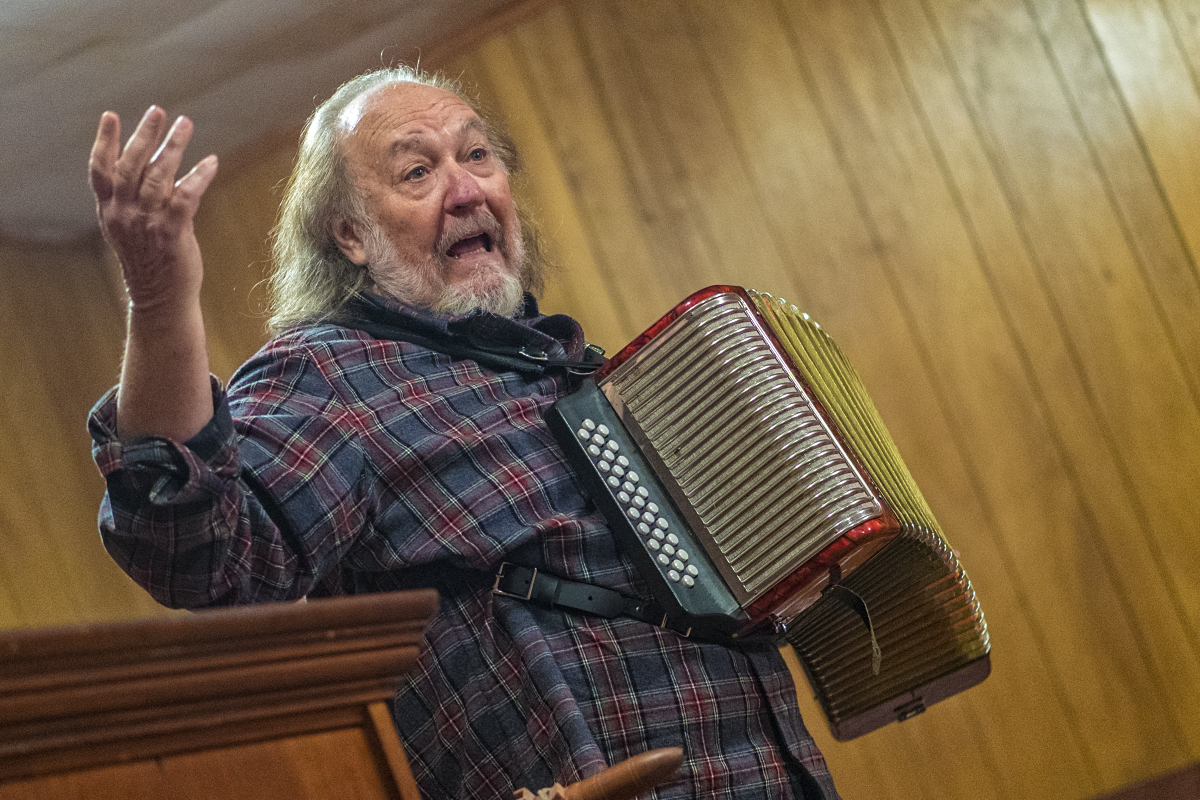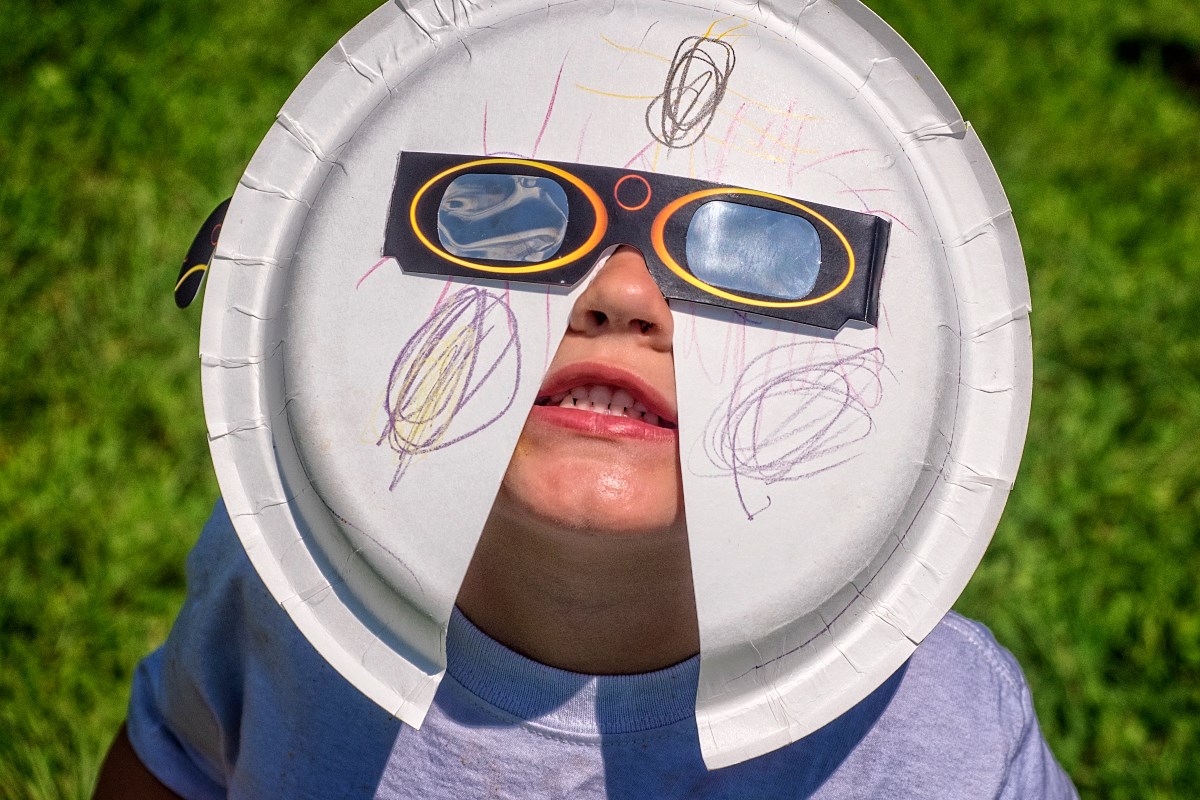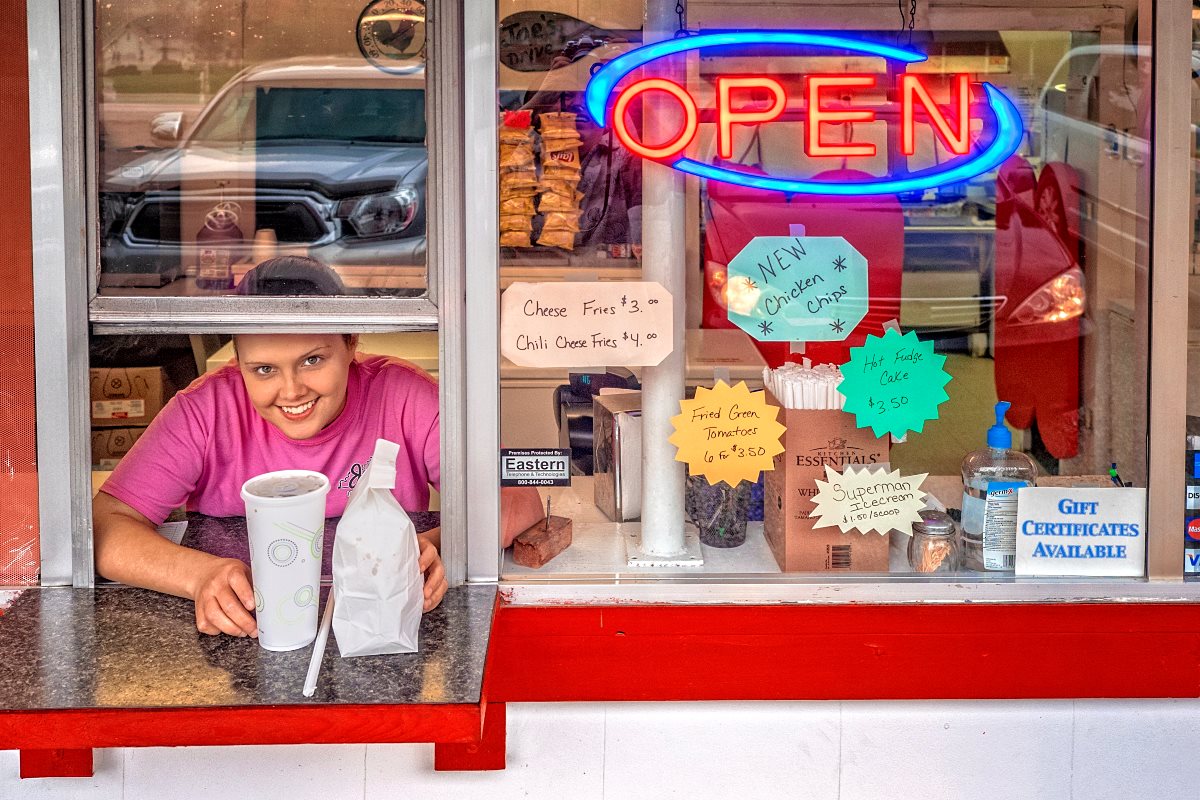 Visit Letcher County
Letcher County is nestled in the Appalachian Mountains of Eastern Kentucky, and is home to a diverse population of 23,123 residents. Letcher County is uniquely situated within a day's drive to more than half the United States' population. The area offers a relaxed, slow-paced lifestyle with a low cost of living and moderately priced real estate.
Get Ready For Adventure
Here in the Appalachian Mountains, four distinct seasons and a temperate climate offer abundant opportunities for outdoor recreation. The boundless natural beauty of Letcher County recharges both mind and spirit, beckoning the hiker, camper and backpacker to explore its old growth forests, sweeping vistas, beautiful mountain streams and trails.
With an elevation of 3273 feet, Pine Mountain is the second highest peak in the Commonwealth of Kentucky, and is home to the rugged and meandering Little Shepherd Trail.
Little Shepherd is a leg of the Pine Mountain State Scenic Trail which, when completed, will cross four counties and 110 miles, connecting Breaks Interstate Park to Cumberland Gap National Historic Park.
A 60-foot waterfall is the focal point of Bad Branch Falls State Nature preserve, a 2,639-acre preserve that is home to one of the largest concentrations of rare and endangered species in the state providing numerous opportunities for hiking, birding, nature photography and research.
Whether slipping a kayak into the North Fork of the Kentucky River for a leisurely Sunday float downstream, or canoeing effortlessly across a man-made lake, Letcher County is tailor-made for those who enjoy life on the water, or swapping stories about "the one that got away."

Once the site of a mining camp, the valley was dammed and flooded in 1961 to create Fish Pond Lake, the shining centerpiece to the 895-acre Little Laurel Park. Marvel at the beauty of mountains meeting water, with each season offering its artistic interpretation in the reflection on the water's surface. The lake is home to freshwater jellyfish and a resident trout population, as well as bass, catfish and other Kentucky species. Petroleum-powered boat engines are prohibited, but at 45 acres, the lake is small enough for boaters to traverse easily with electric motors or oars. The lake is owned by the Letcher County Fiscal Court and is open to the public.
Motor routes, cleverly concealed as scenic highways and byways, provide surprising opportunities for breathtaking views and winding trails around every turn. The hairpin turns and climbing elevations of the county's mountain roads have recently gained popularity as a much-desired drive for road-hugging sports car and motorcycle enthusiasts, and offer a premier location to put a vehicle safely through its paces.
Recognizing that there are enough mountain roads to go around, motorized vehicle drivers courteously share the road with their pedal-powered counterparts. Cyclists from across the US have discovered that while cycling the county is challenging; great rewards await them at the top of the next hill.
For those who prefer the road less traveled, the geography of Letcher County has created a niche for the development of ATV trails and ATV-friendly campgrounds. From riding old logging roads, to mudding, four-wheeling visitors have no shortage of places to play and stay.
To fulfill the need for speed, don't miss the fast-paced, heart-pumping, paint-trading action at Mountain Motor Speedway. With its long history of dirt track events, Mountain Motor Speedway strips today's motor sports events down to its bare roots, and brings back the thrill of the old days, when a driver built his own car, rivalries ran deep, and racing was racing.
In the warmer months, car shows and cruise-ins fill parking lots and city streets across the county, and offer an opportunity to swap stories and car parts while admiring some automotive works of art.