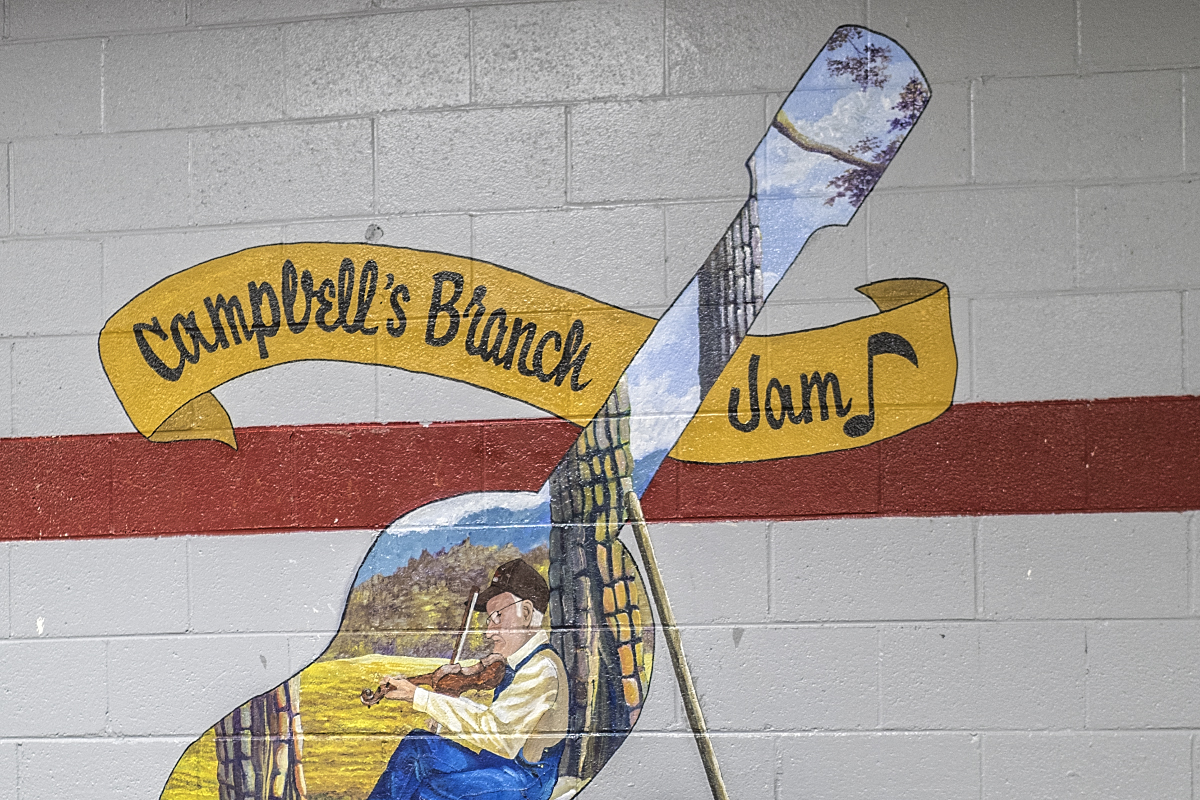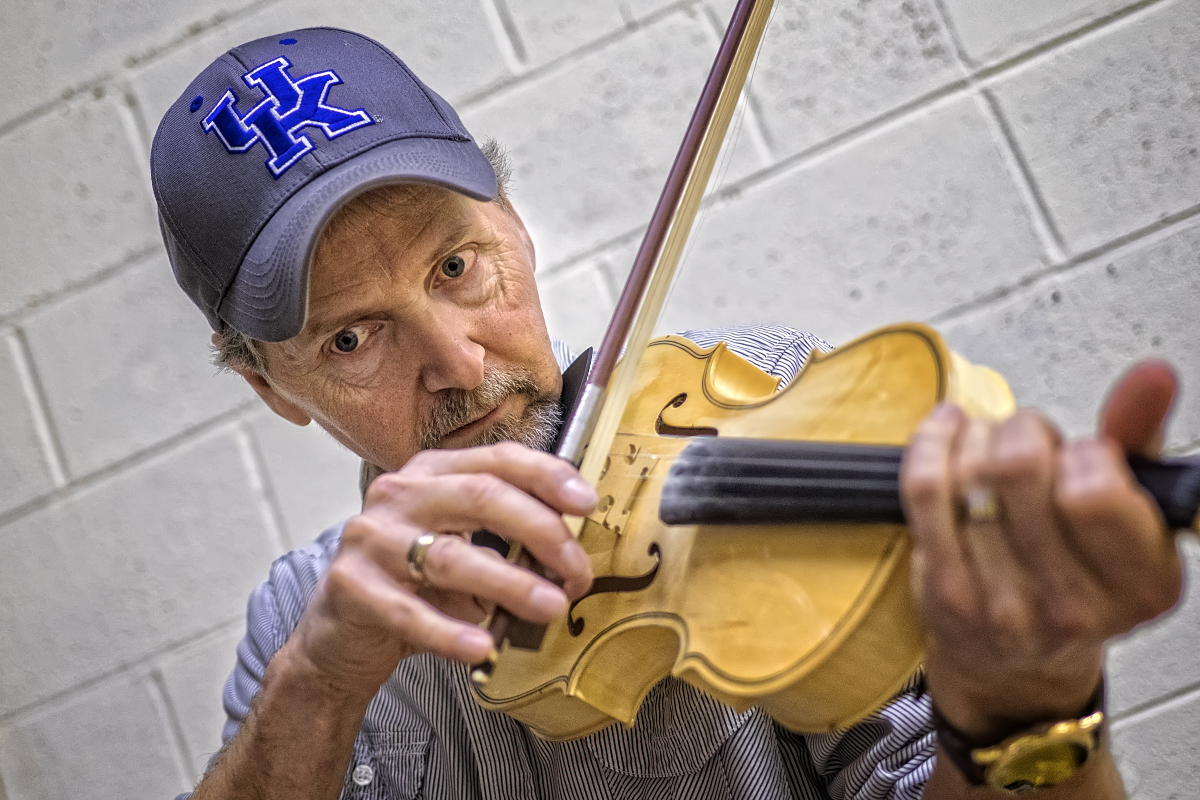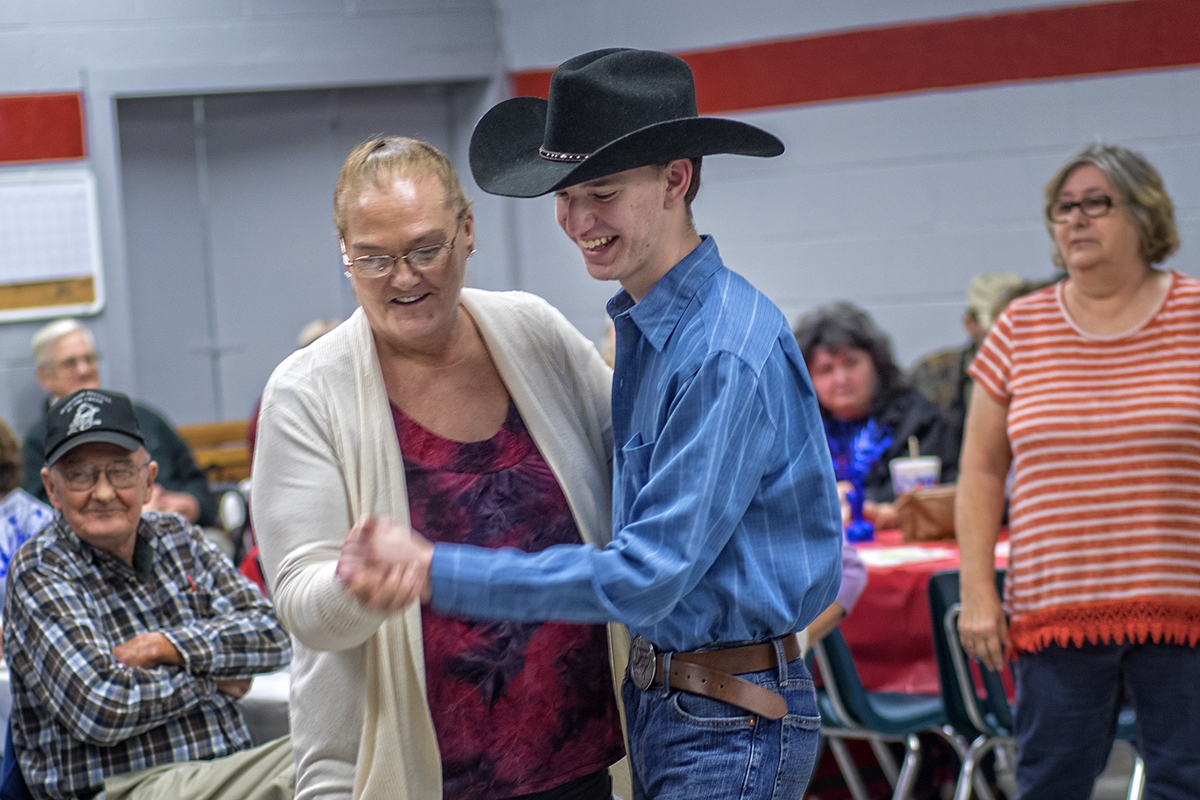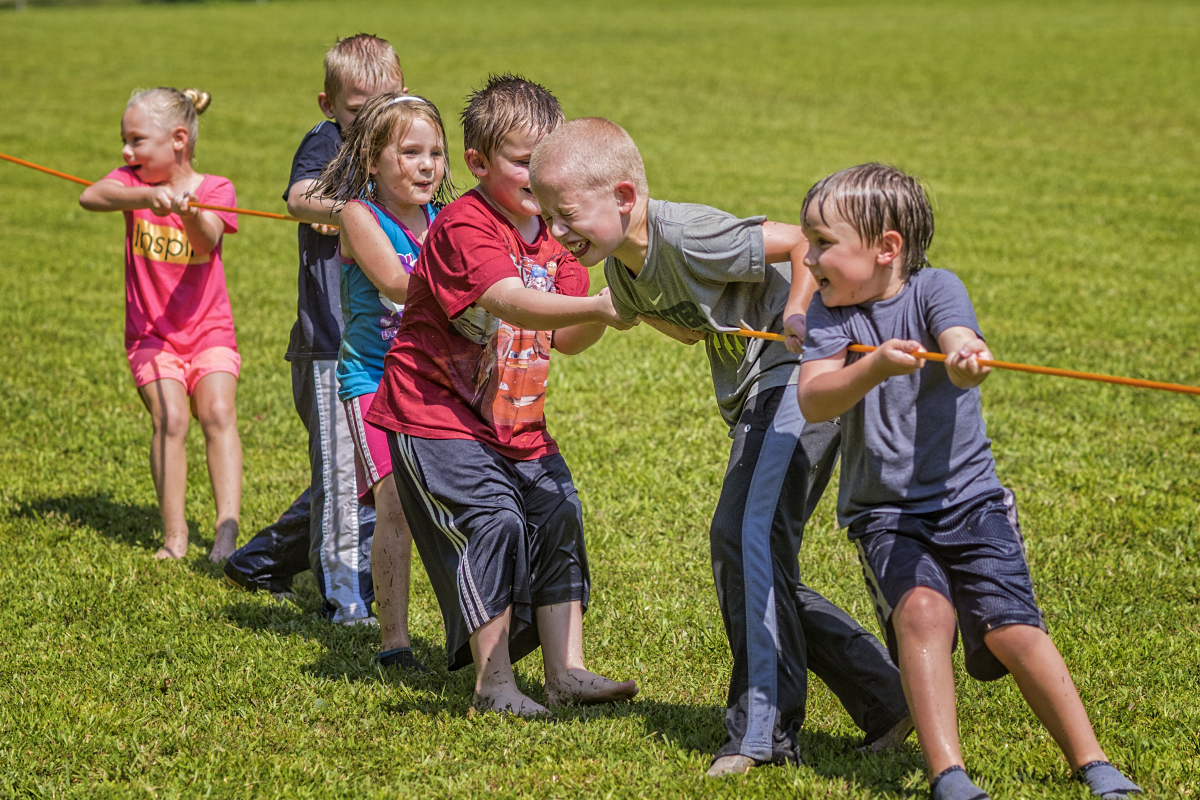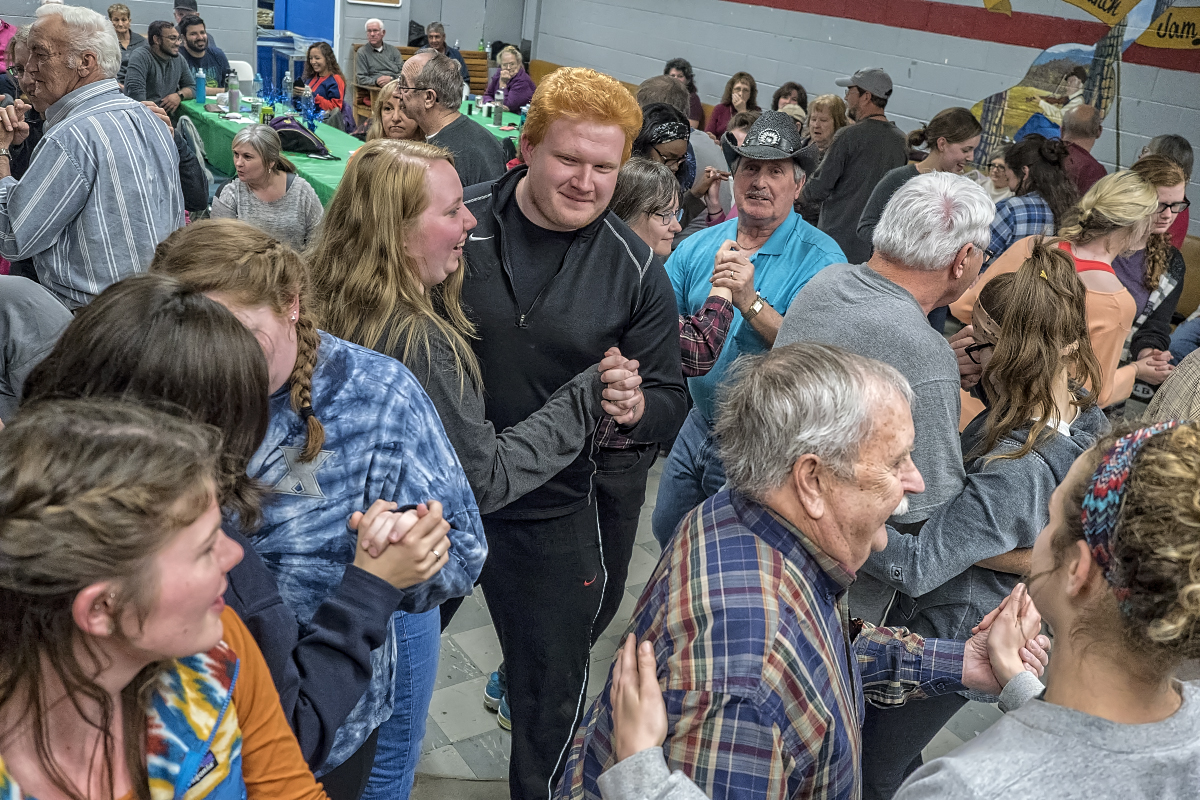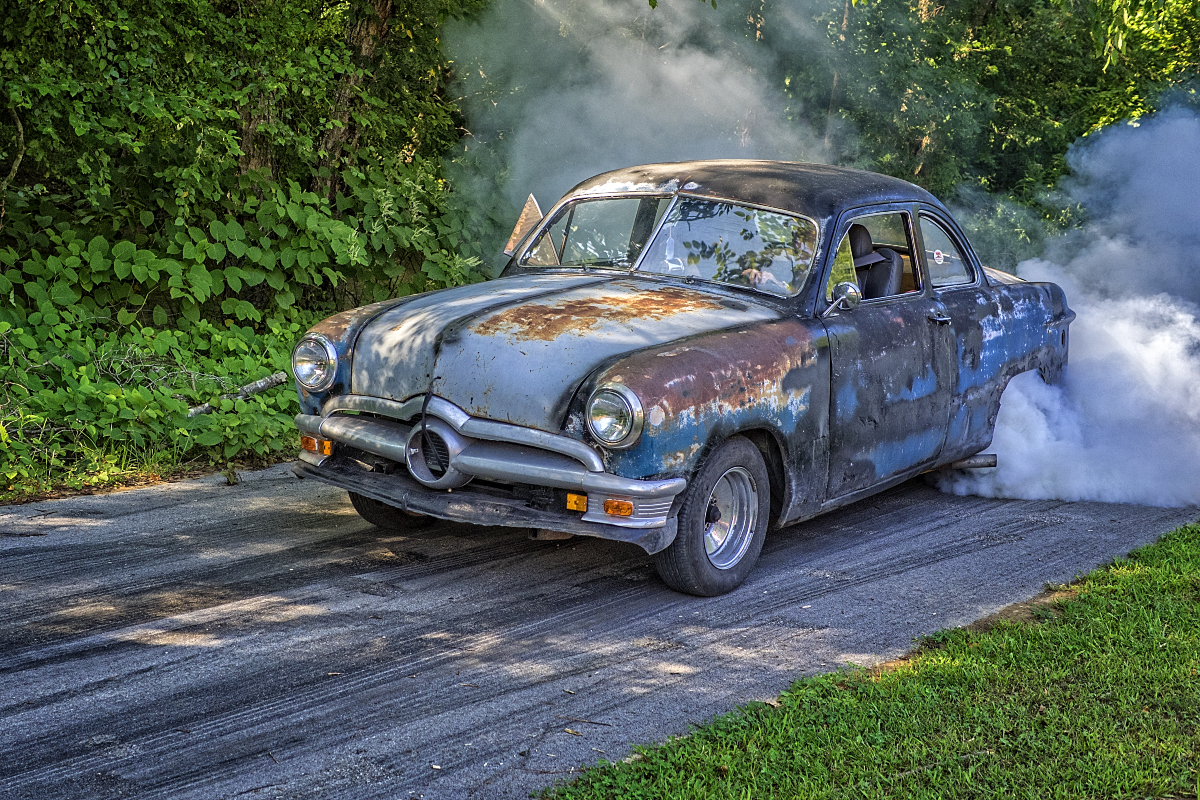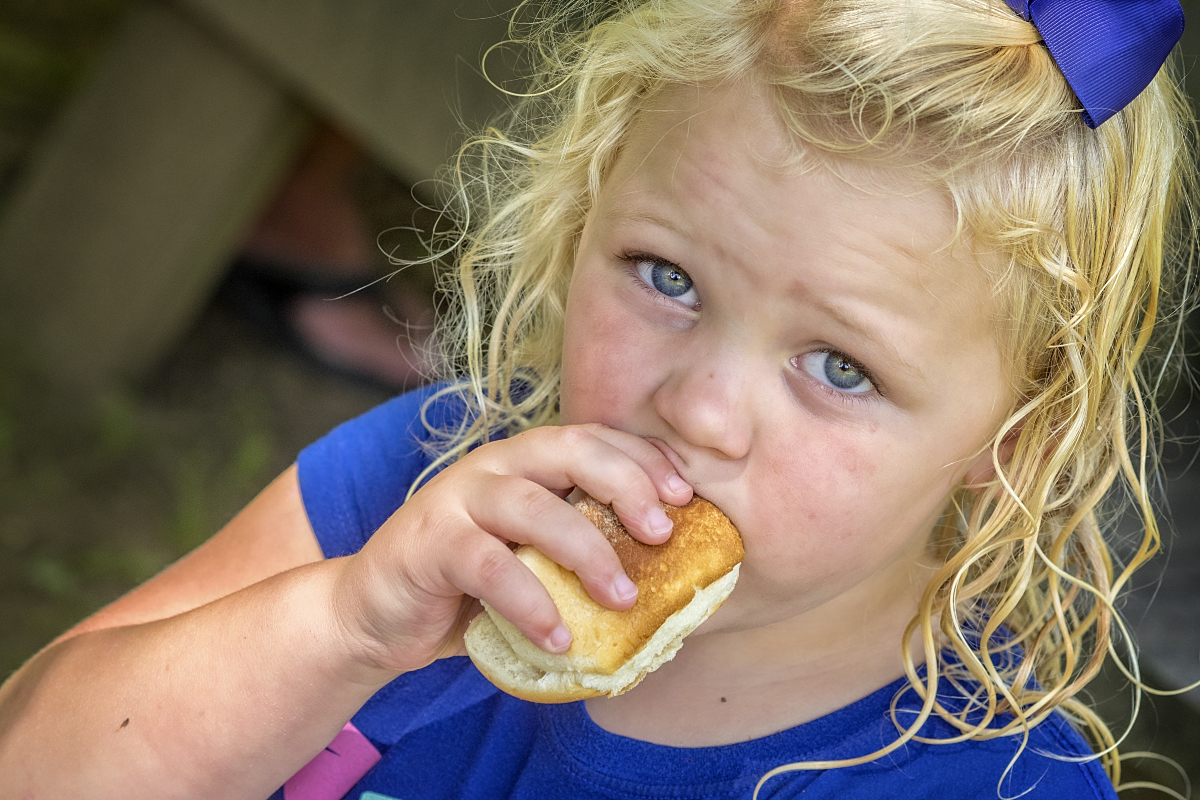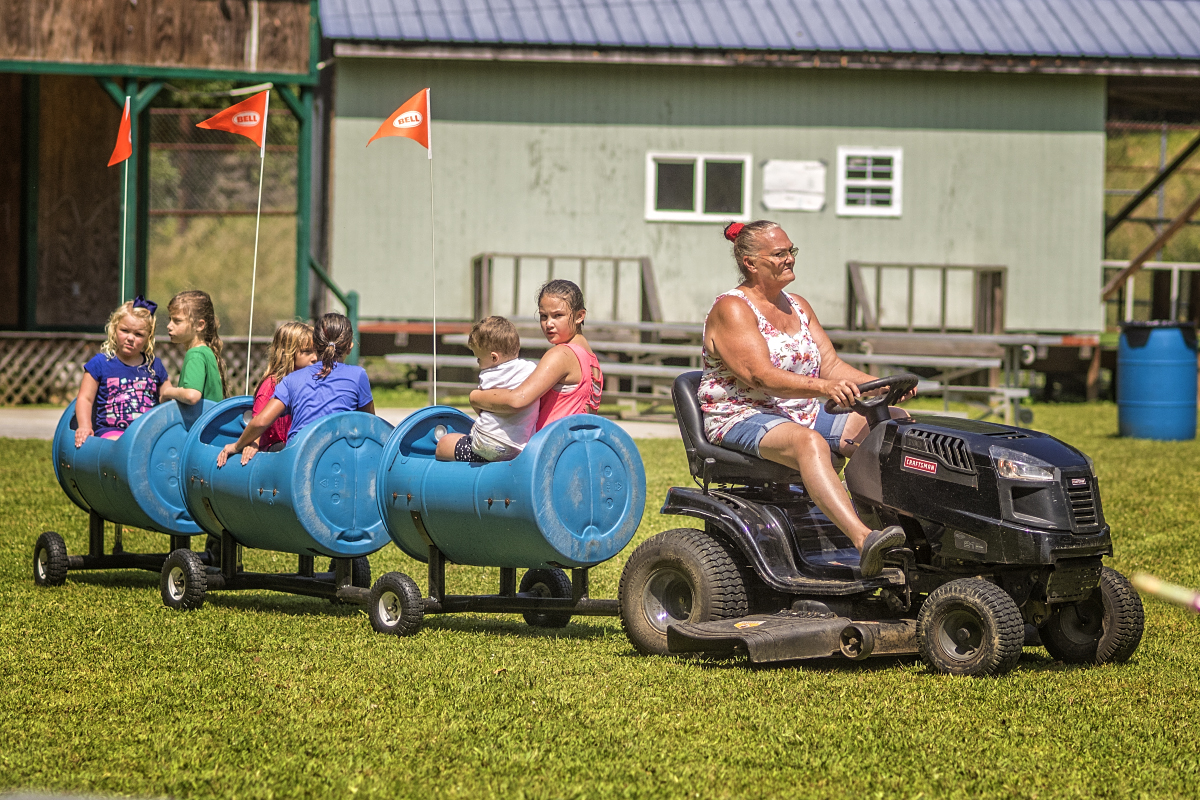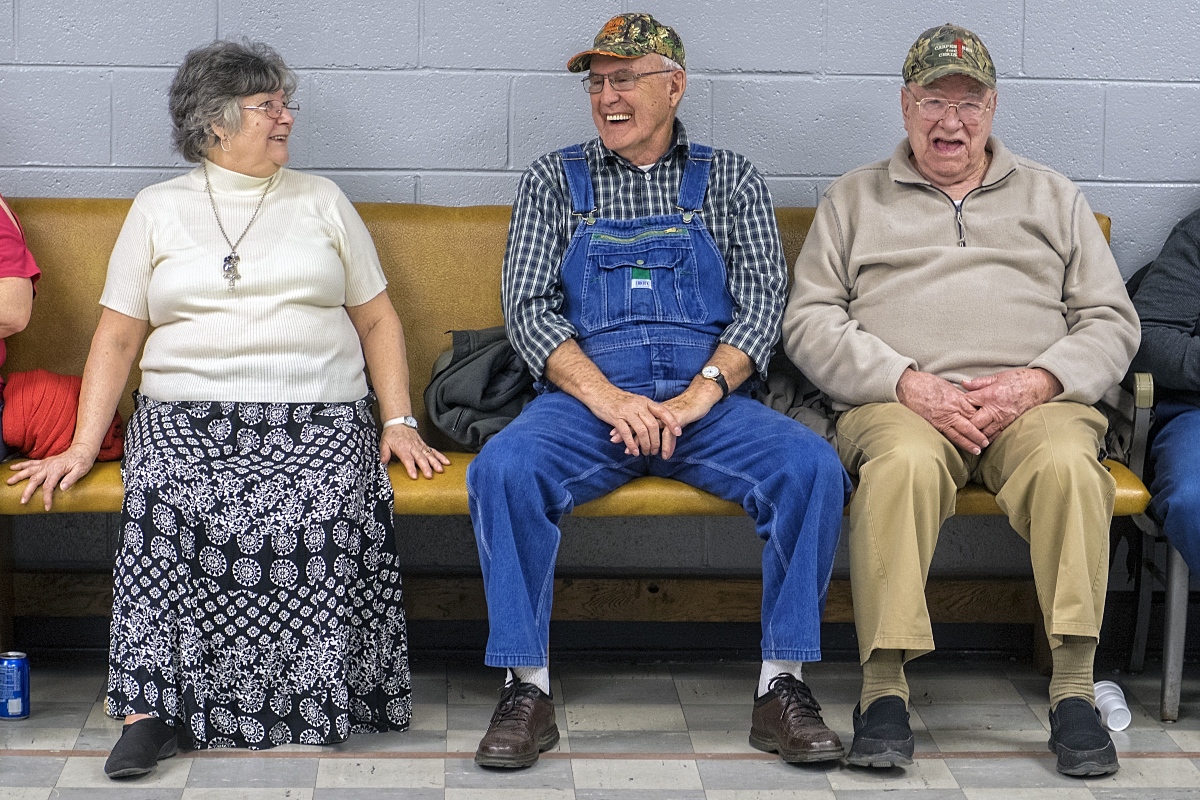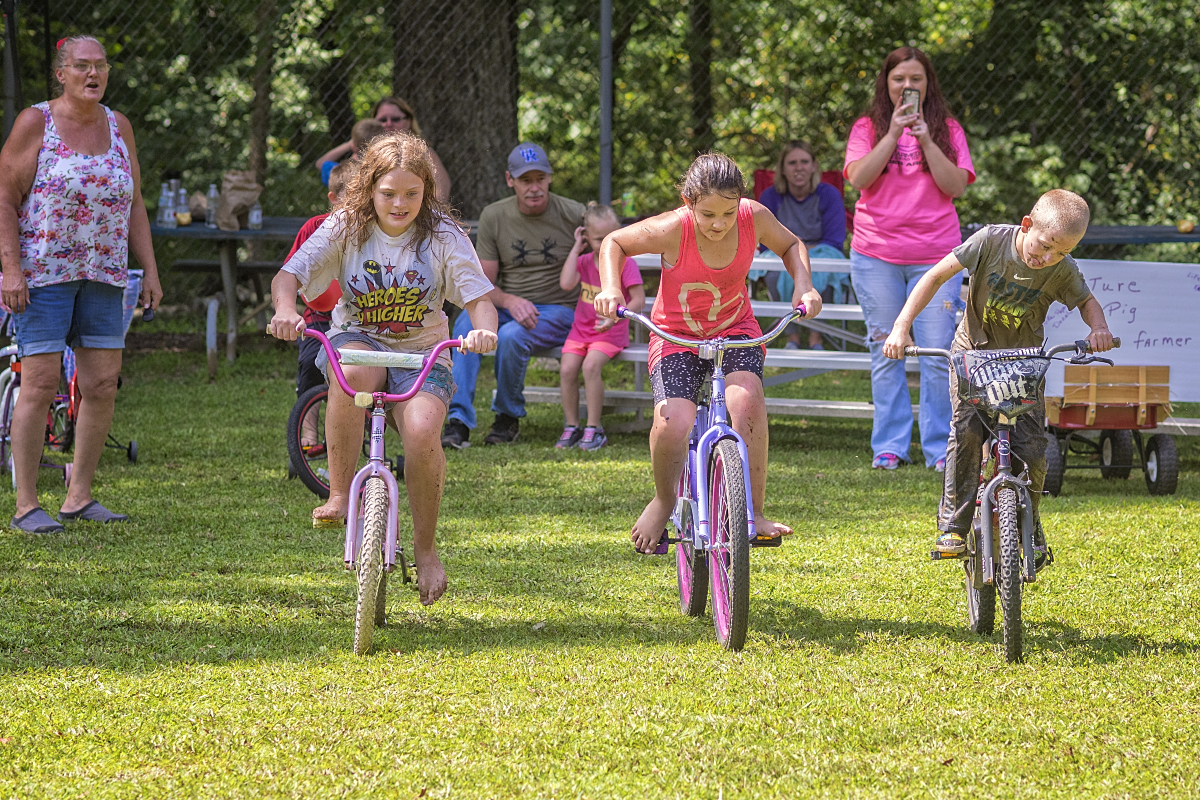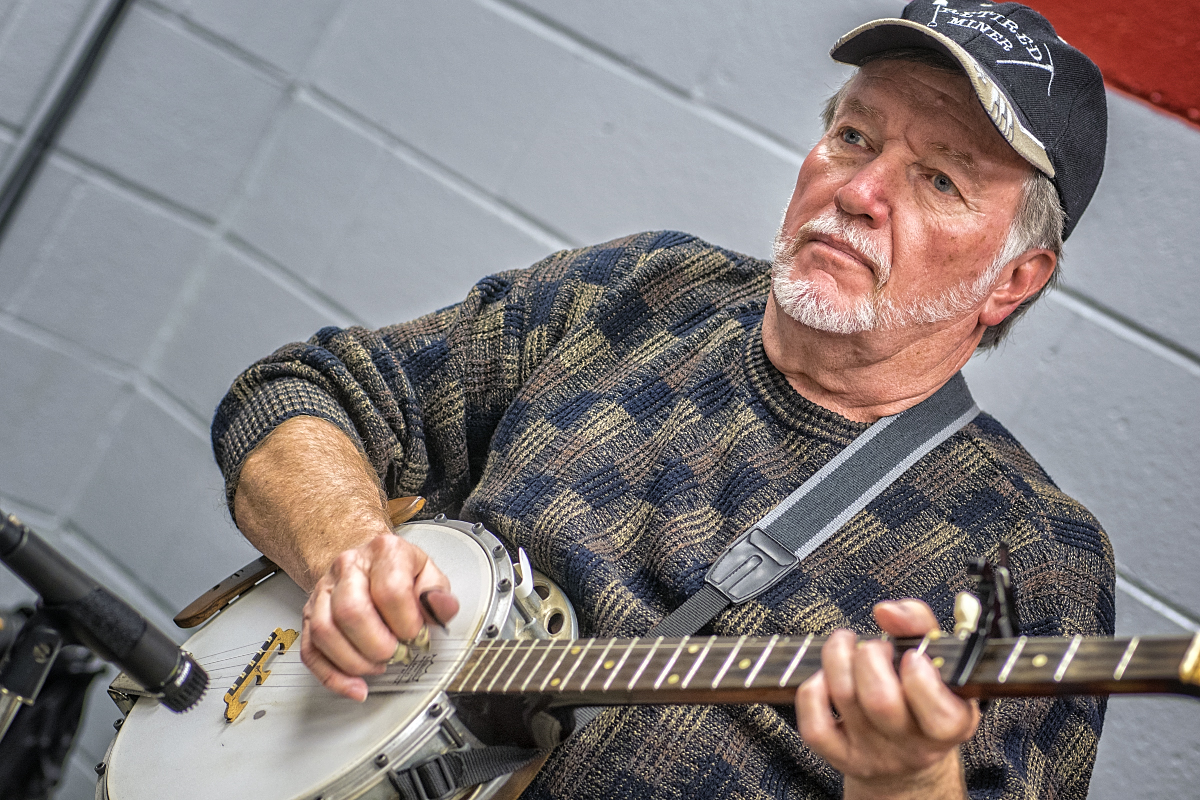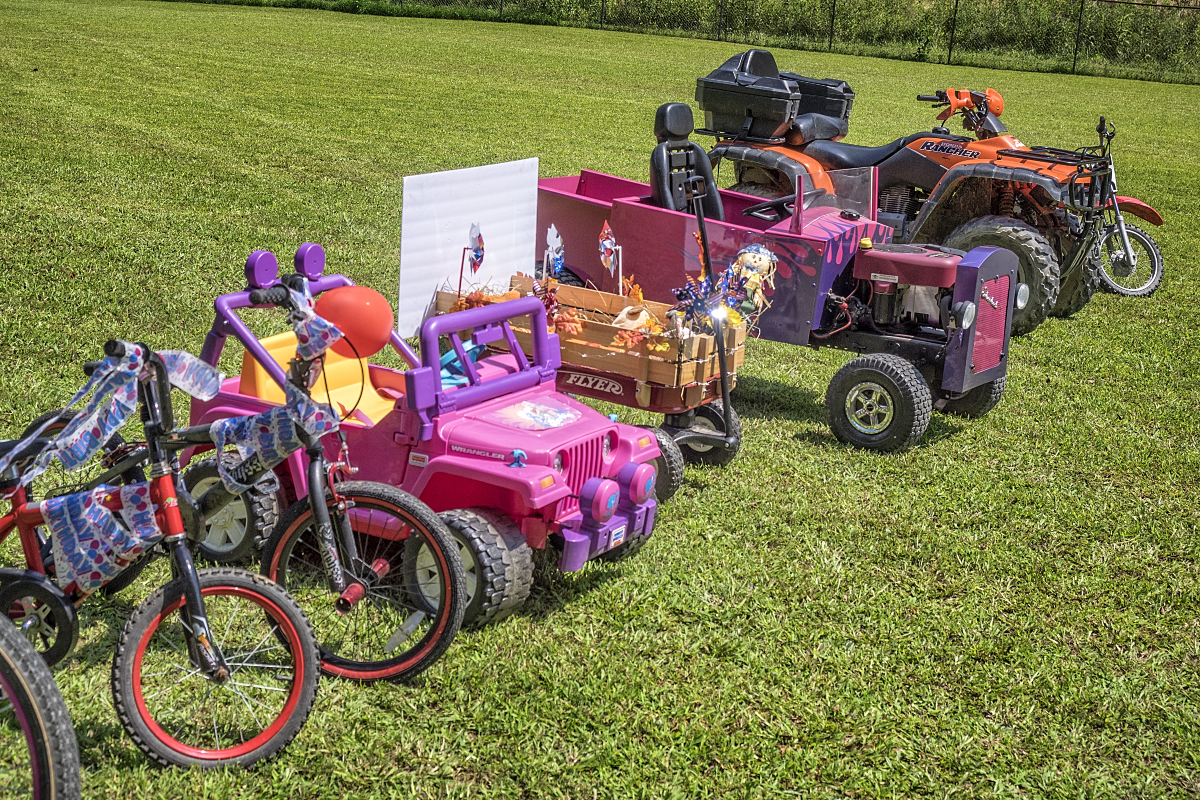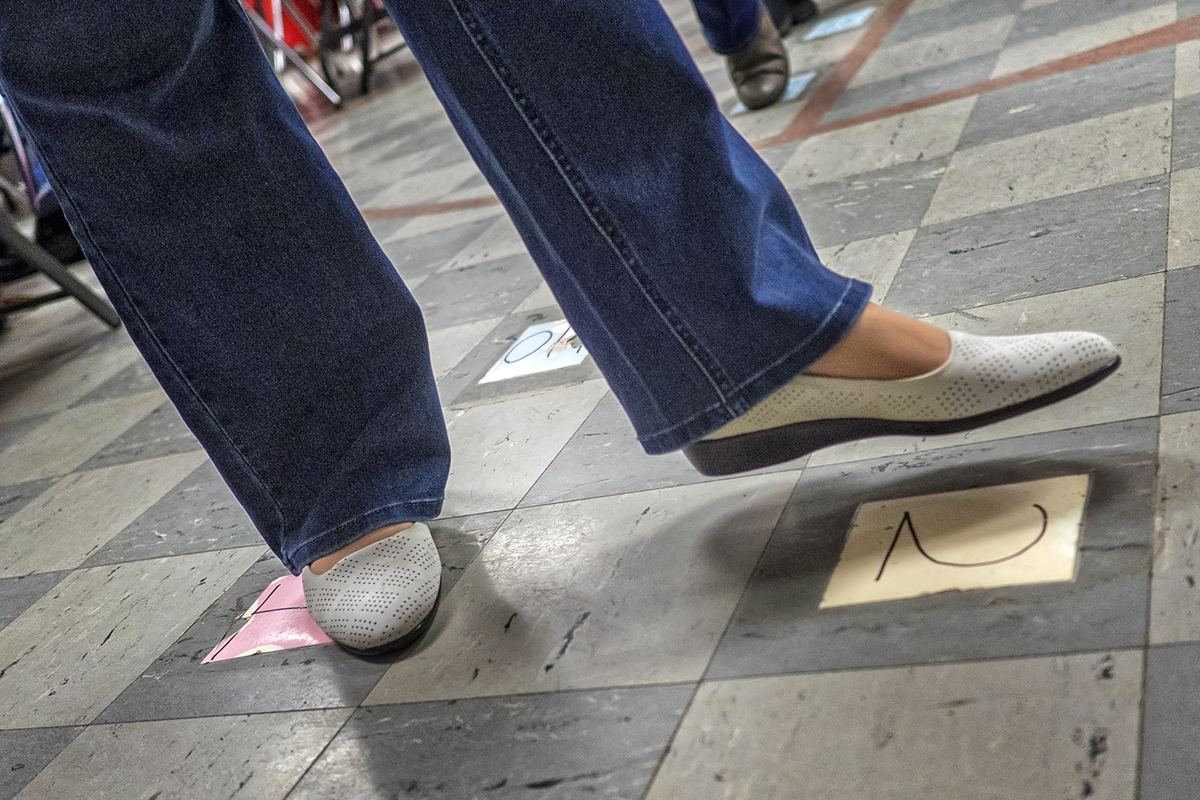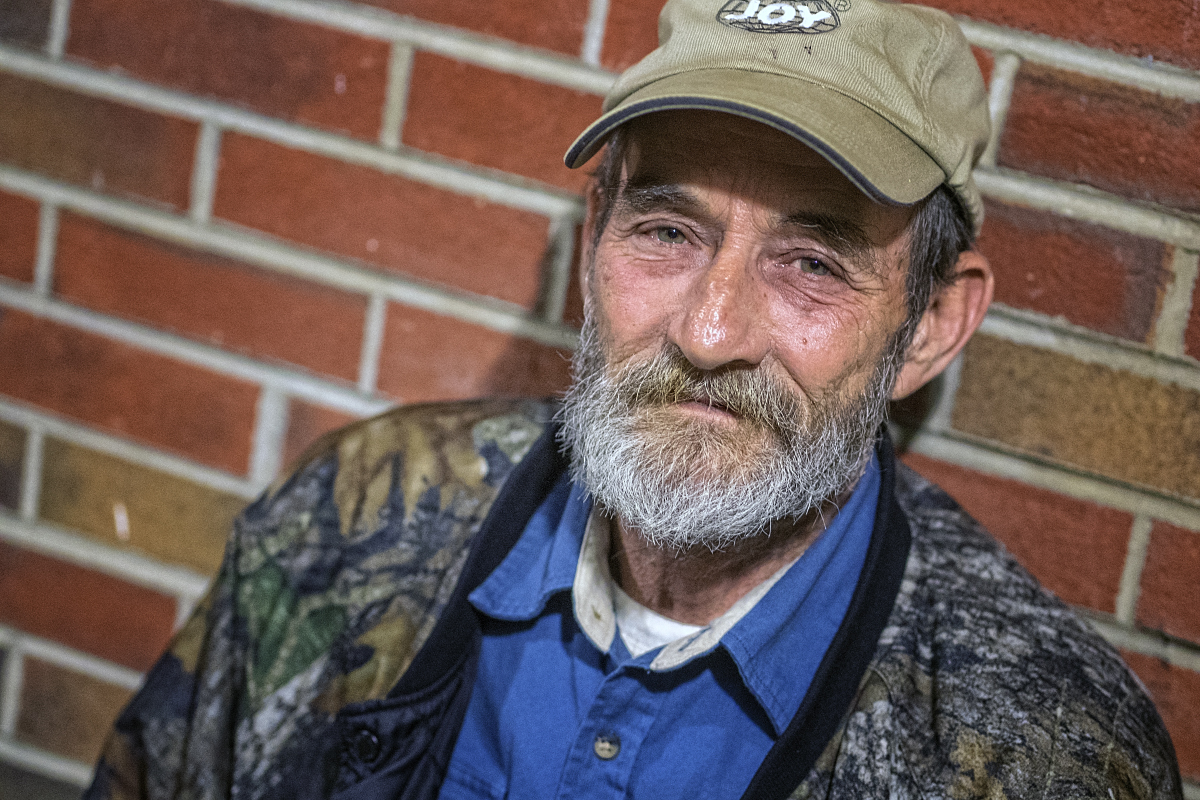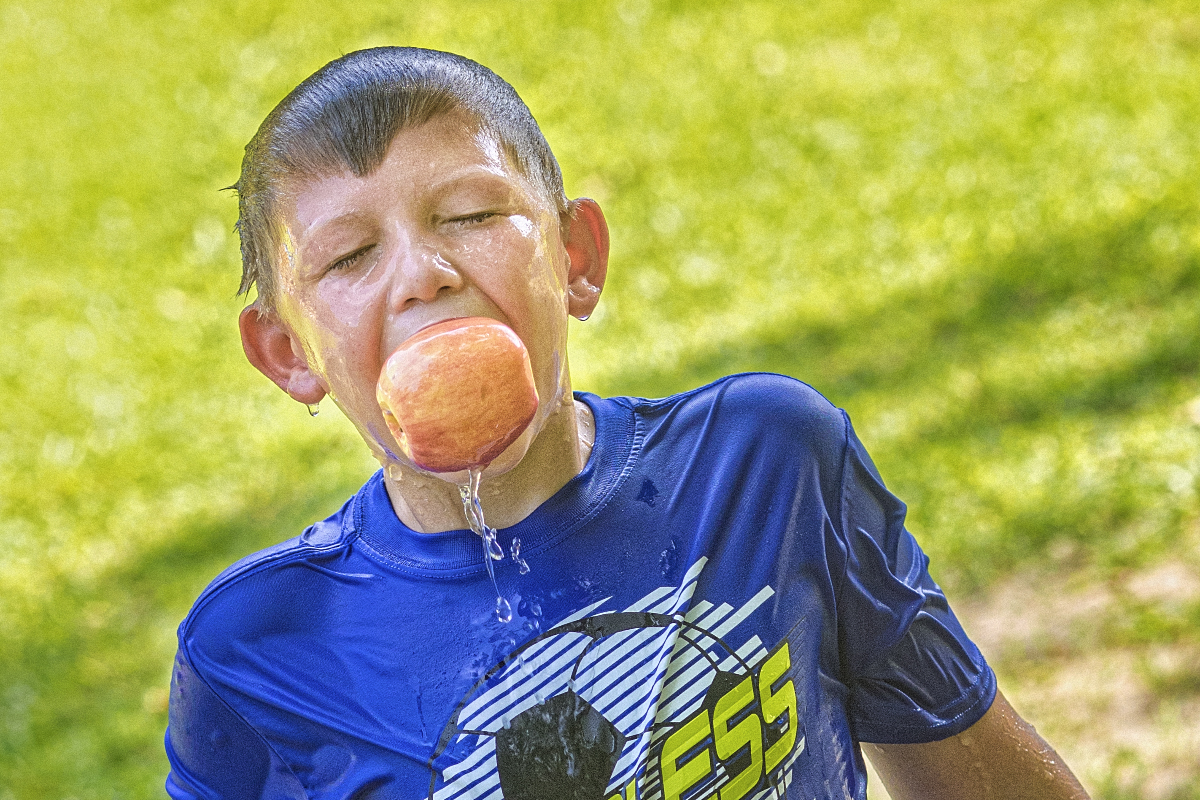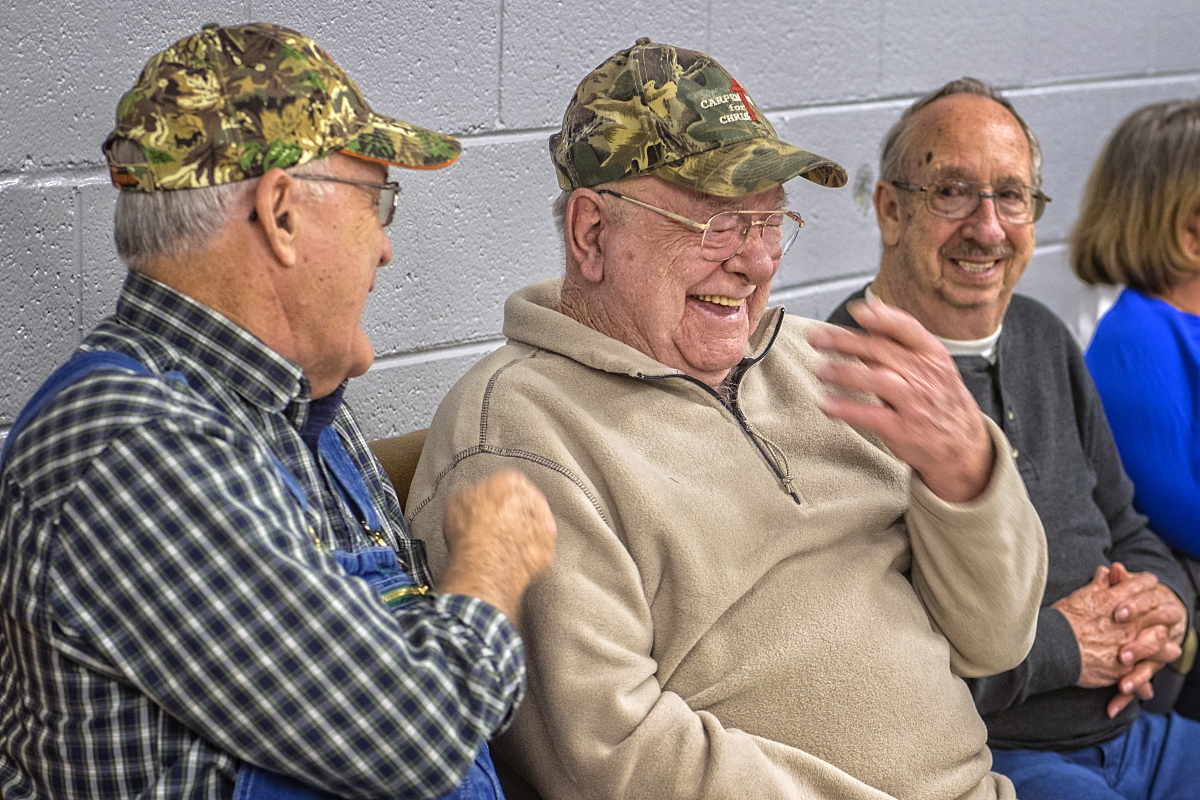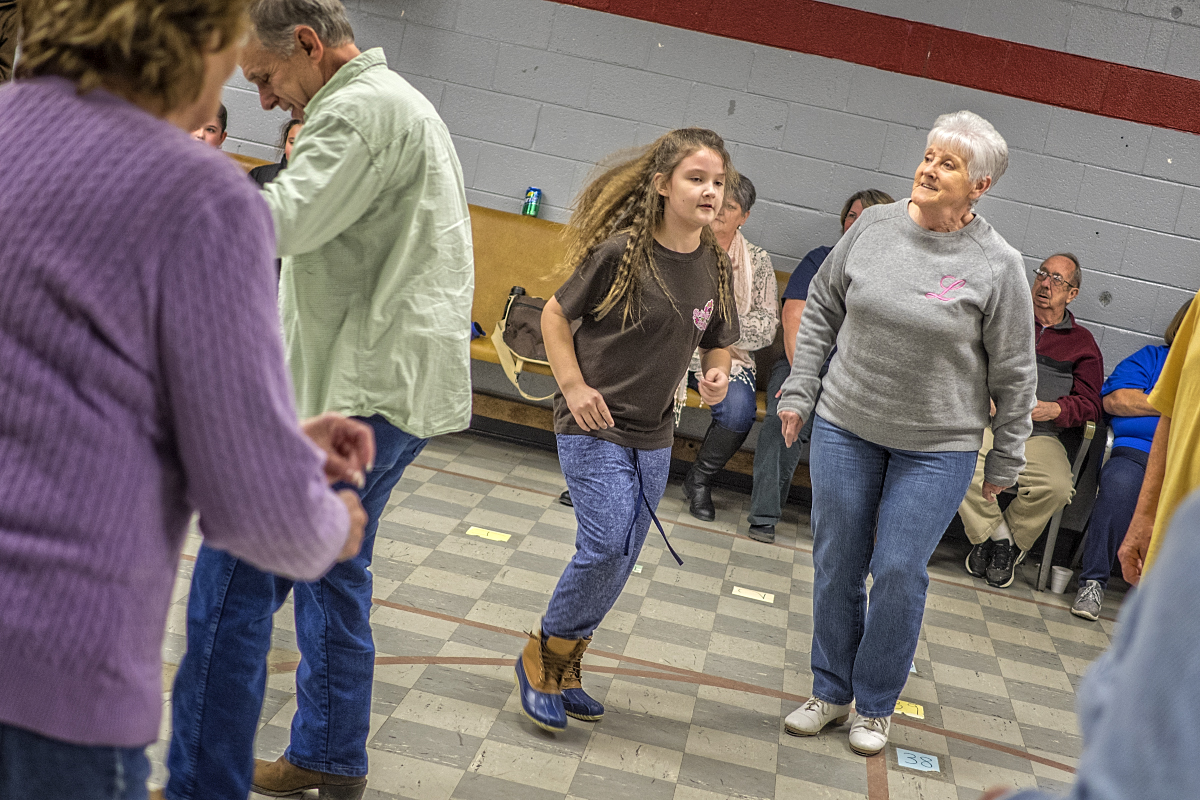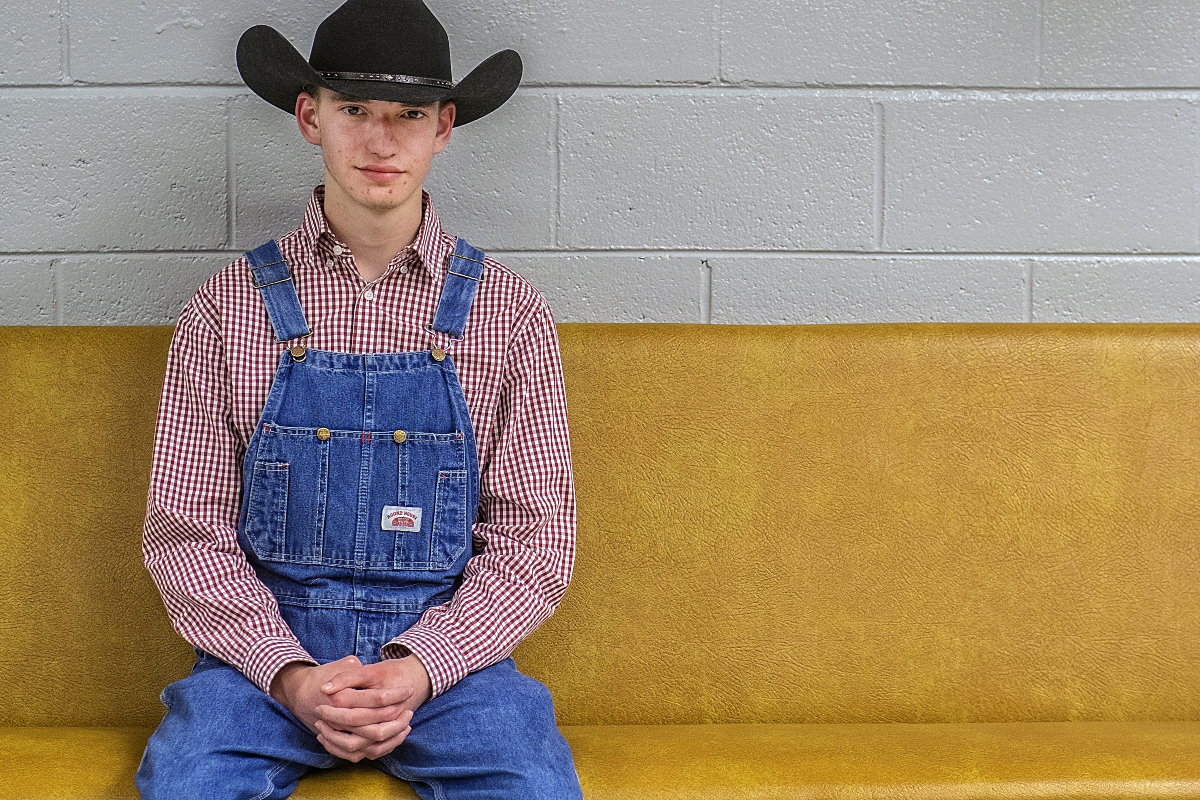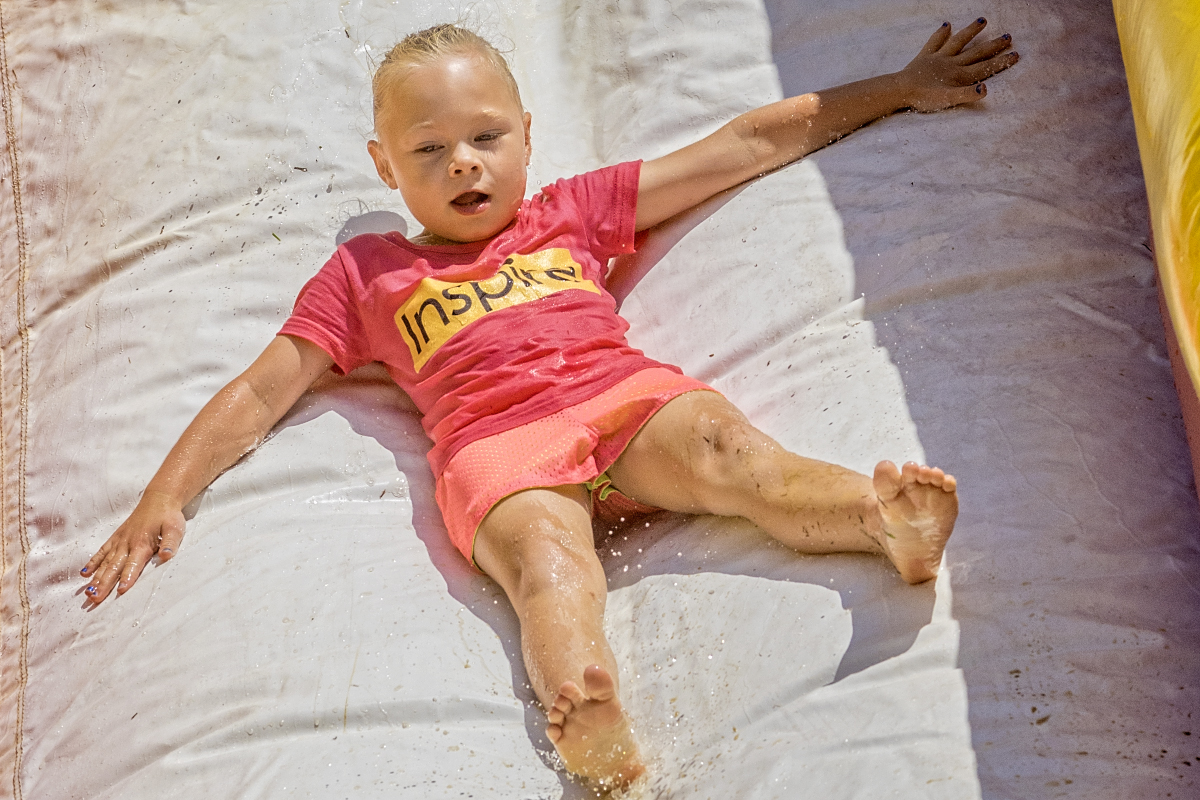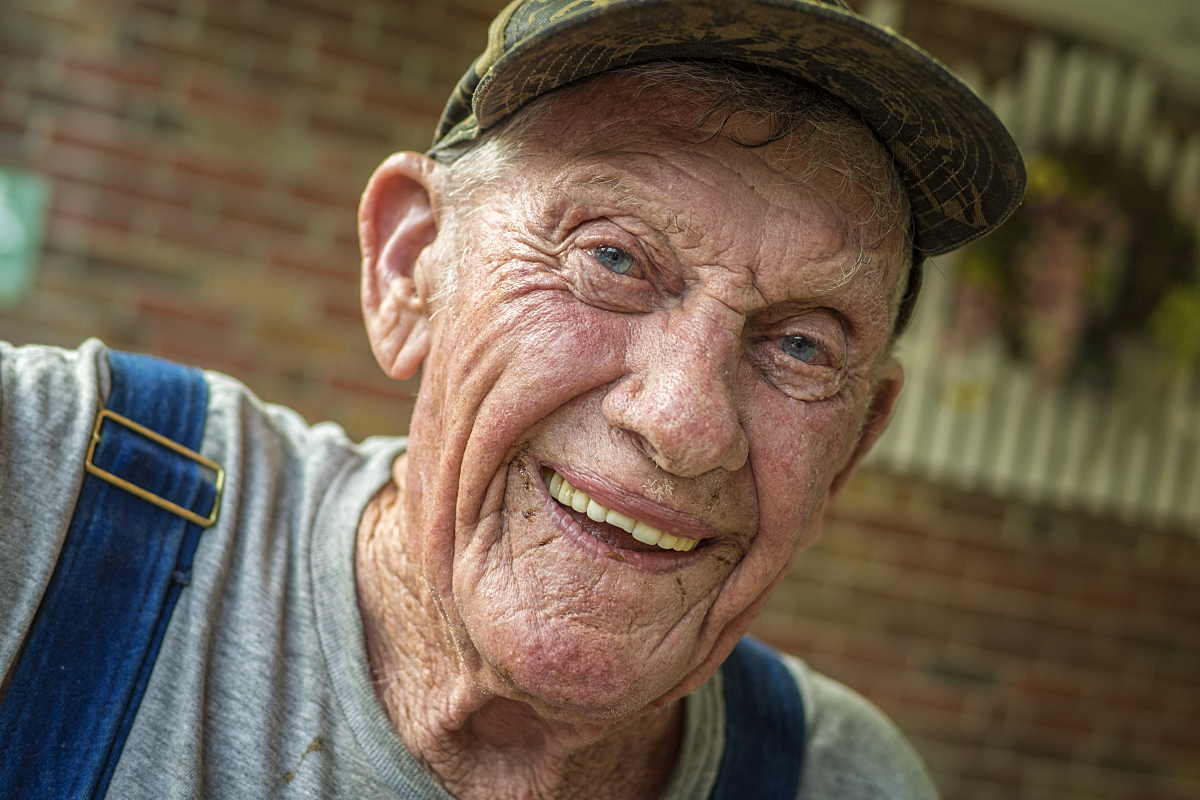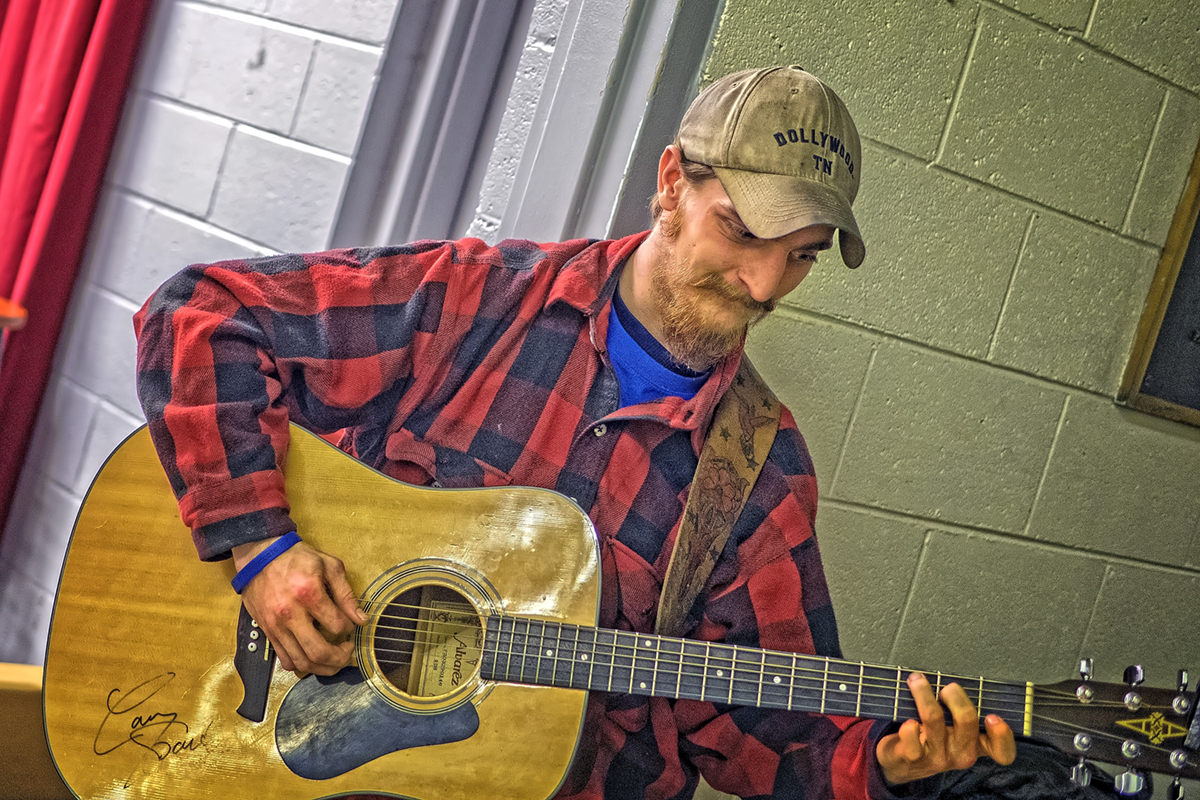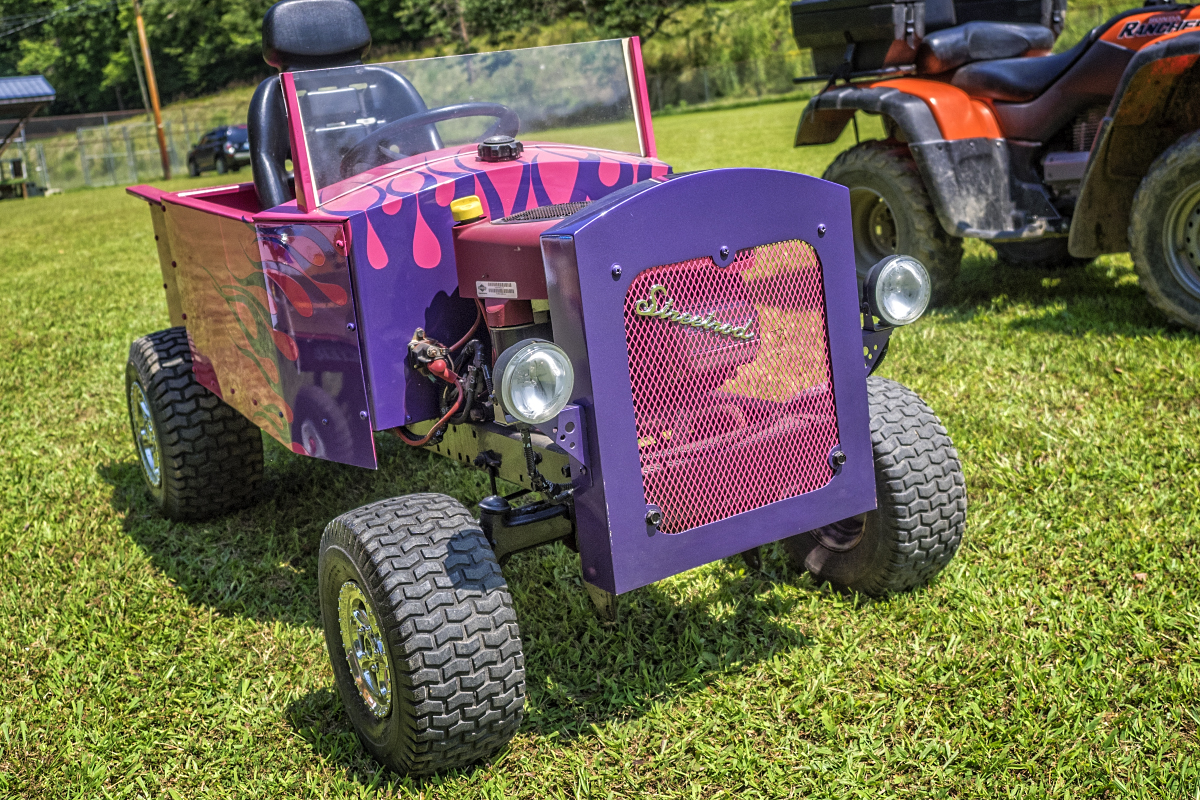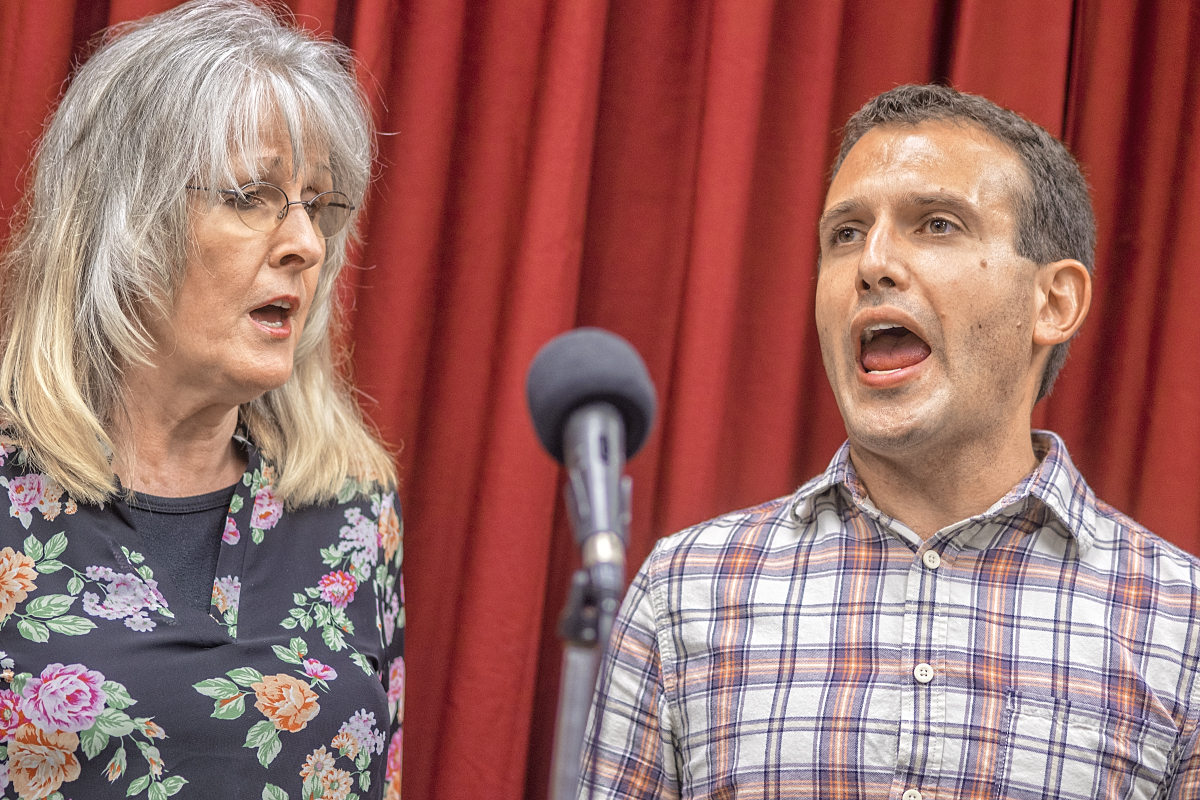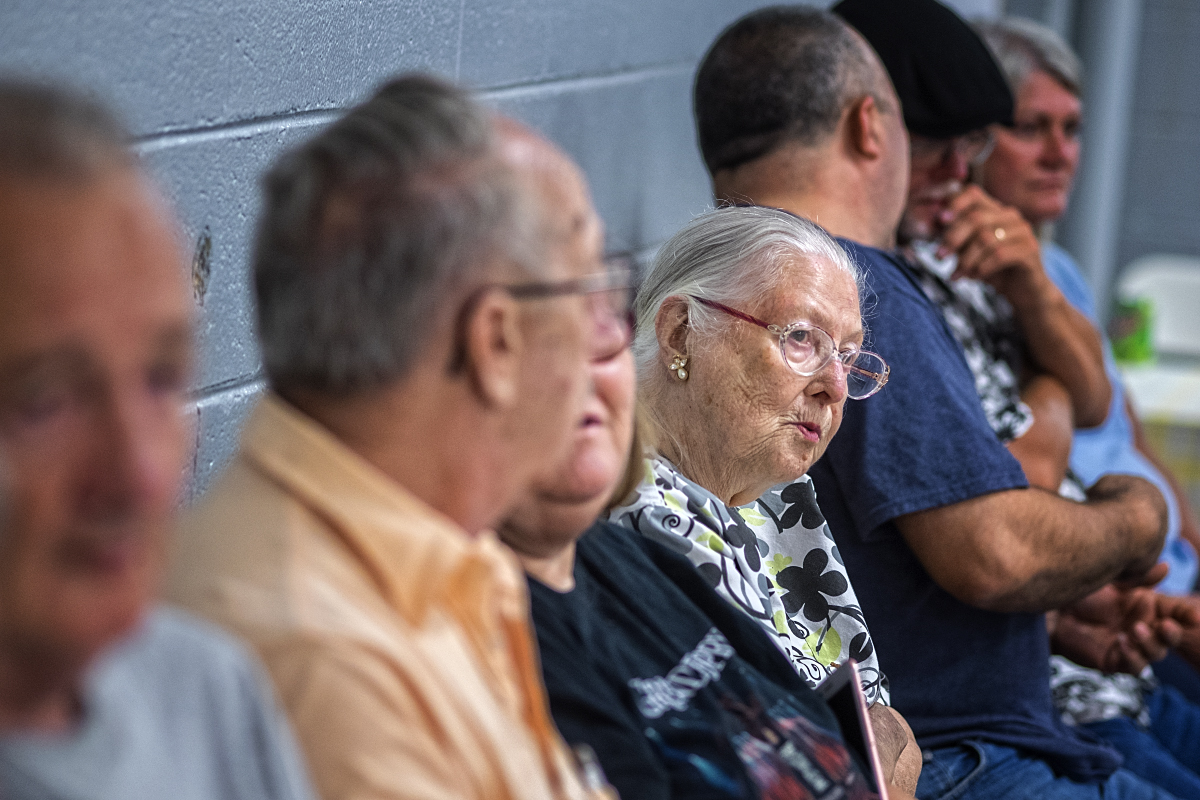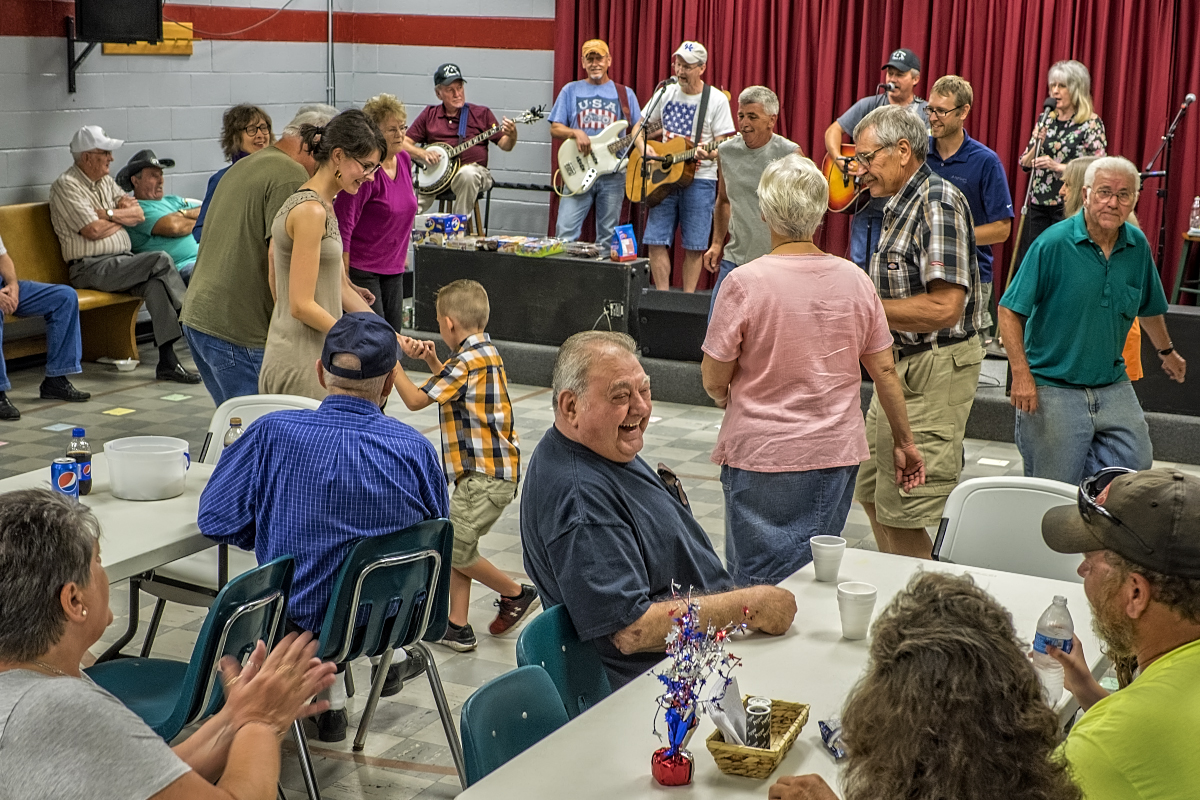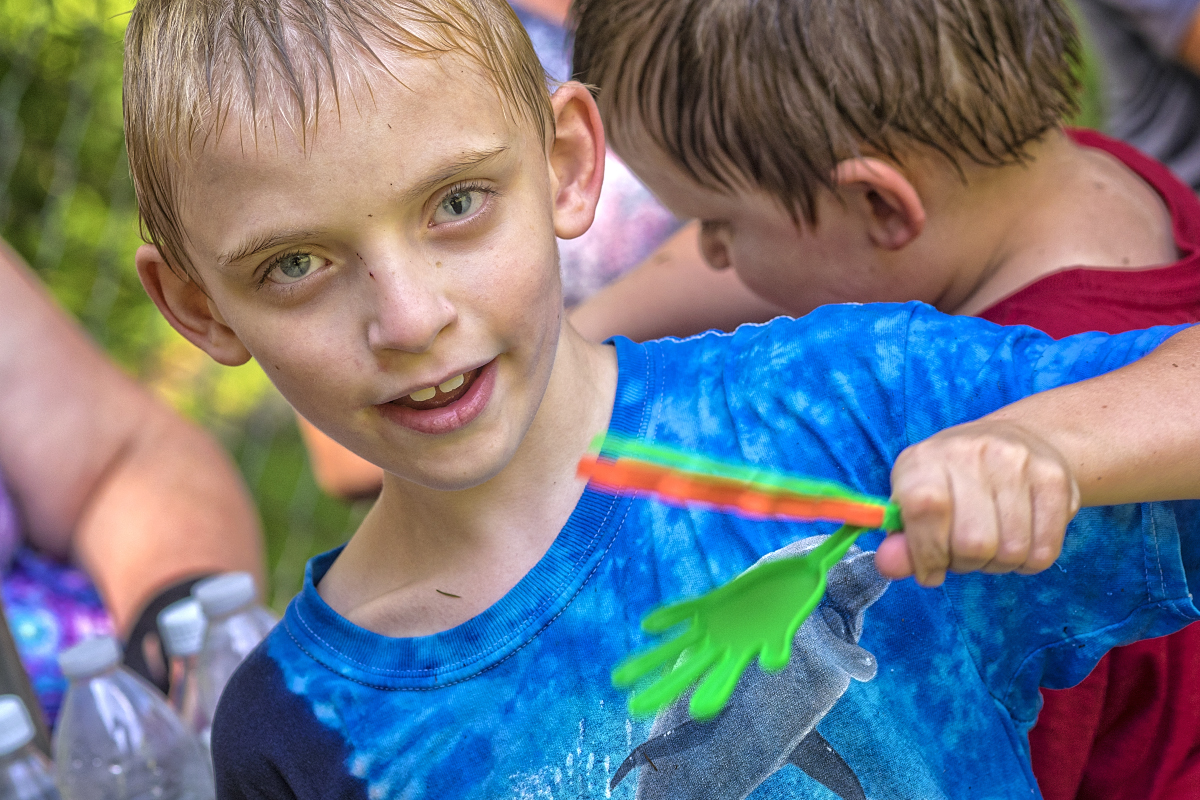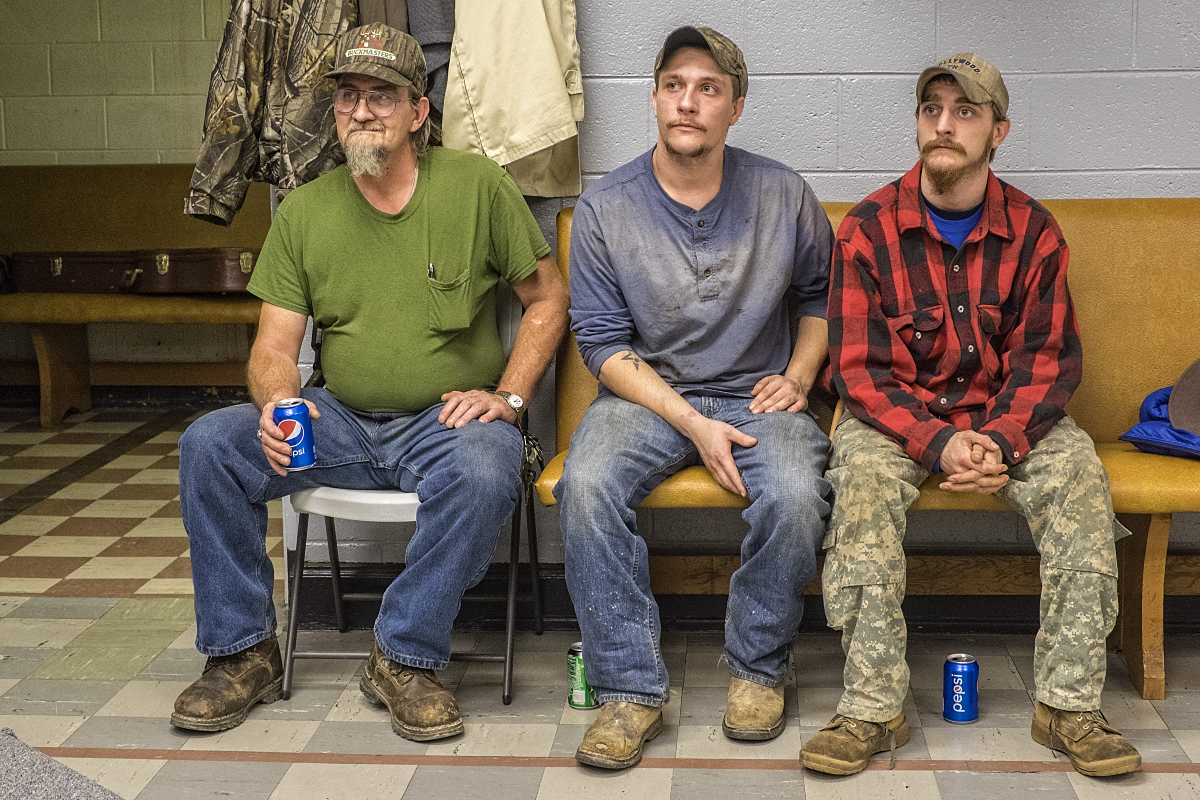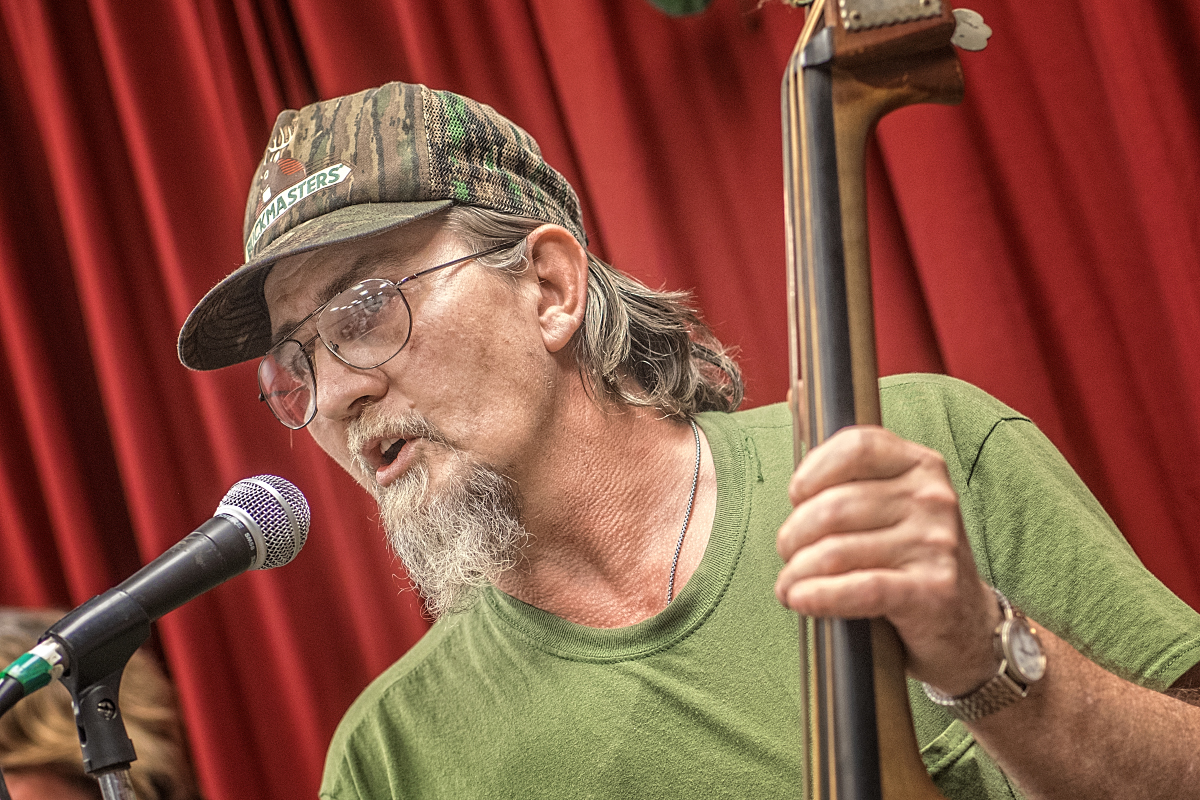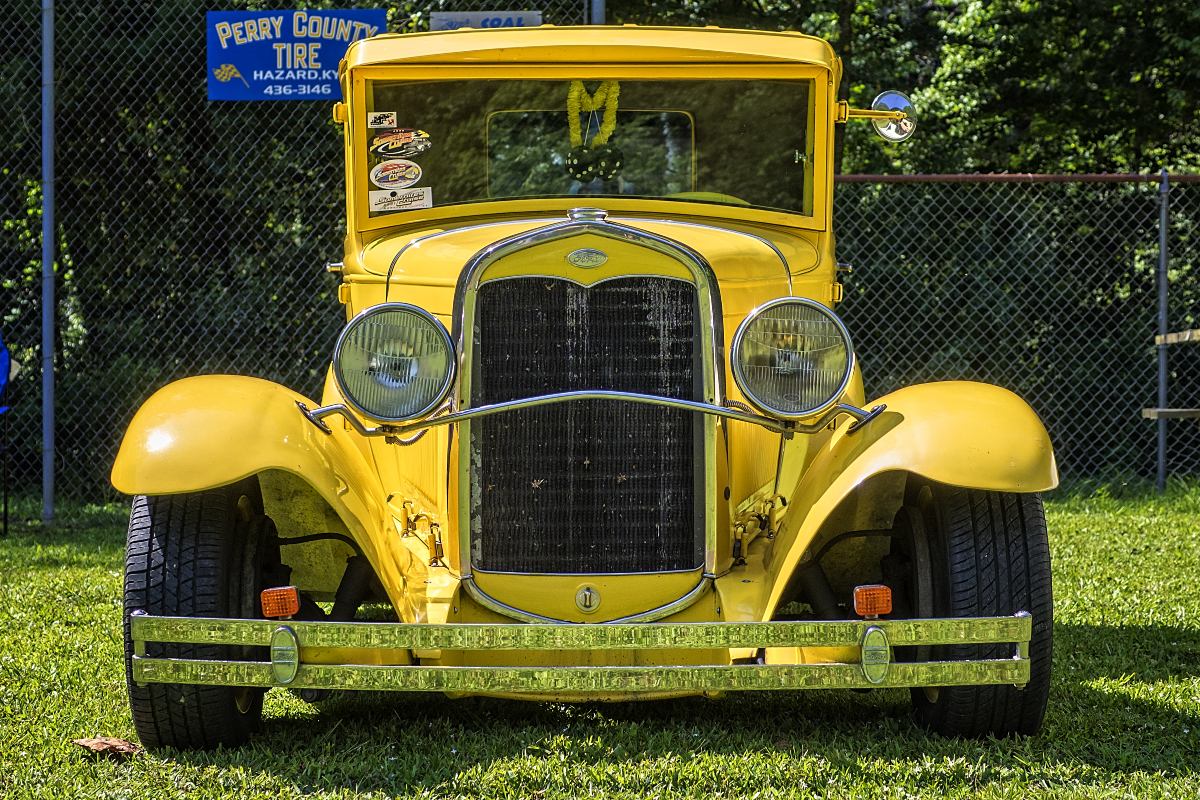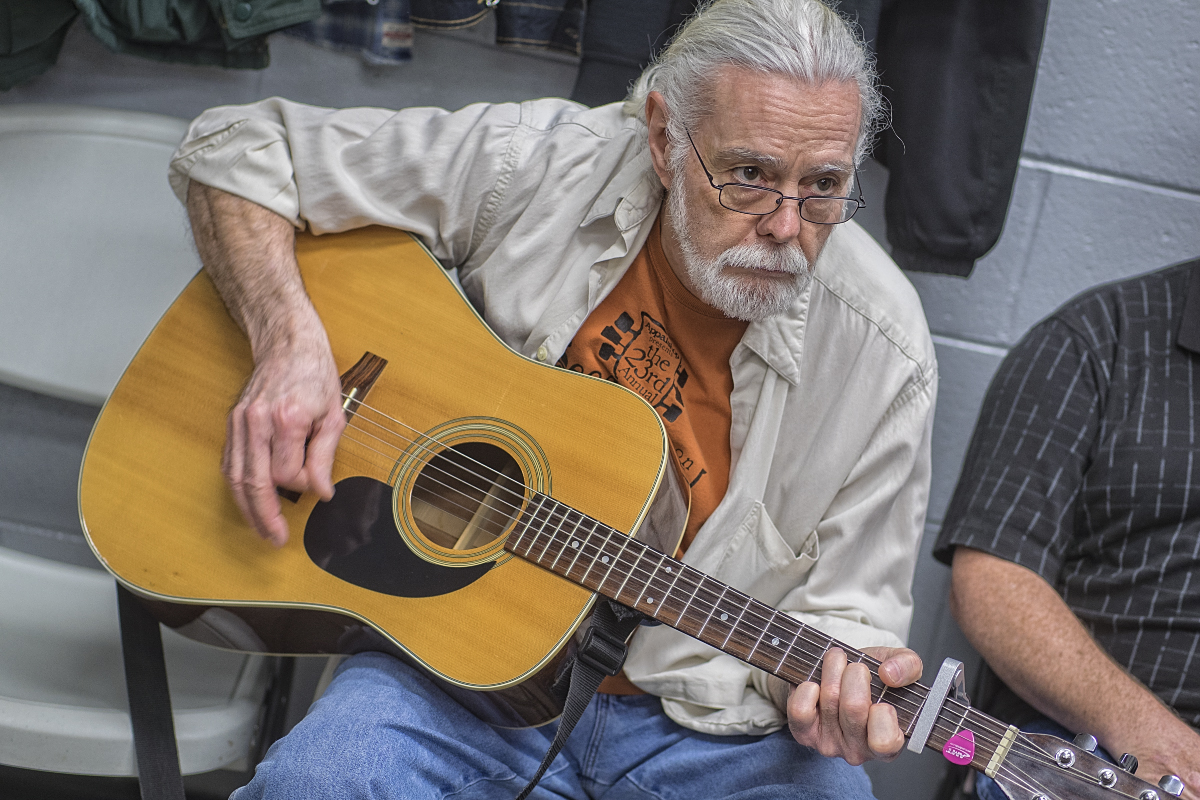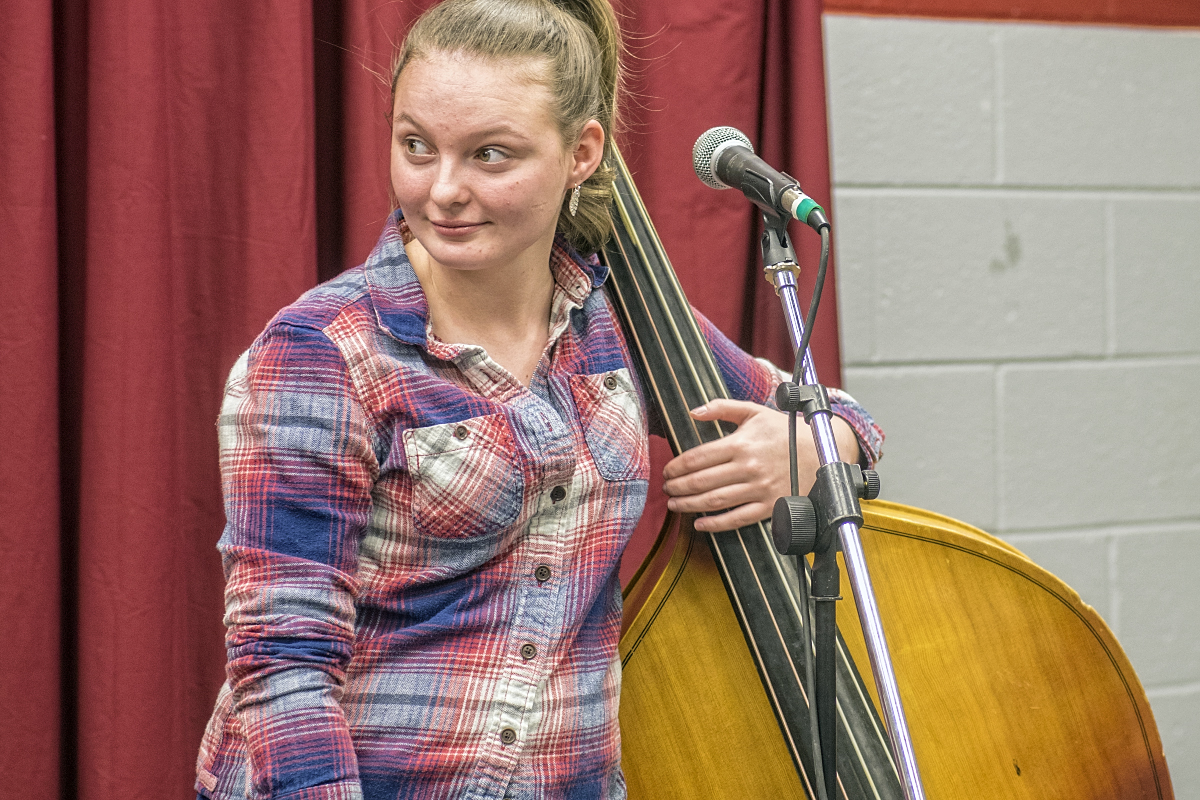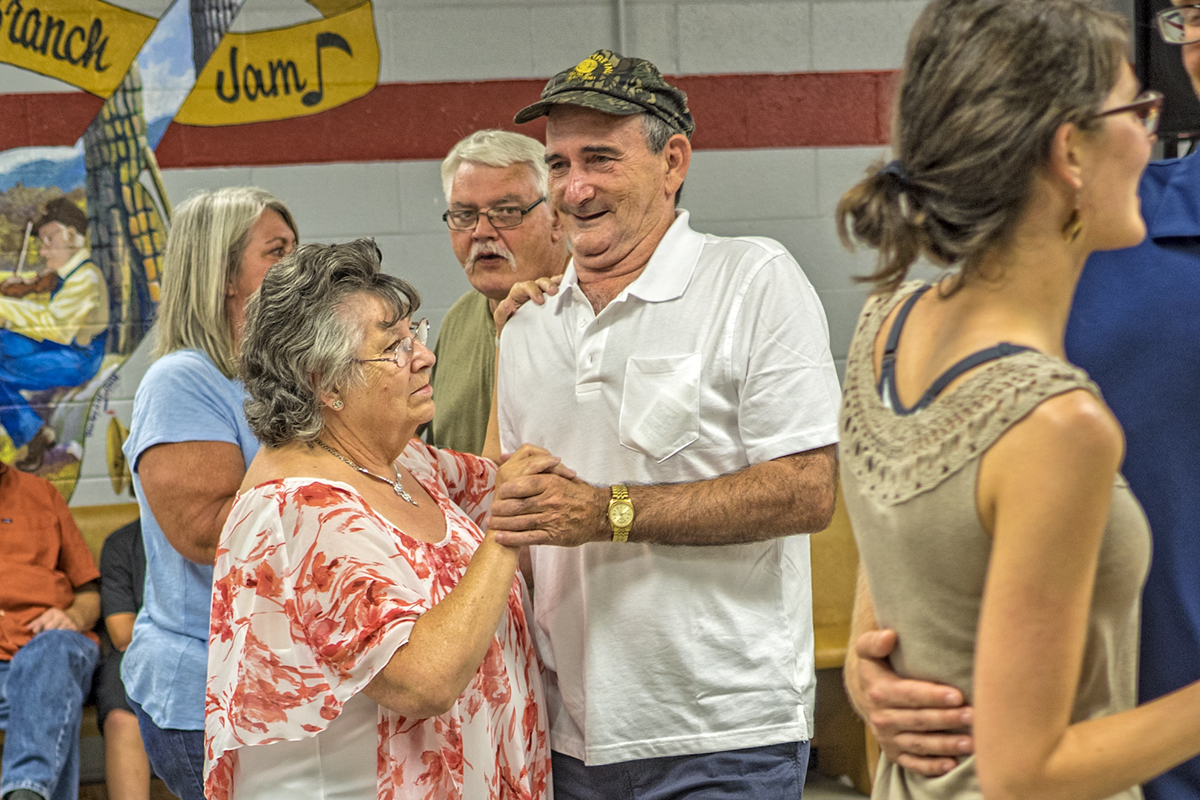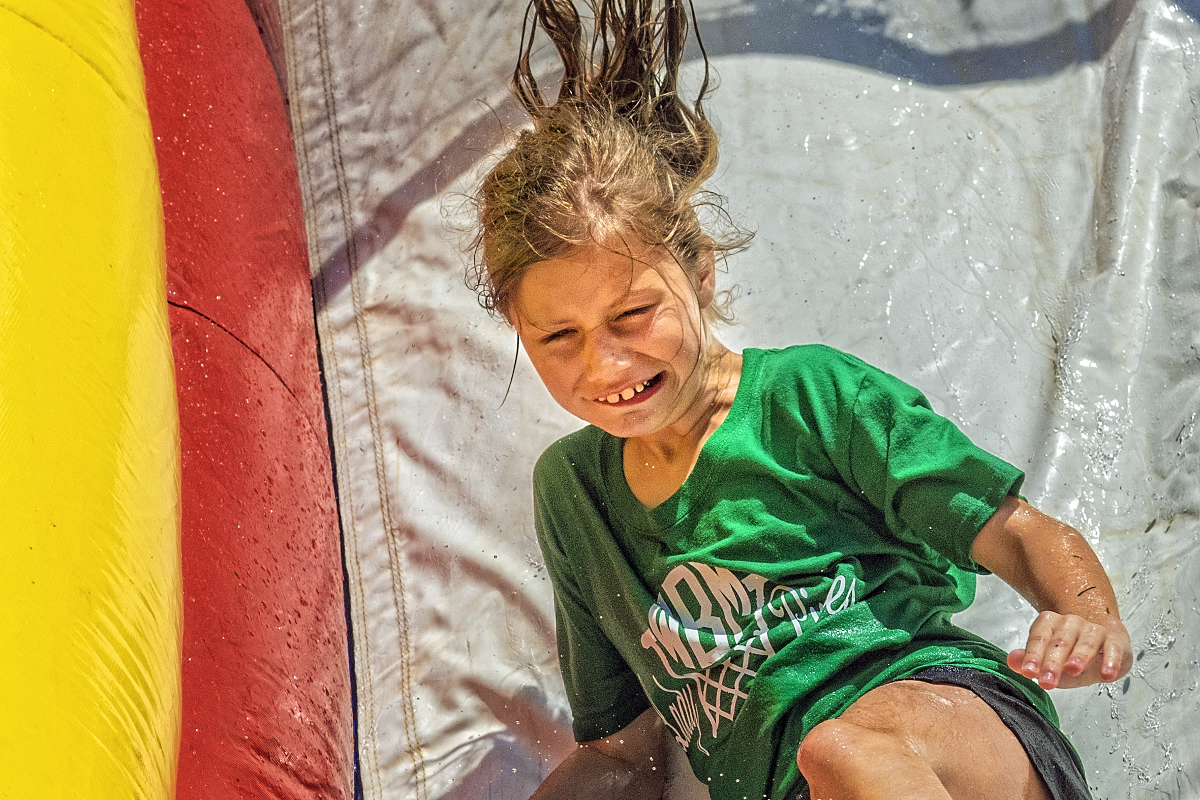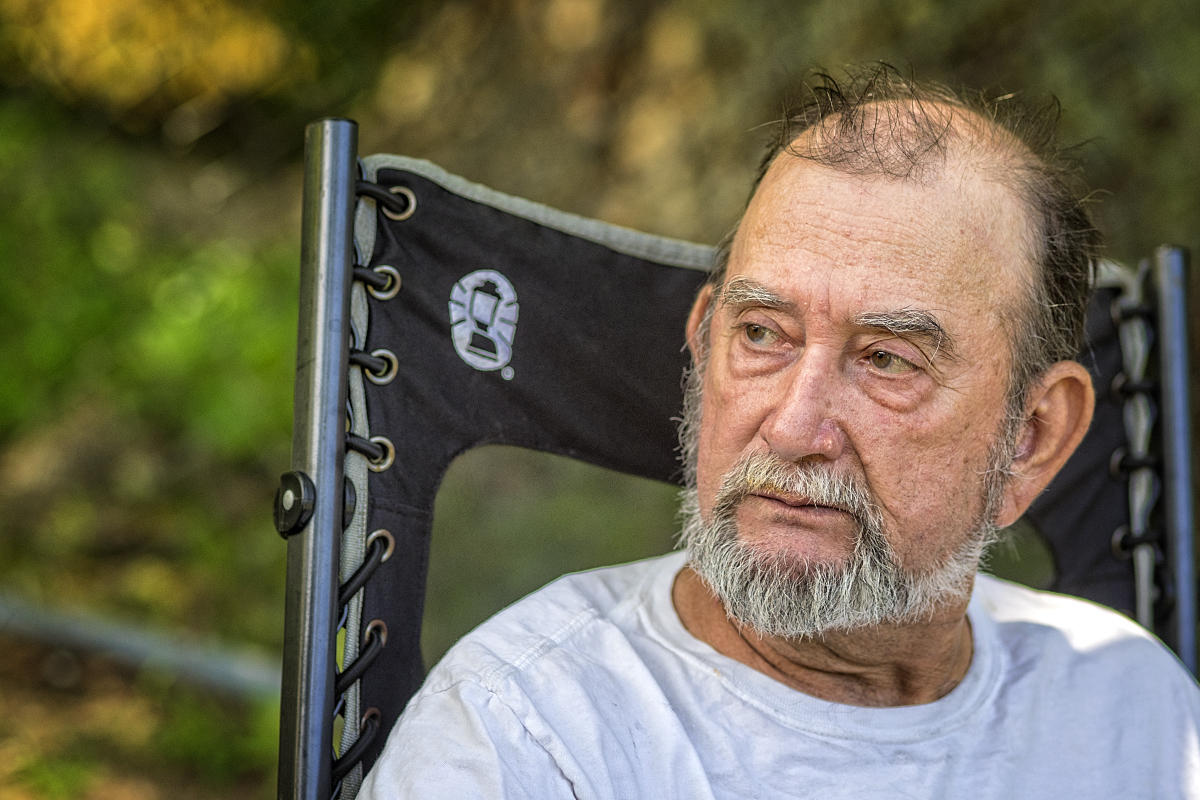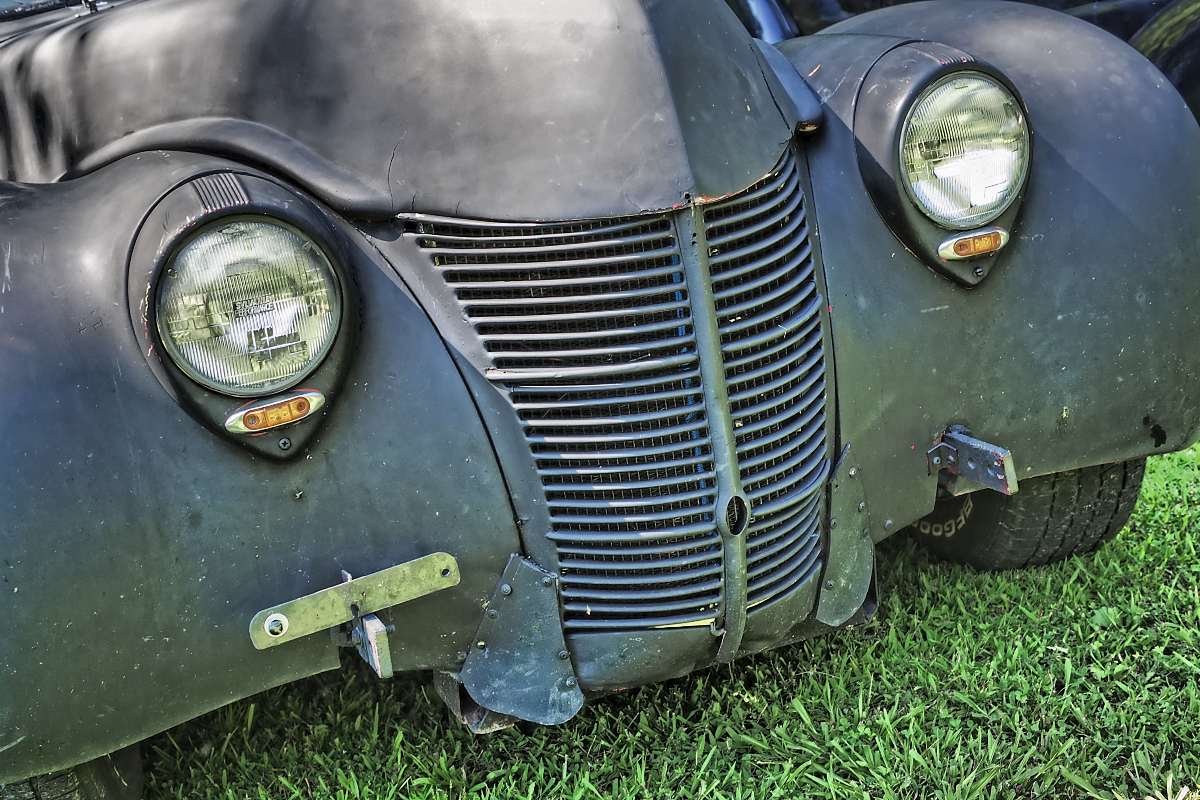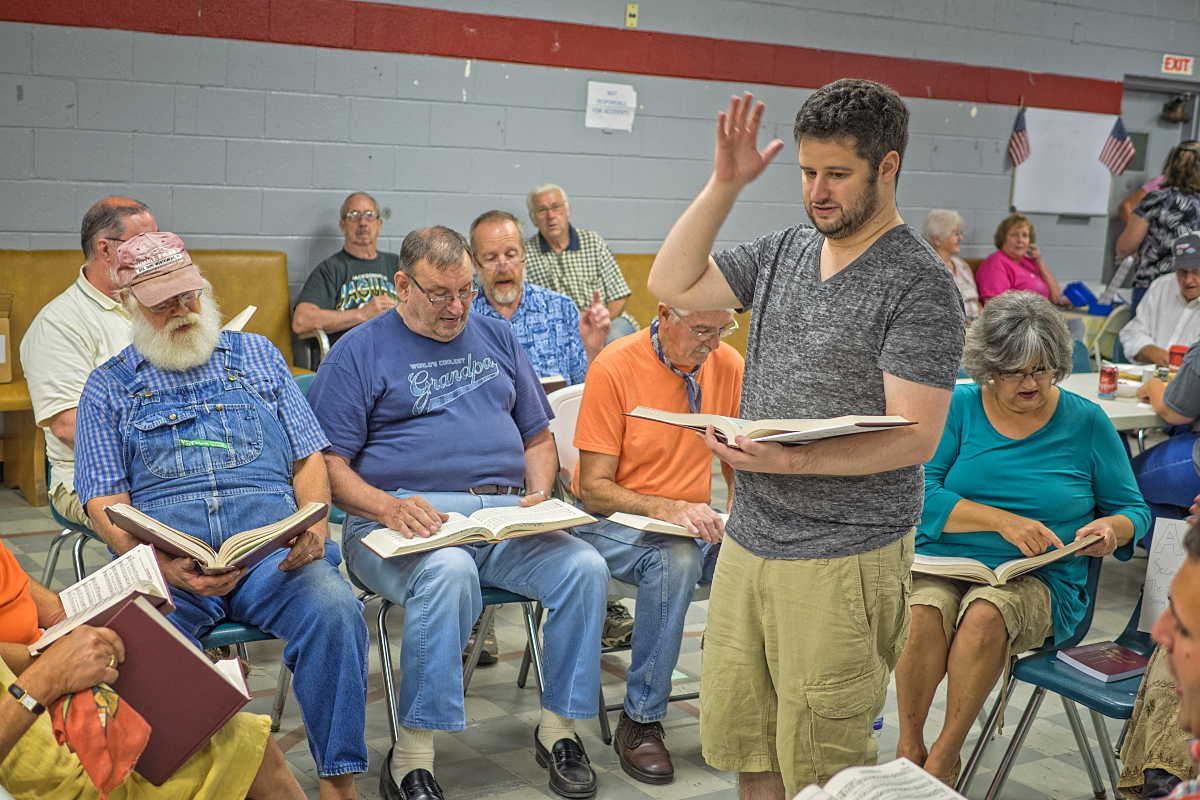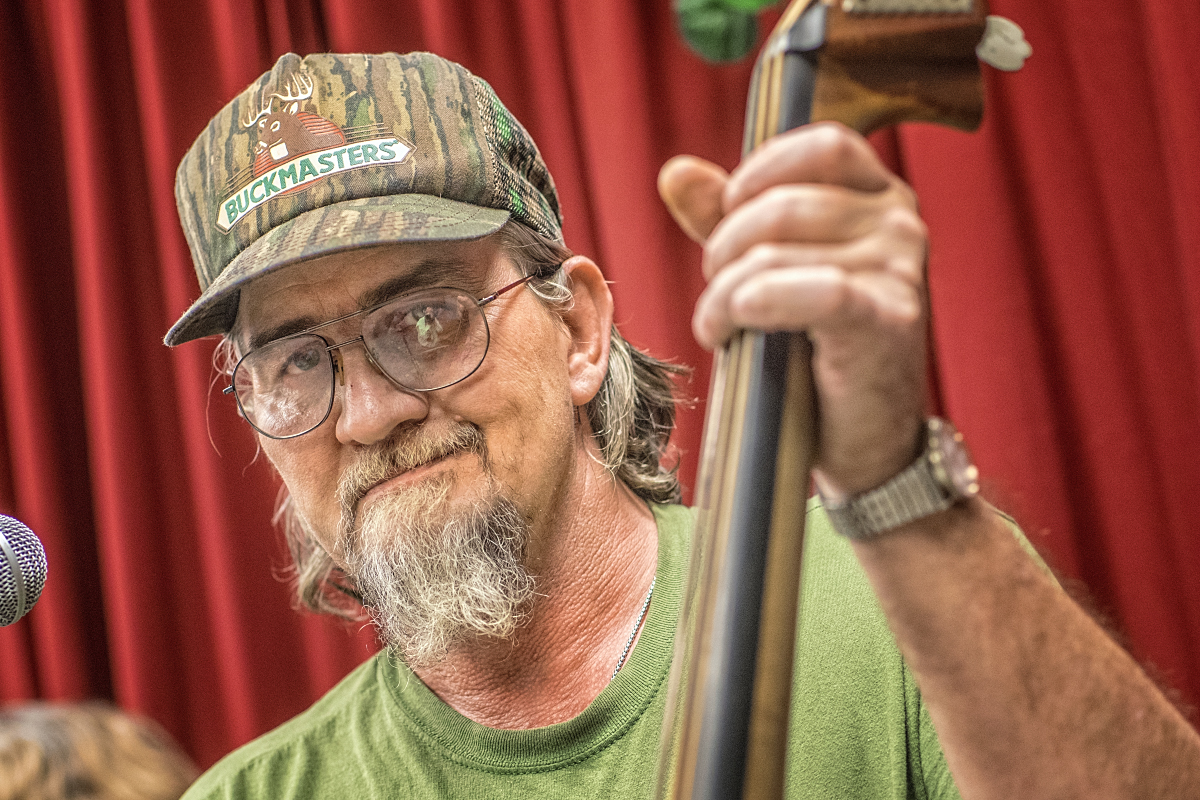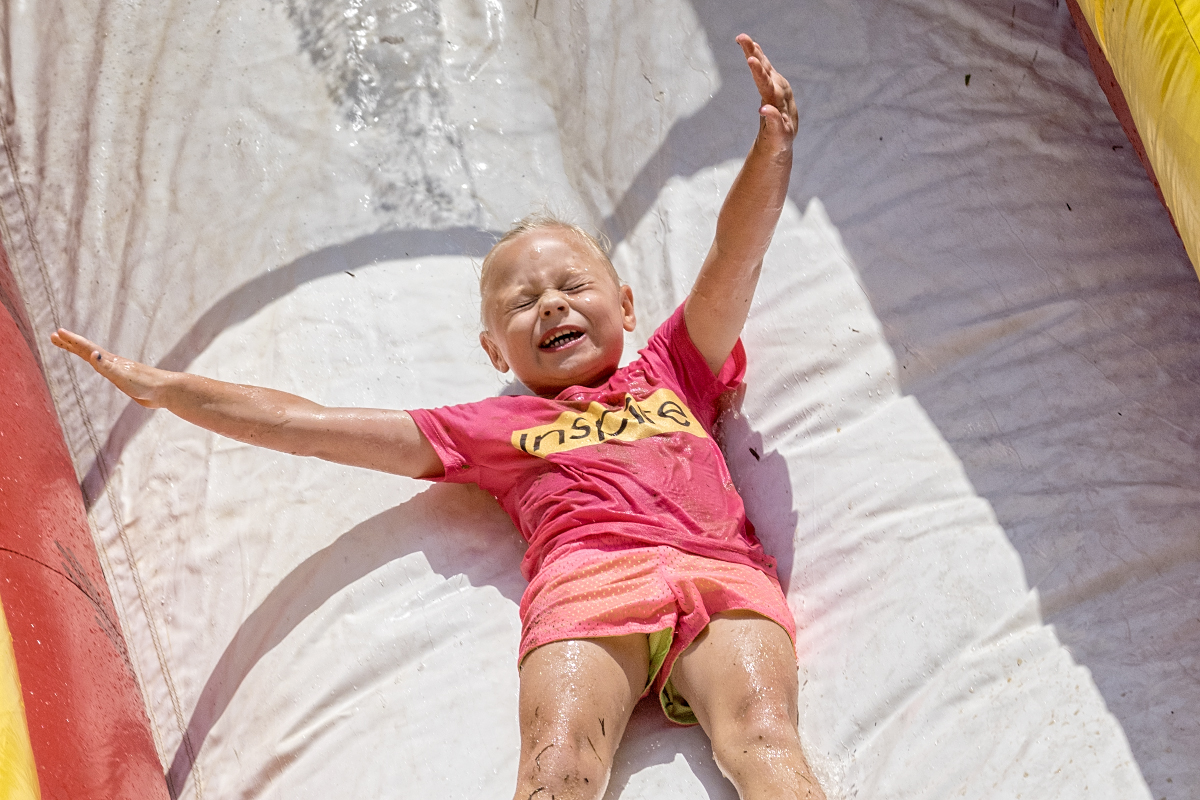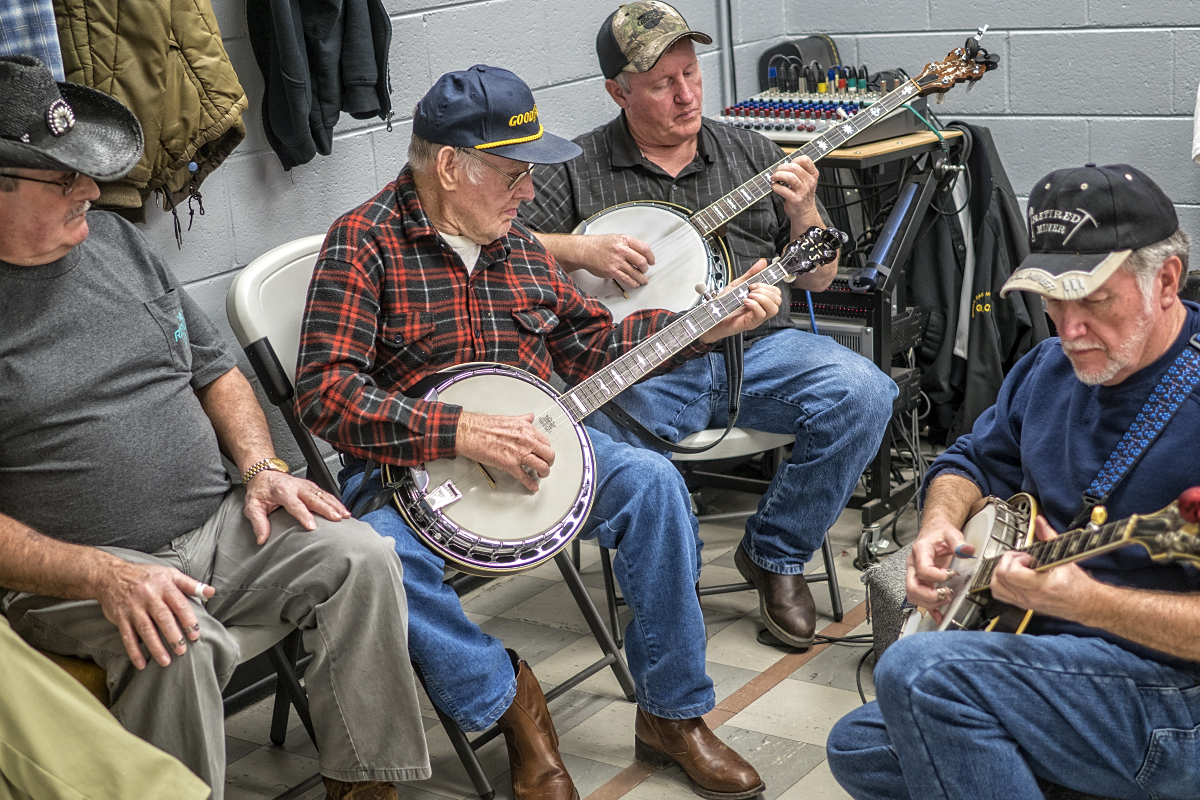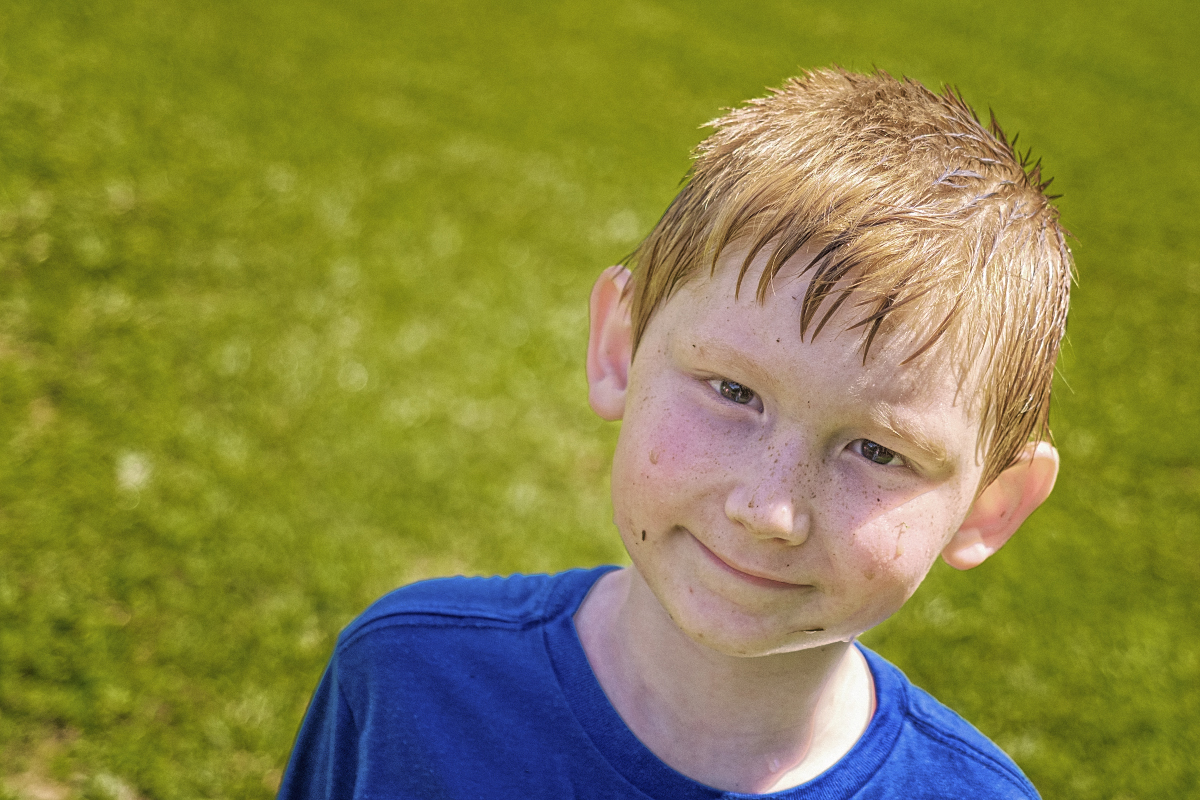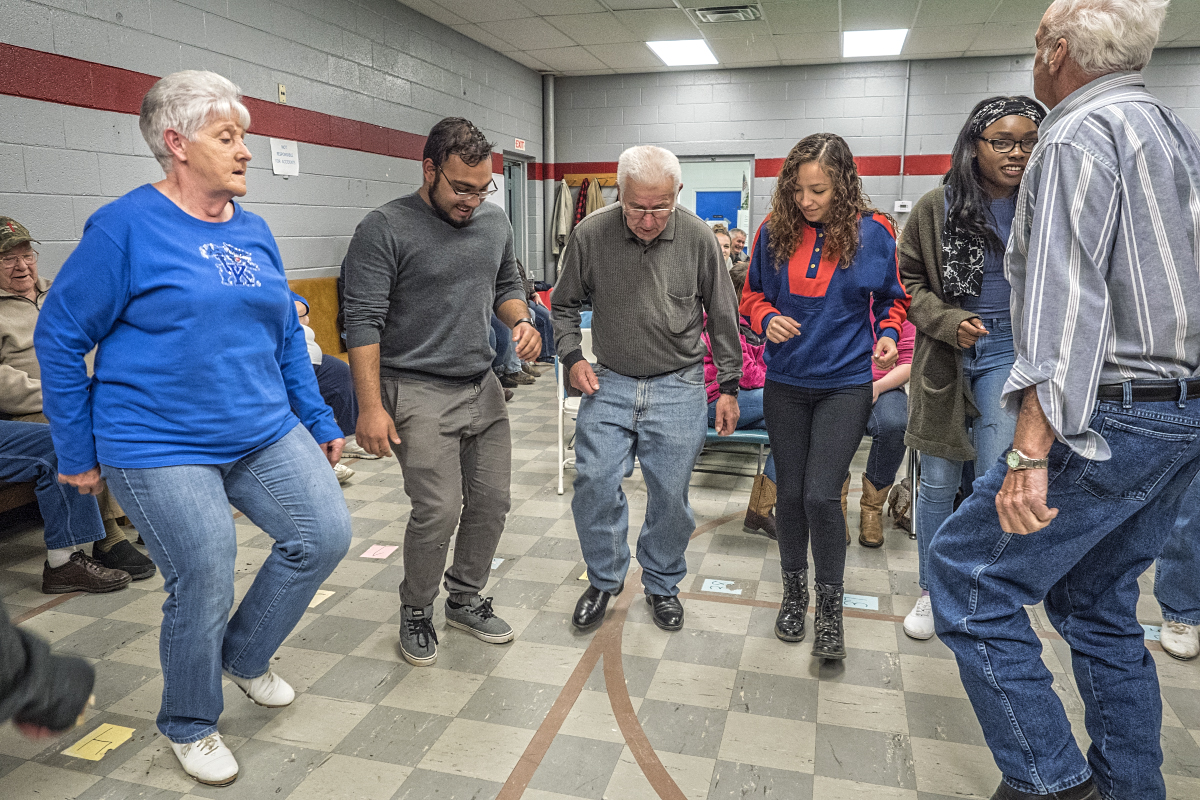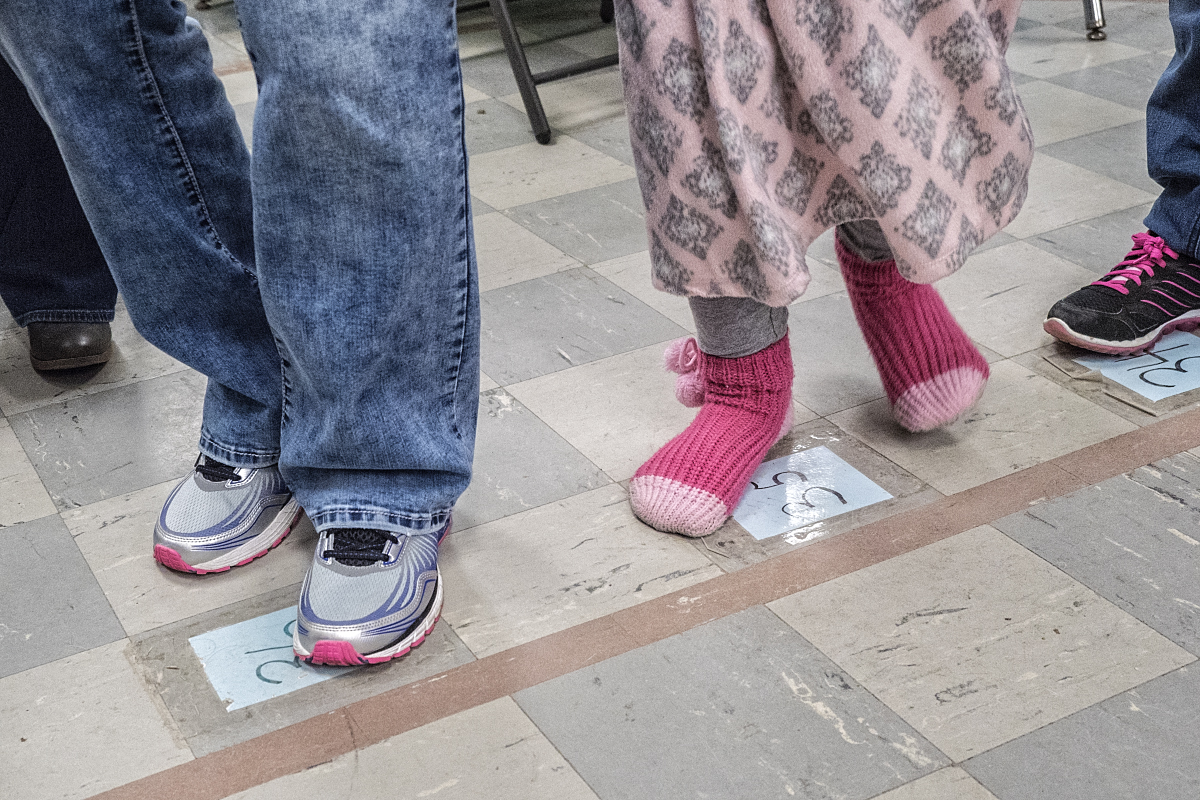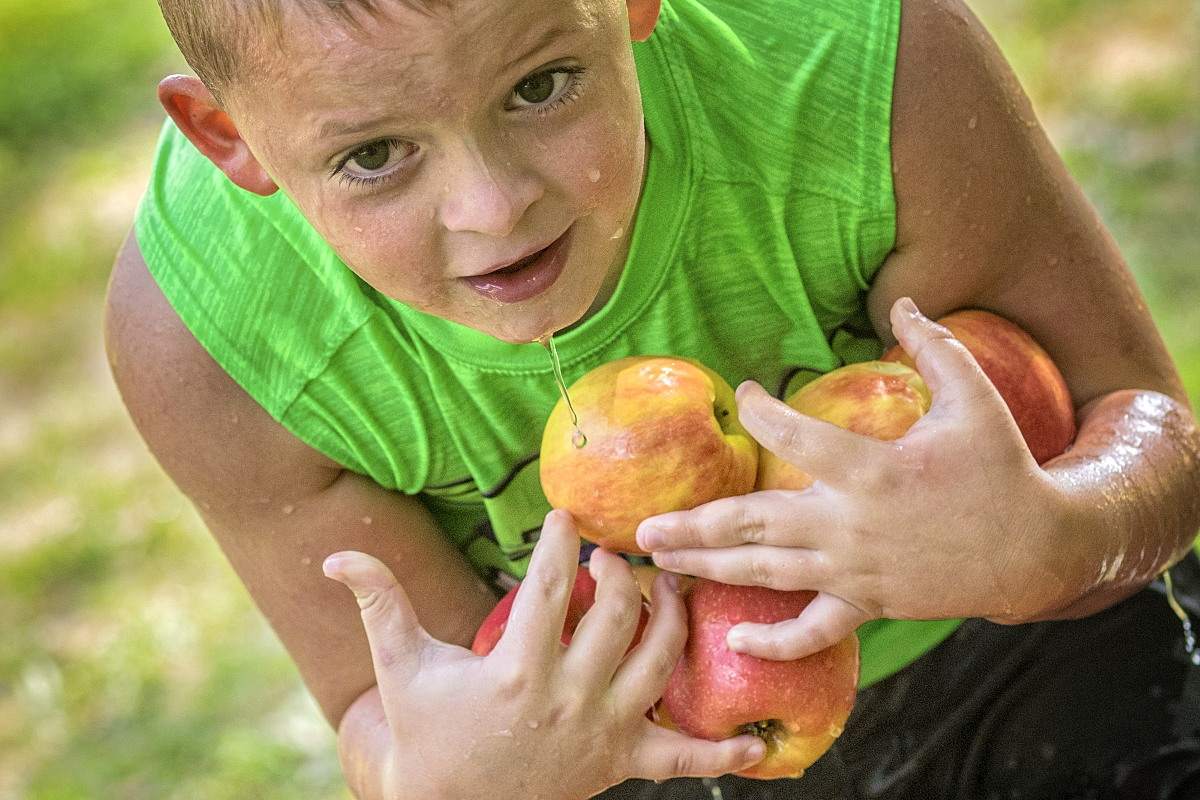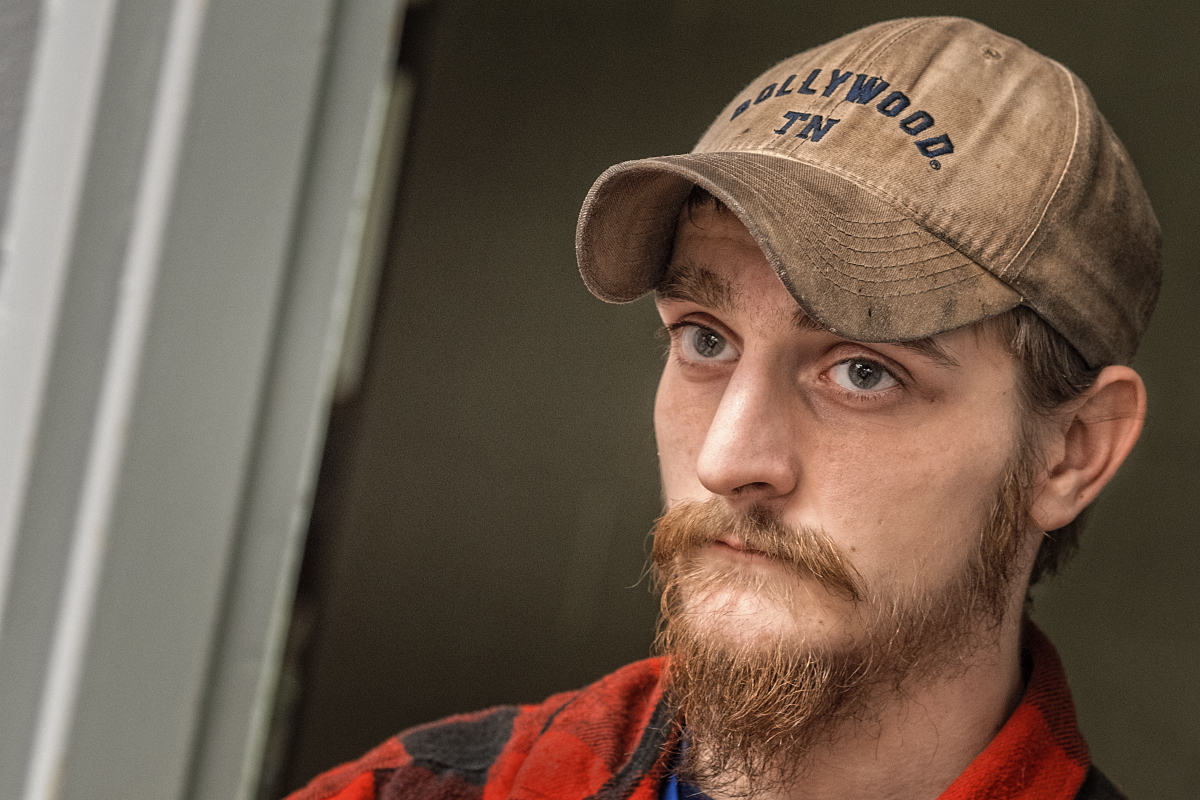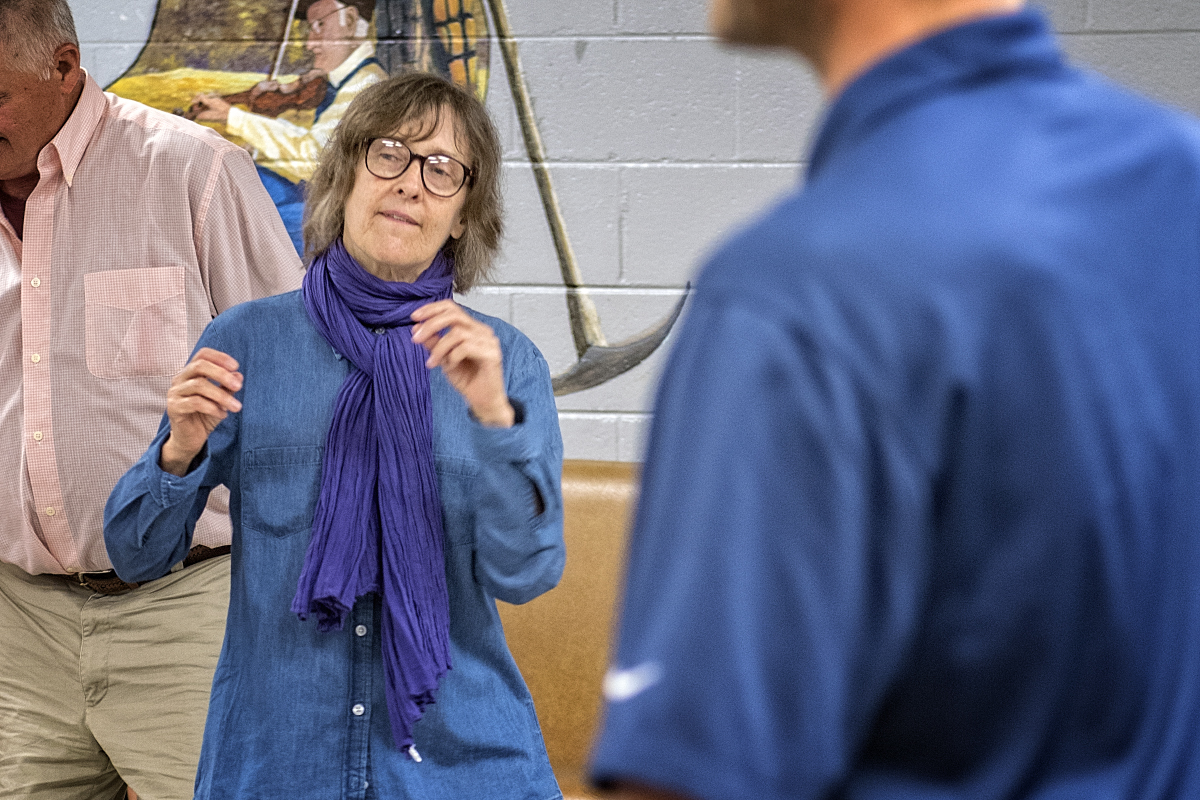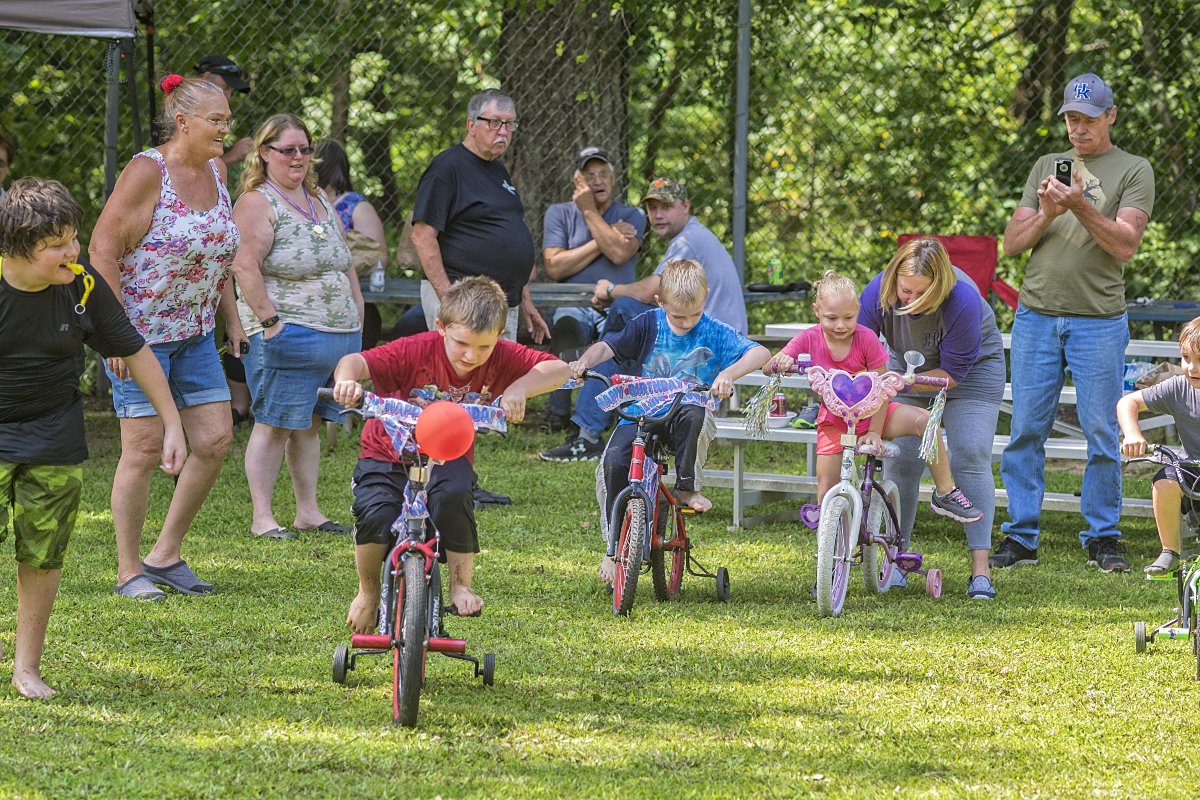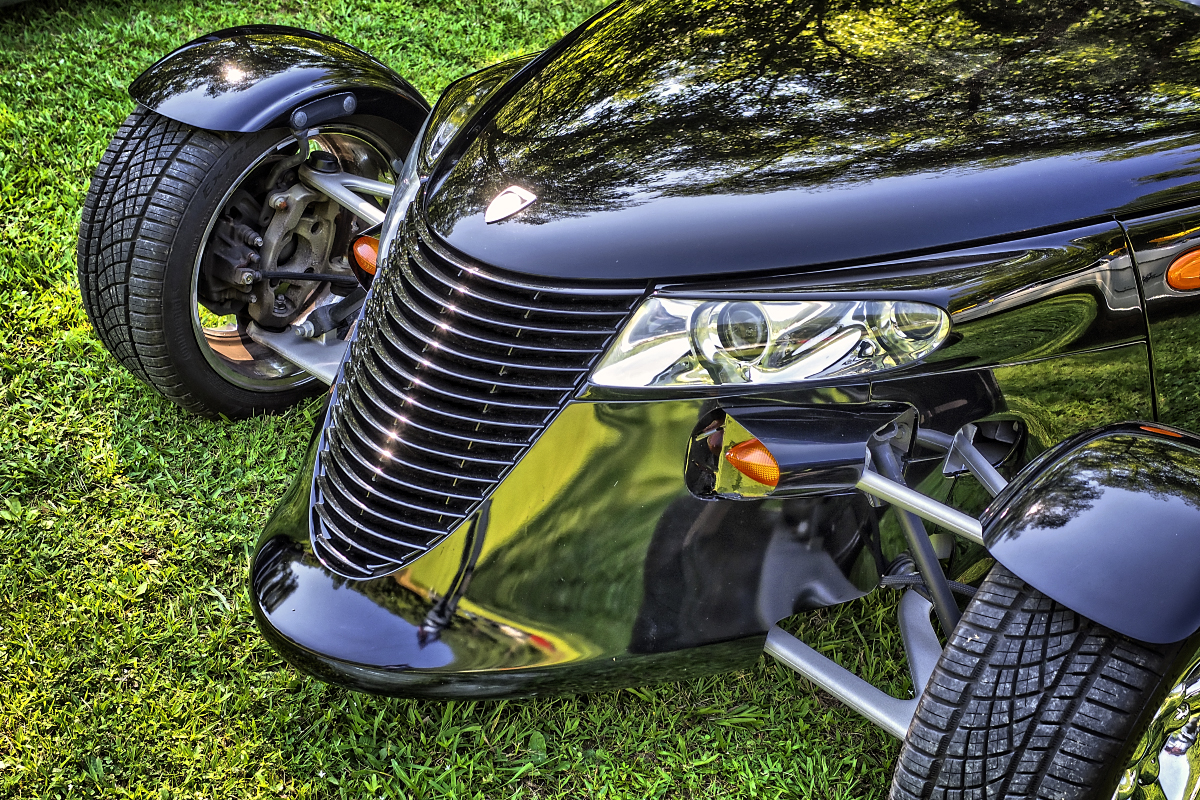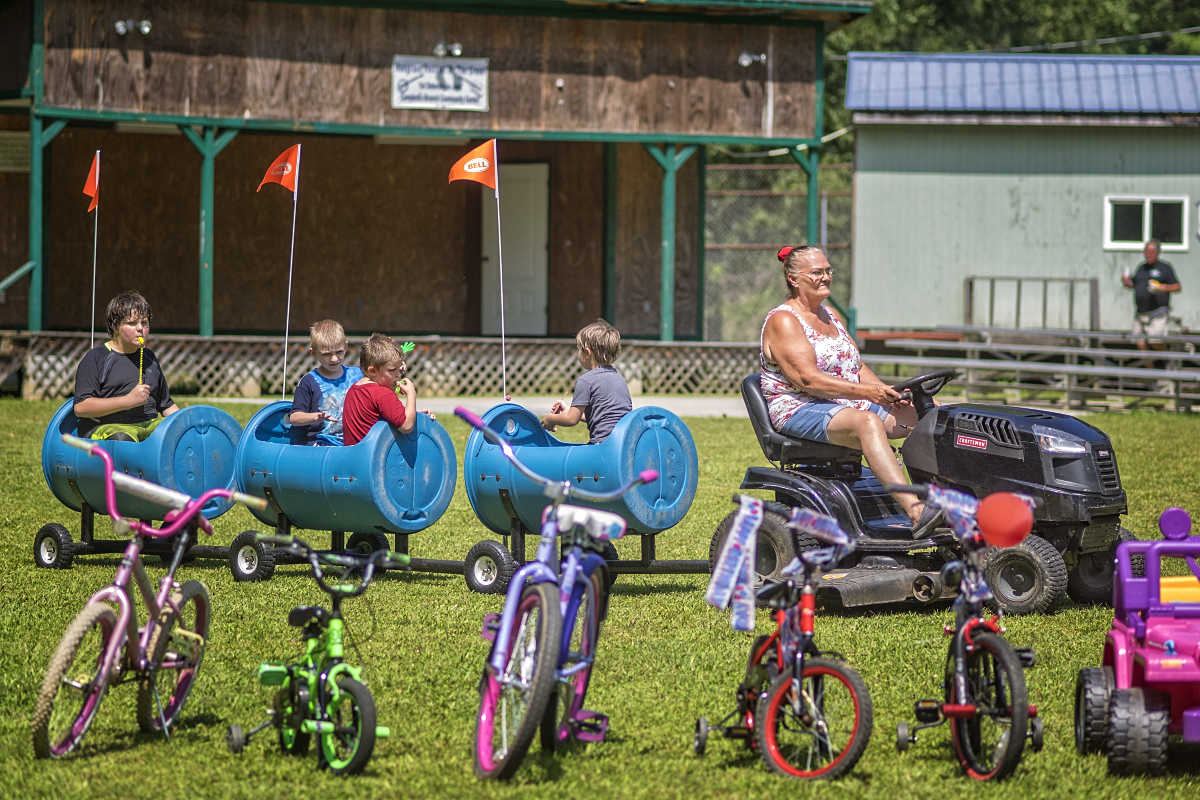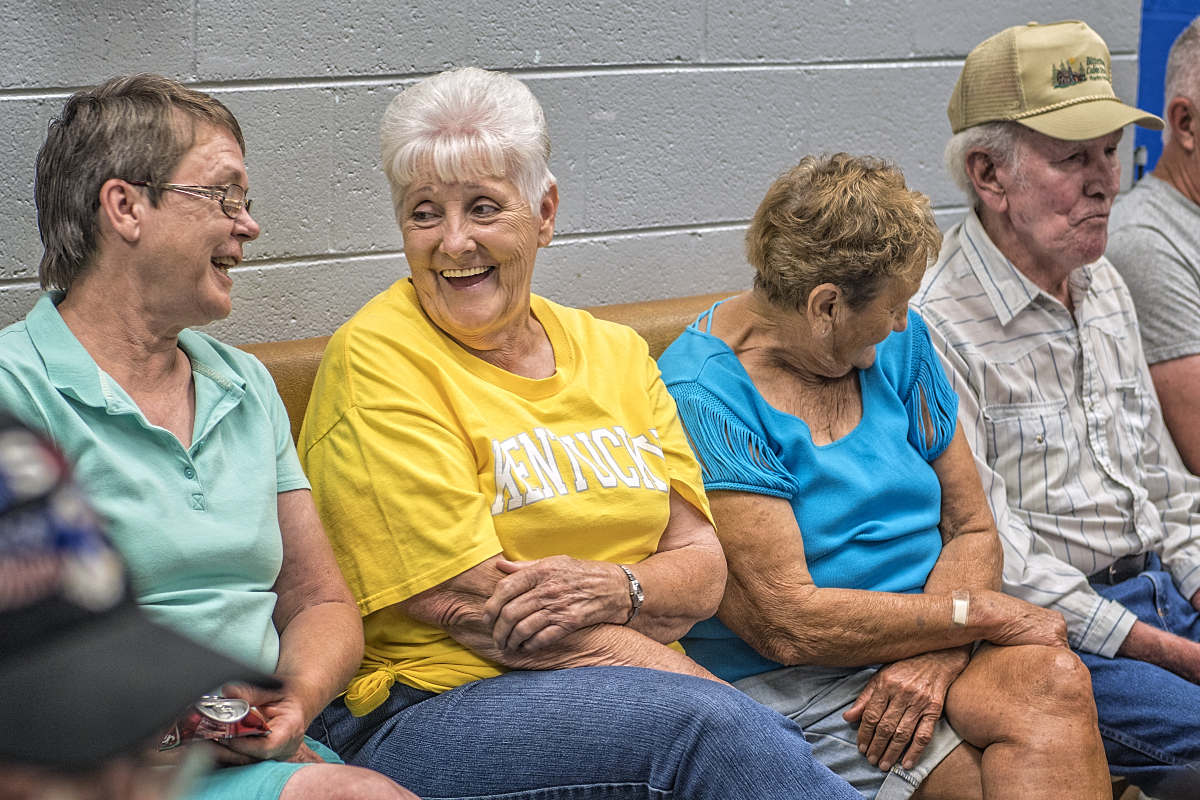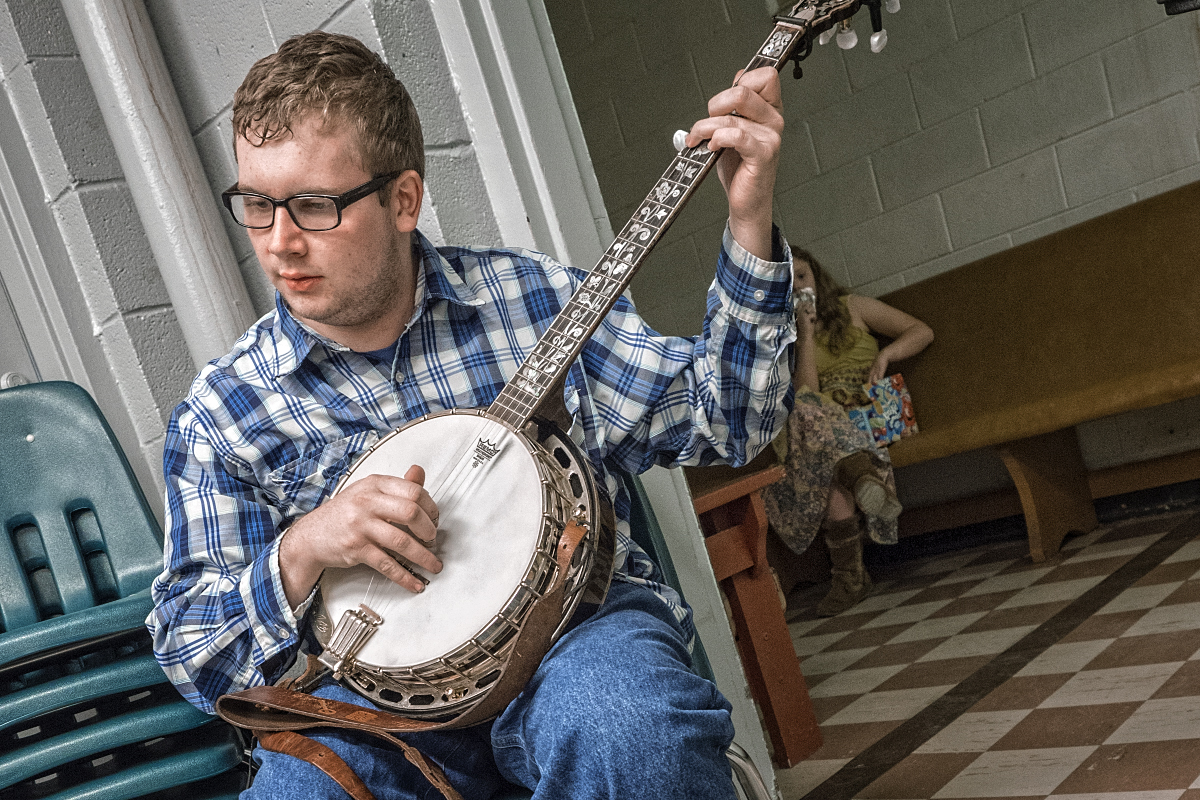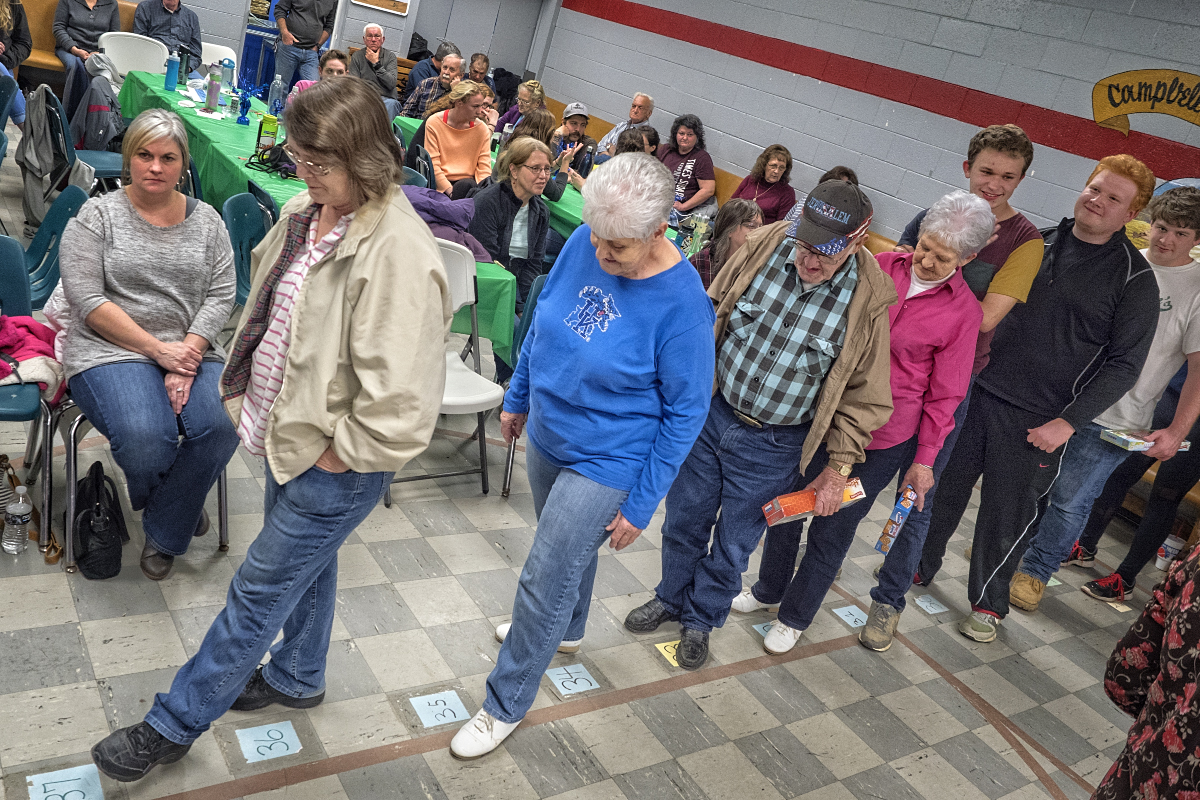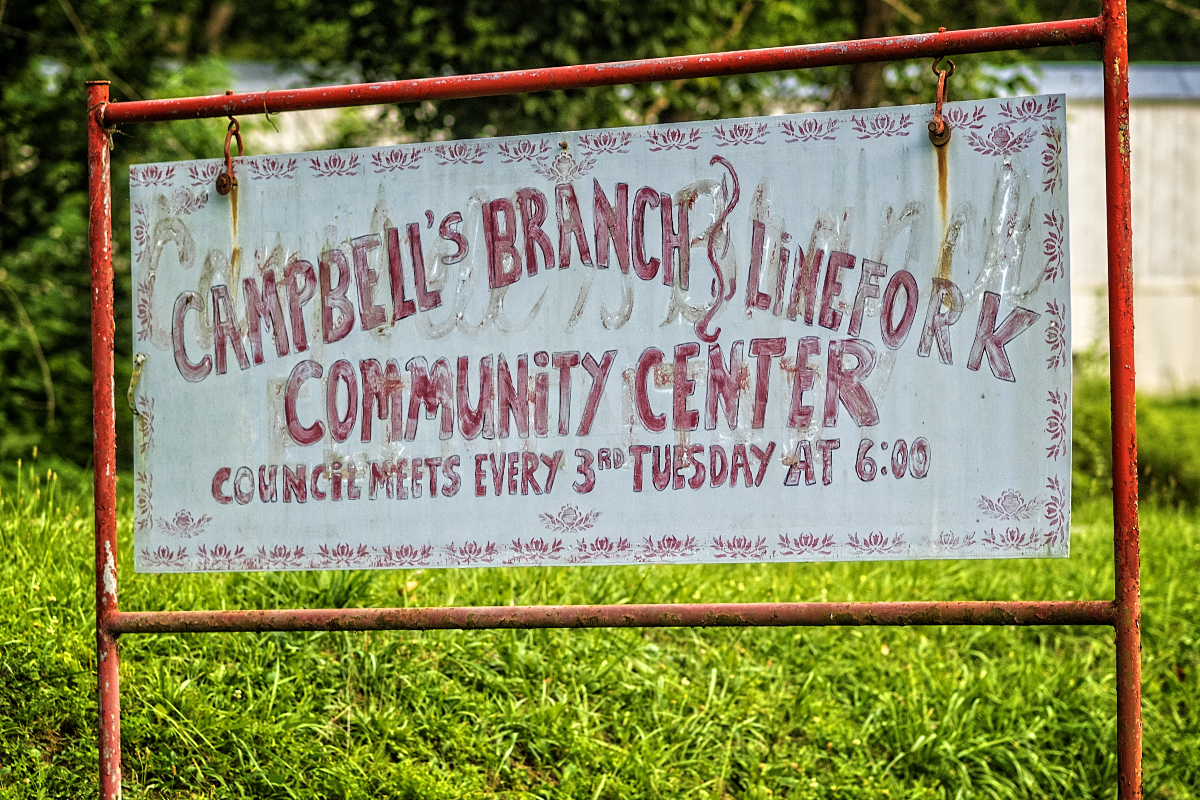 Campbell's Branch Community Center
Our Mission
The Campbell's Branch Elementary School was a small, rural school located at the foothills of the Cumberland Mountains. It was the epicenter of the community; a place where students, parents and neighbors convened to cheer for the home team, offer support for academic pursuits, prepare food for bake sales, or even sew new team uniforms. During the 1998-99 school year, the Letcher County School District closed the school for financial reasons.

The building was empty, and so were the hearts of the community. They refused to idly standby and watch the building succumb to kudzu, vandals and the ravages of time. A steering community was formed to explore the prospects of keeping the building within the community and using it as a community center. The Community Center Council and volunteers worked tirelessly to develop programs to support the small community. Many programs and building improvements were achieved through grants and support from the Letcher County Fiscal Court.

With the ebb and flow of an uncertain economy, the small community center's fate once again became uncertain, as financial supporters faded away due to business obligations, and less margin for philanthropy.

Appalachians are, by their very nature, expert problem-solvers. Acting upon suggestions from a group of volunteers, the Center would be saved one song, one peach cobbler and one Friday night at a time through weekly live bluegrass jams, painting parties and home-cooked community dinners.

From the early days when a handful of musicians played sitting in a circle on the floor, to today when the house is filled with standing room only crowds, state-of-the-art sound equipment, a modern kitchen and an actual stage, the Campbell's Branch/Linefork Community Center is succeeding at self-sustainability while maintaining its authenticity.

Visitors from throughout the U.S. and the world have visited the Center to experience the culture and people of the Appalachian Mountains. Hands are extended in friendship, and dance invitations are freely issued between the regulars and the visitors, culminating in a swirling dance of shades, beliefs and cultures that become intertwined on any given Friday night on the tiled gym floor of a former country school…proving that even though a school may be closed, it never stops educating.