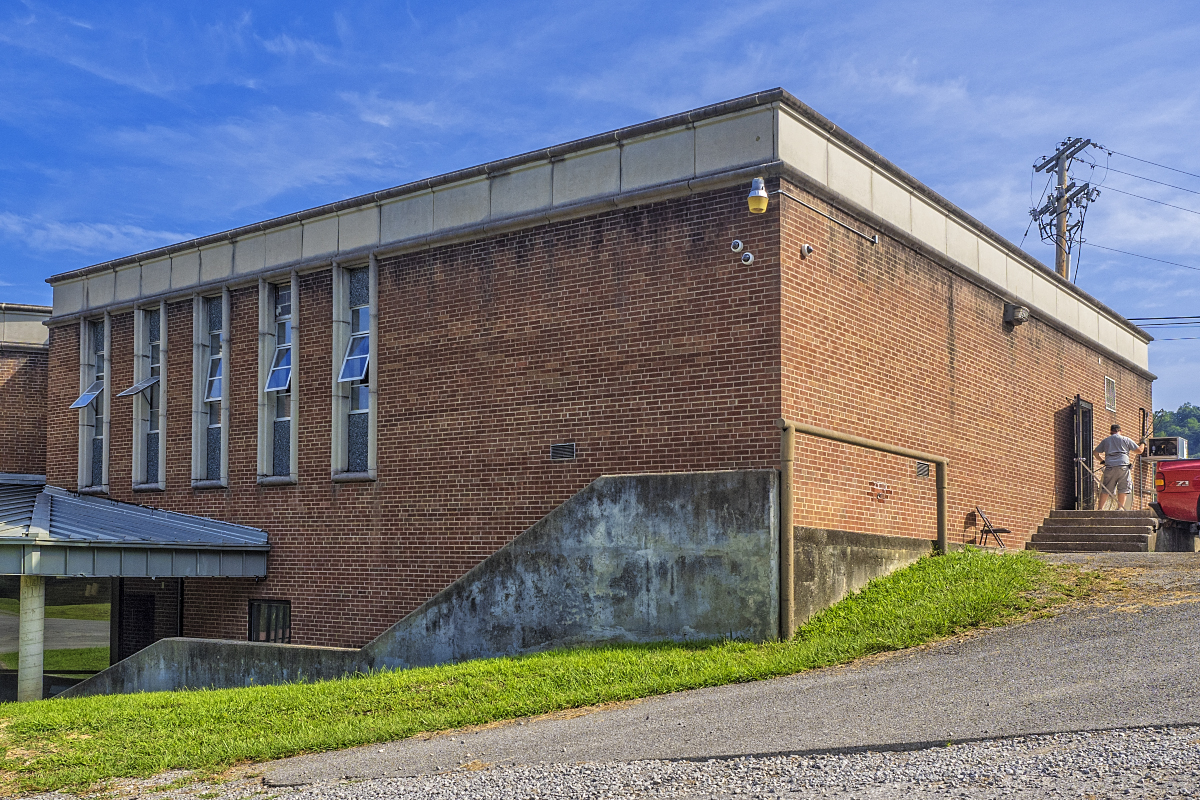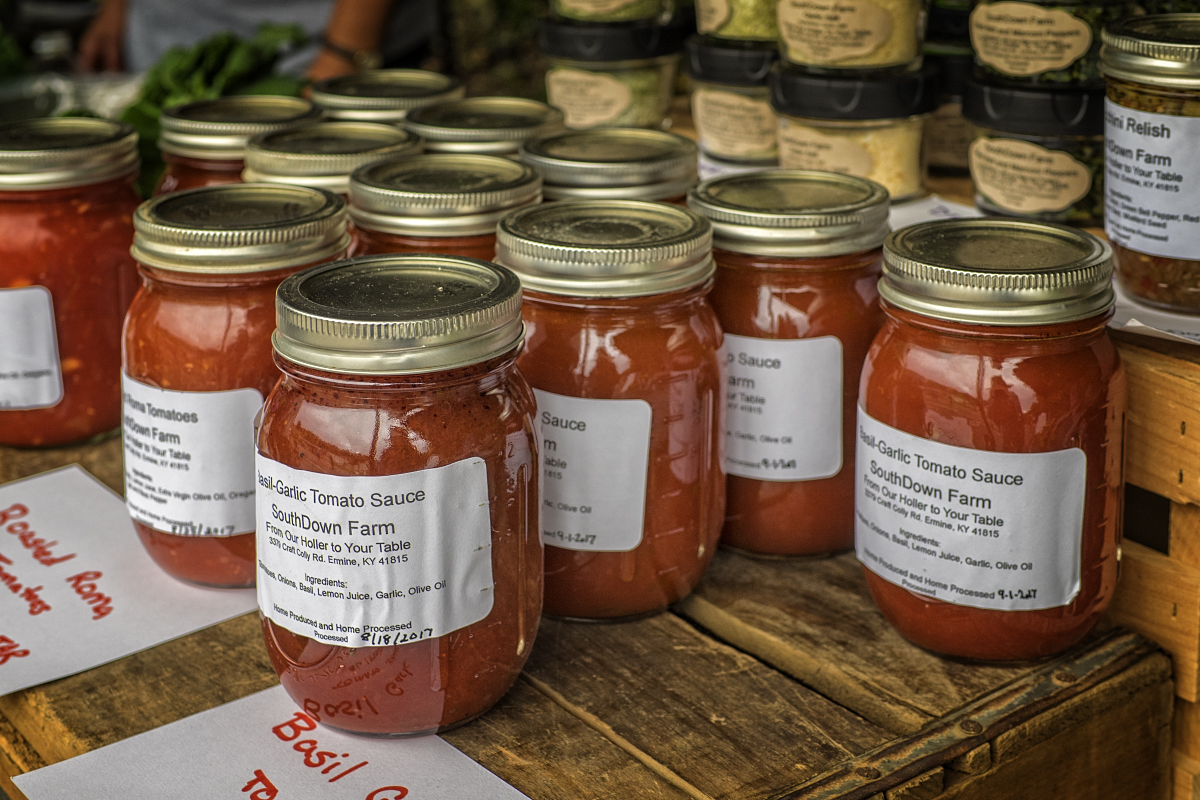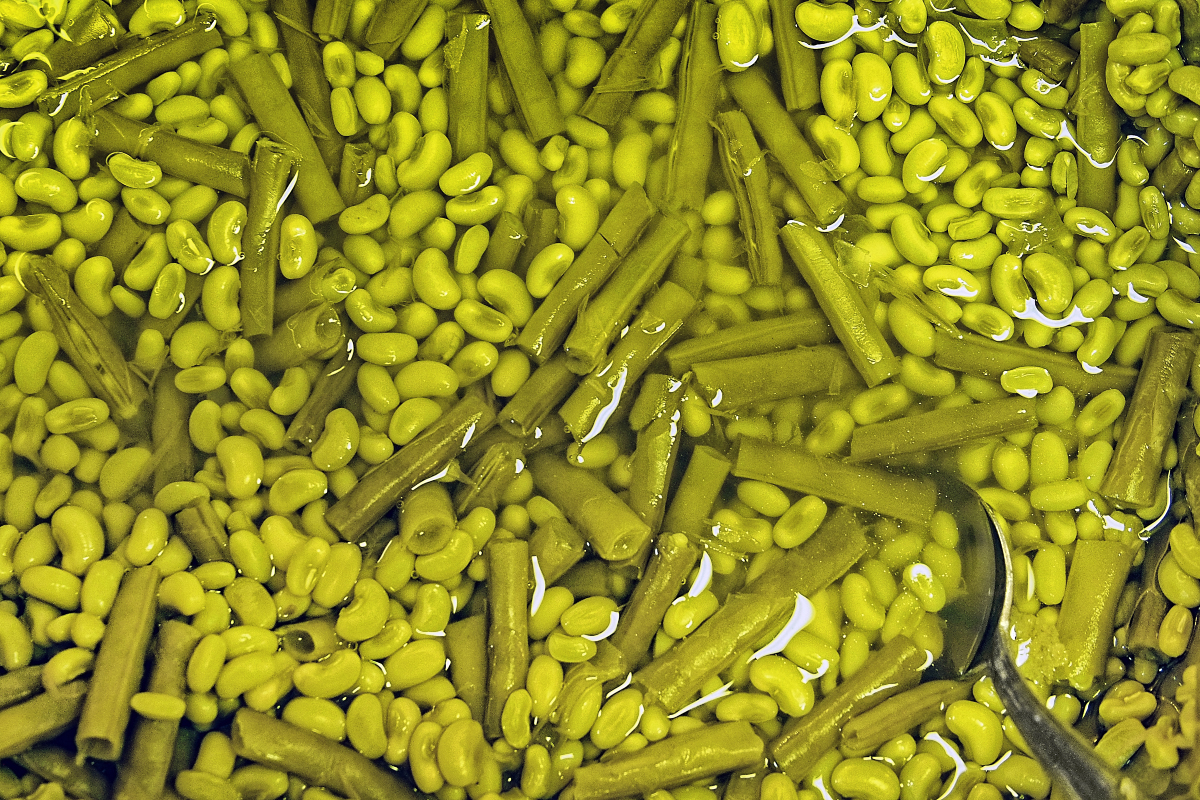 Community Agricultural and Nutritional Enterprises (CANE), Inc.
Our Mission
Community Agricultural Nutritional Enterprises, Inc. was established to provide new markets and increase the agricultural footprint in Letcher County and surrounding communities.

Mountain Comprehensive Health Corporation purchased the former Whitesburg High School building, and is leasing the 9,000 square foot kitchen to CANE for 20 years for $1. The commercial kitchen enterprise is an effort to establish a permanent outlet for local farm products as well as a space for farmers to use on their own to create value-added products.

By providing farmers a way to process their leftover produce from the day's market, CANE will allow farmers to take the necessary risks involved with scaling up Eastern Kentucky's food system that can meet both local, and eventually, regional demand for fresh, healthy, Appalachian-grown food. This could serve as a model for other Eastern Kentucky counties struggling with similar issues.

CANE will help build community capacity. Through on-site programing and educational classes, low-income individuals can access healthy local food in their community, and gain the skills needed to prepare those foods for their families.

The commercial kitchen will also provide a catering and prep space for the highly successful USDA Summer Feeding Program, a program that prevents children from going hungry during months they do not have access to free school lunches. By offering the kitchen as a rental space, CANE will be supporting the incubation of local entrepreneurship and new businesses.