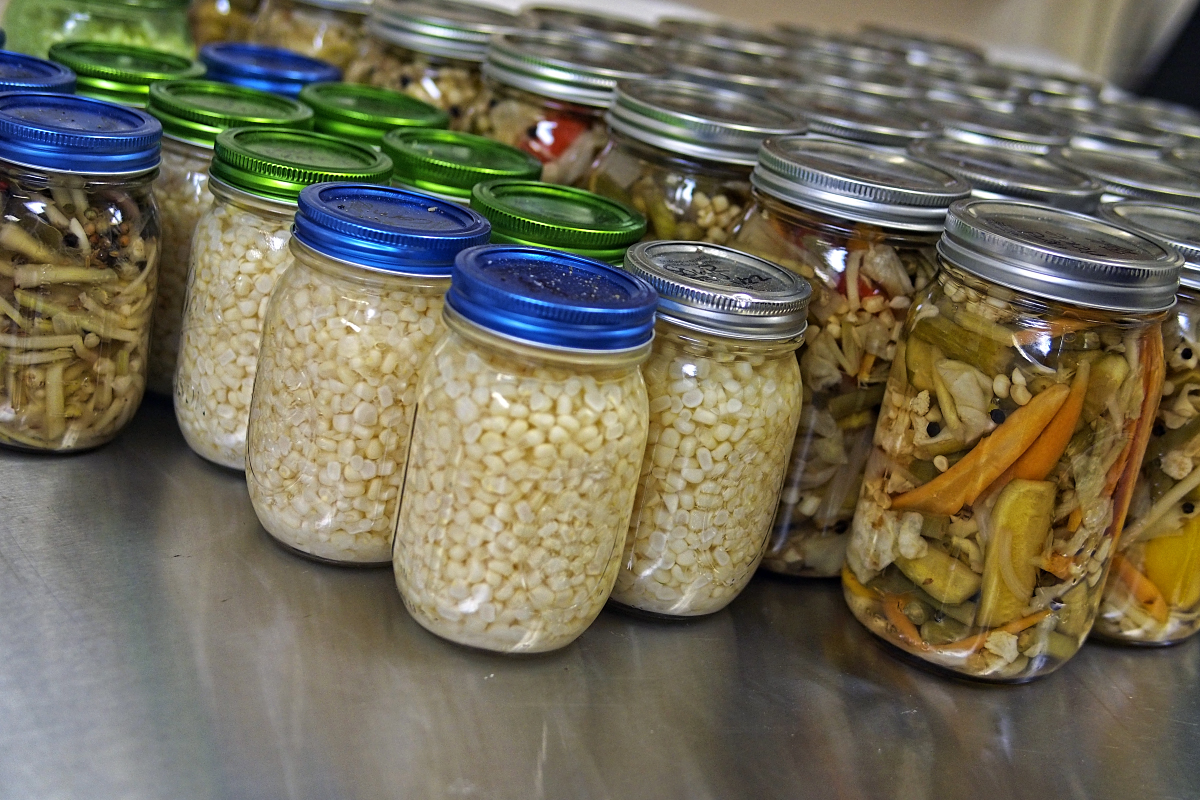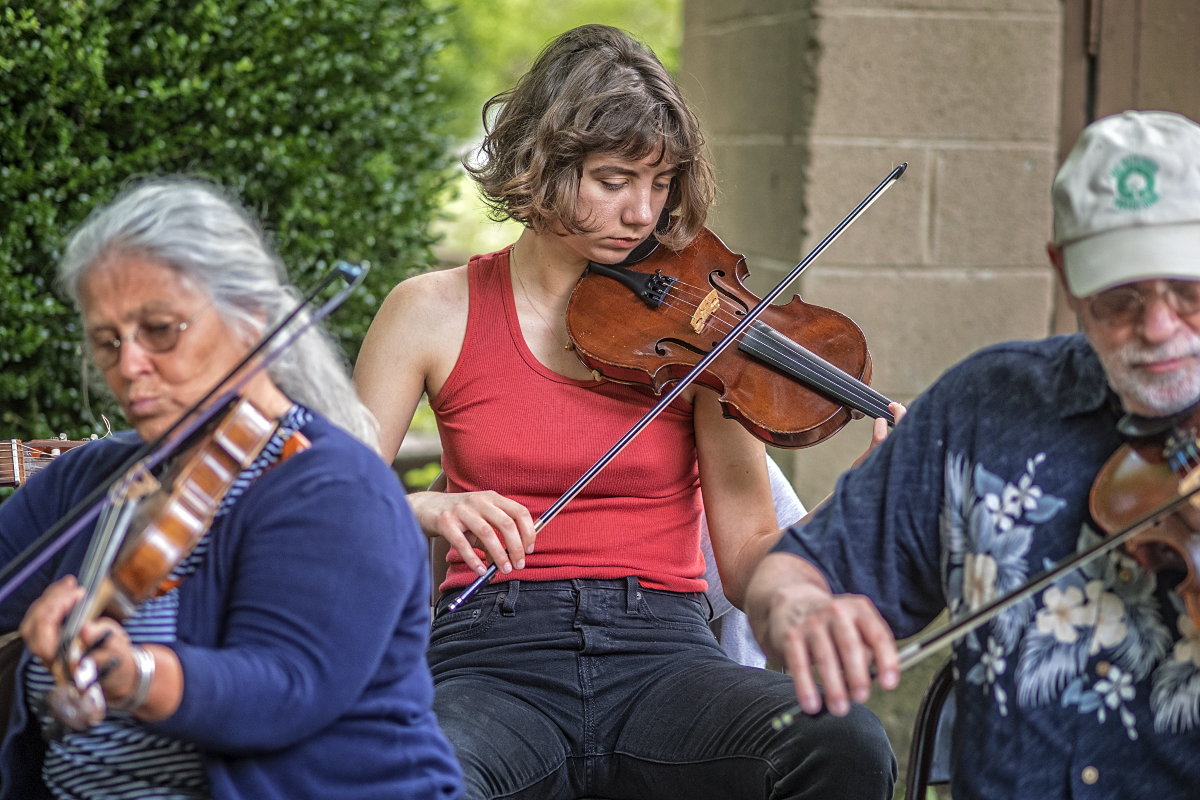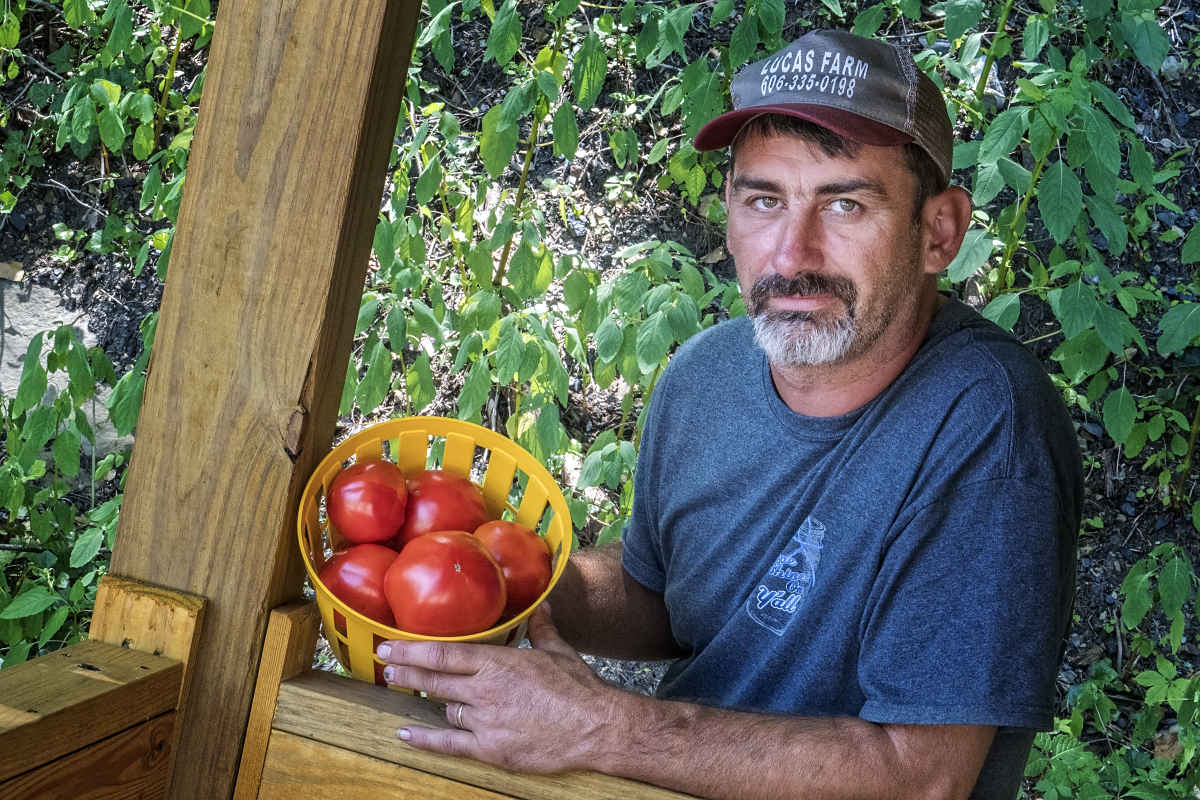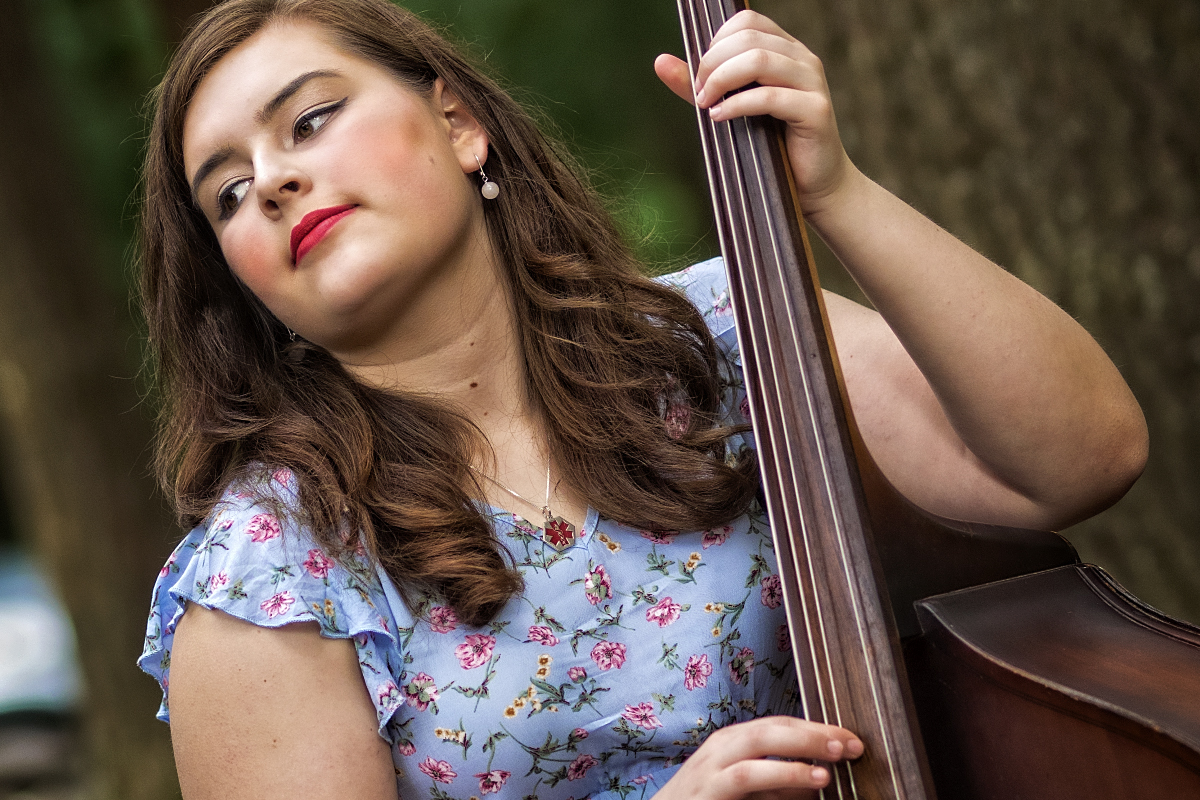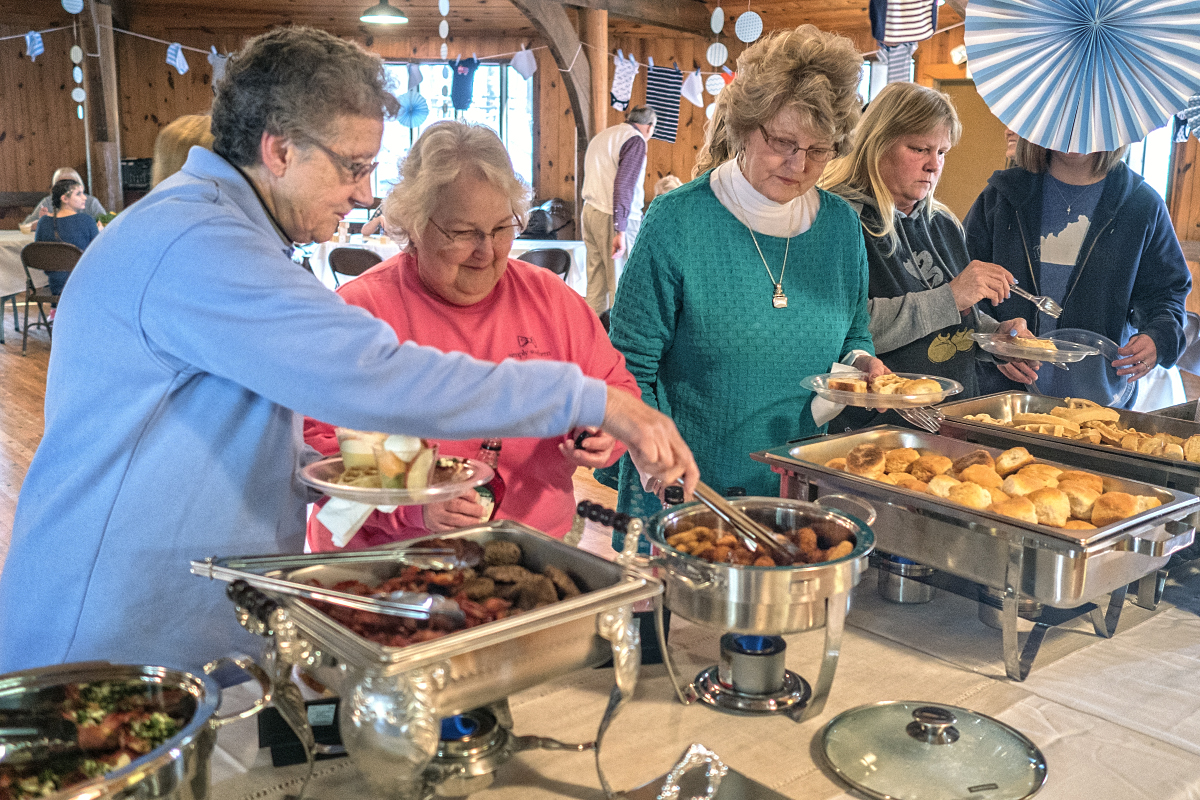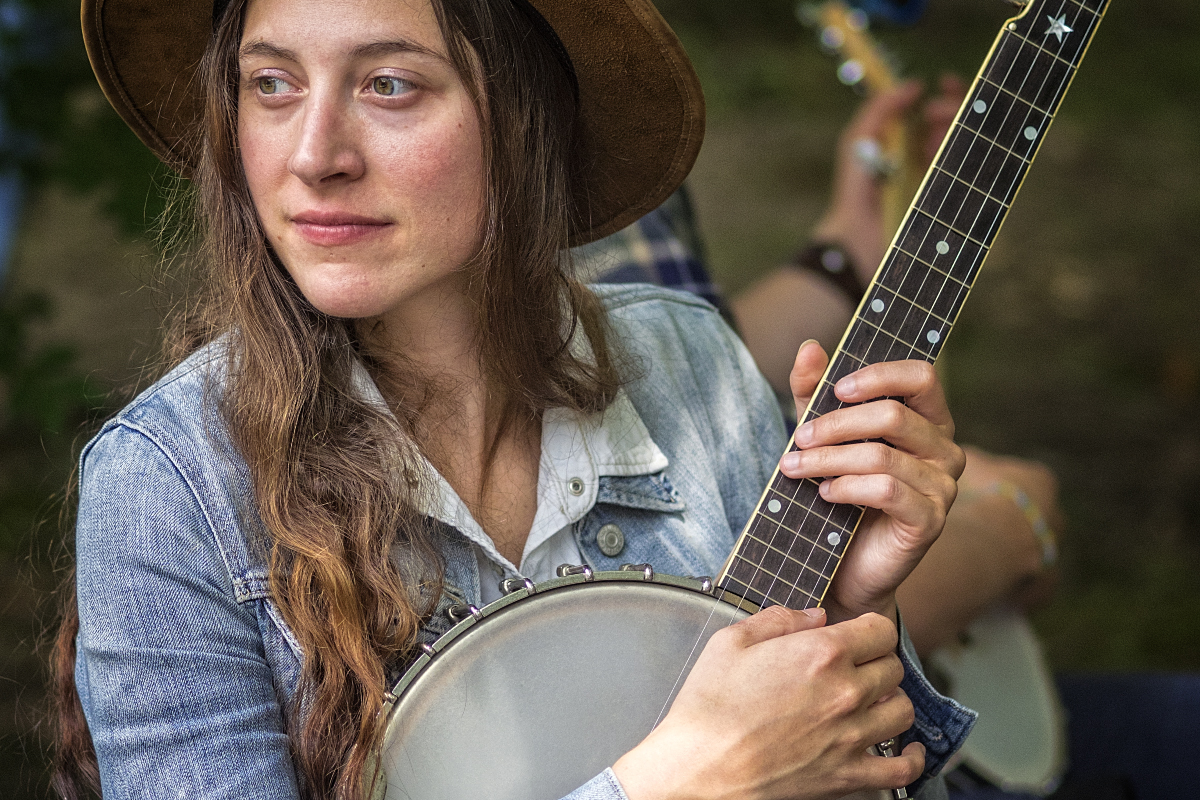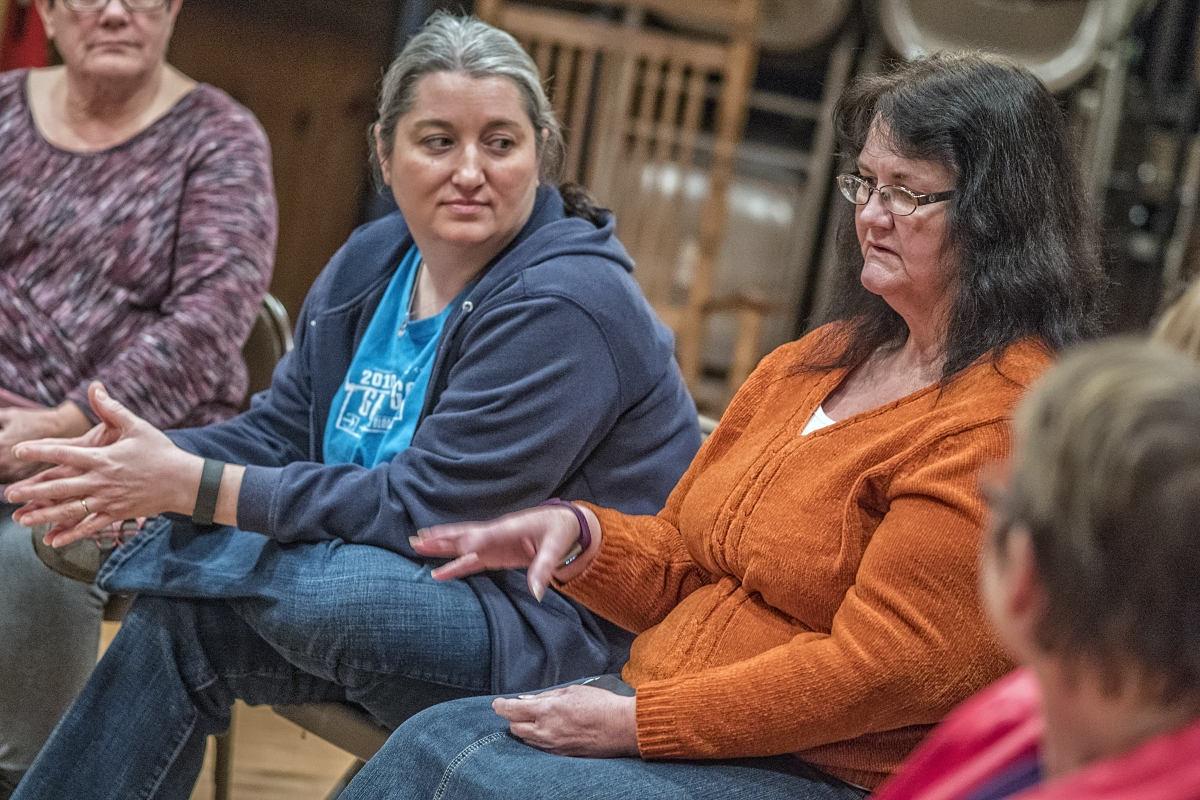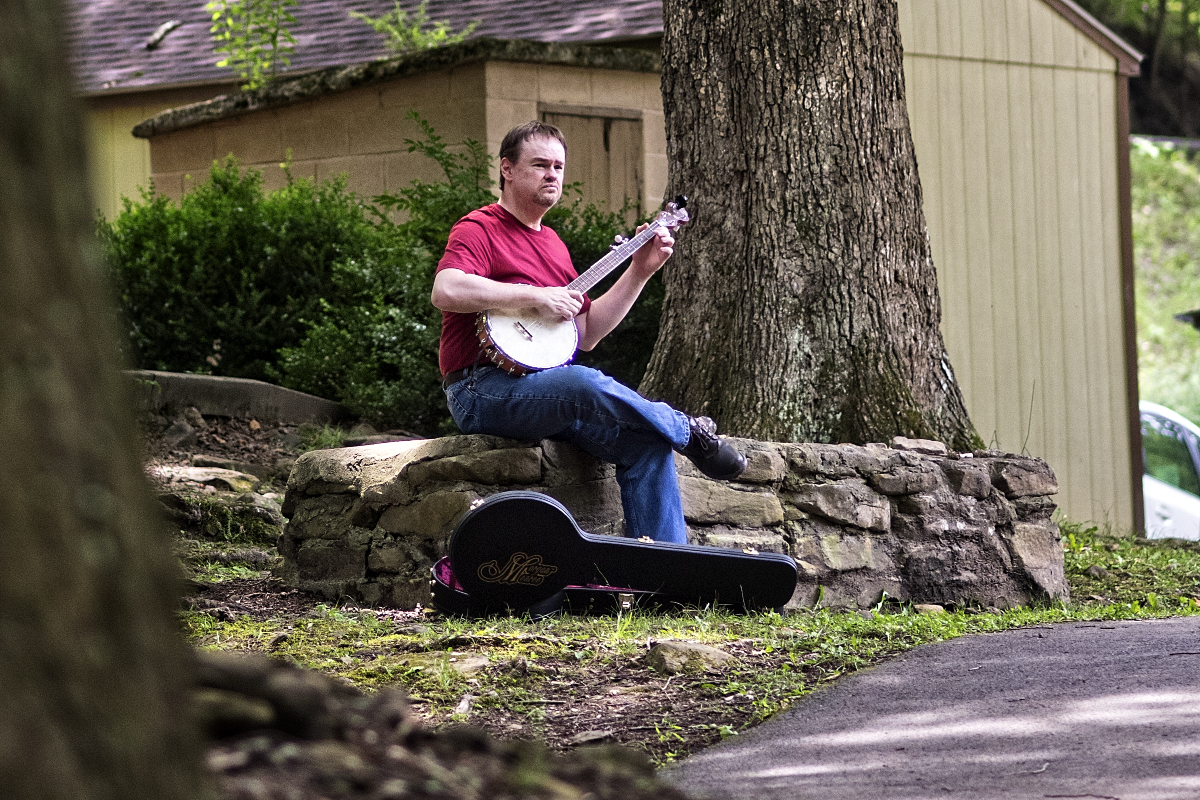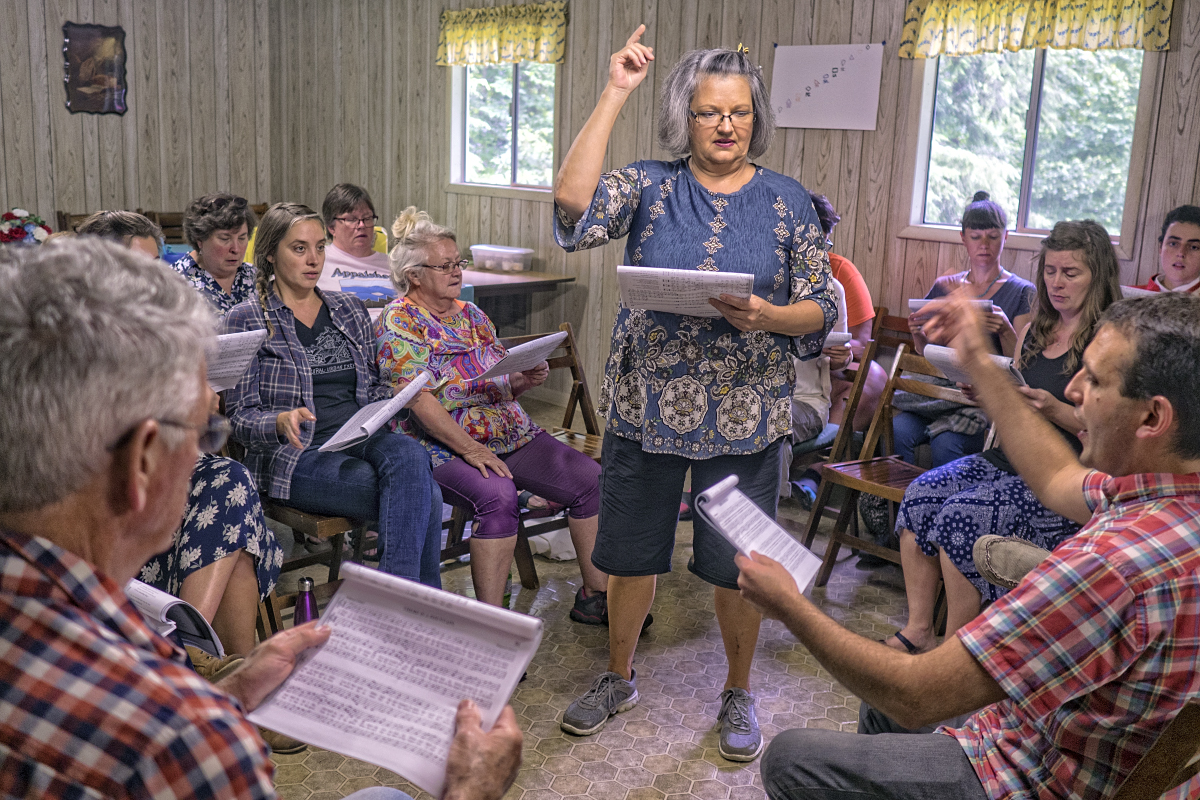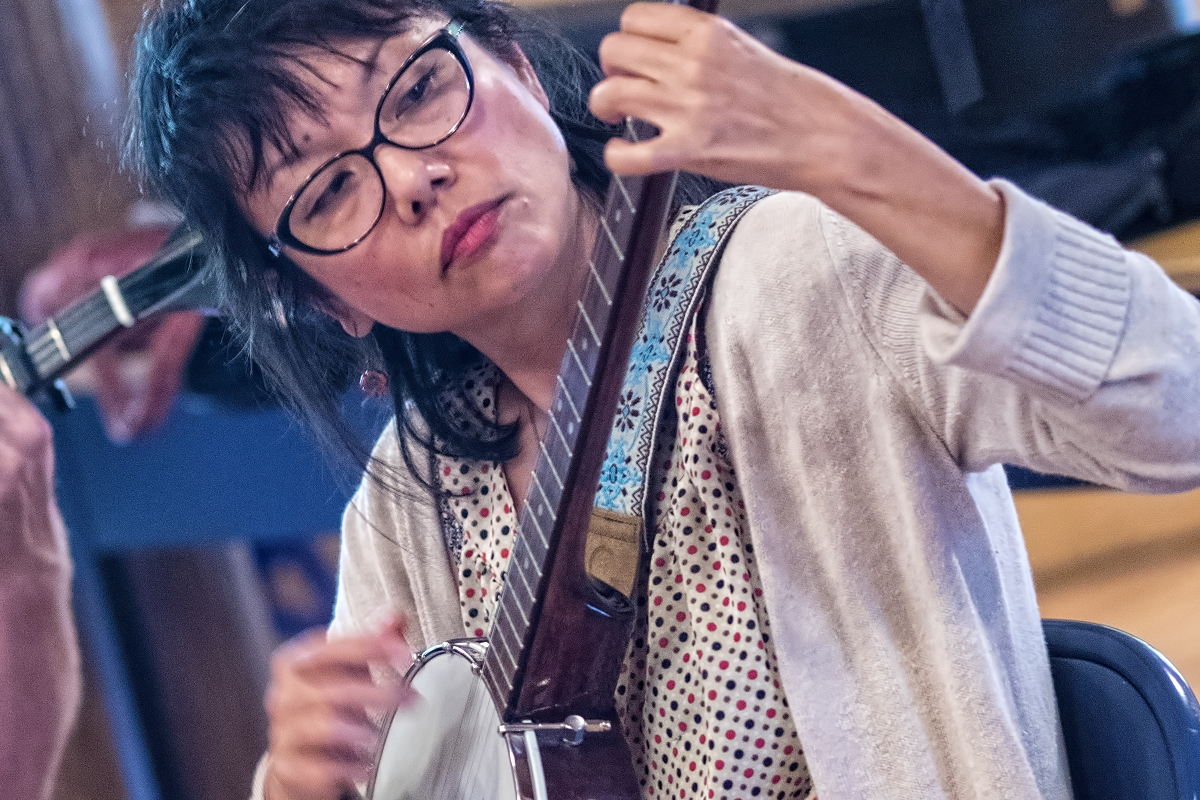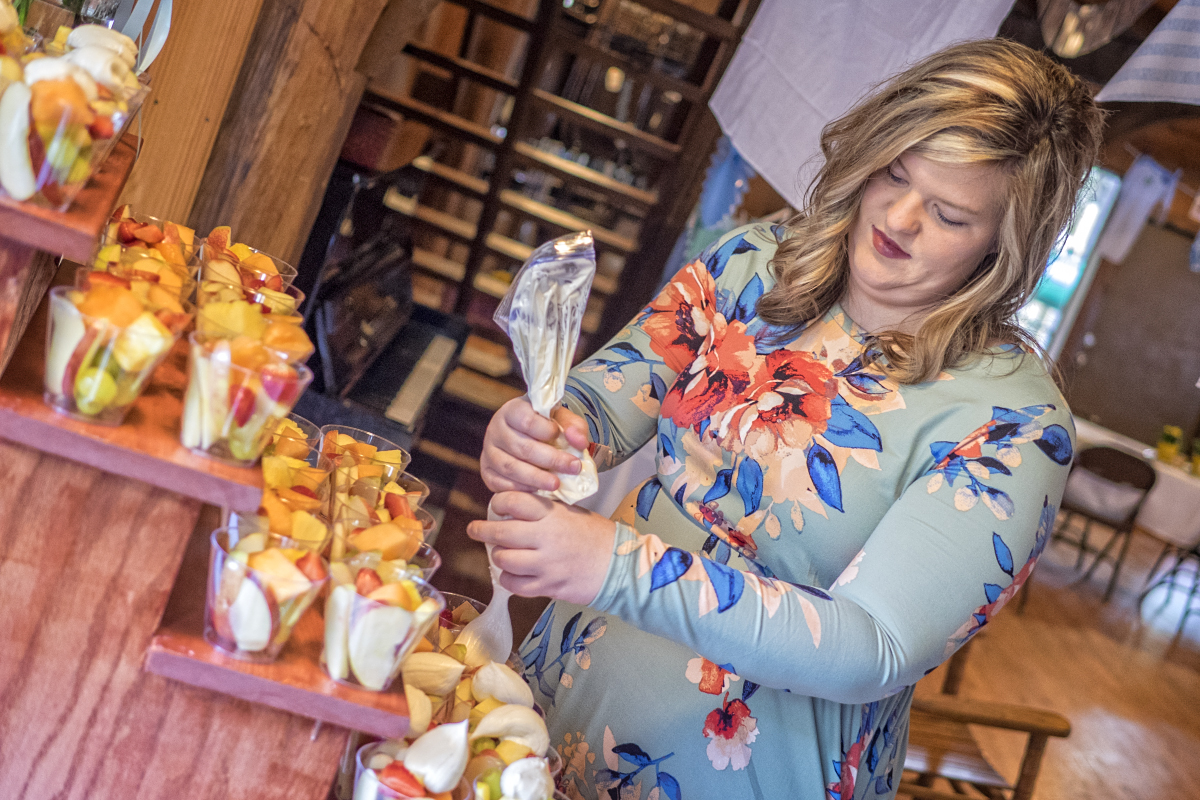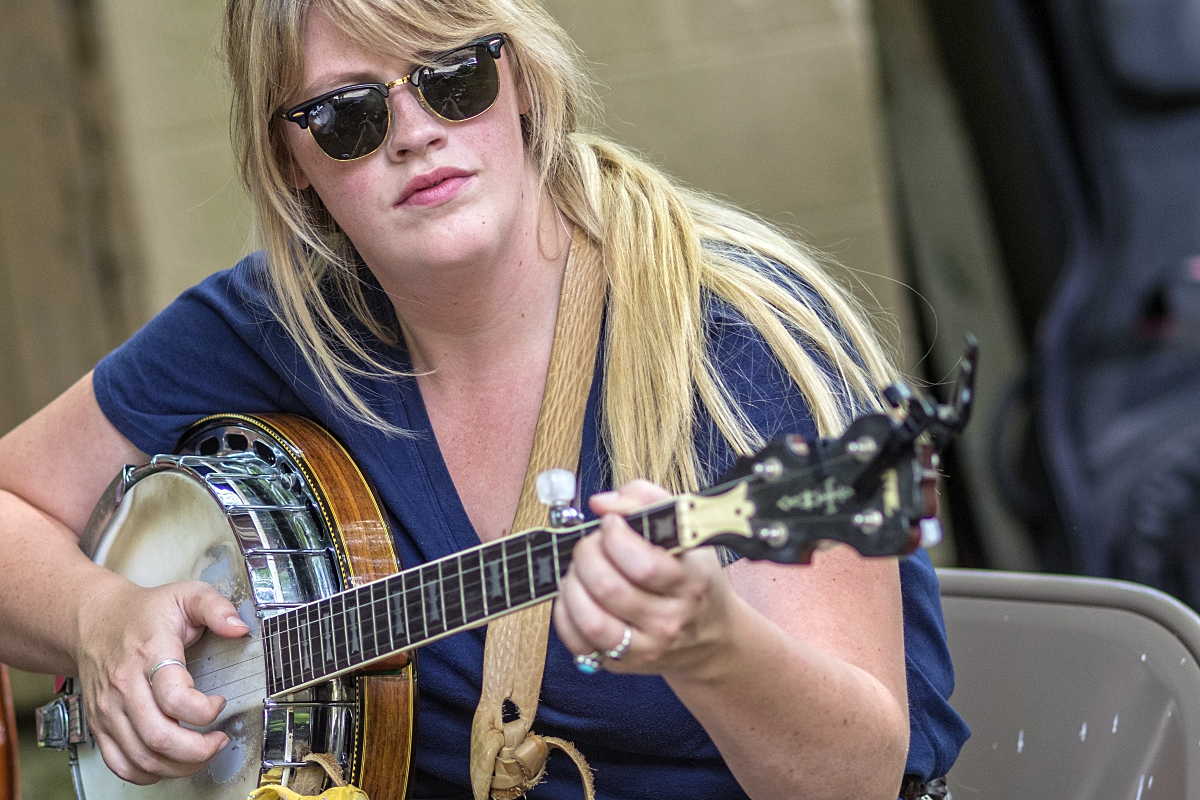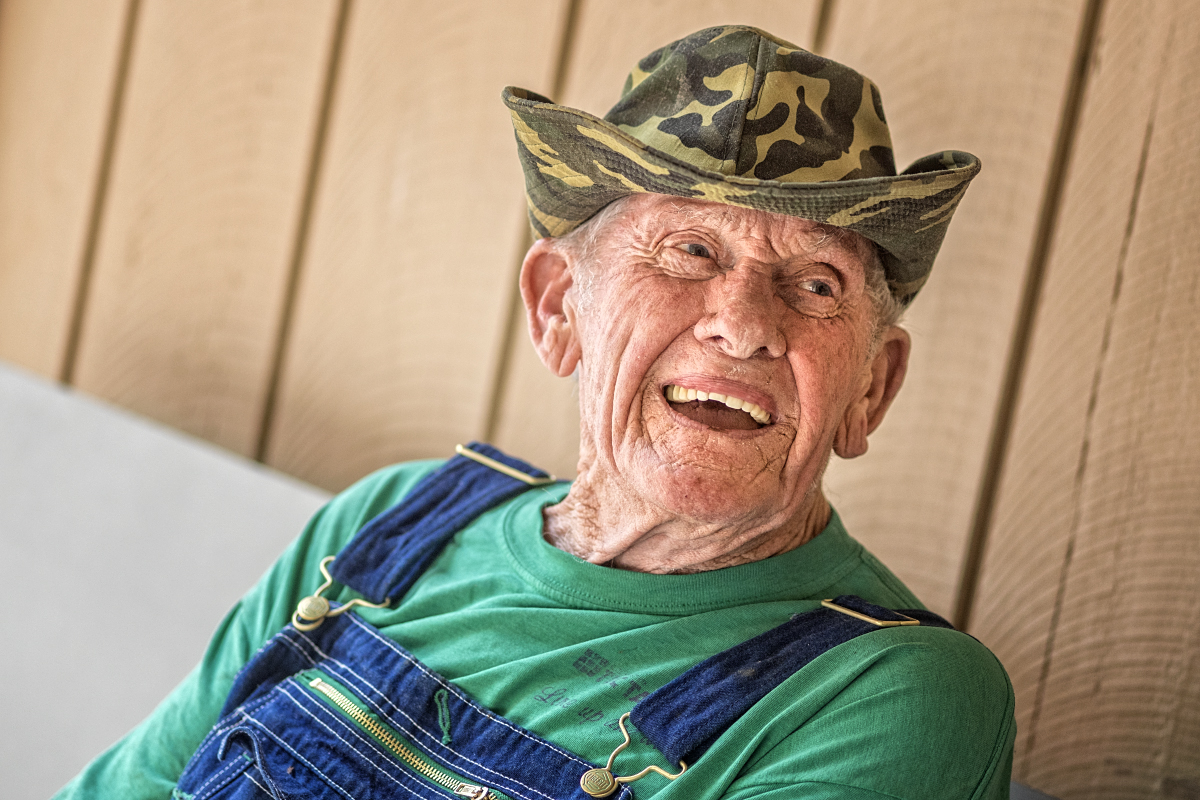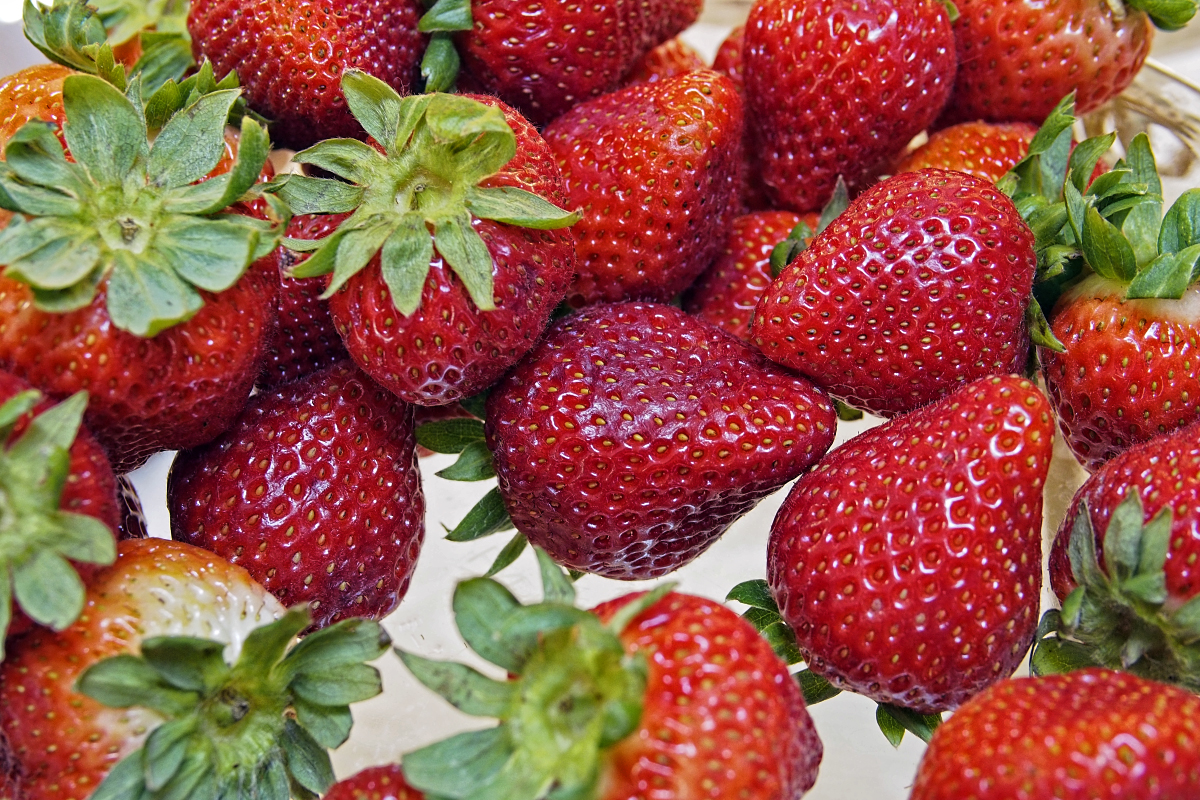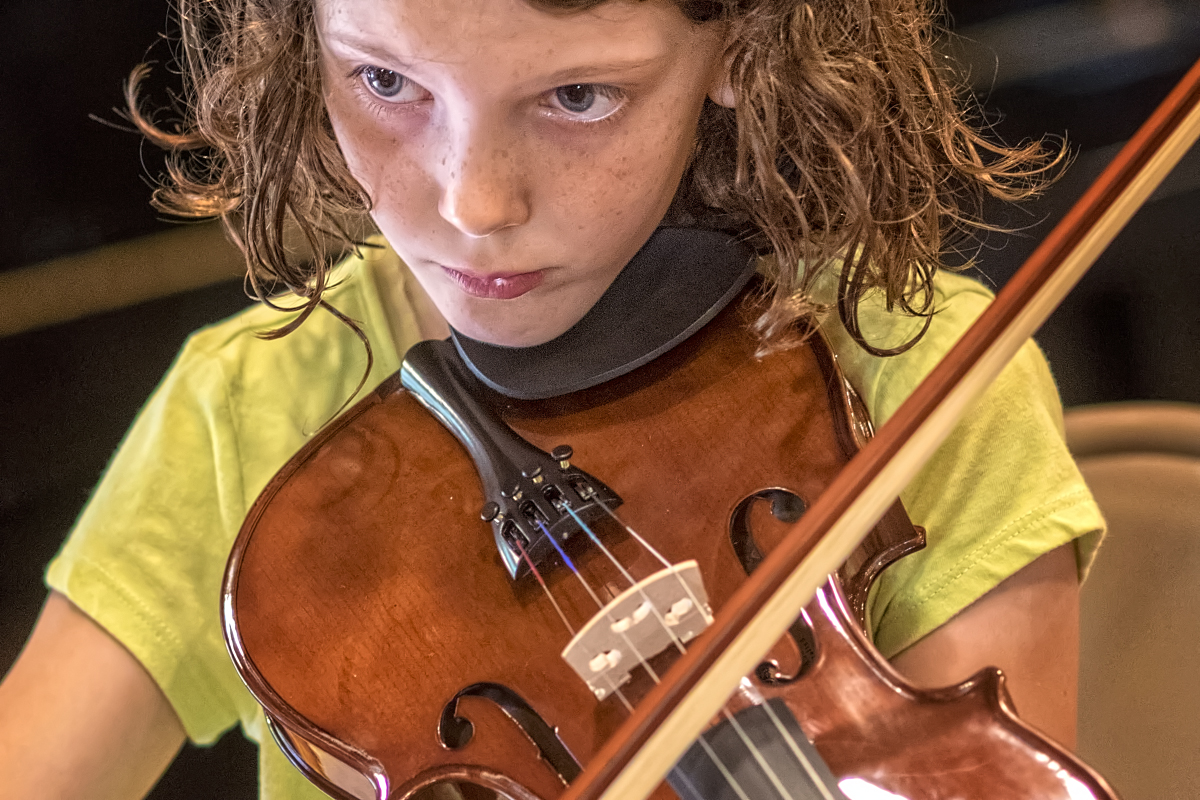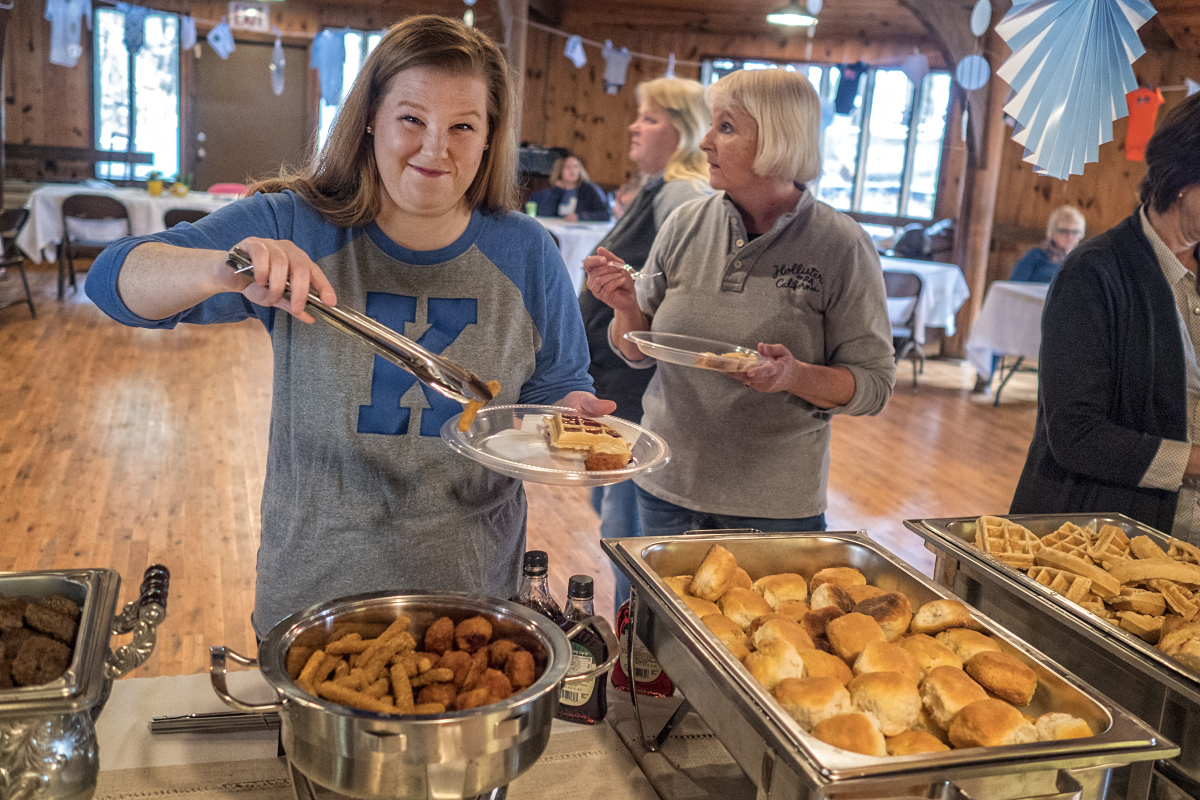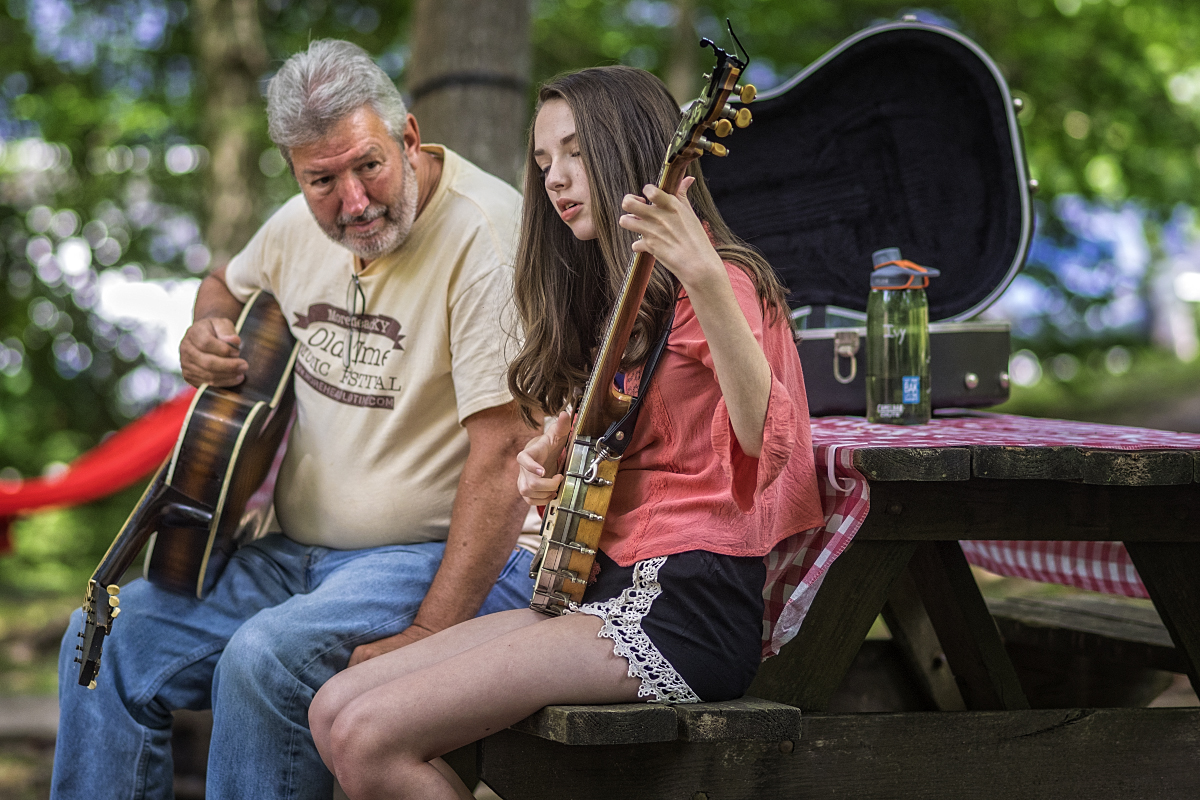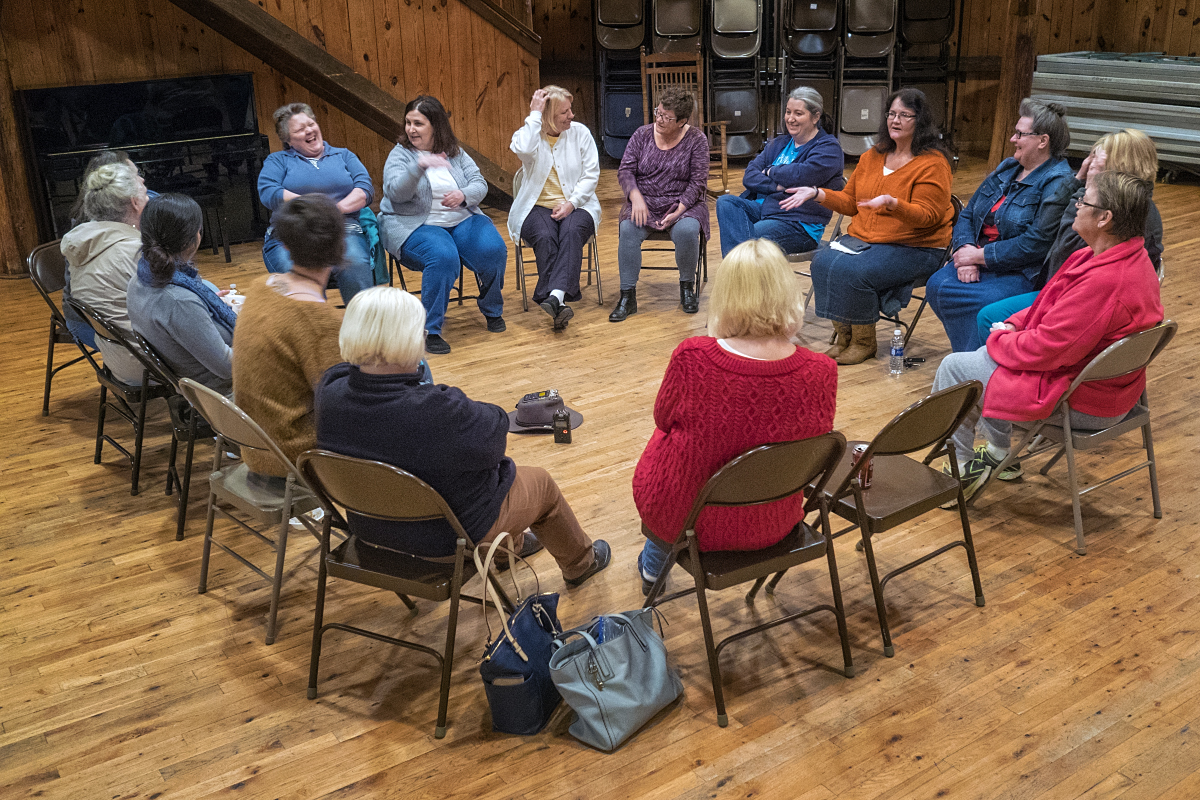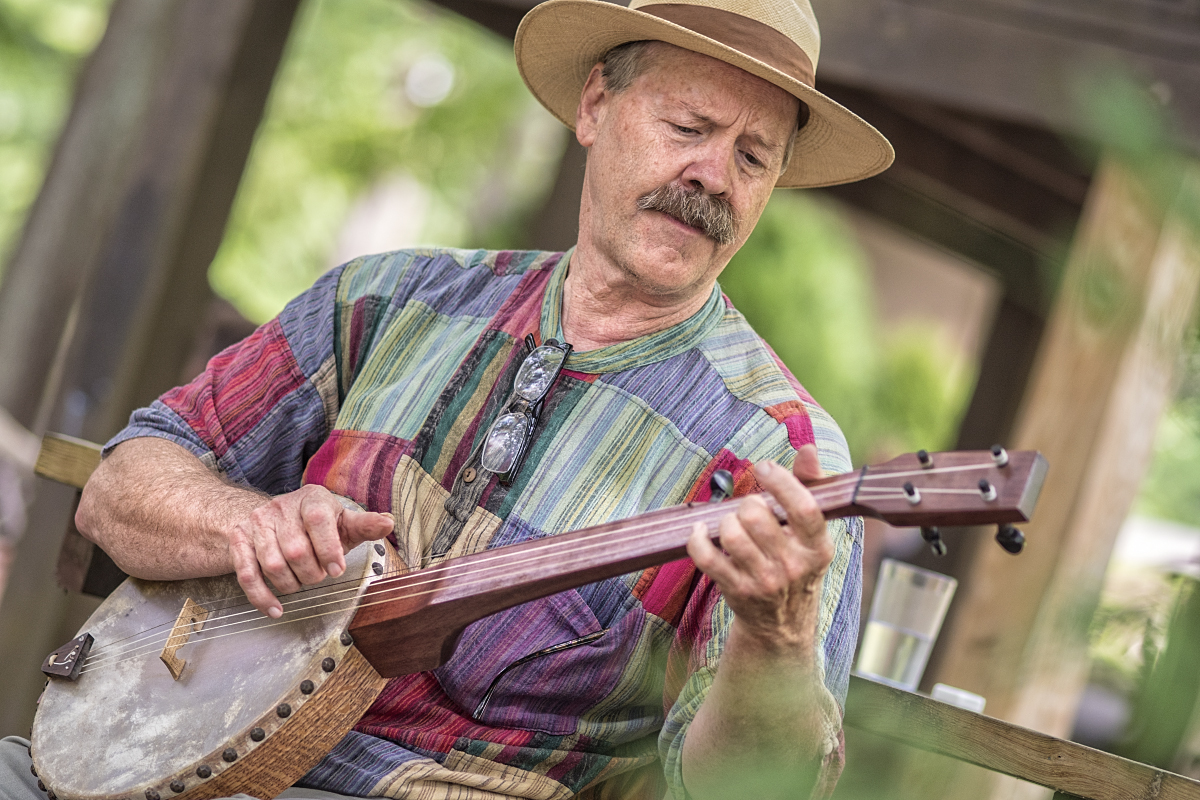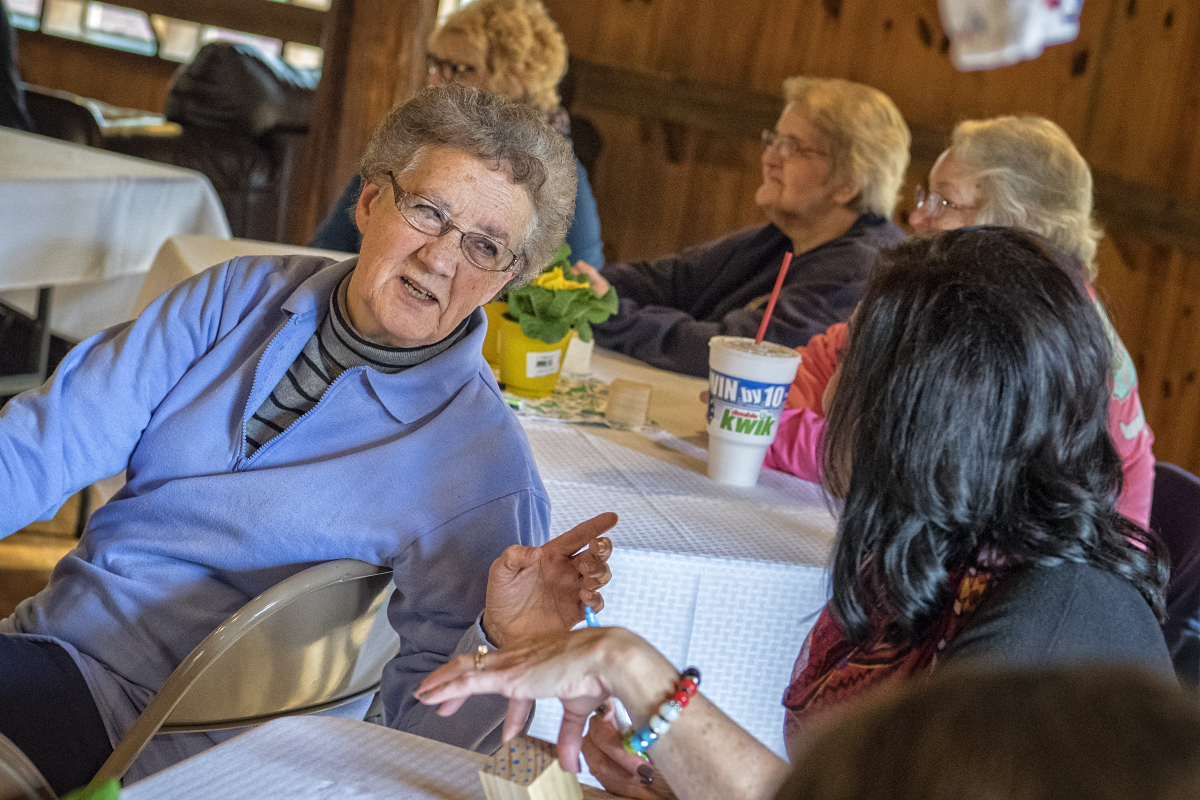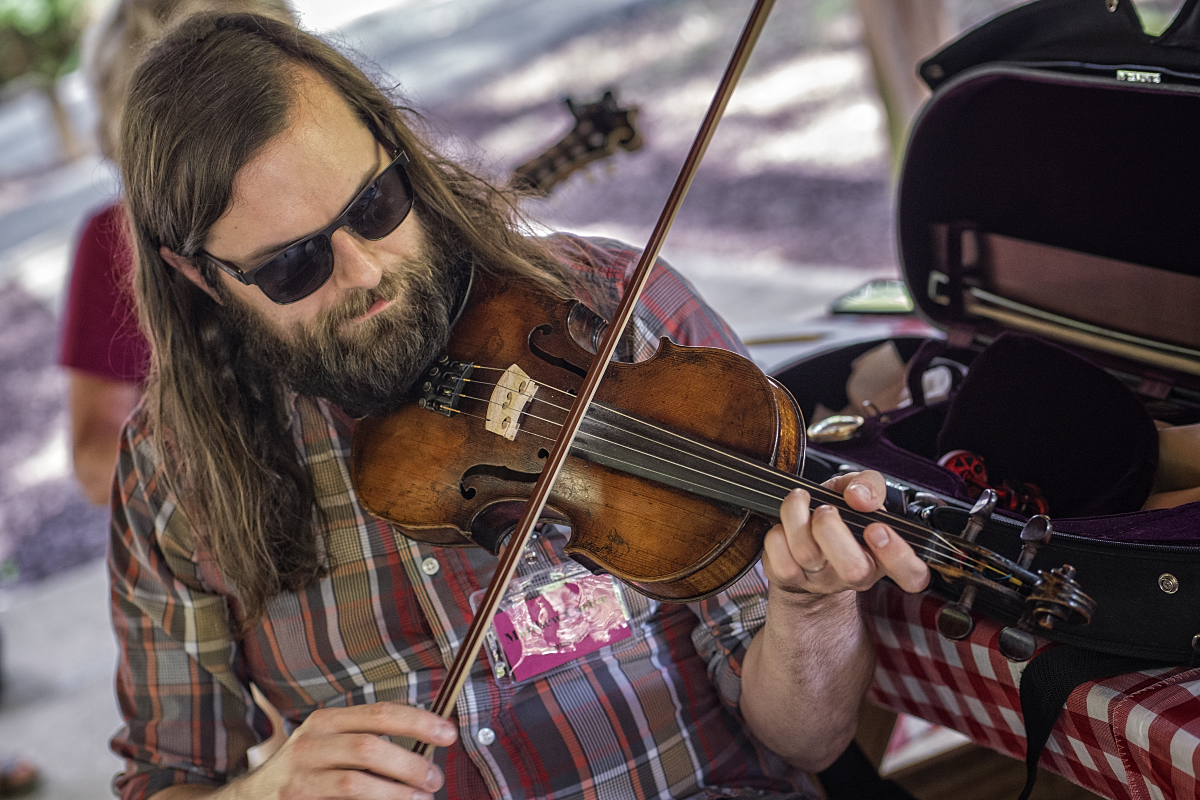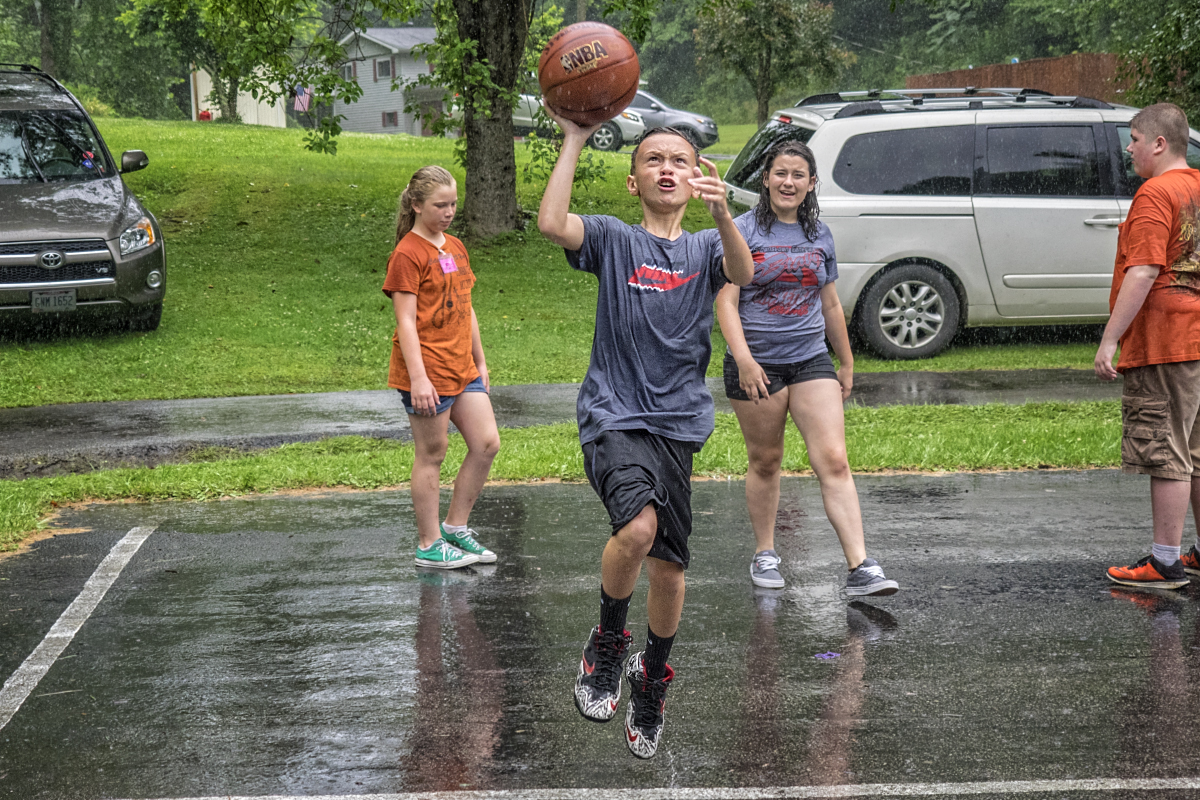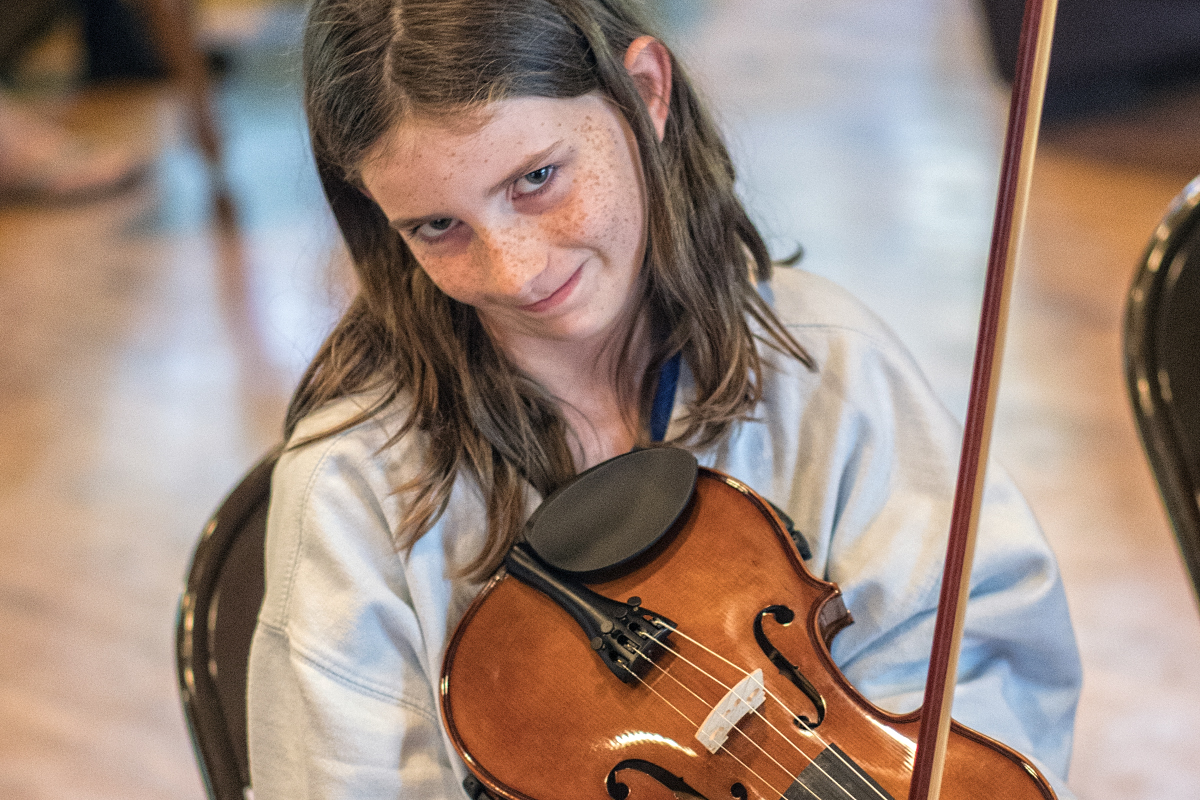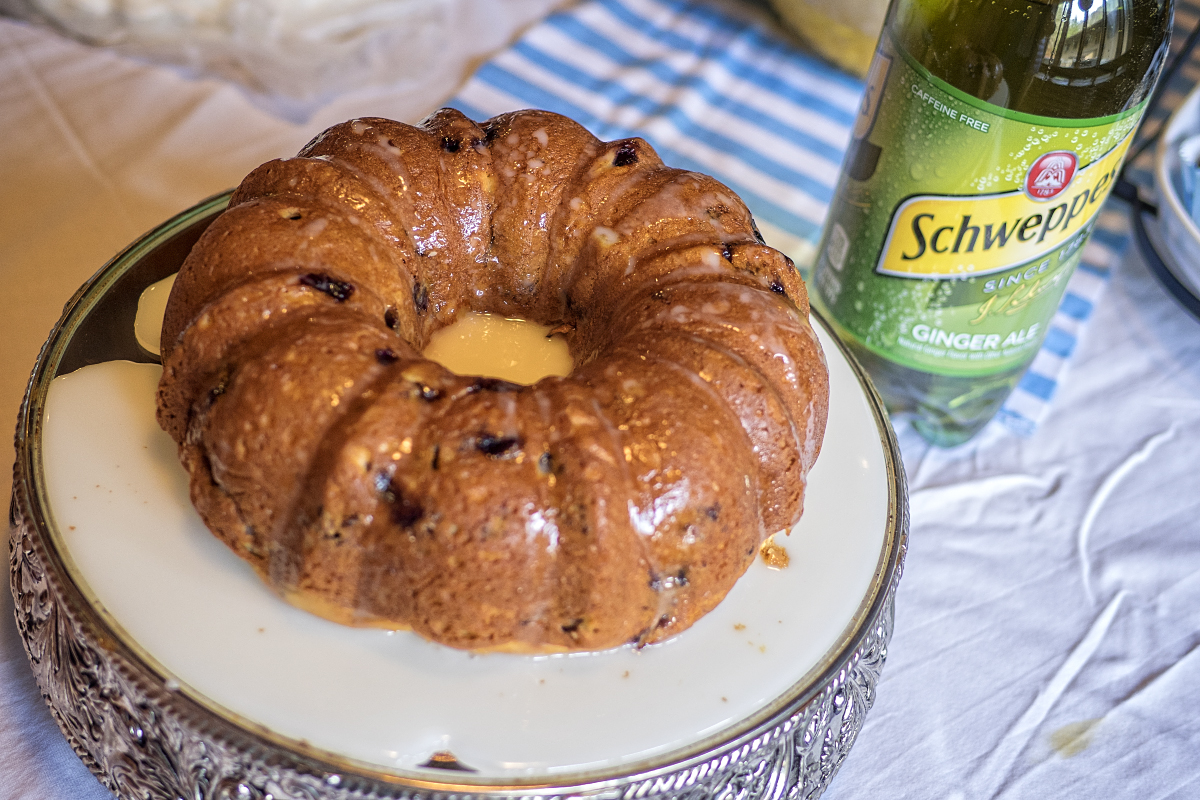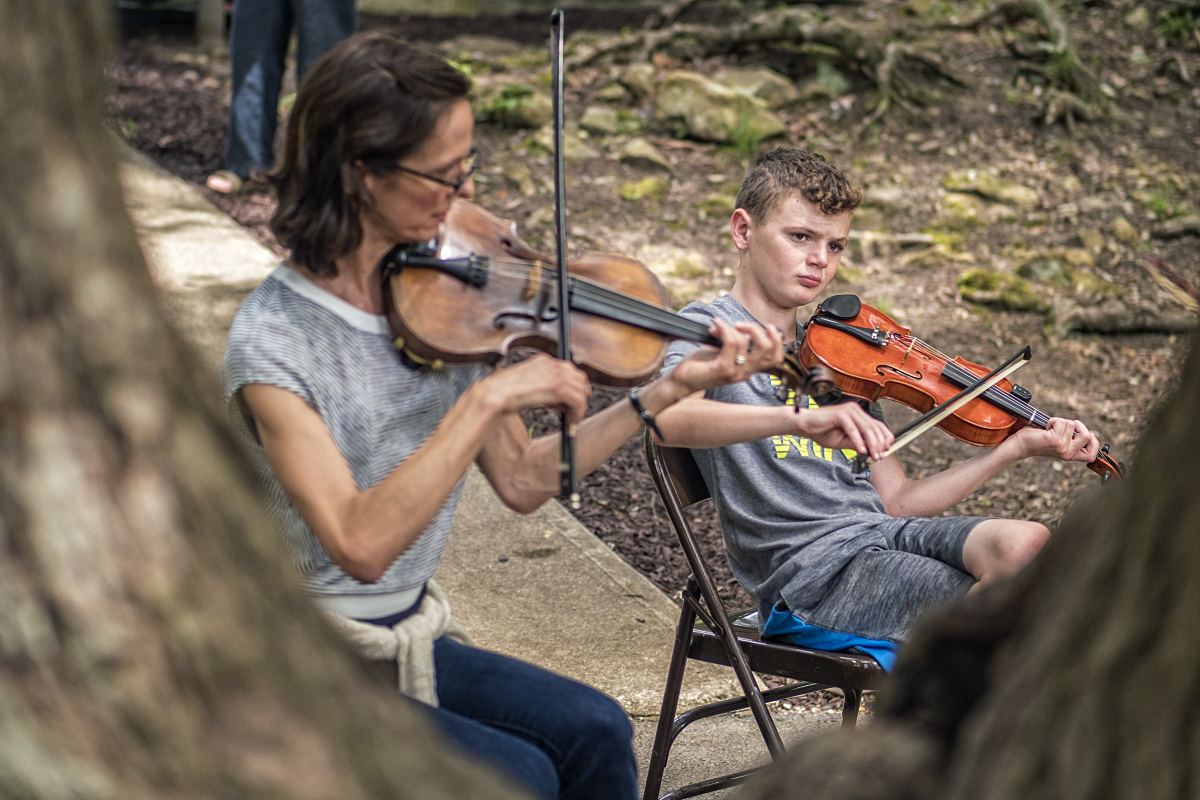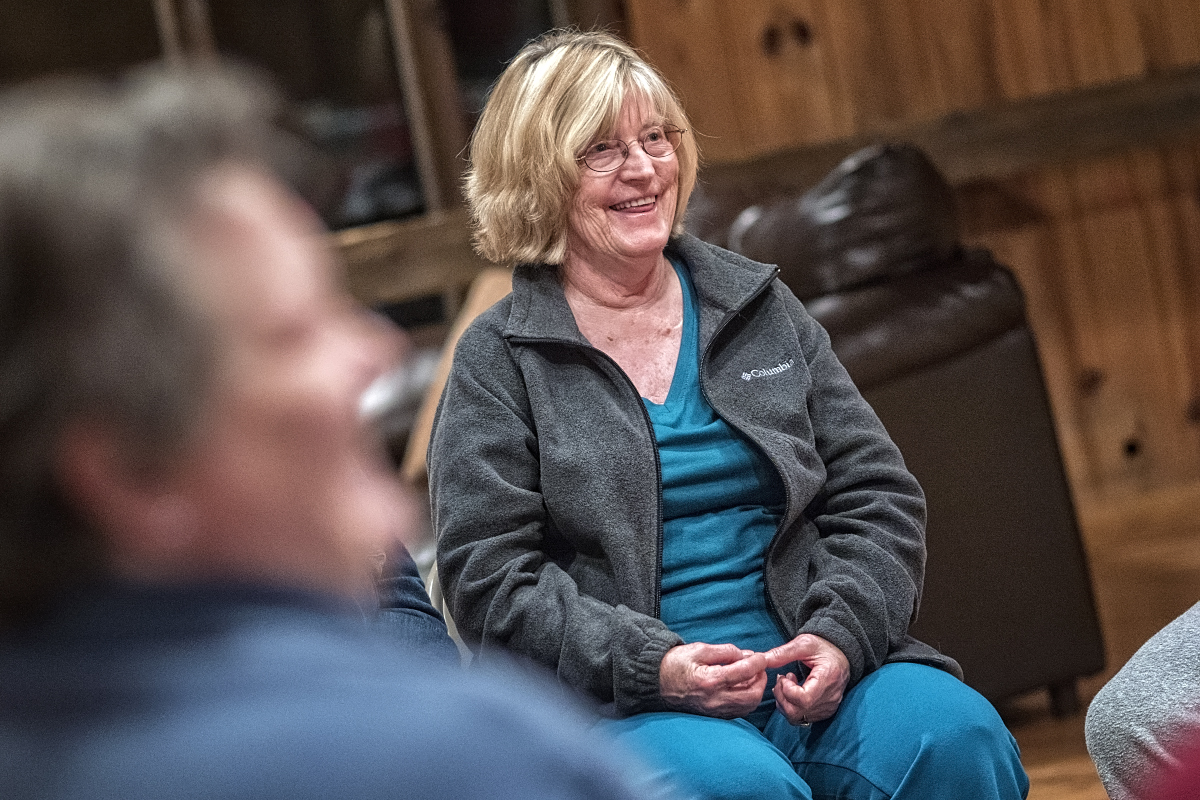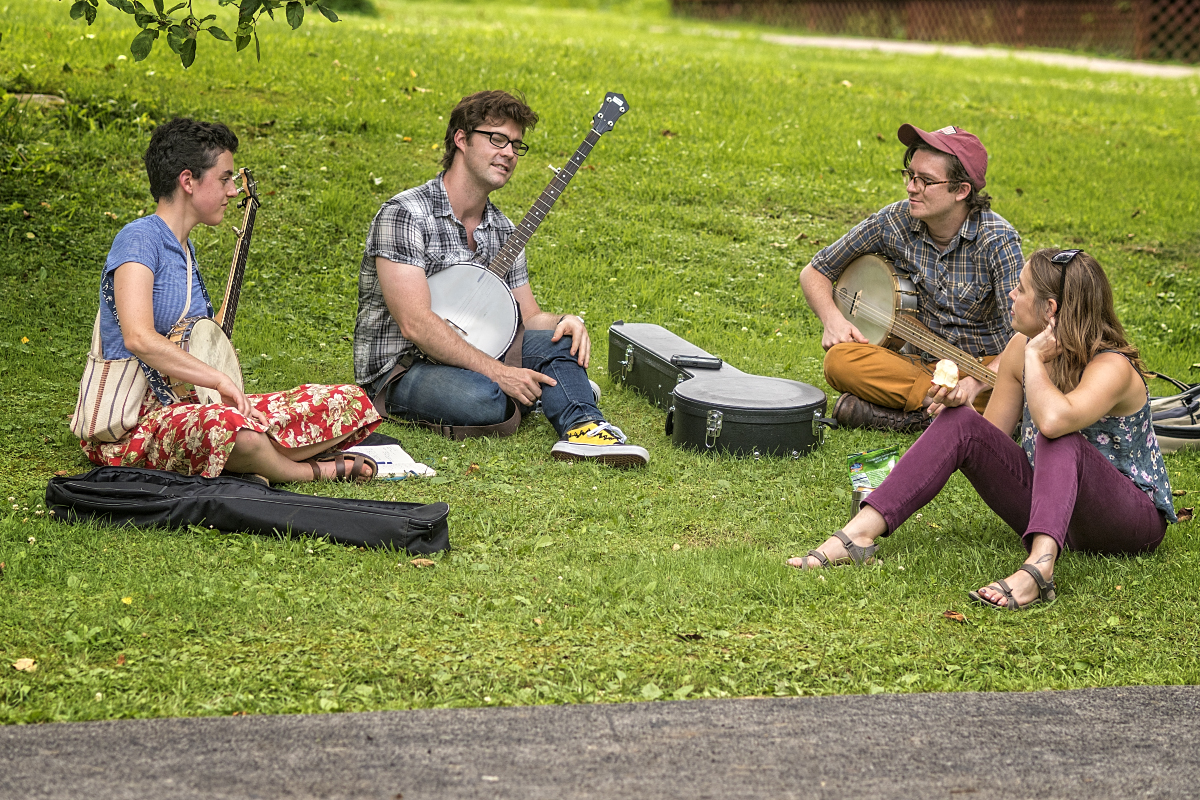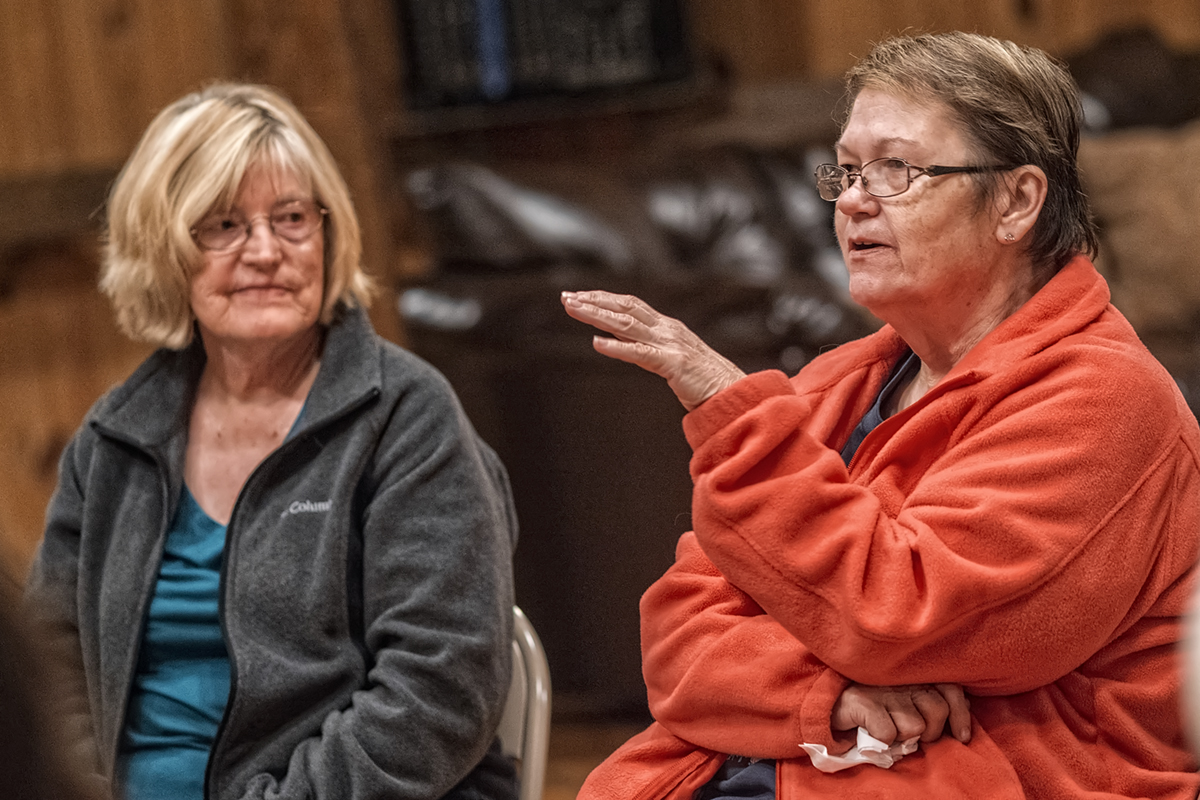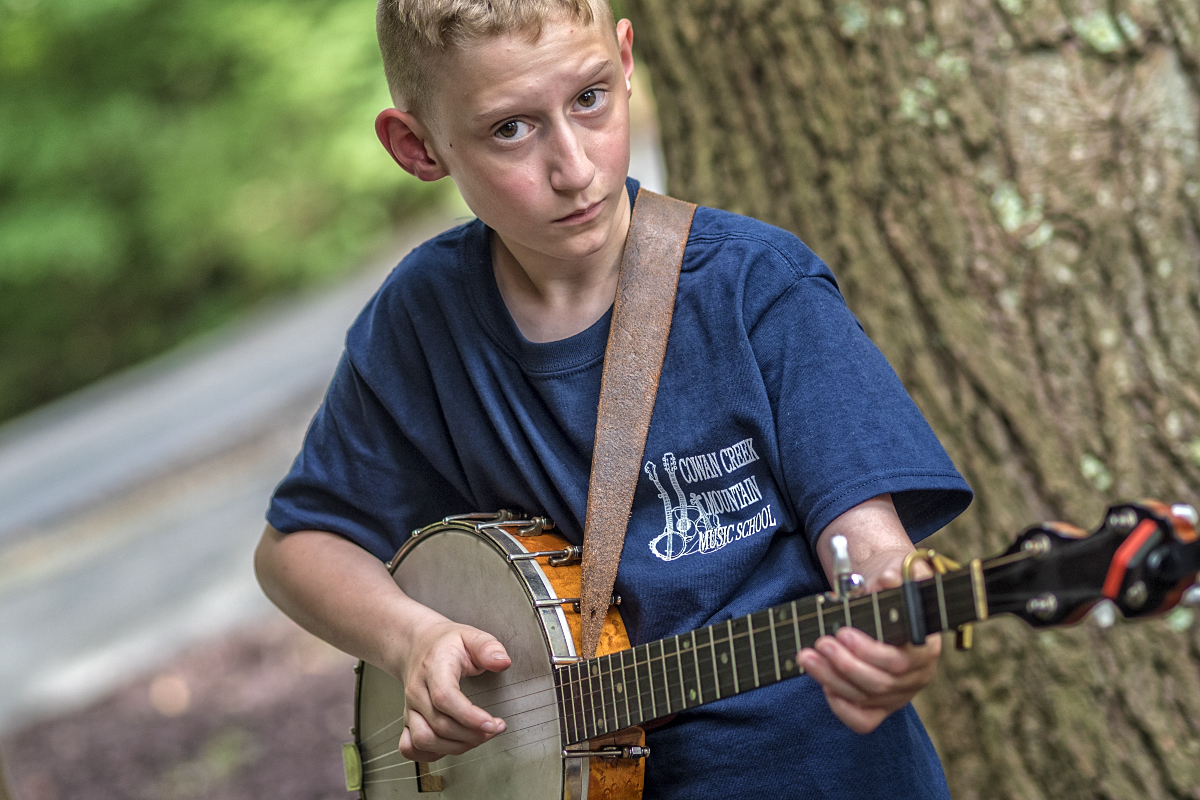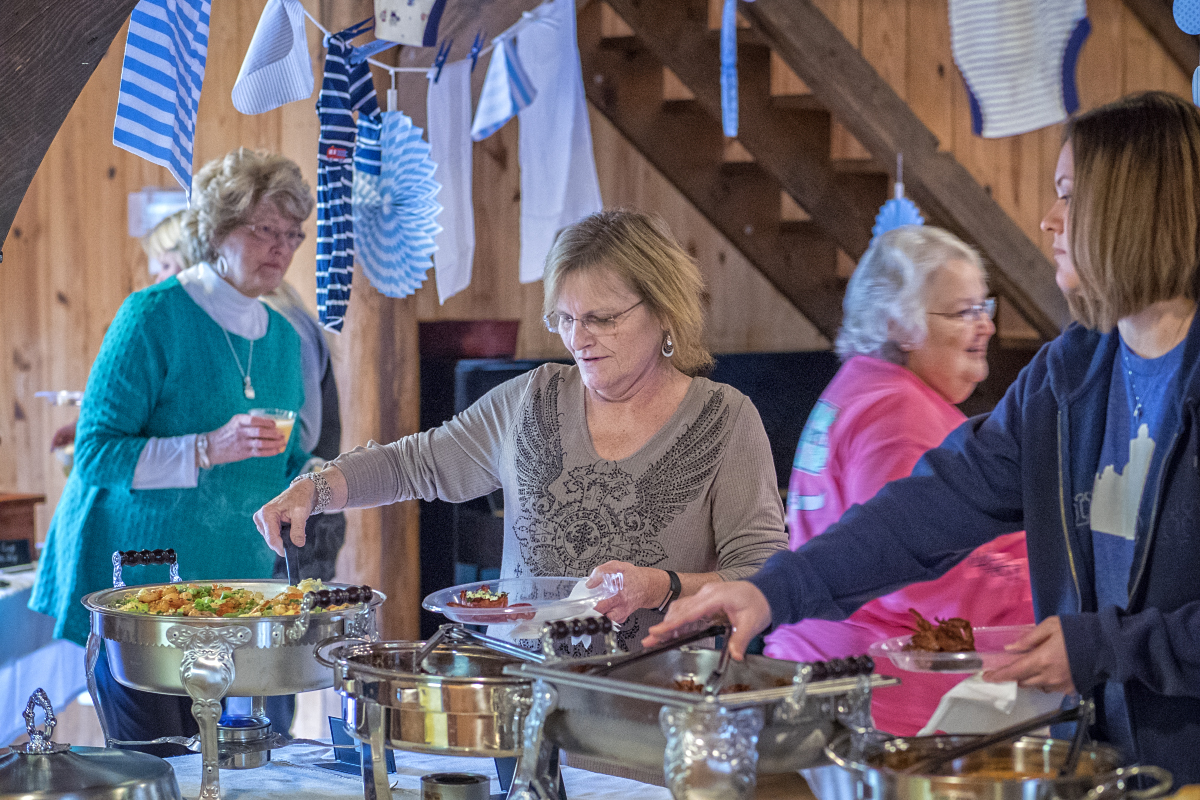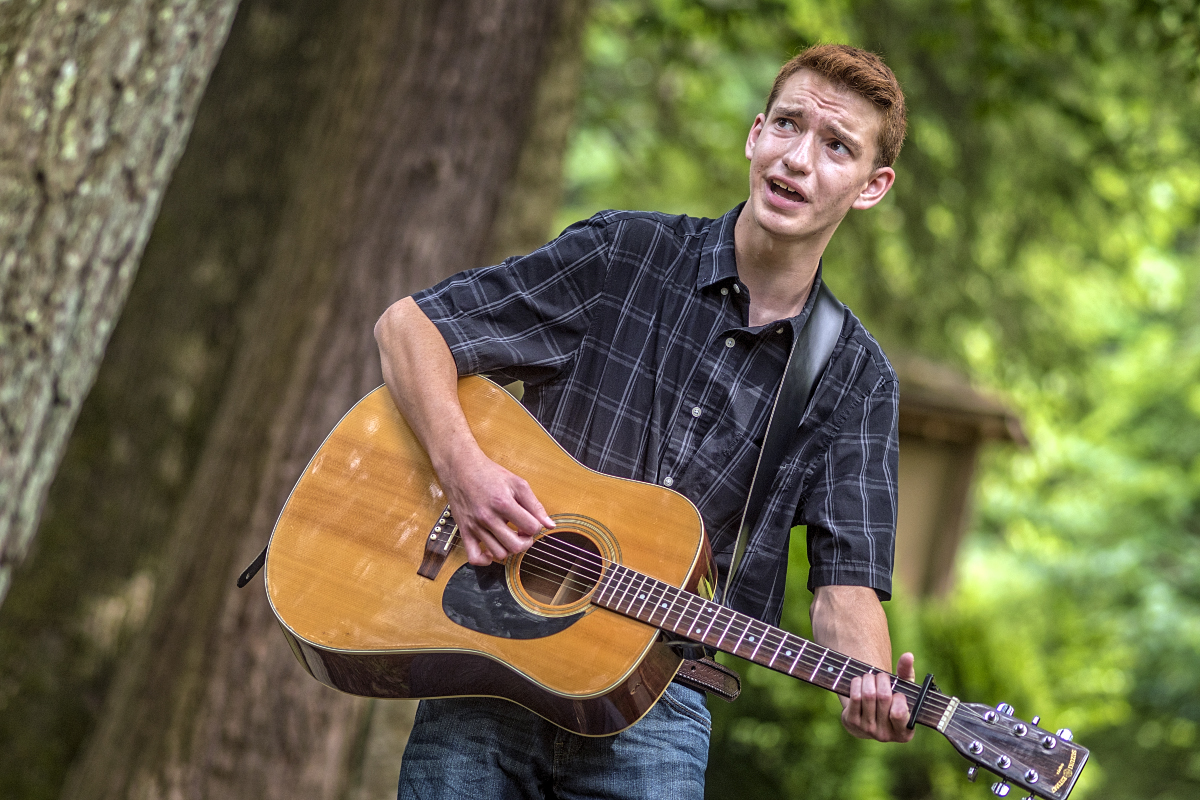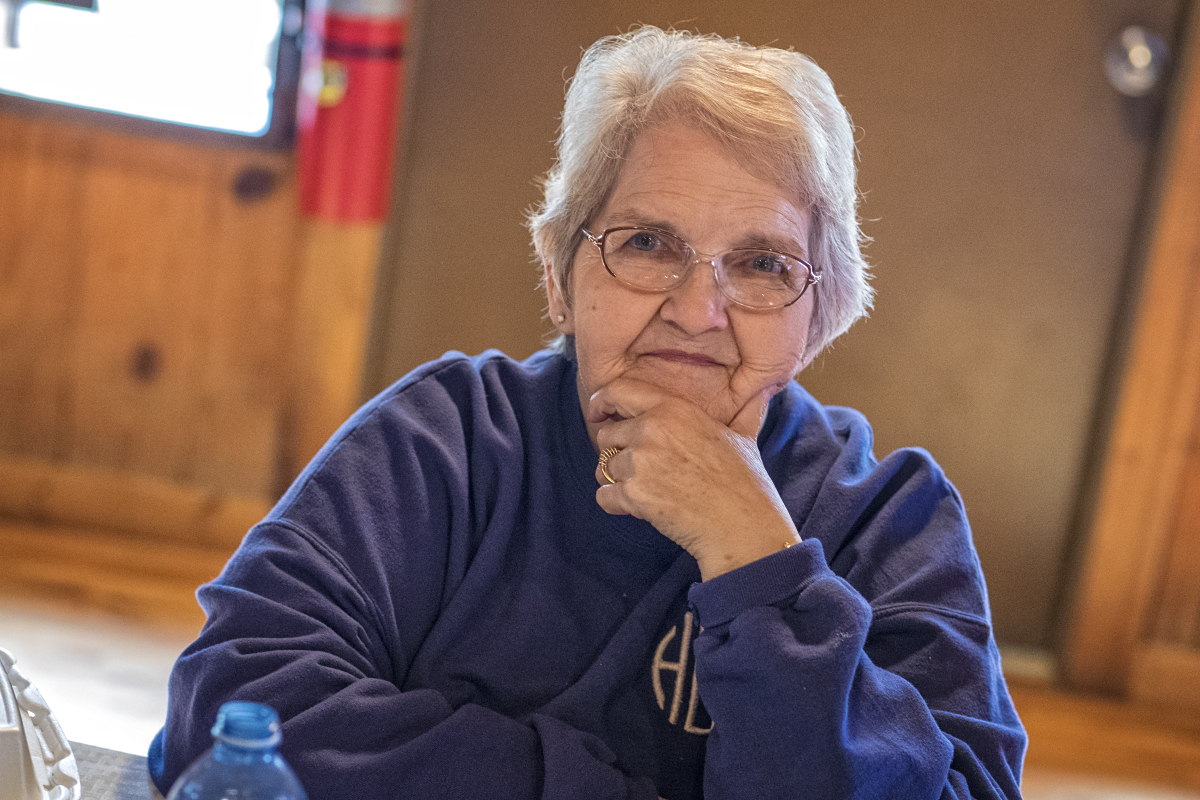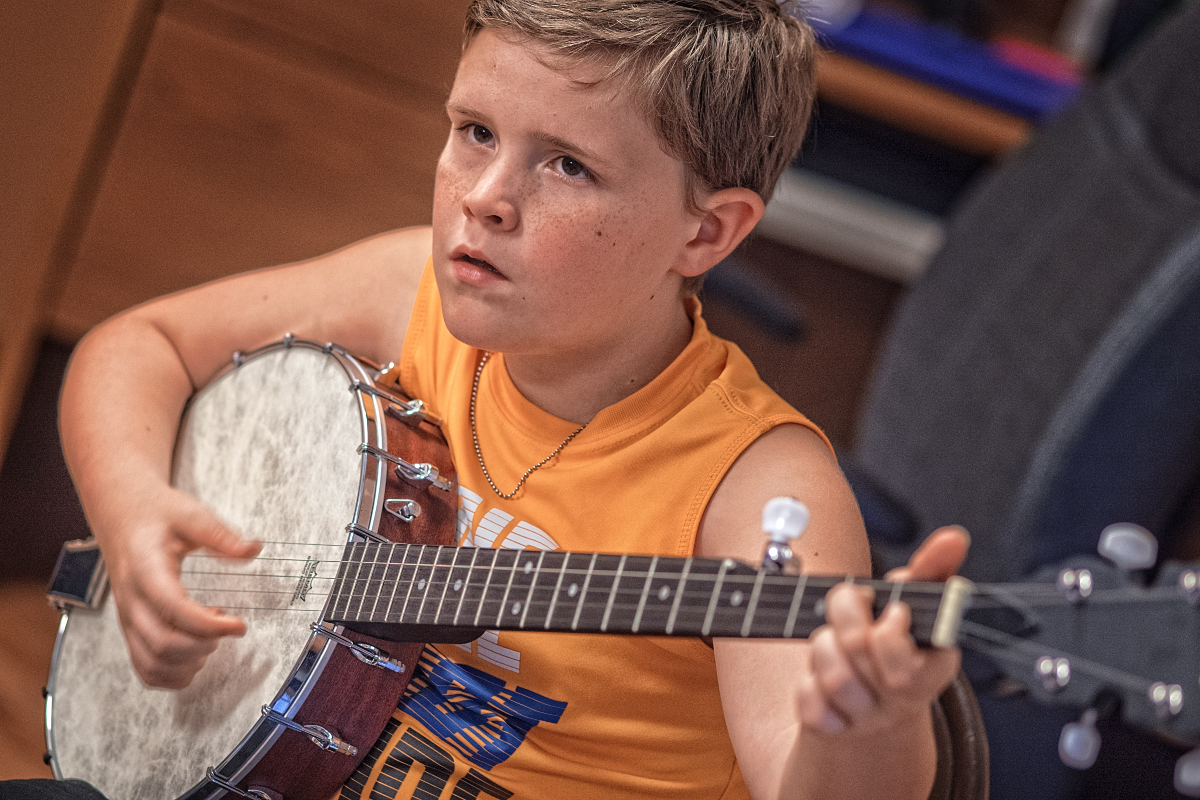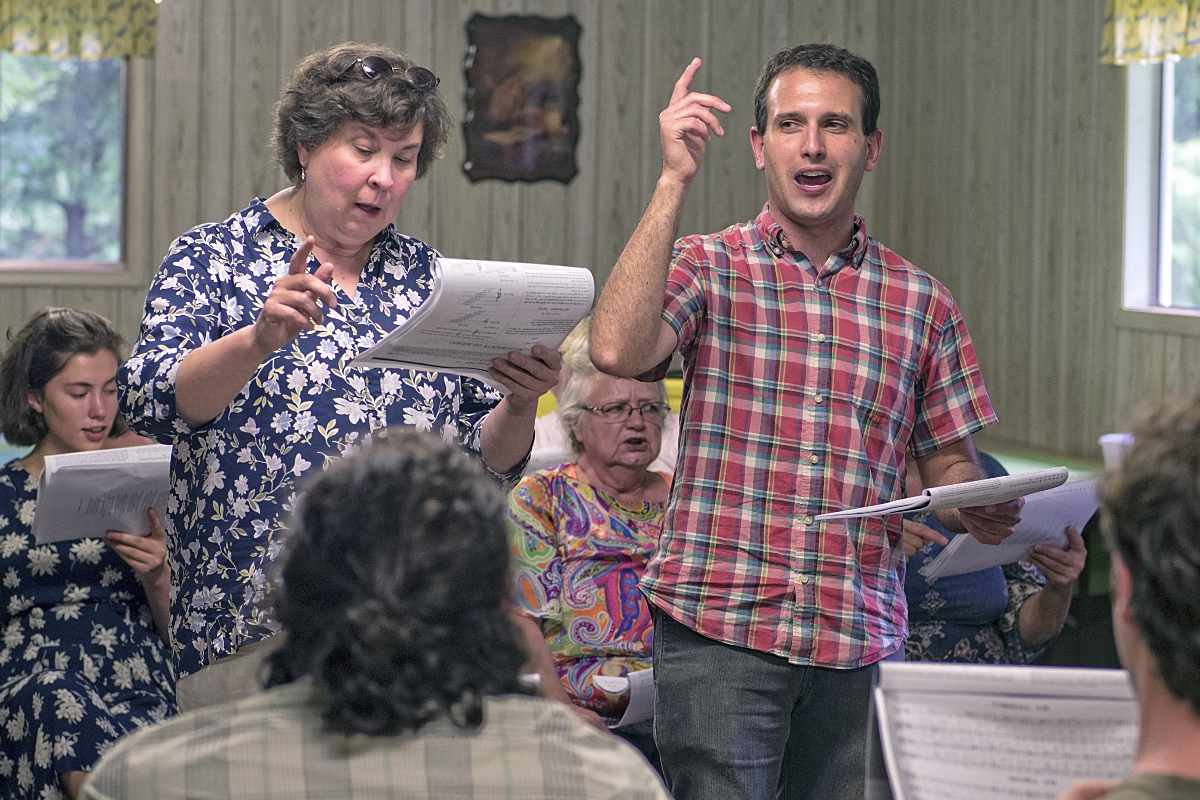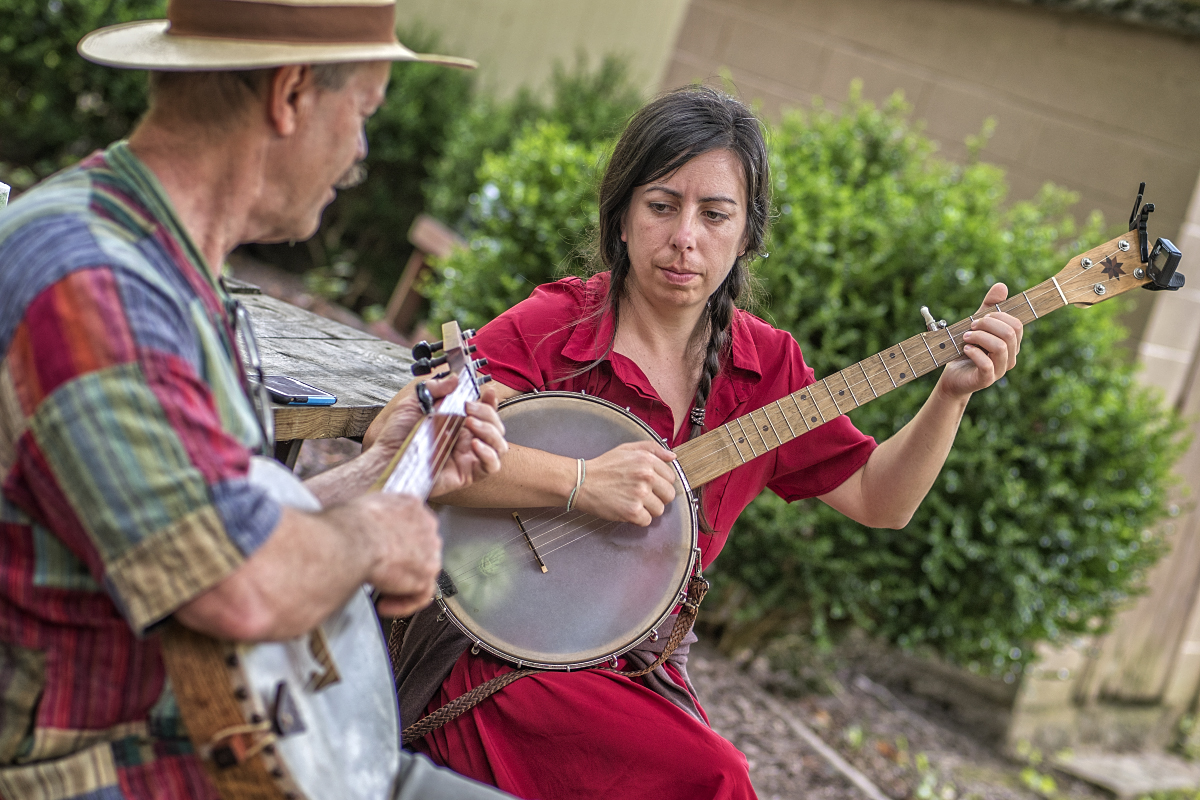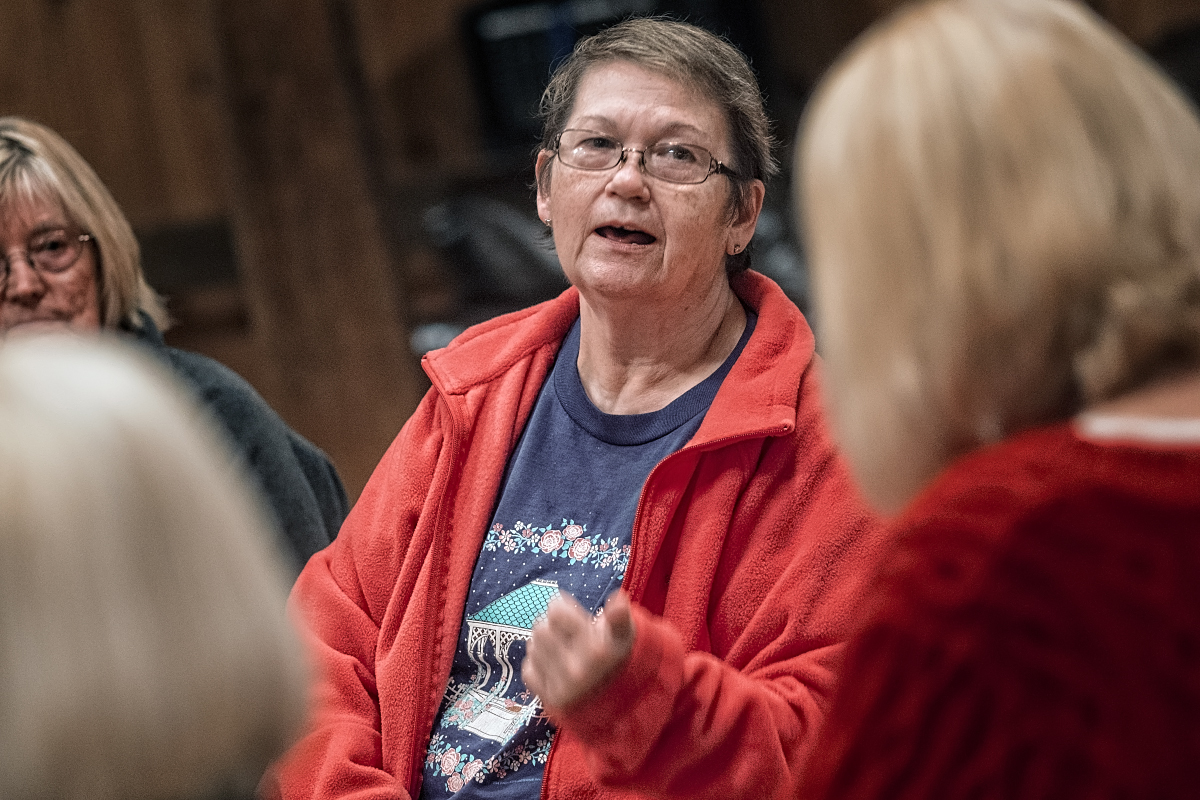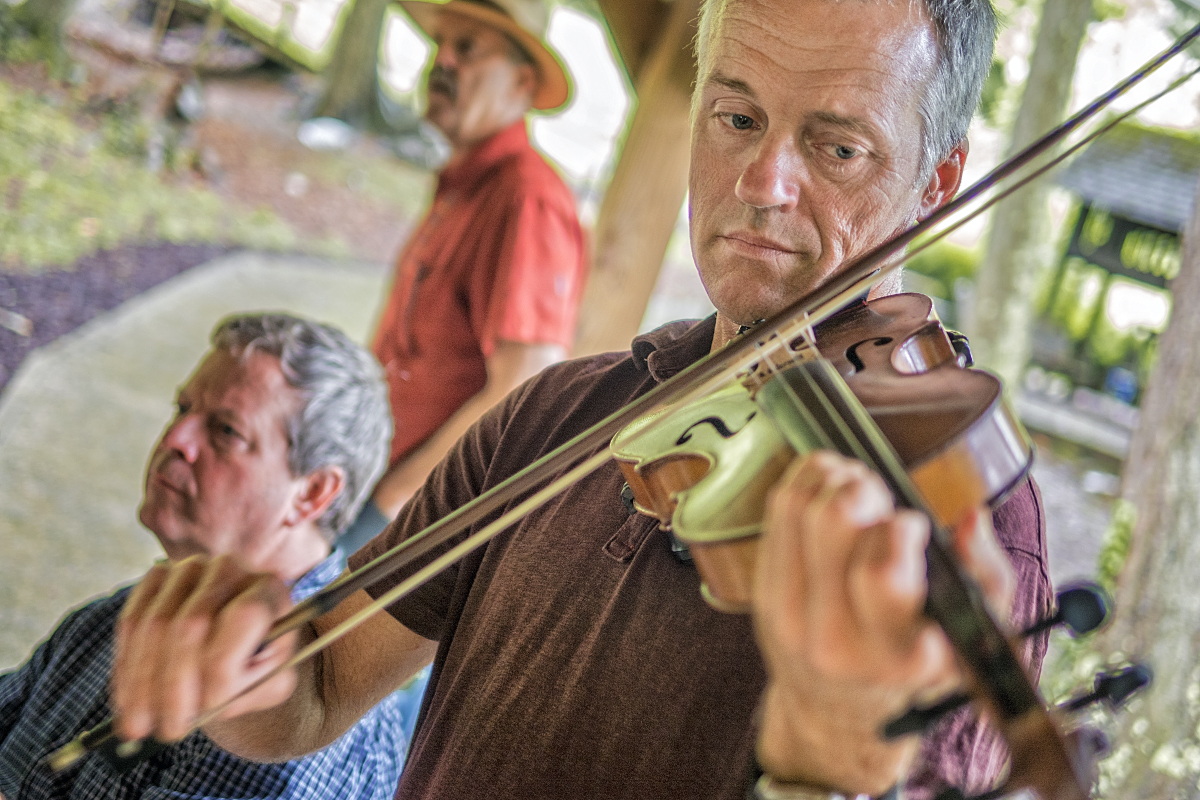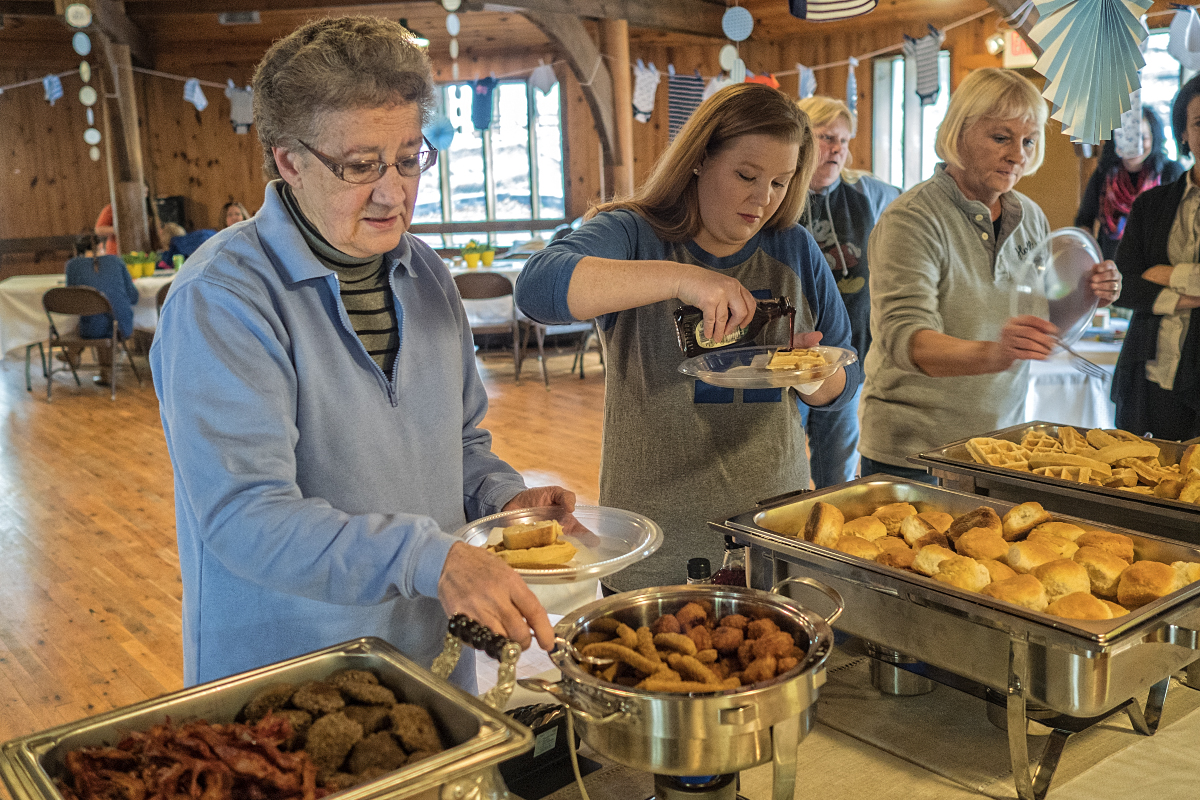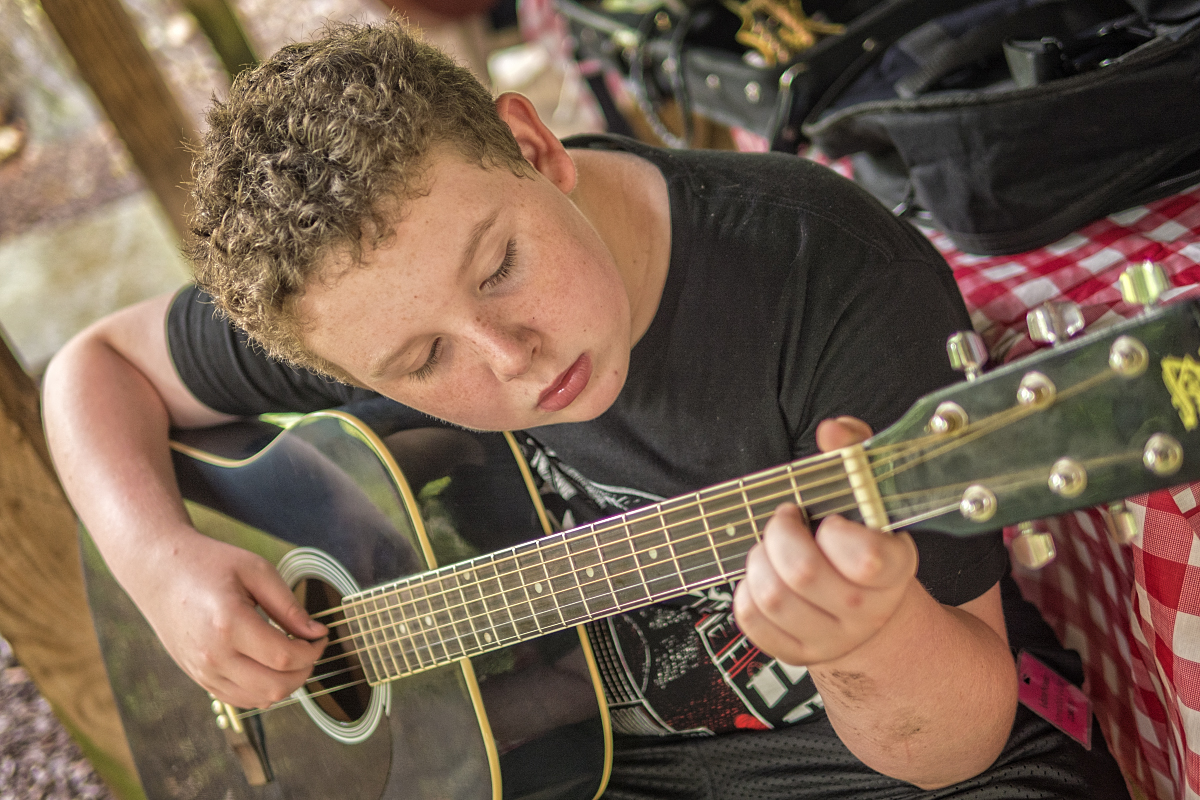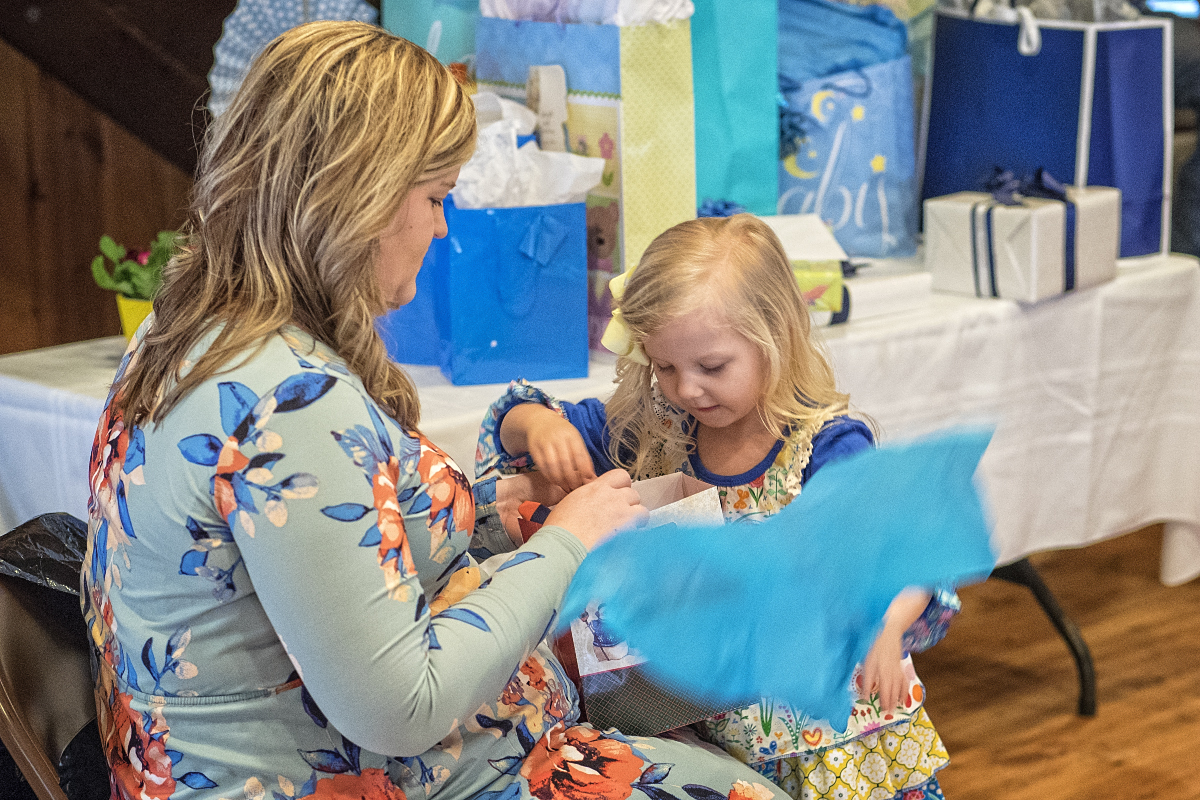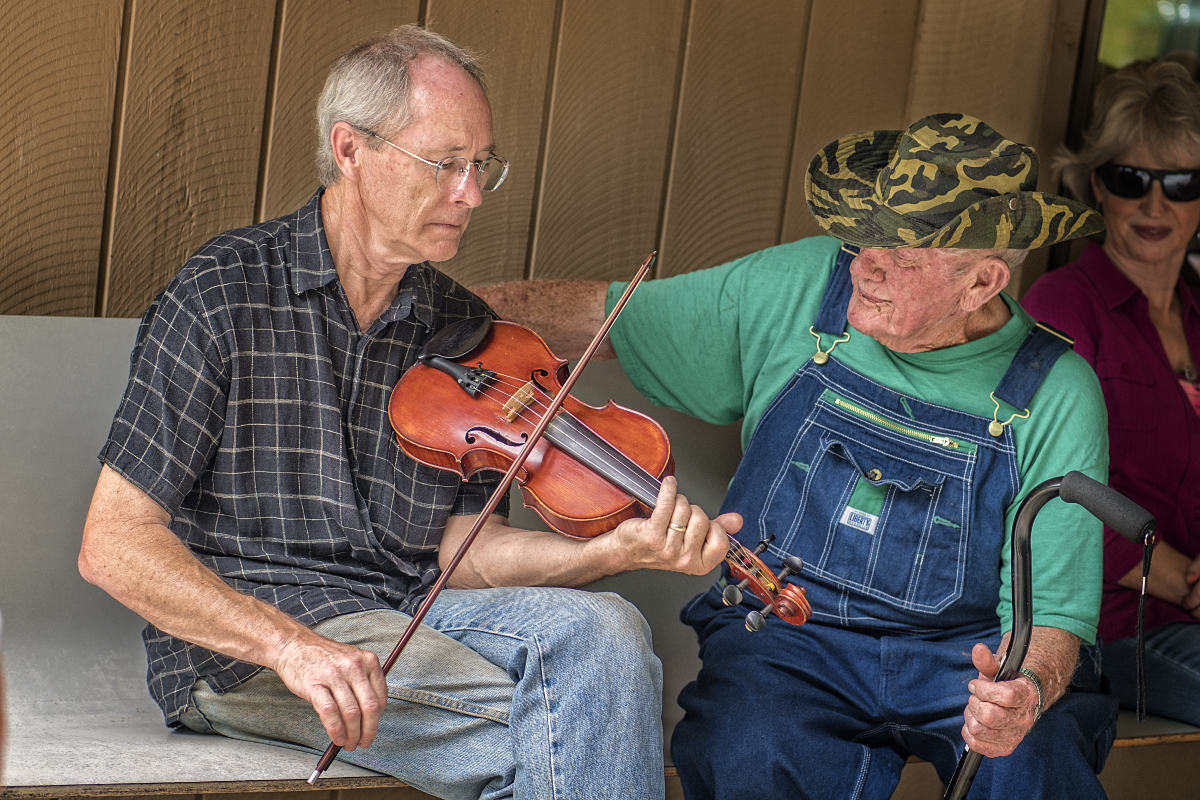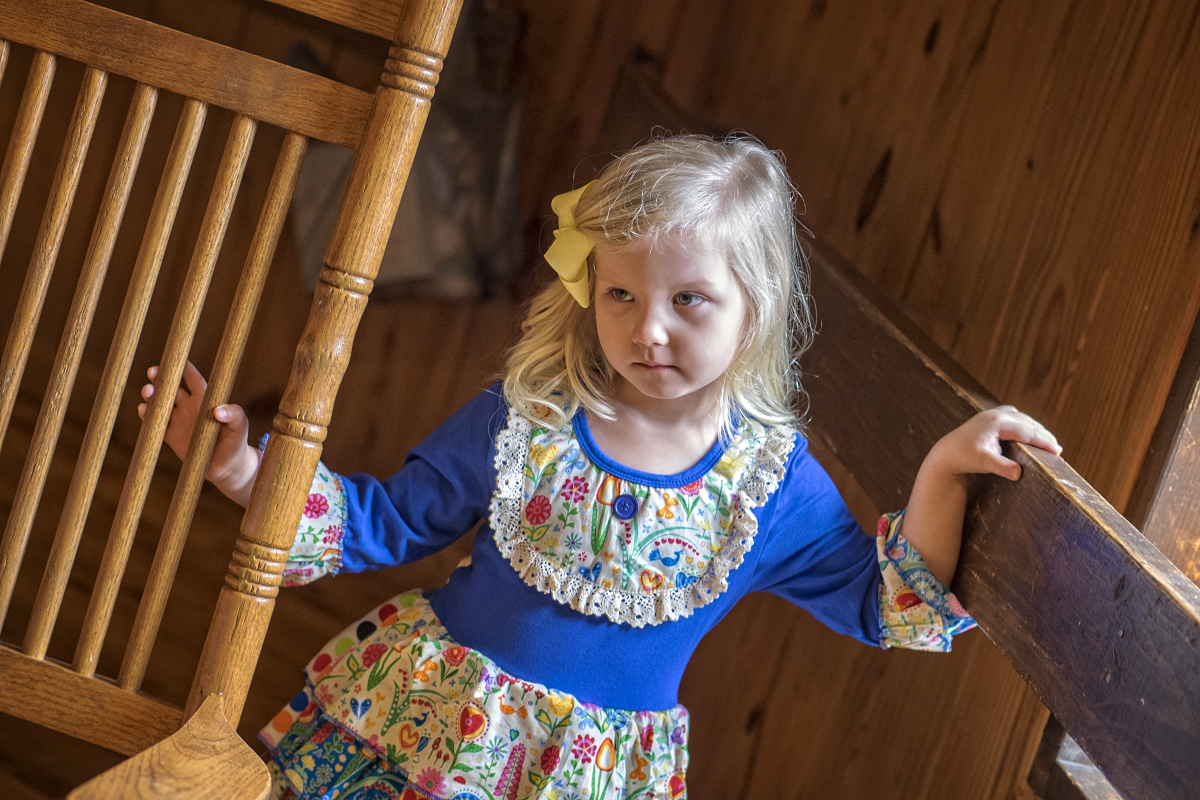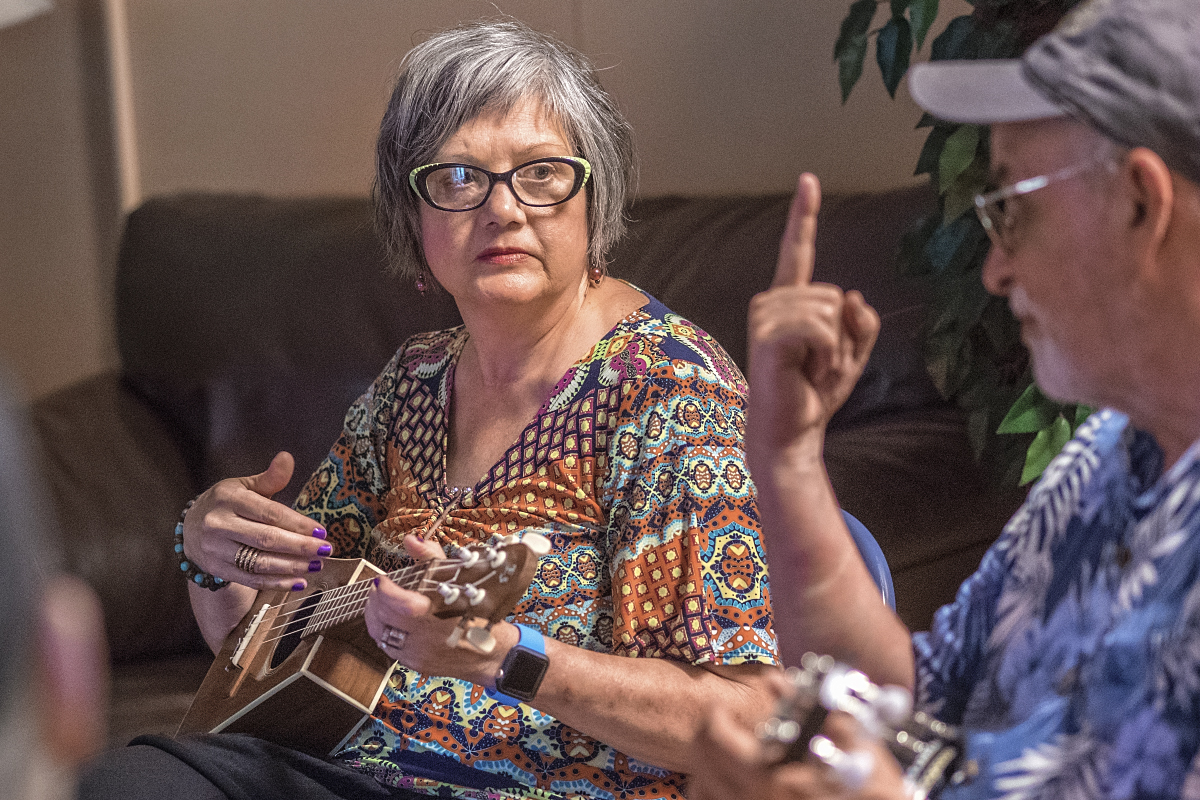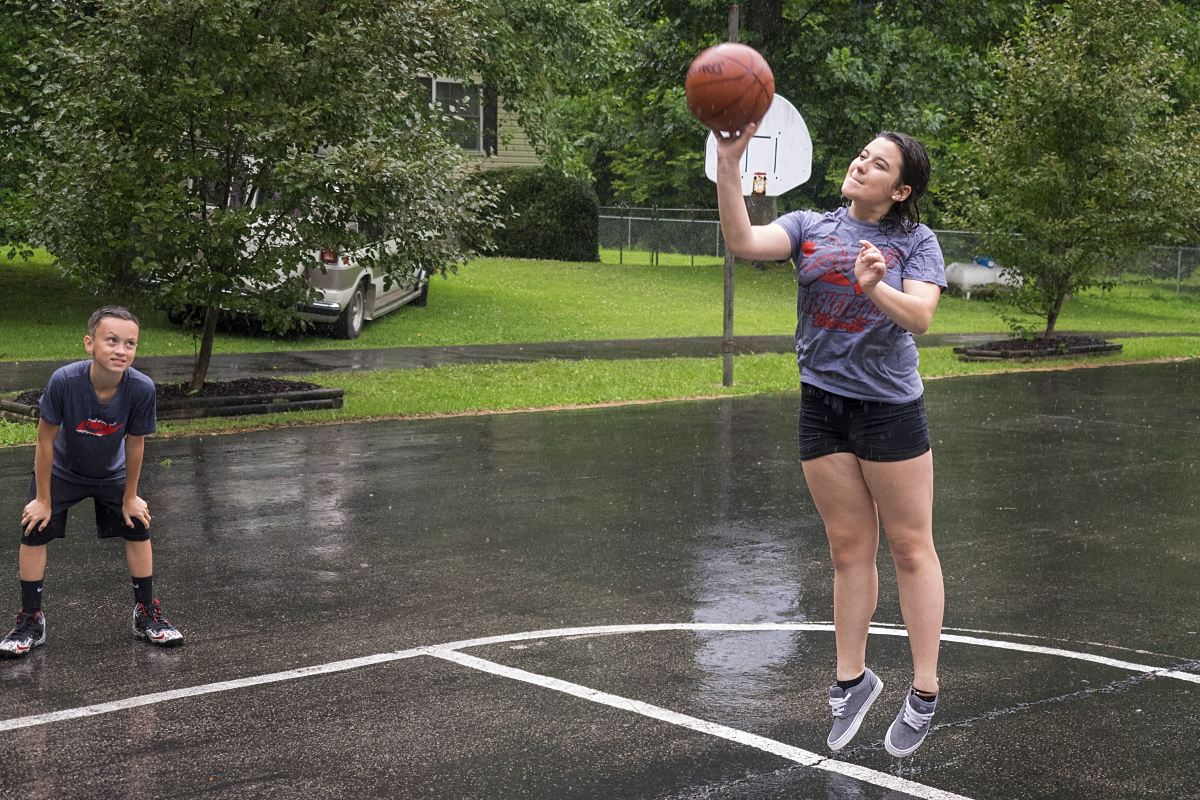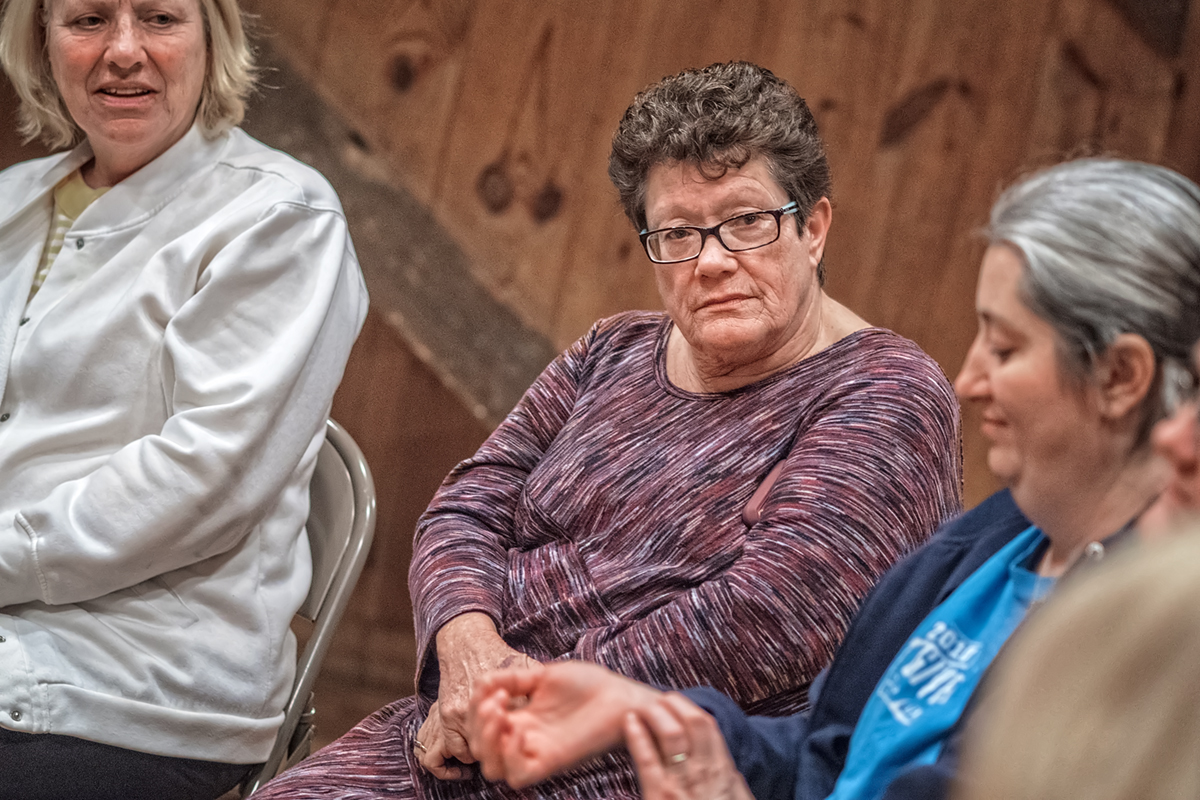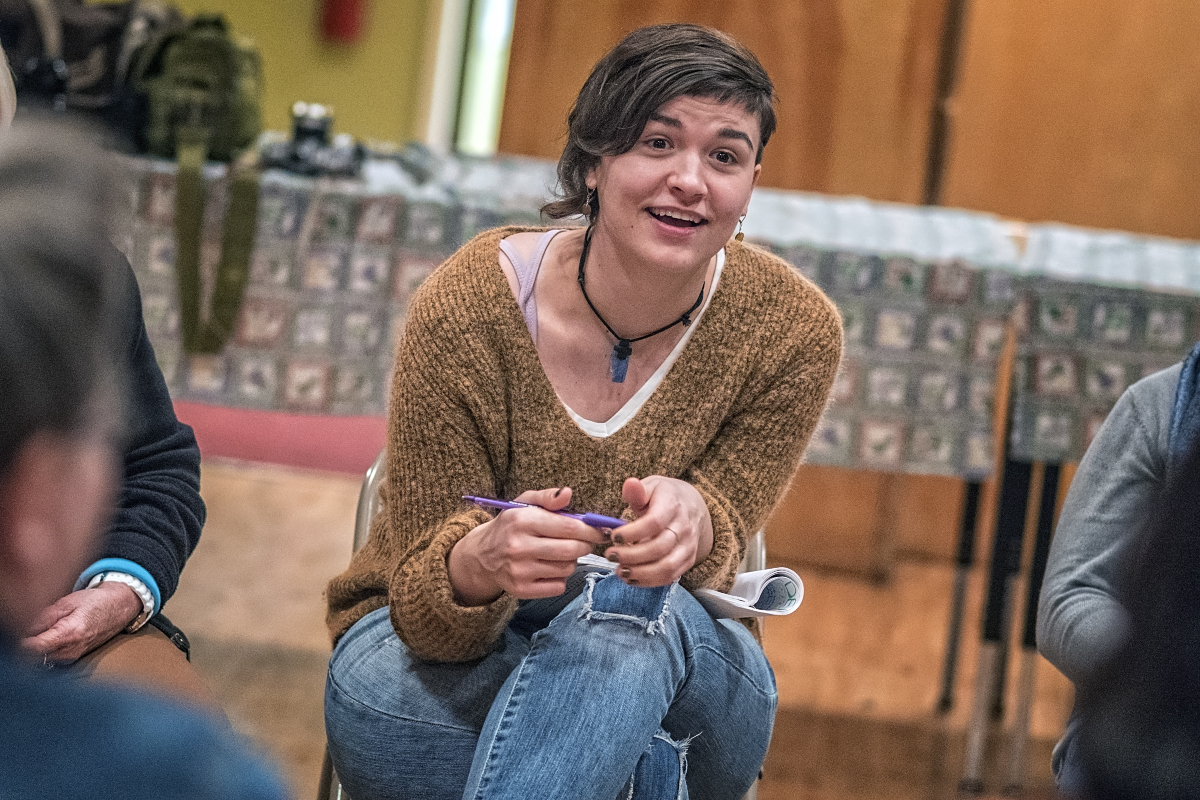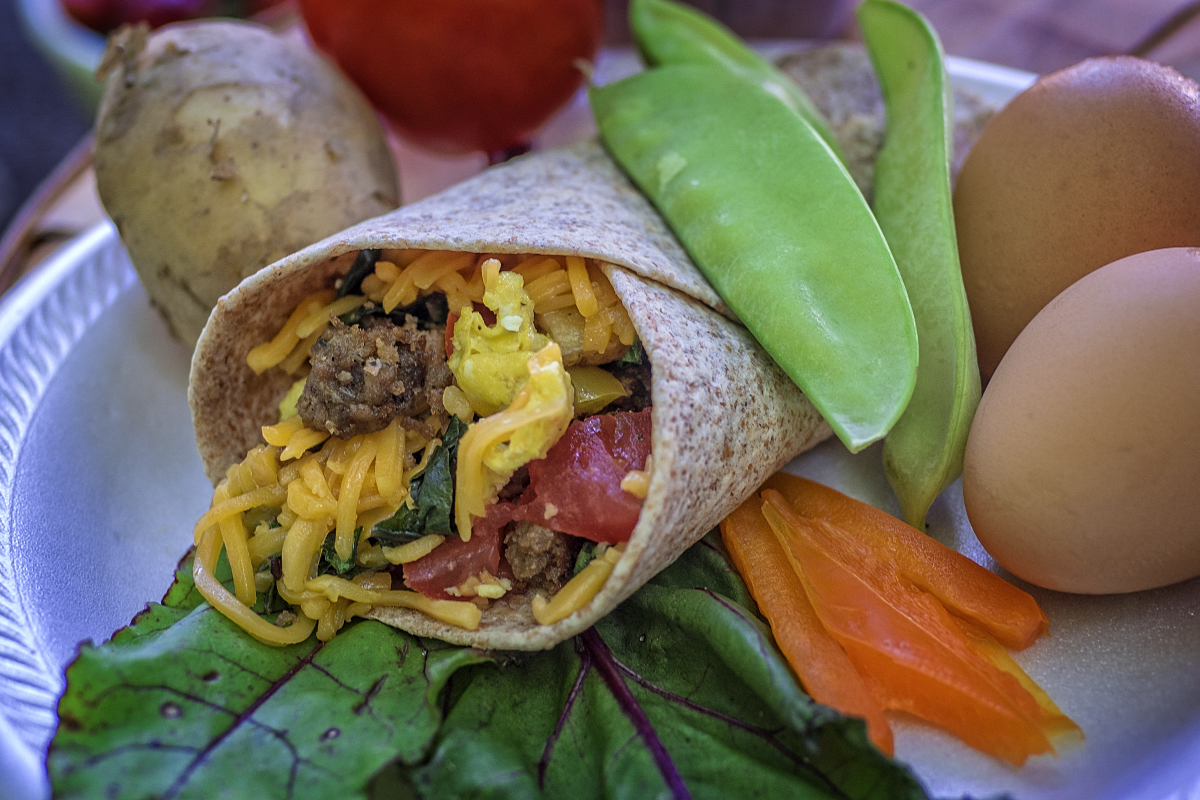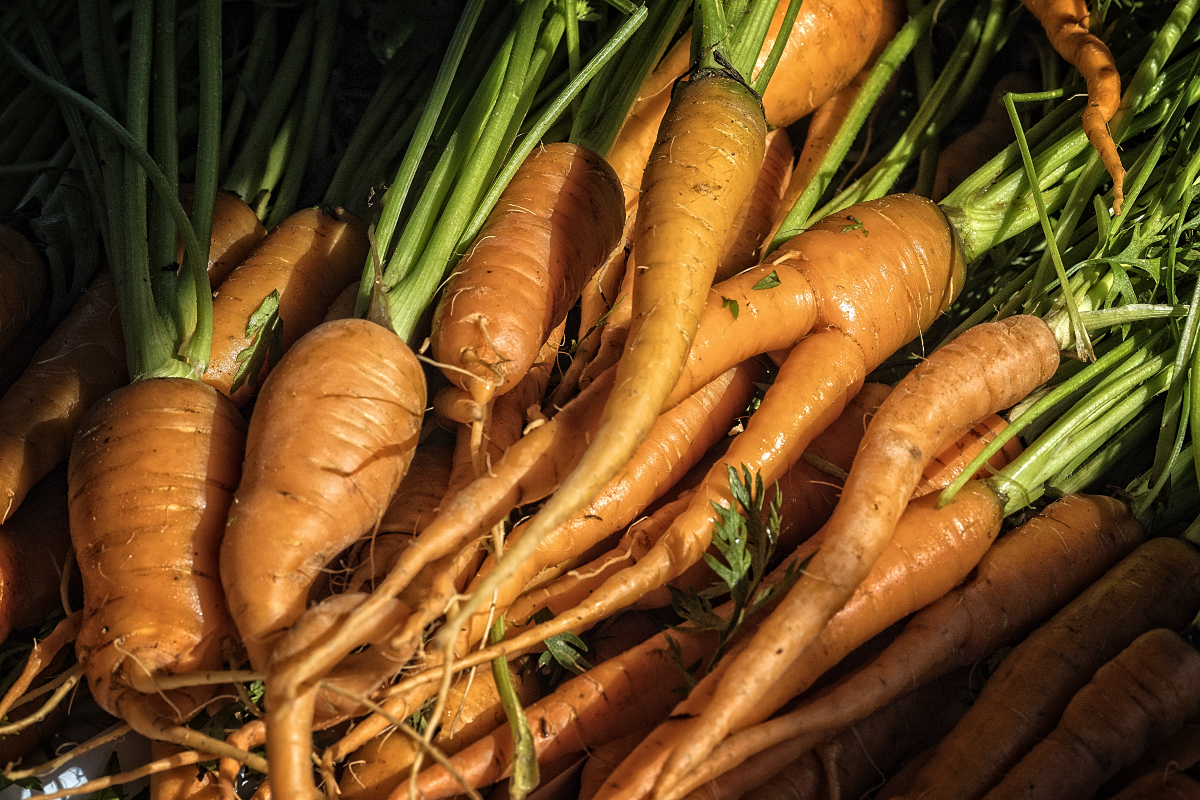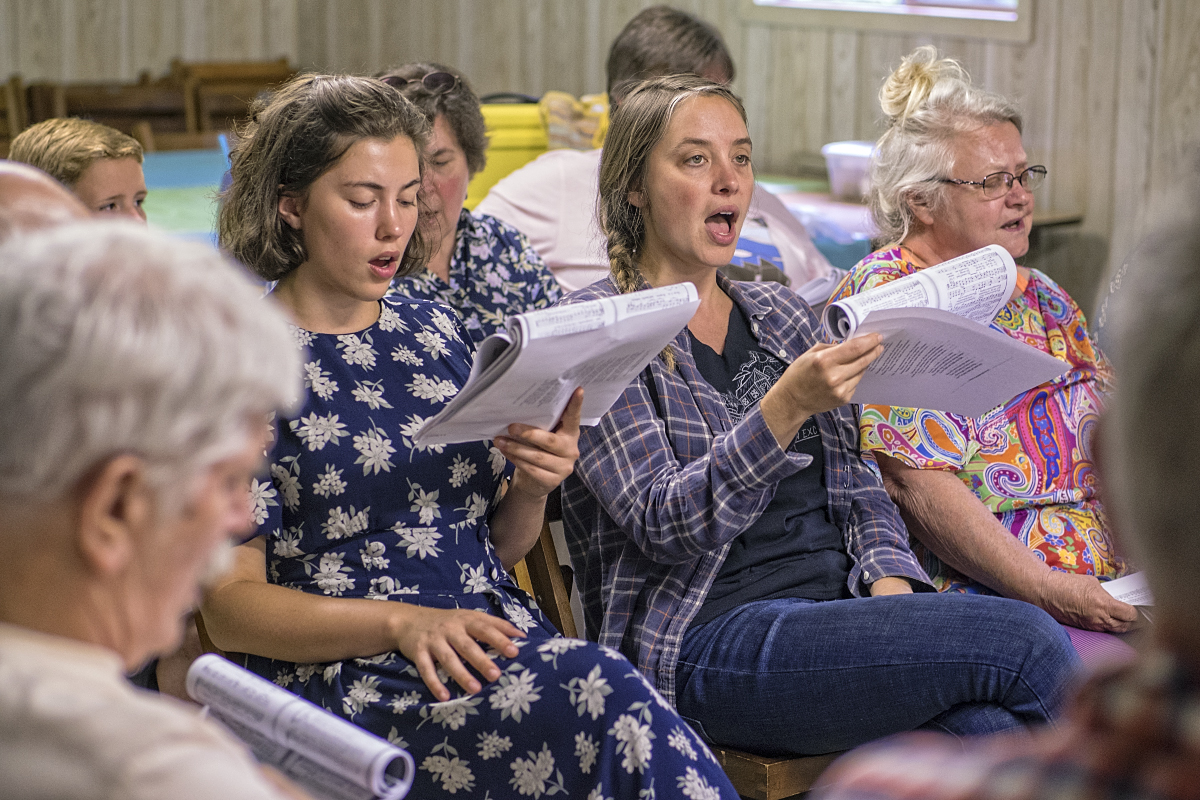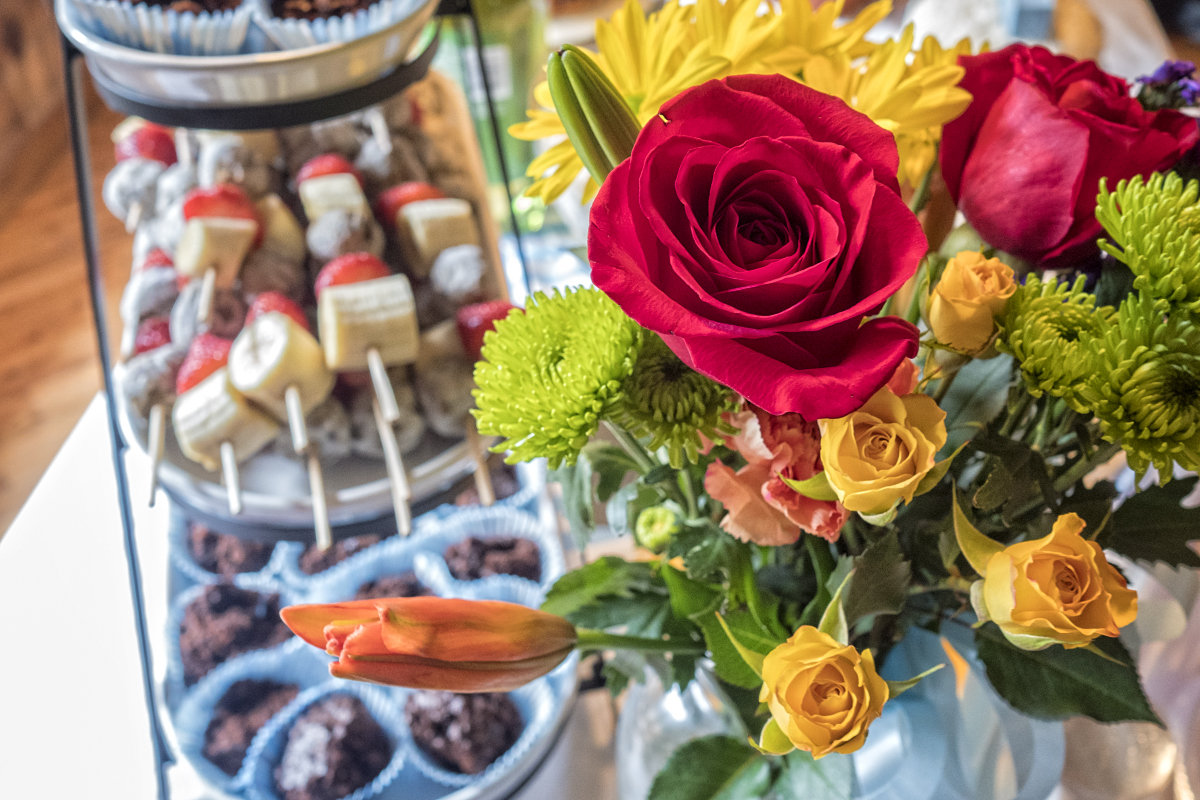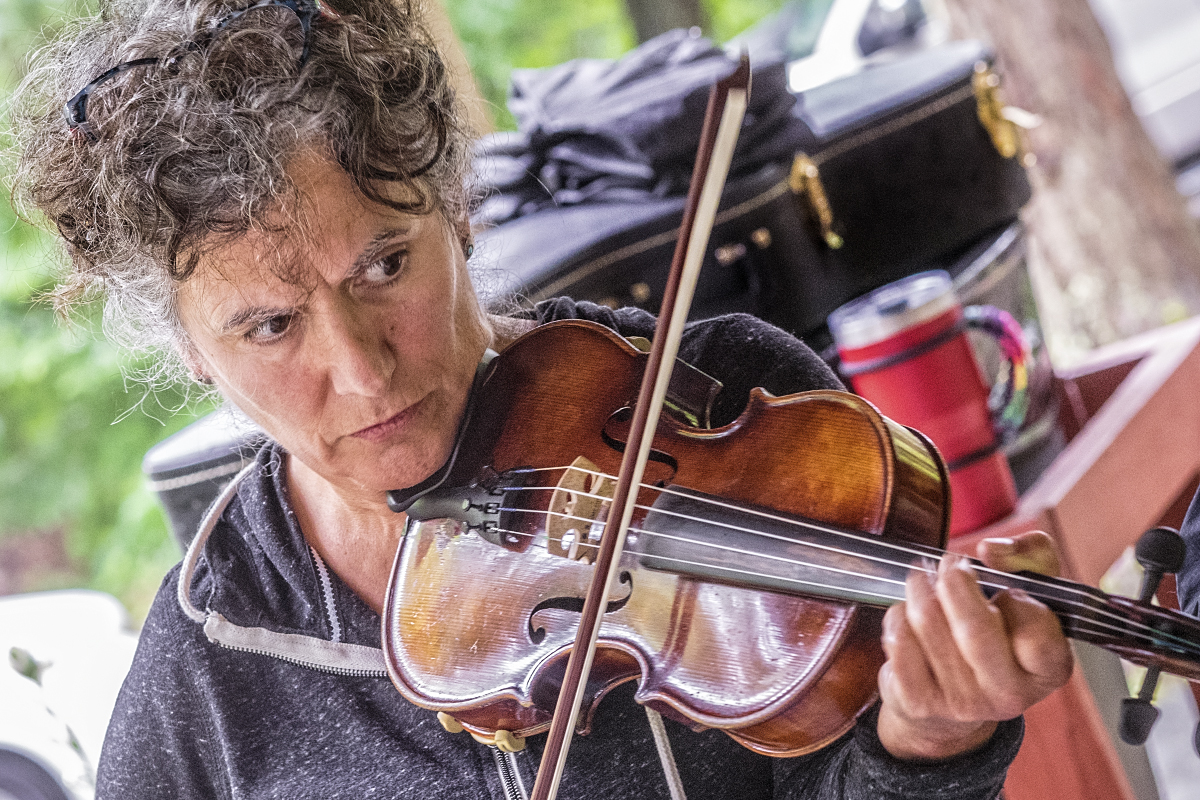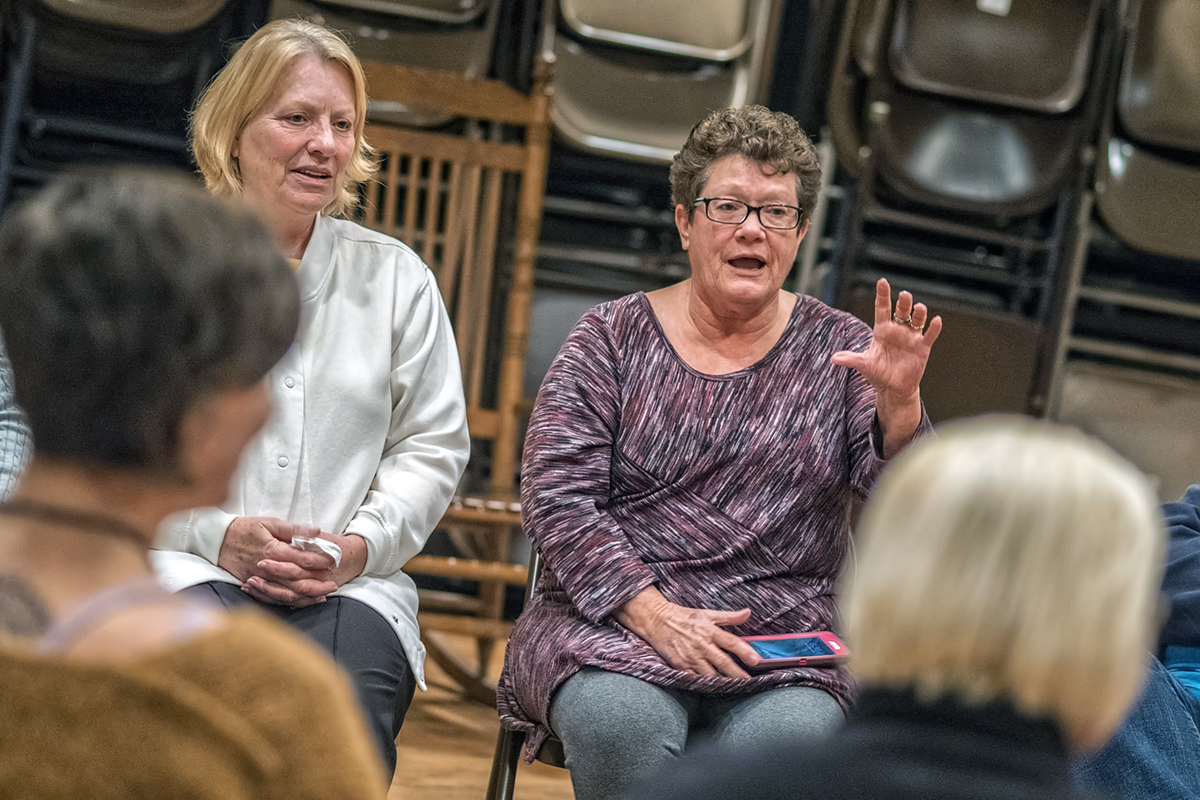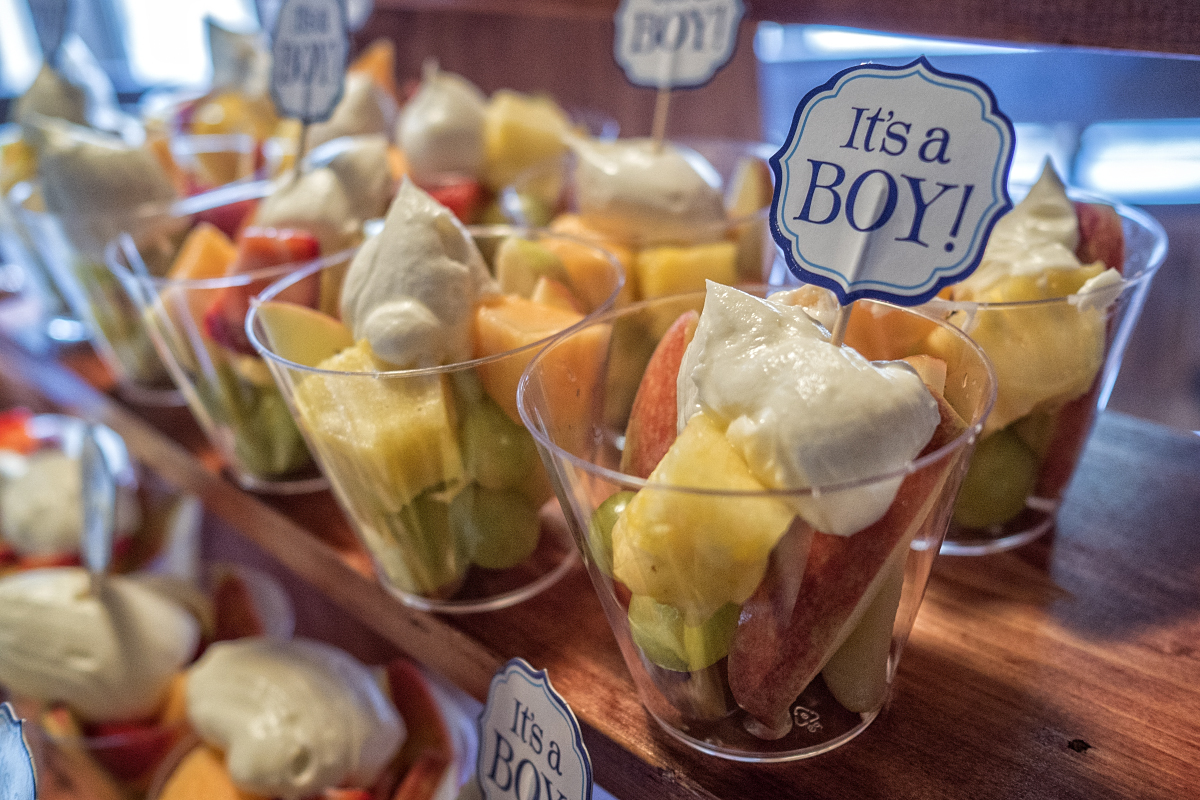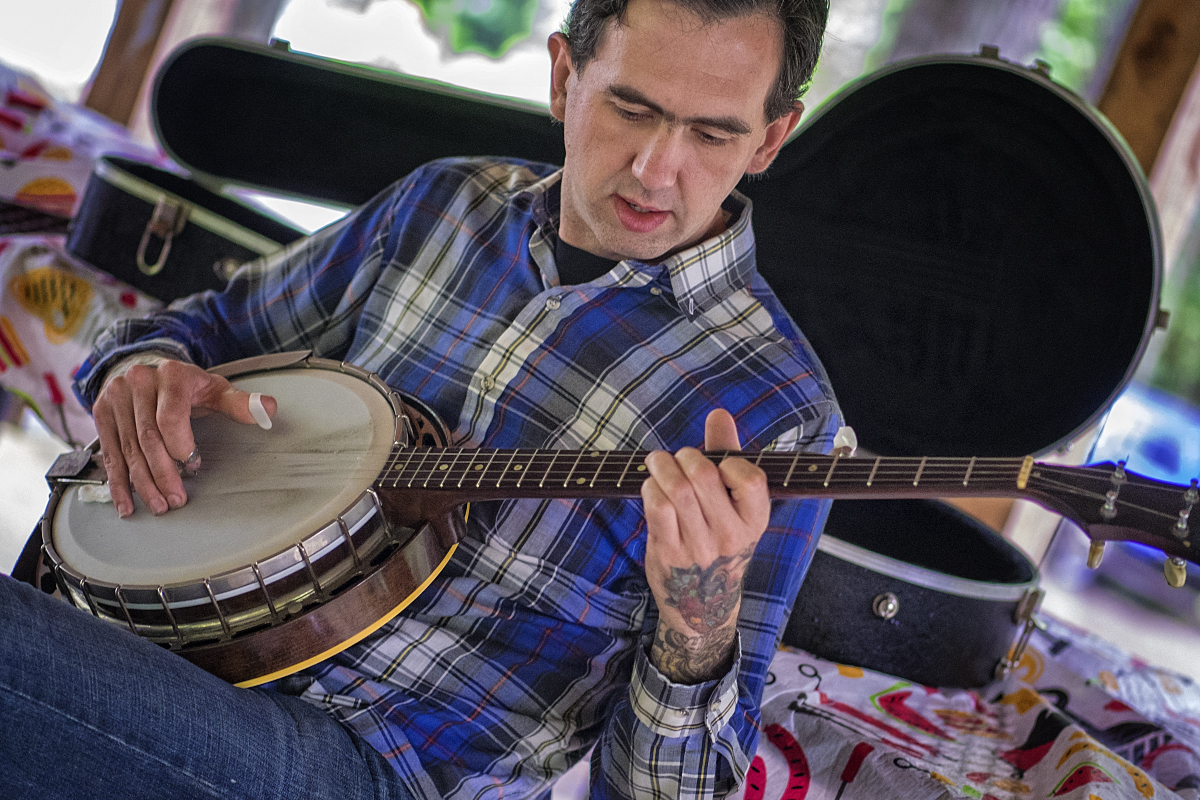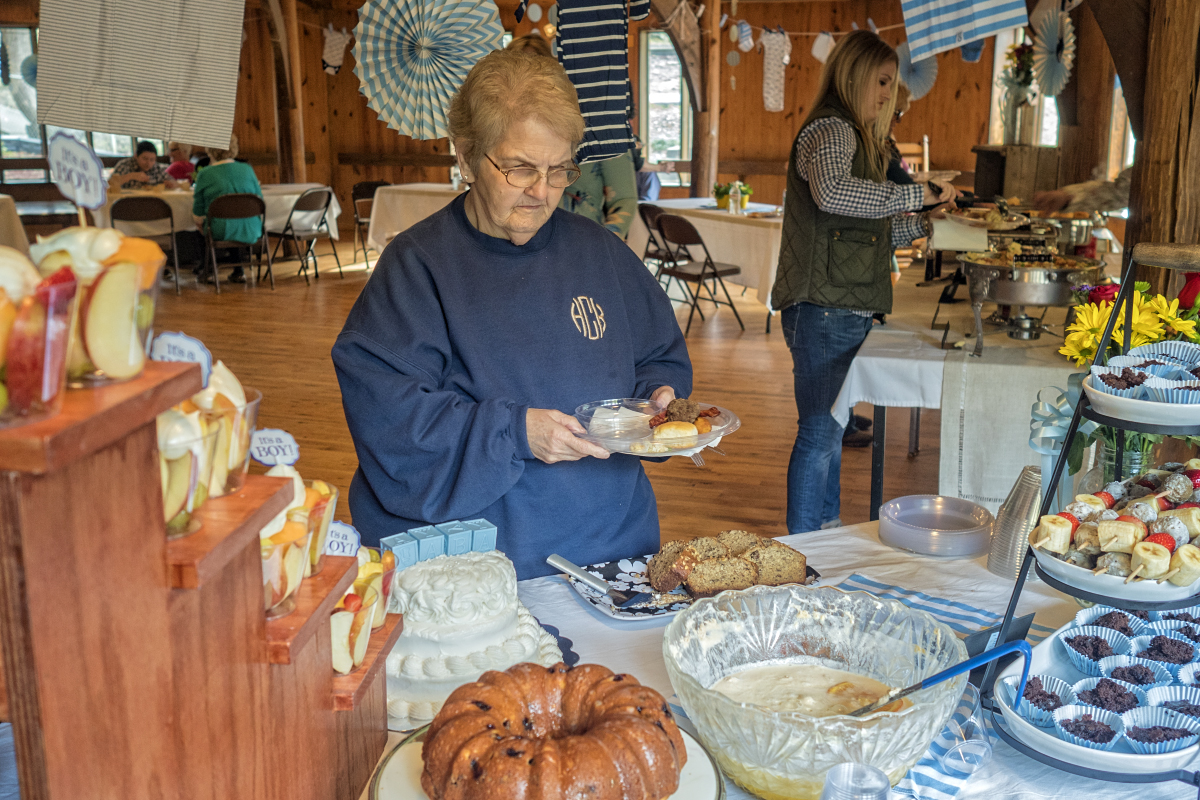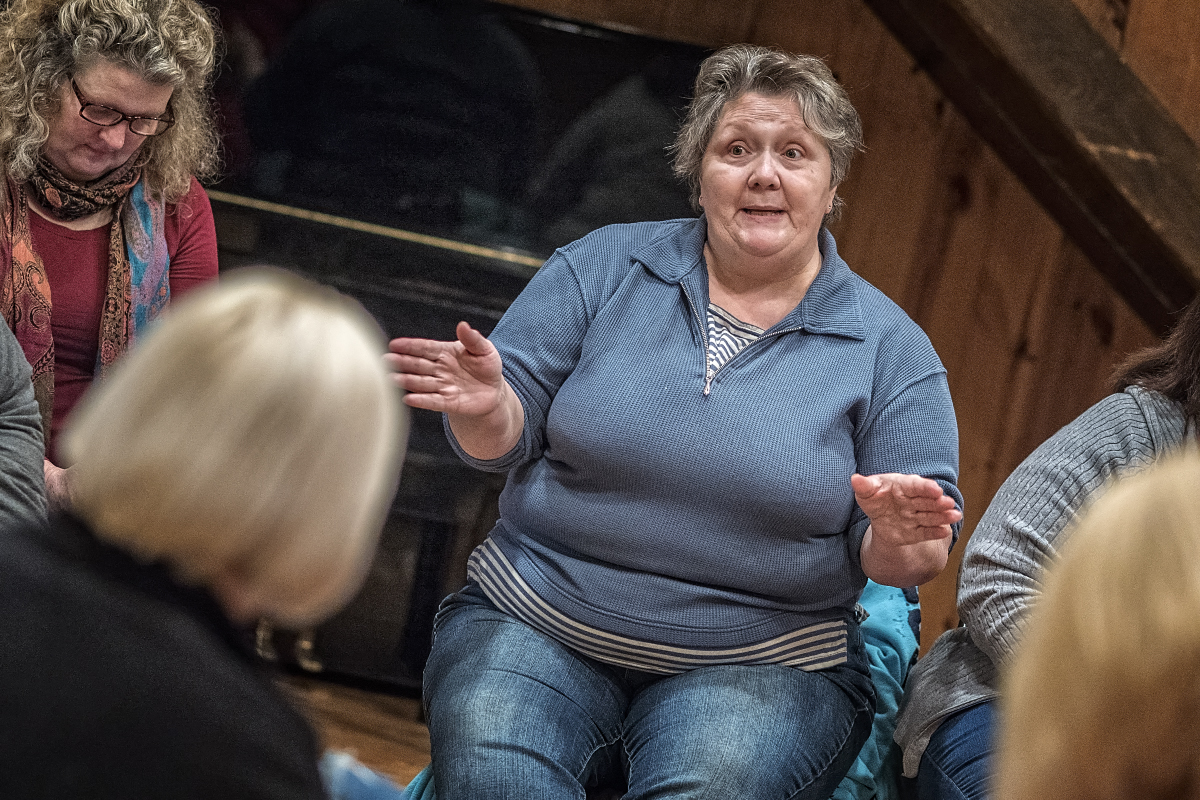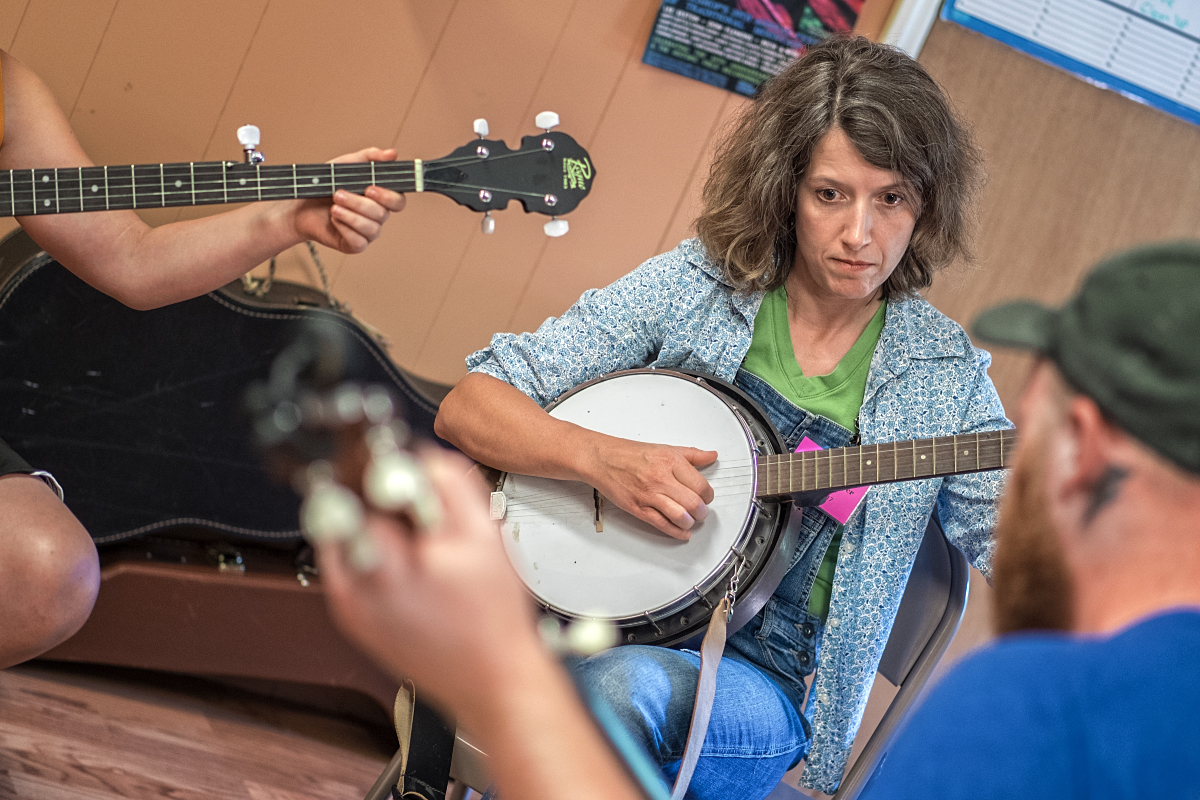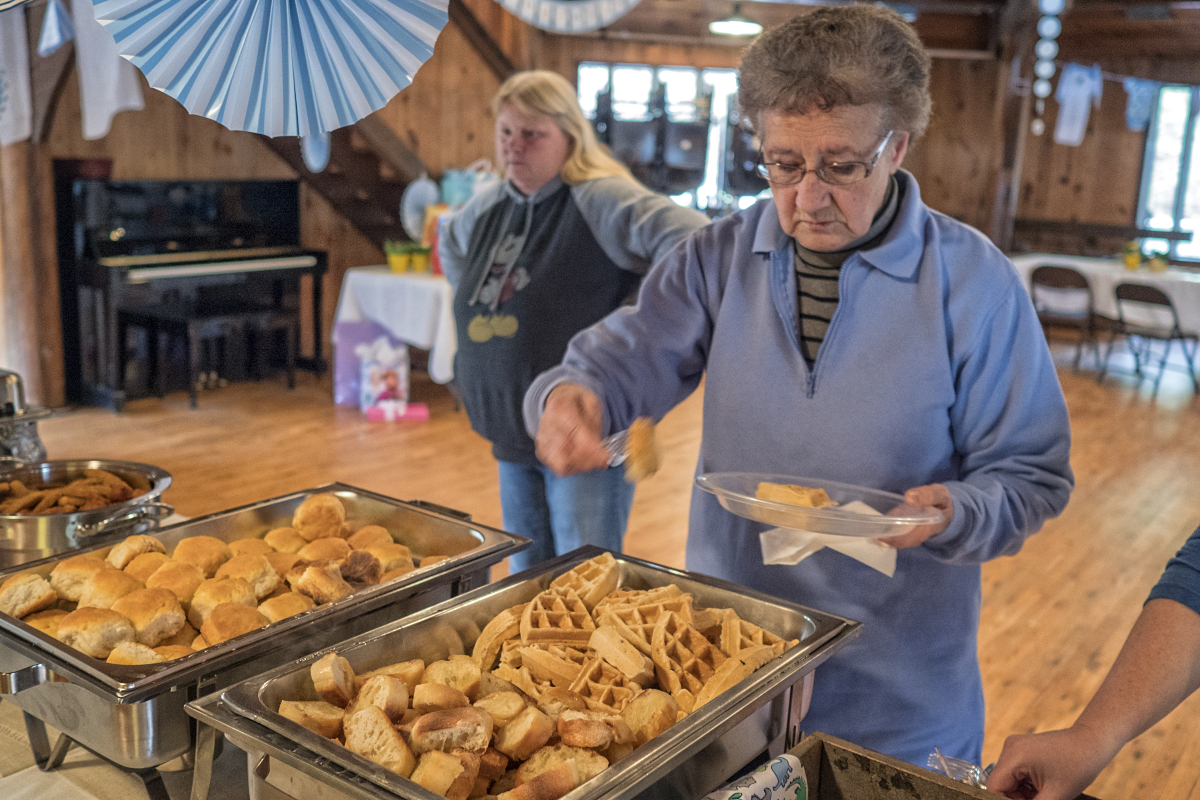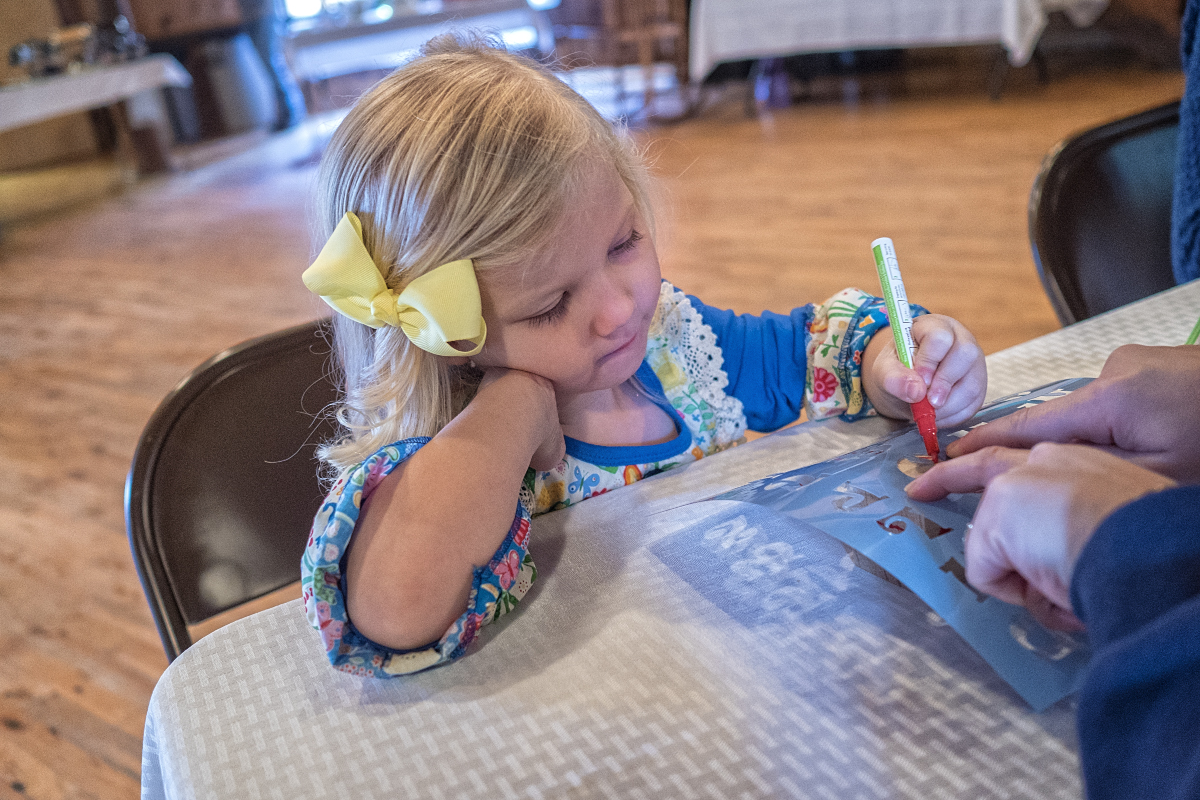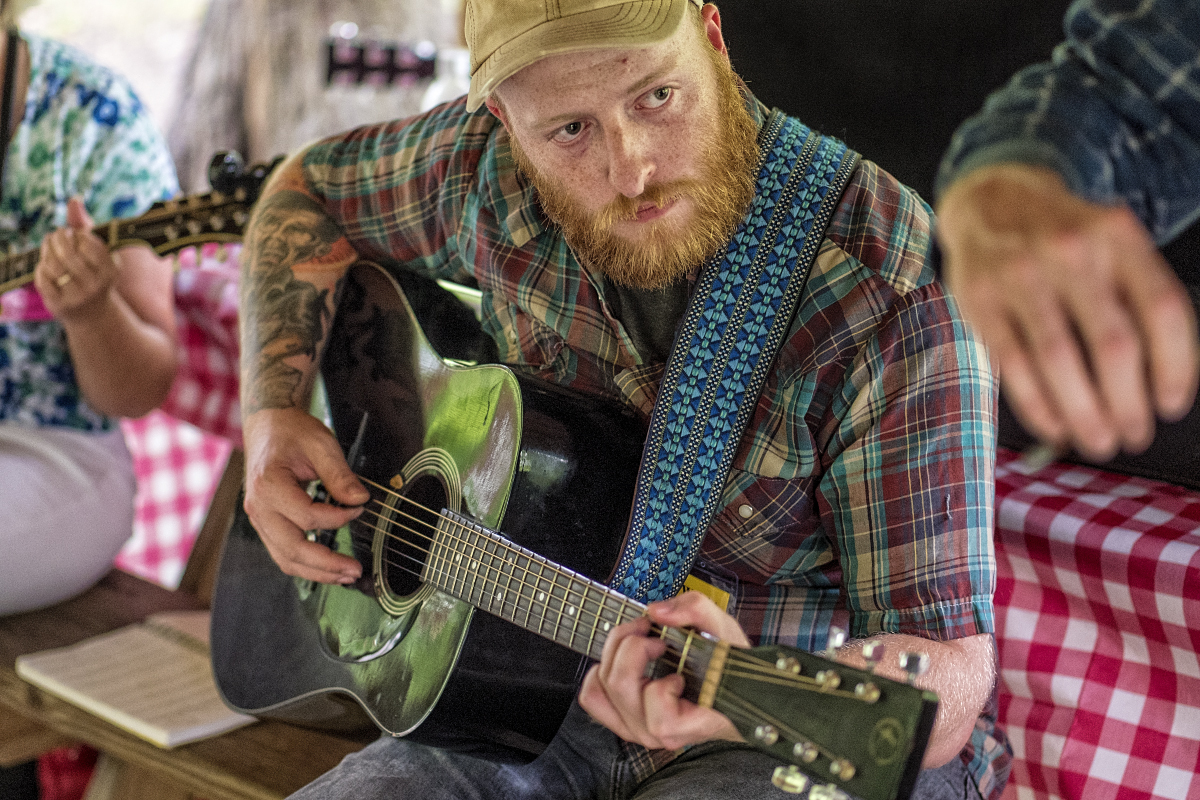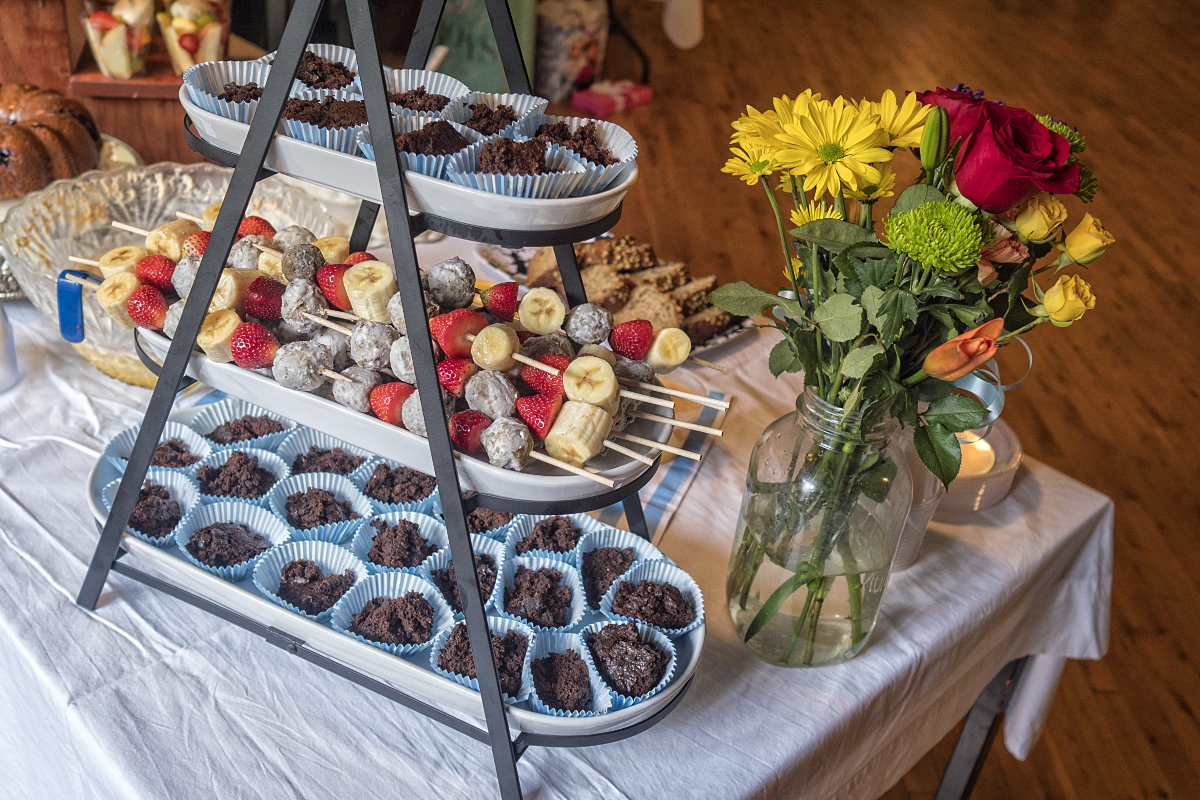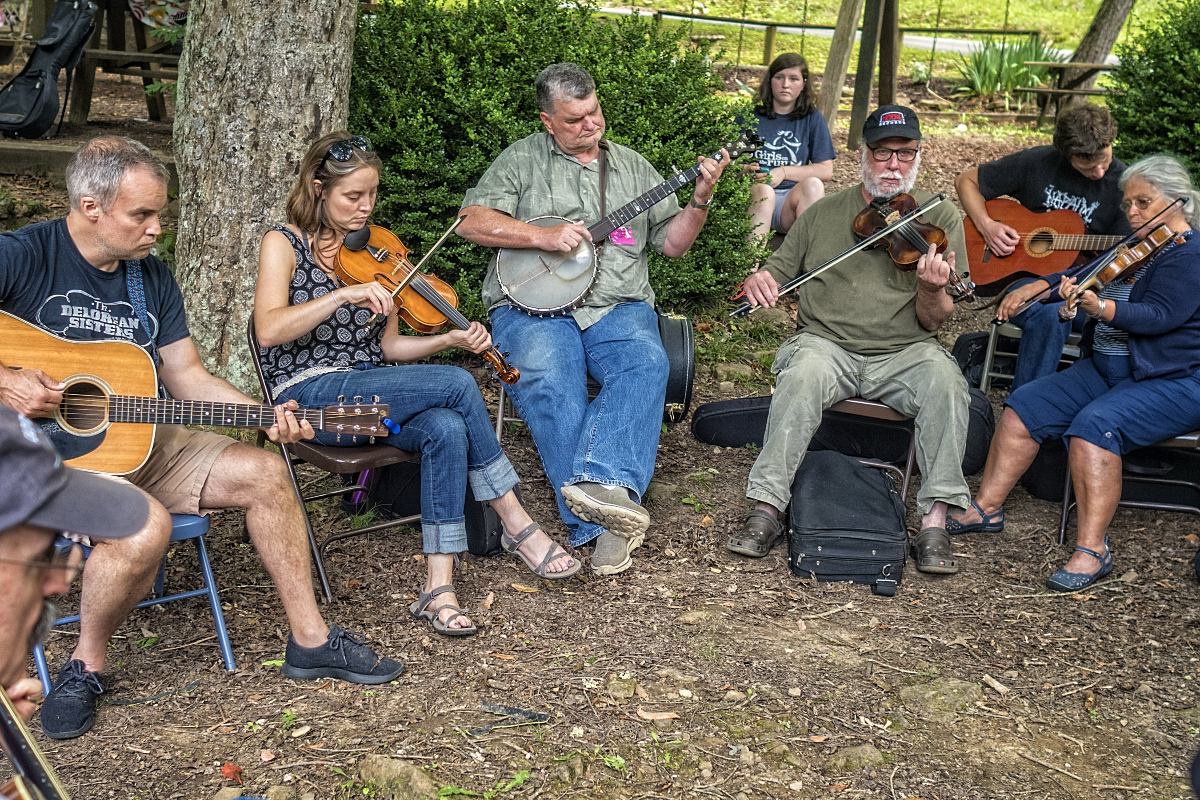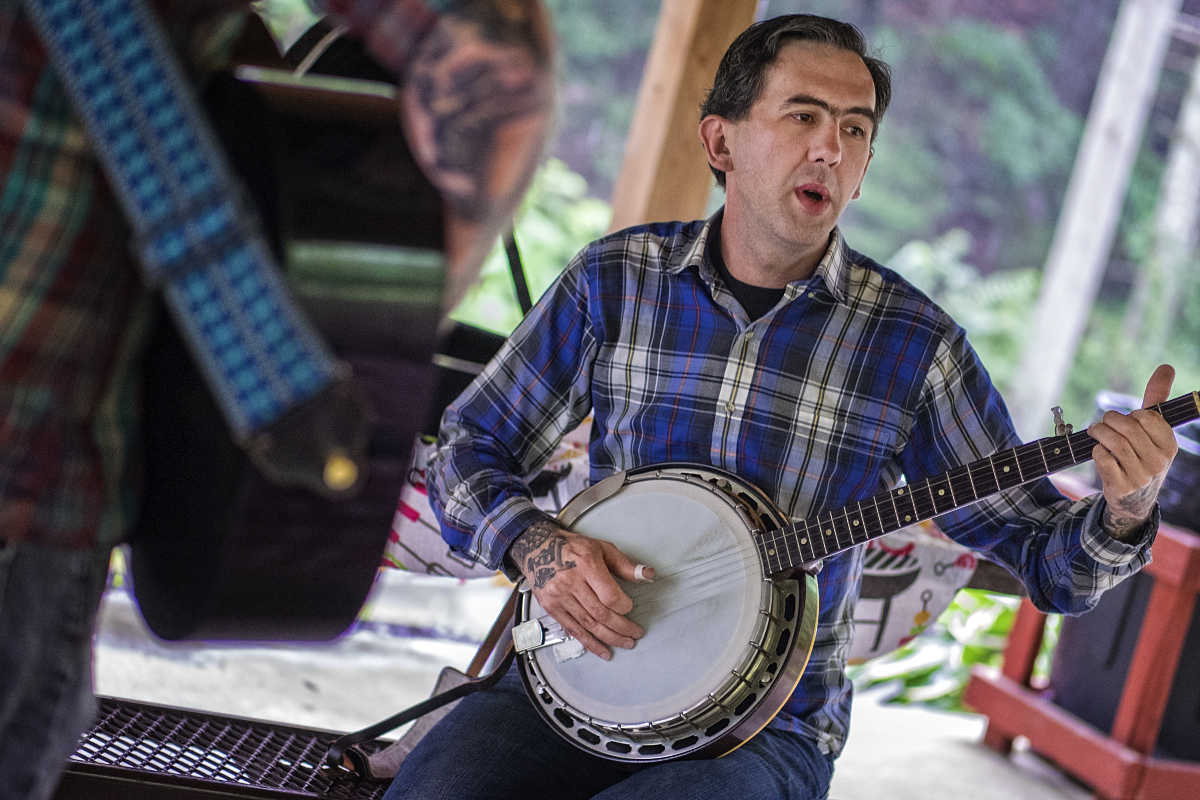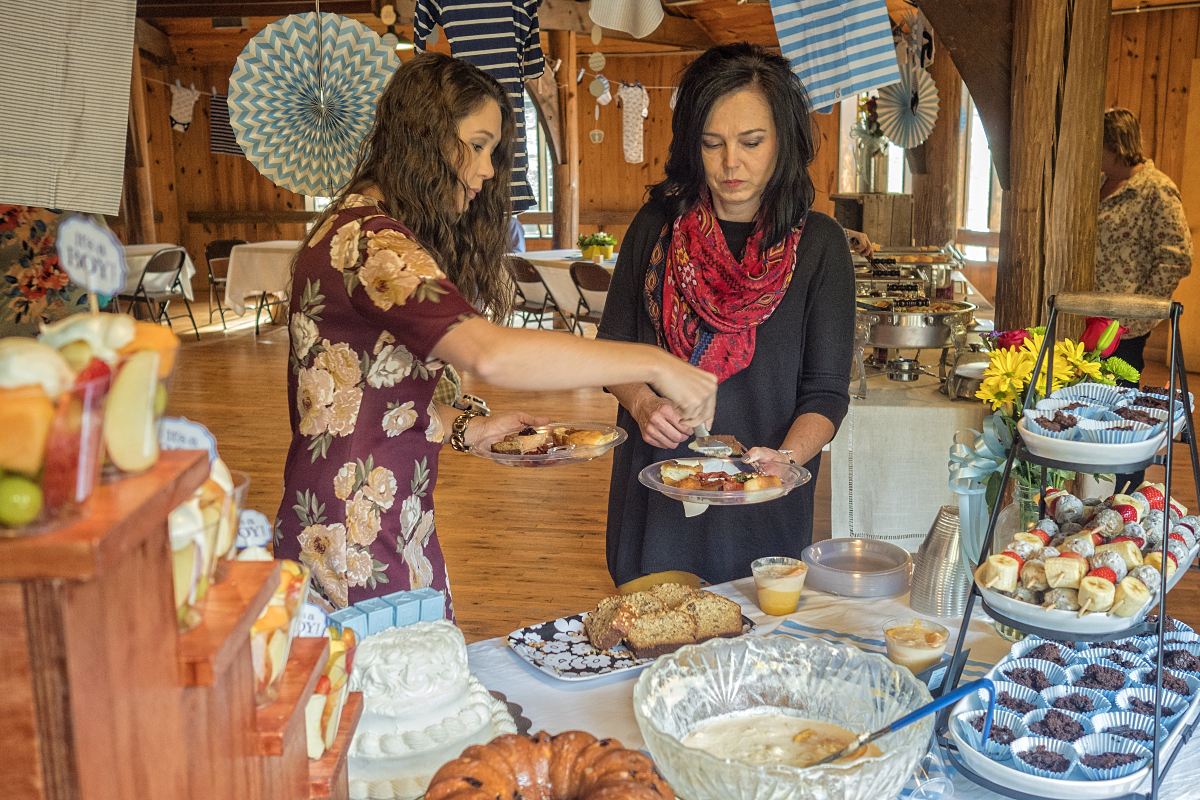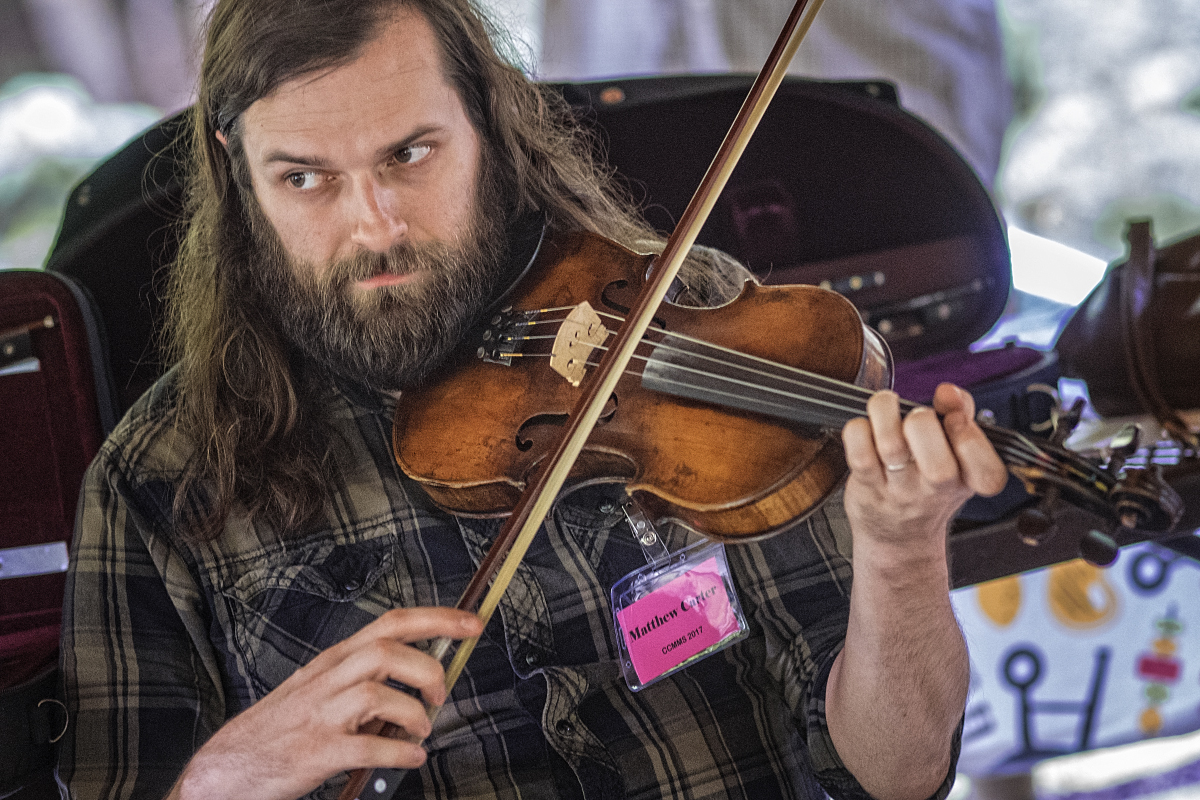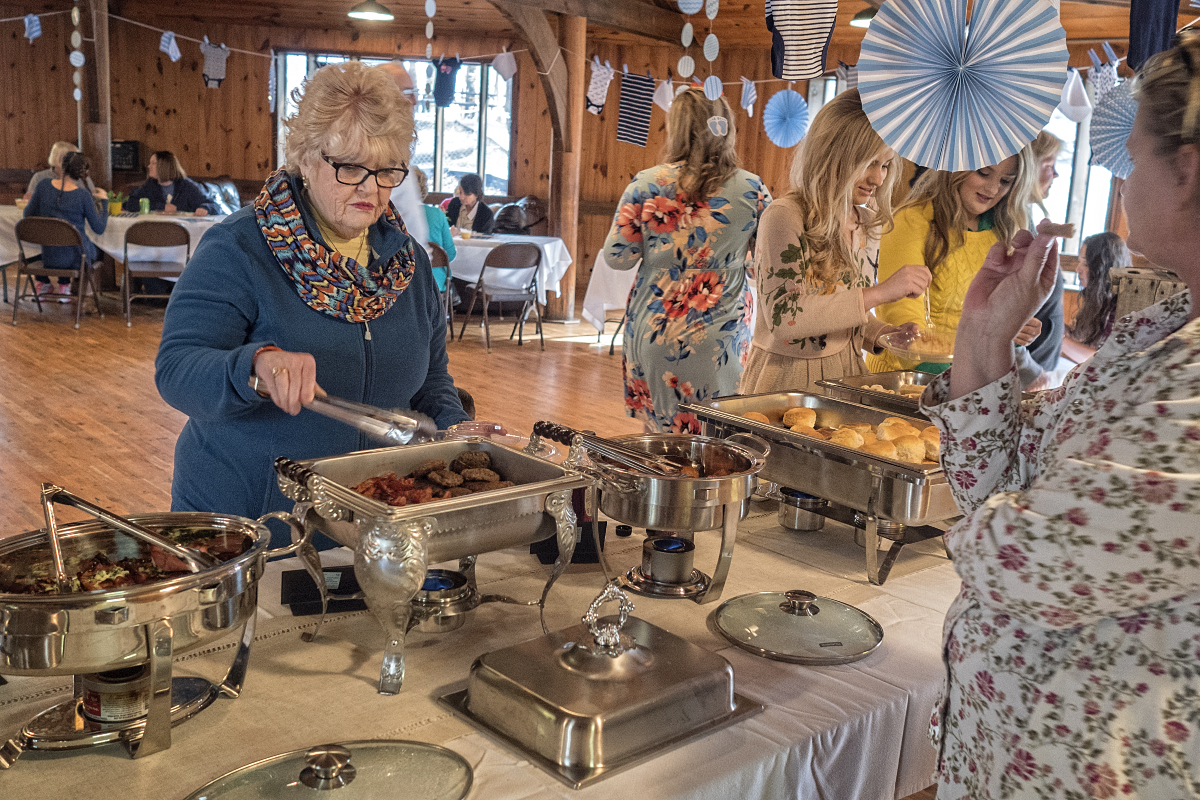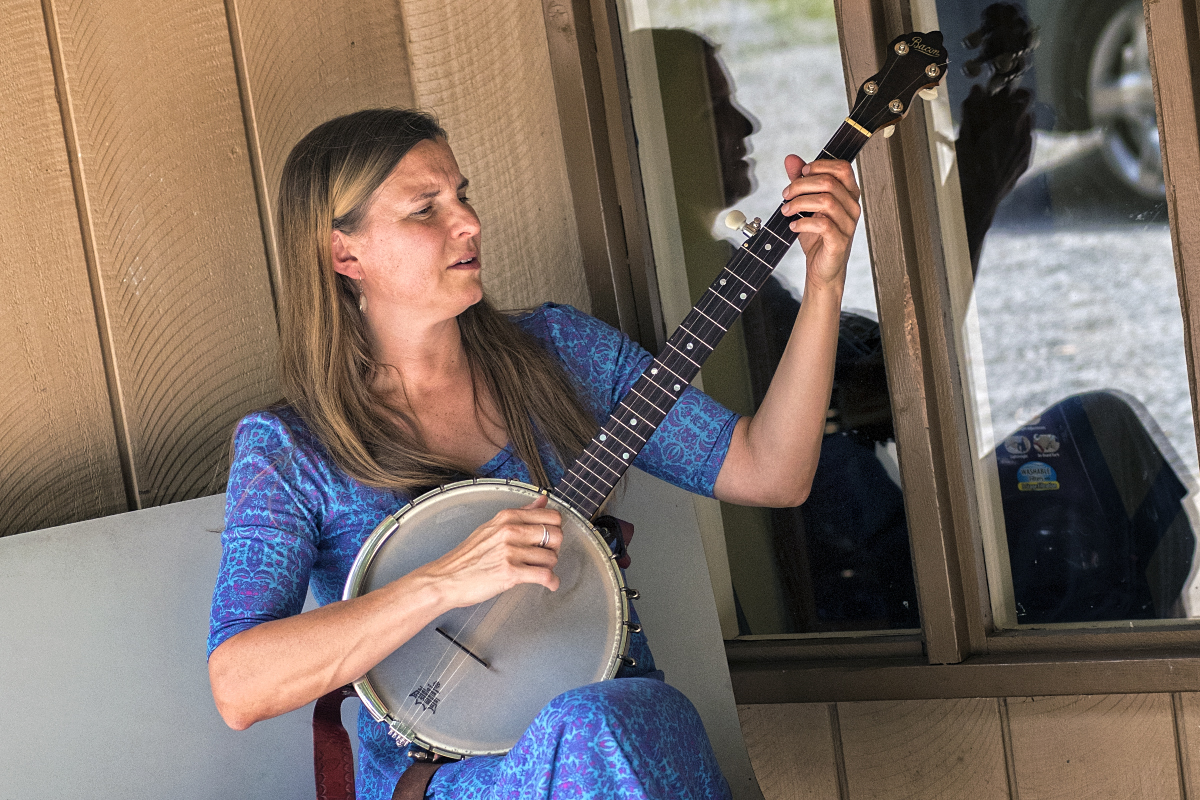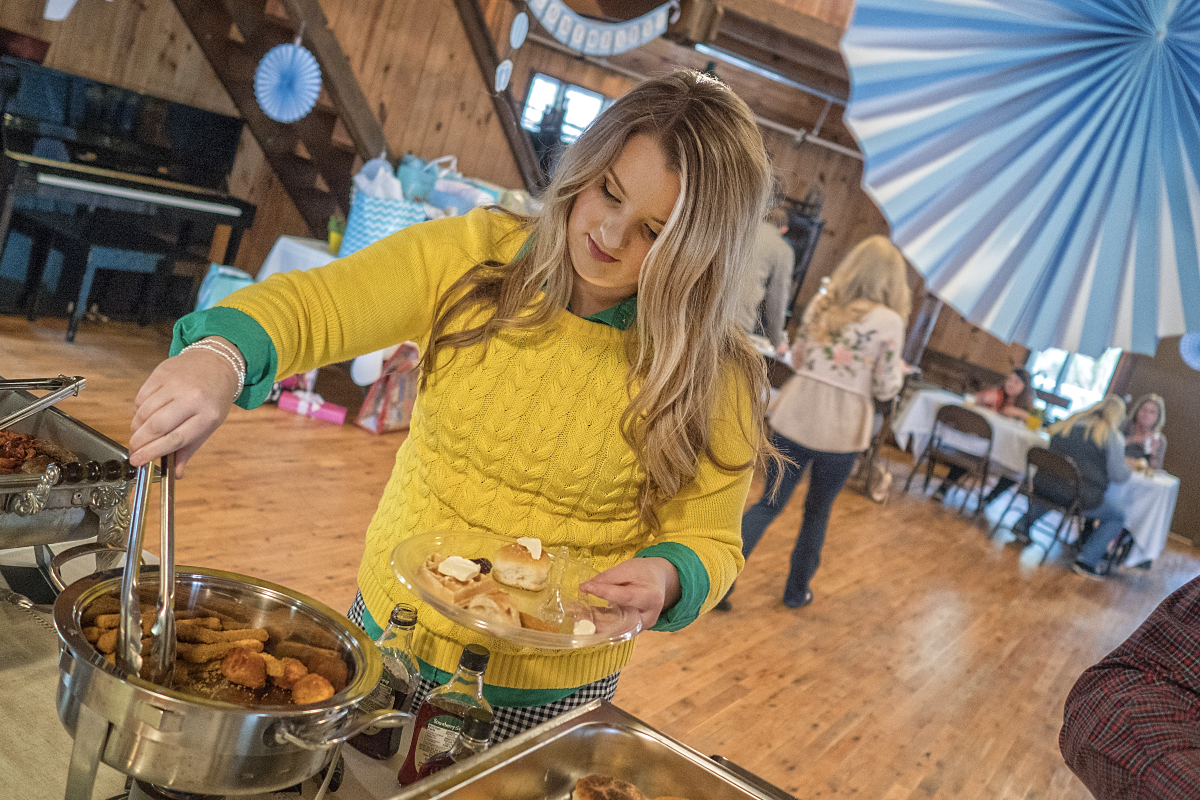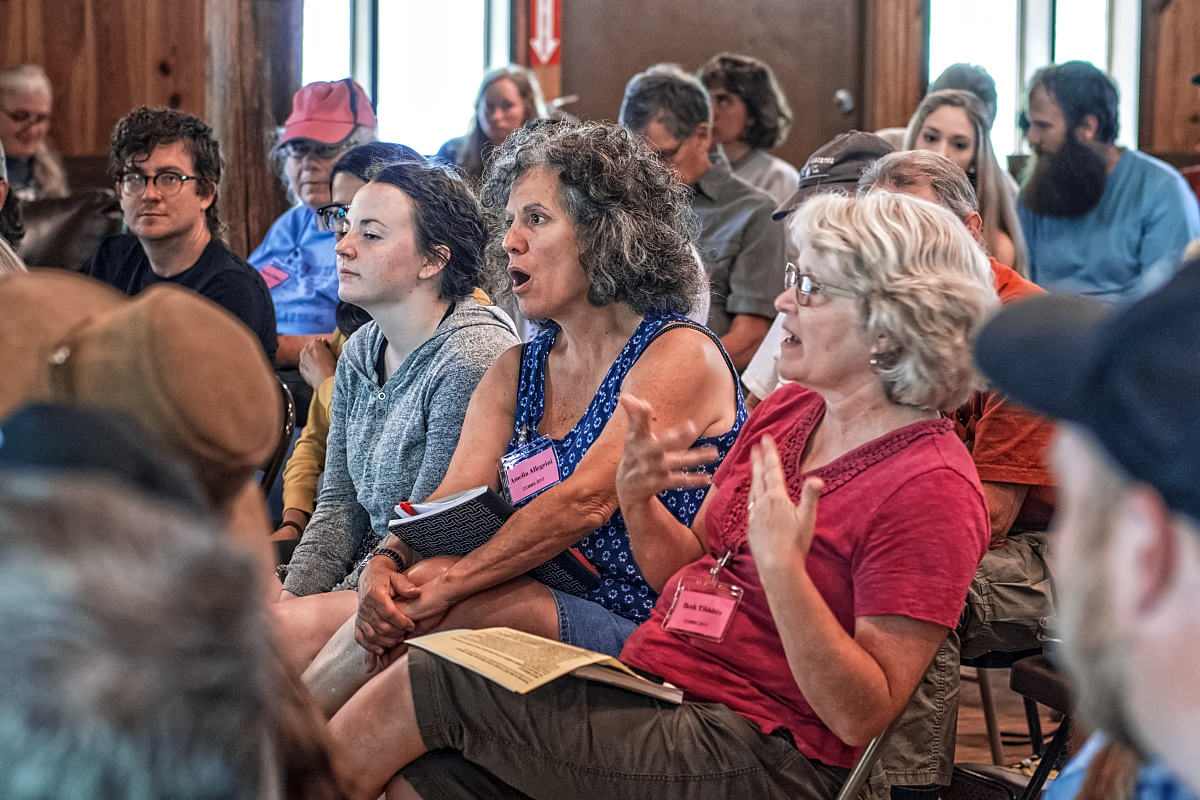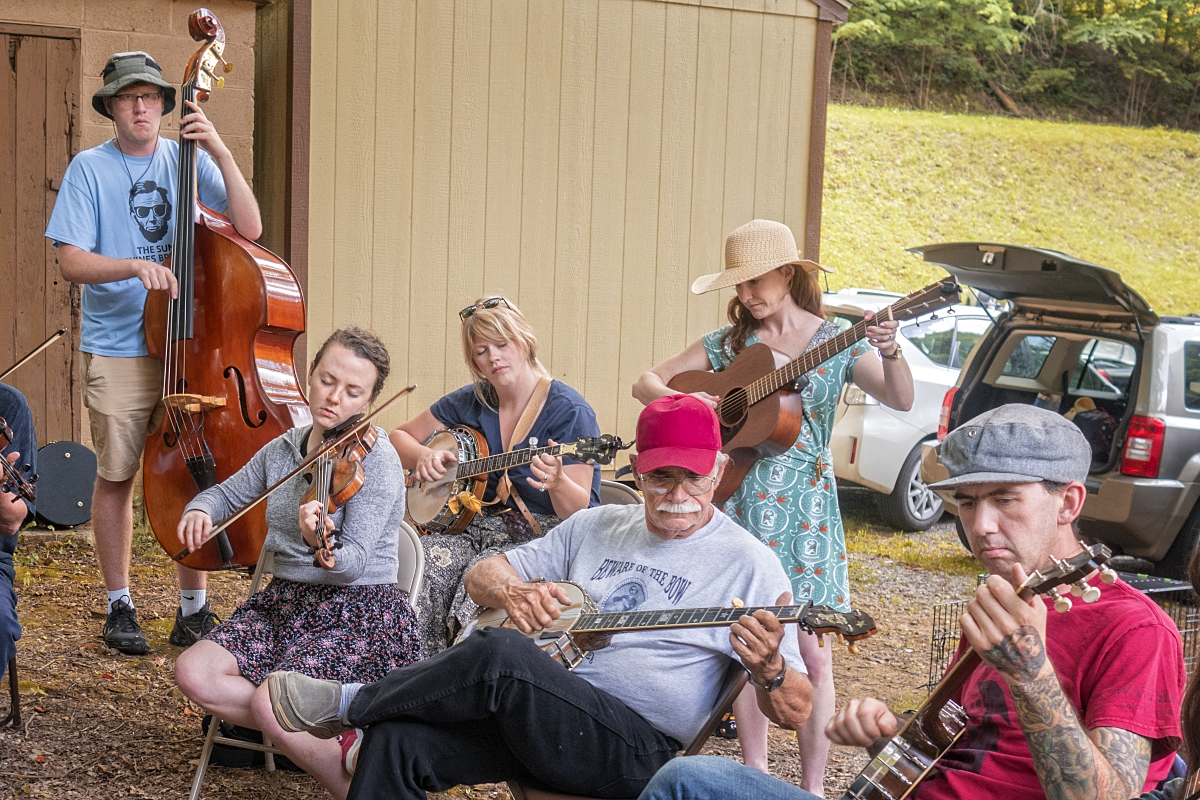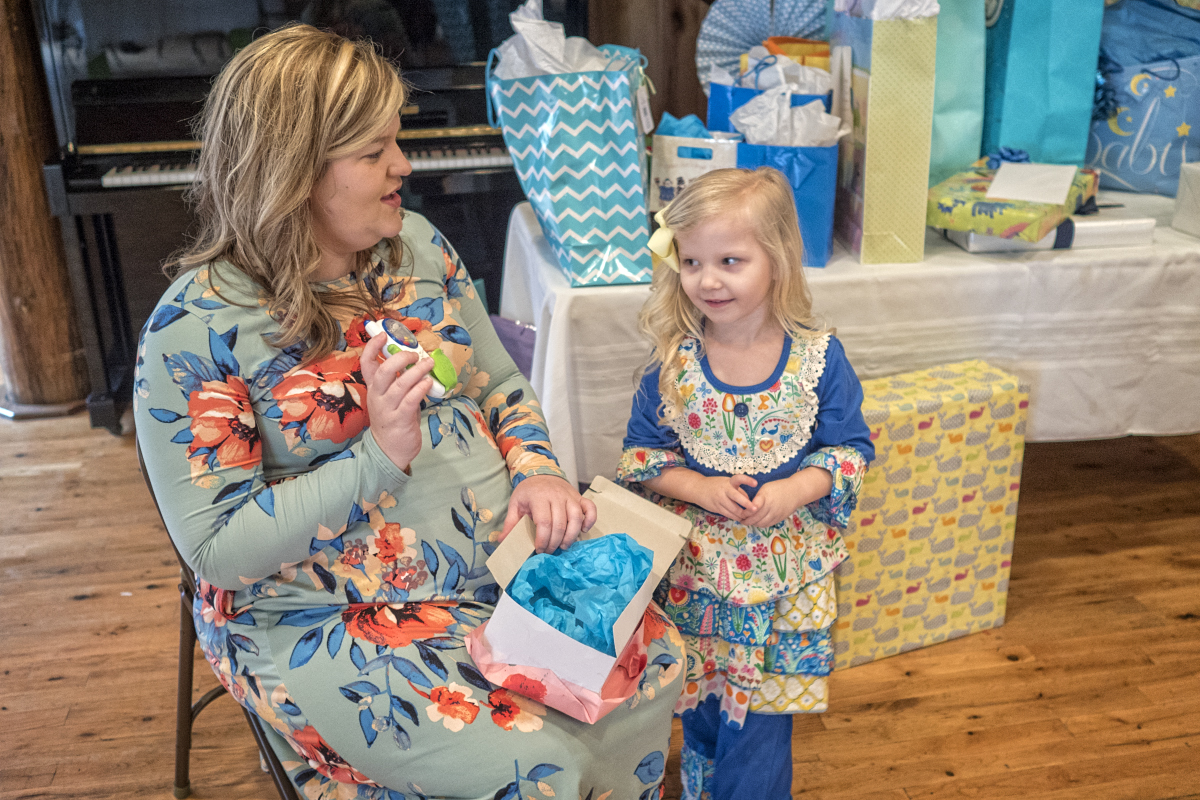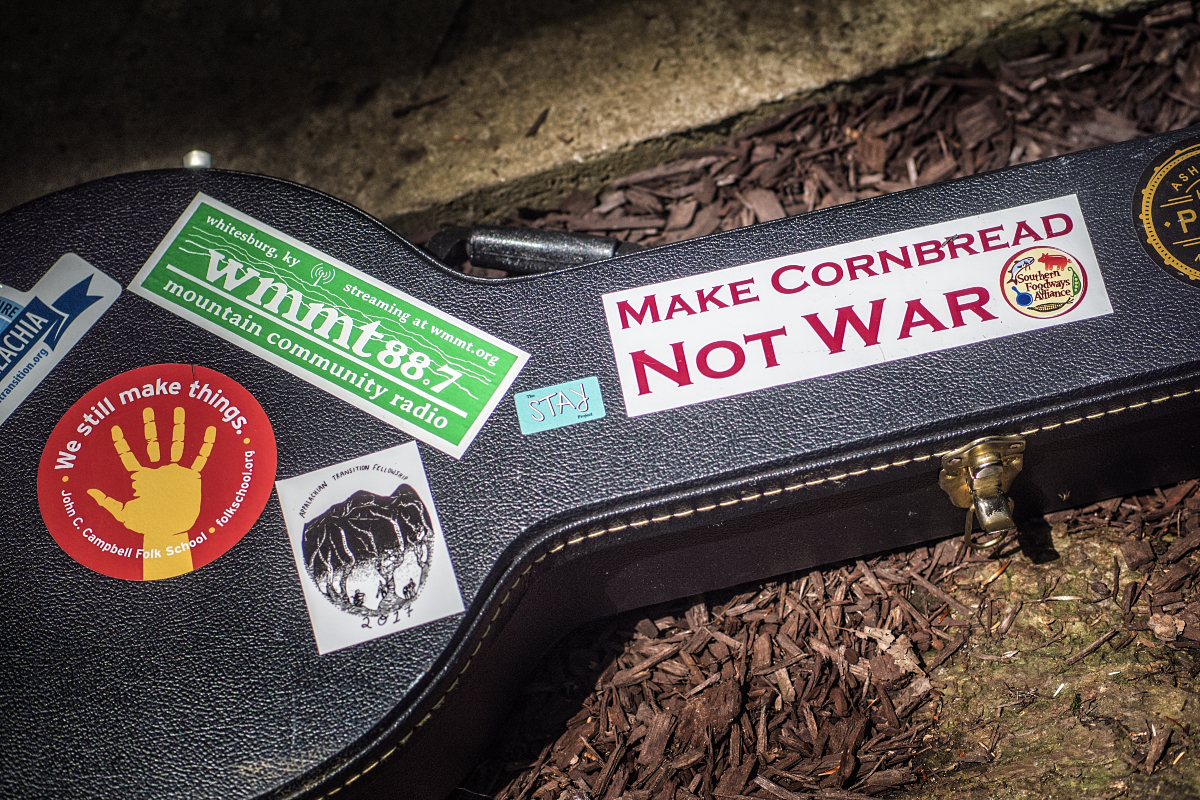 Cowan Community Center
Our Mission
The mission of the Cowan Community Action Group, Inc. is to provide educational, social, cultural, and recreation experiences for the community in order to sustain a healthy life style that promotes inter-generational relationships. The organization began in 1964 and is a 501c3. The Cowan Community Center is owned and operated by a community board.

Cowan Community Action Group, Inc. hosts the nationally recognized Cowan Creek Mountain Music School each year in June. Aspiring musicians, as well as seasoned professionals, travel from all parts of the world to attend the acclaimed summer music school. While half of the attendees are from throughout the Commonwealth, the other half is comprised of attendees who represent states from coast to coast in the US. Recent attendees have also included students from as far away as Canada and China.

Firmly intertwined with the community it serves, the center is continuously booked on weekends for family gatherings such as birthday parties, baby and wedding showers, reunions, receptions and family holiday gatherings.

Cowan is host to the Grow Appalachia program. Cowan also serves a sponsor for the USDA Summer Food Service Program, which is located at the City of Whitesburg/Letcher County Farmer's Market.