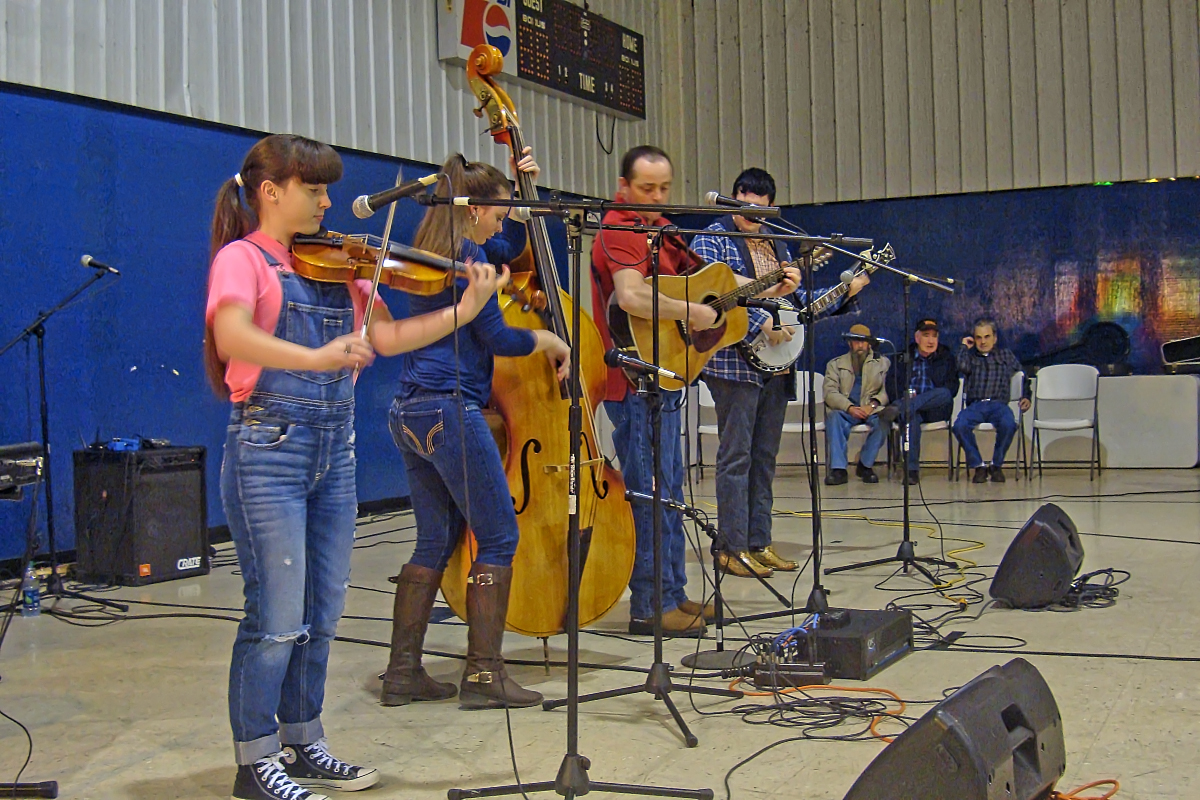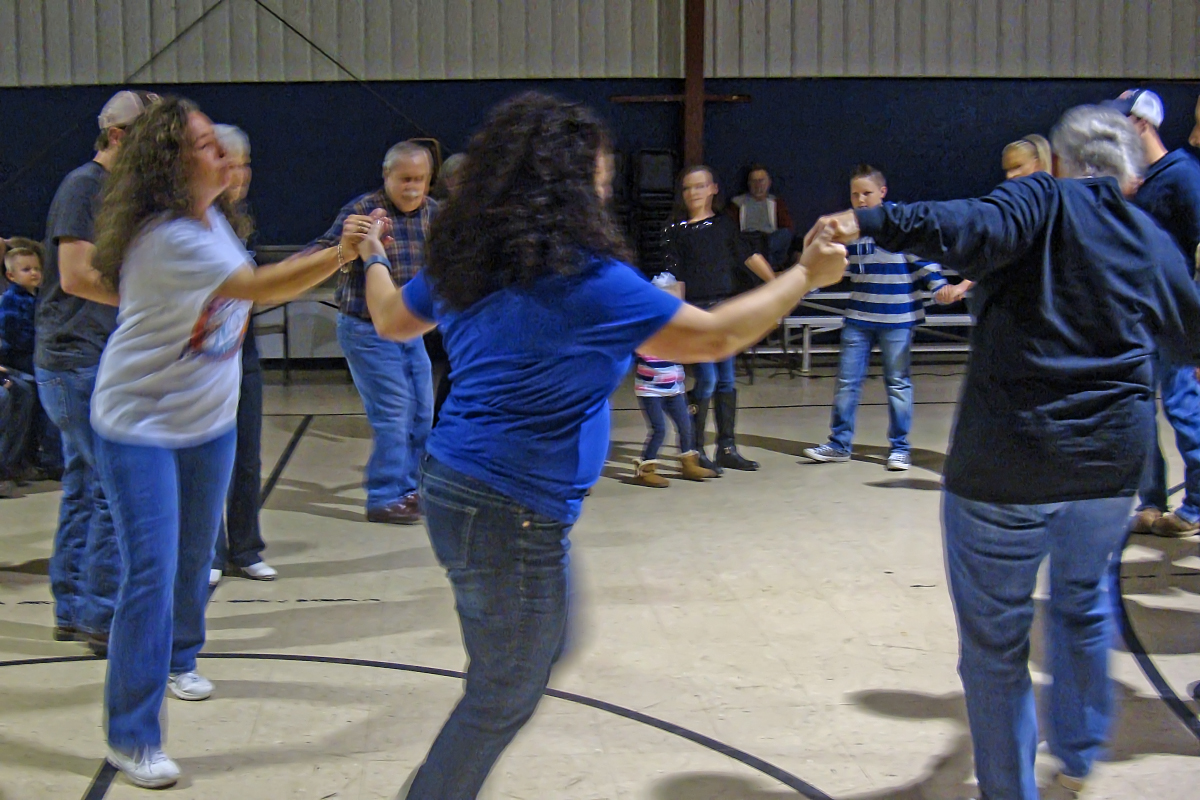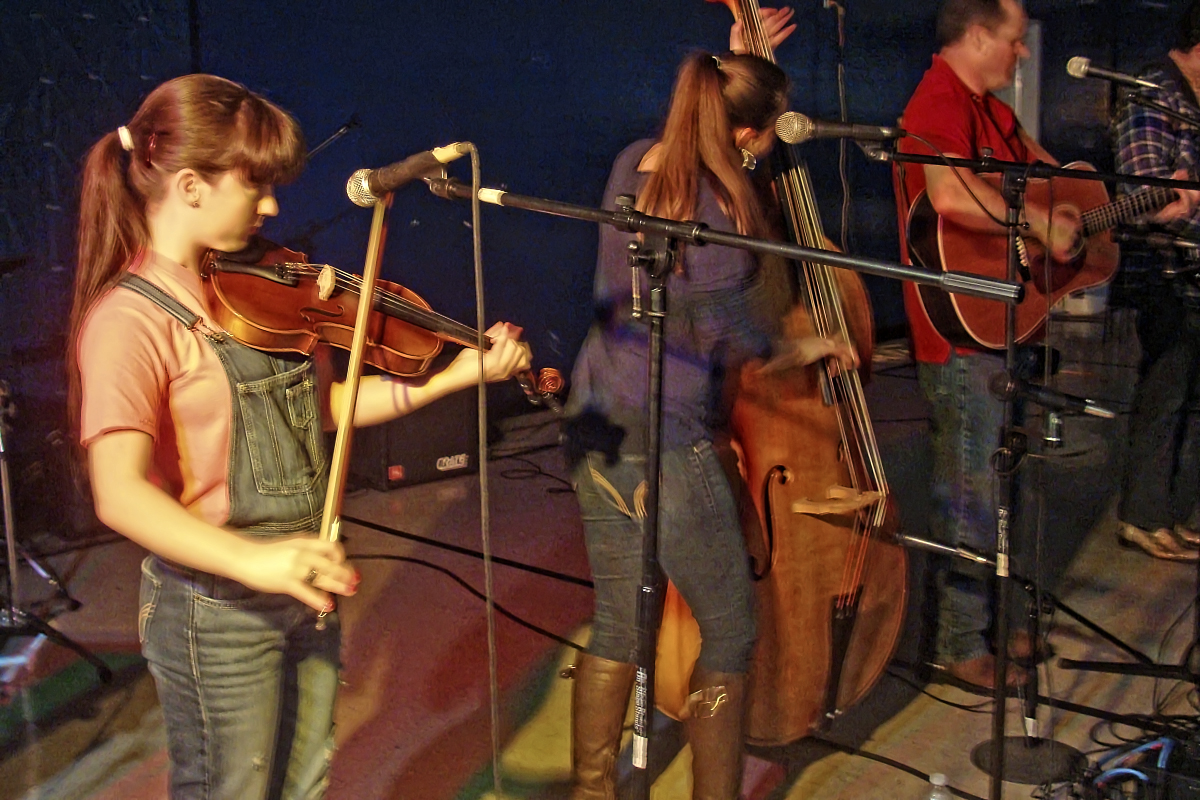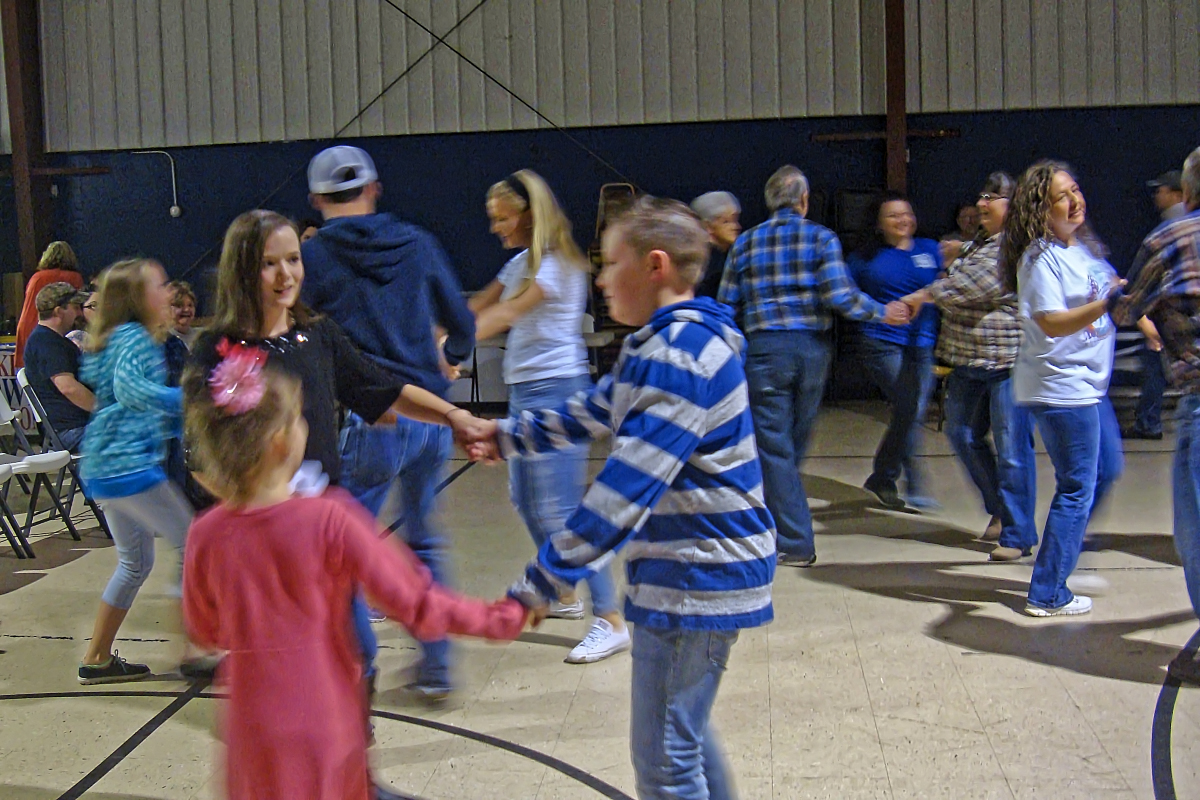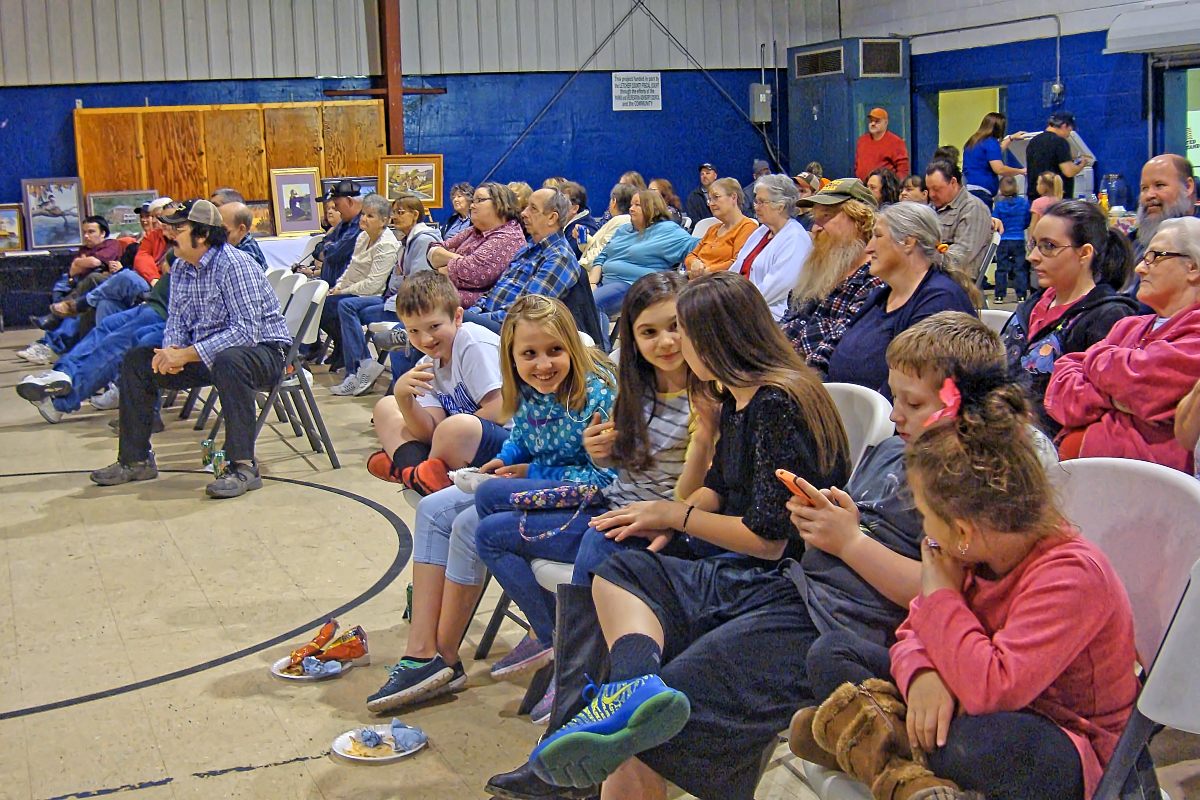 Kings Creek Volunteer Fire Department (KCVFD)
Our Mission
The Kings Creek Volunteer Fire Dept. began in an old abandoned garage about halfway between Linefork Creek and Roxana, Kentucky. Many community members were heavily involved in making plans, setting the goals and raising money to purchase the first fire truck and equipment. Southeast Coal Company made a large donation to this cause.
An $80,000 loan was secured to purchase the materials to build the first sections of facility, which quickly grew from the new firehouse, a large gymnasium/community center and an additional space for a Senior Citizen Center, before being completed in 1992. With coal severance tax dollars, the county supported the center in many ways. Then, County Judge Executive Ruben Watts and the fiscal court worked with the community to open the building and run the Senior Citizen Center and KVFD.
This building has been a blessing to a community that does not have a school, post office or grocery store. Many families use this facility as a place of gathering for birthday parties, holiday dinners, and family reunions. The volunteer firefighters at Kings Creek, as all fire departments in our county and around the world, embody the strength of the community. They are the first responders in all instances of need, for the people they have chosen to serve. These men and women at King Creek are the ones who the county turns to in time of great needs and crisis. They have recruited, inspired and motivated their own families, neighbors, and friends to step up and work together to raise money to help others in need.
The KVFD partnered with the Mountain Shrine Club and for 13 years to host large Bluegrass Festivals at the Meade Farm at Roxana to raise money to help pay off the $80,000 borrowed to build the building, buy new fire trucks and other equipment. These events brought in hundreds of thousands of dollars for non-profits and merchants in Letcher County.