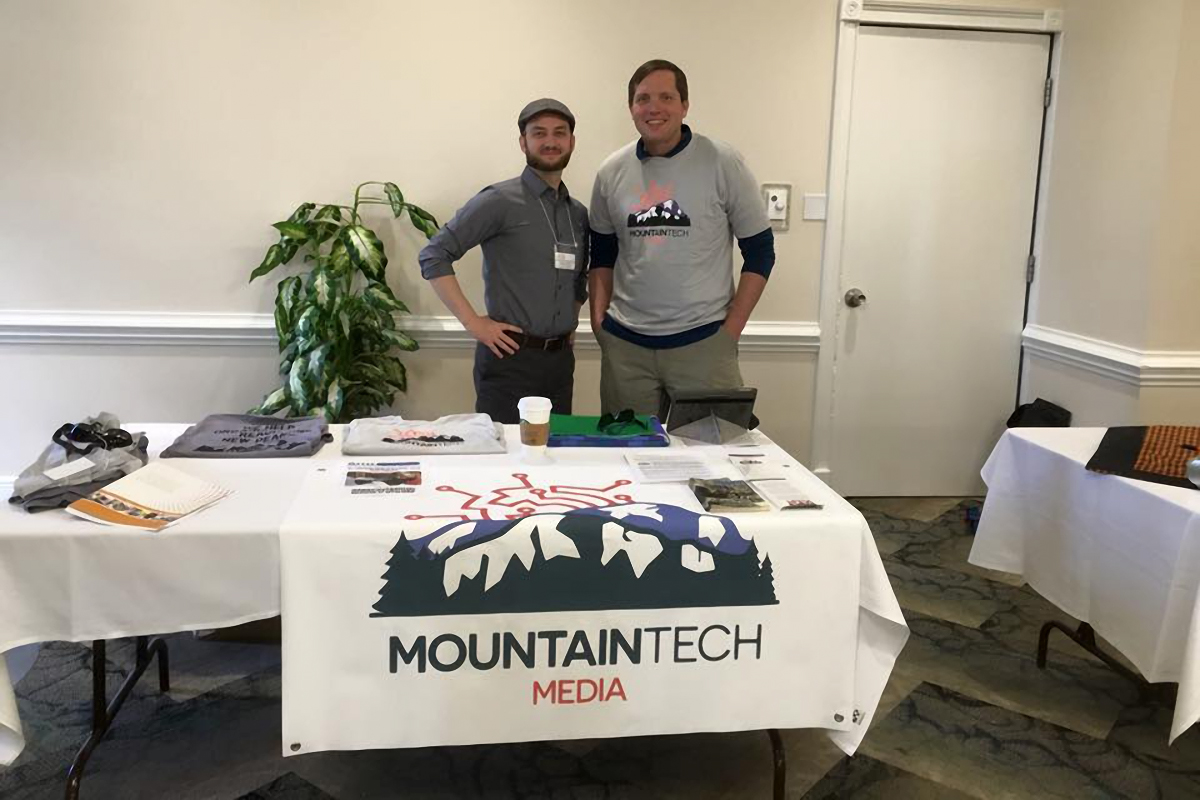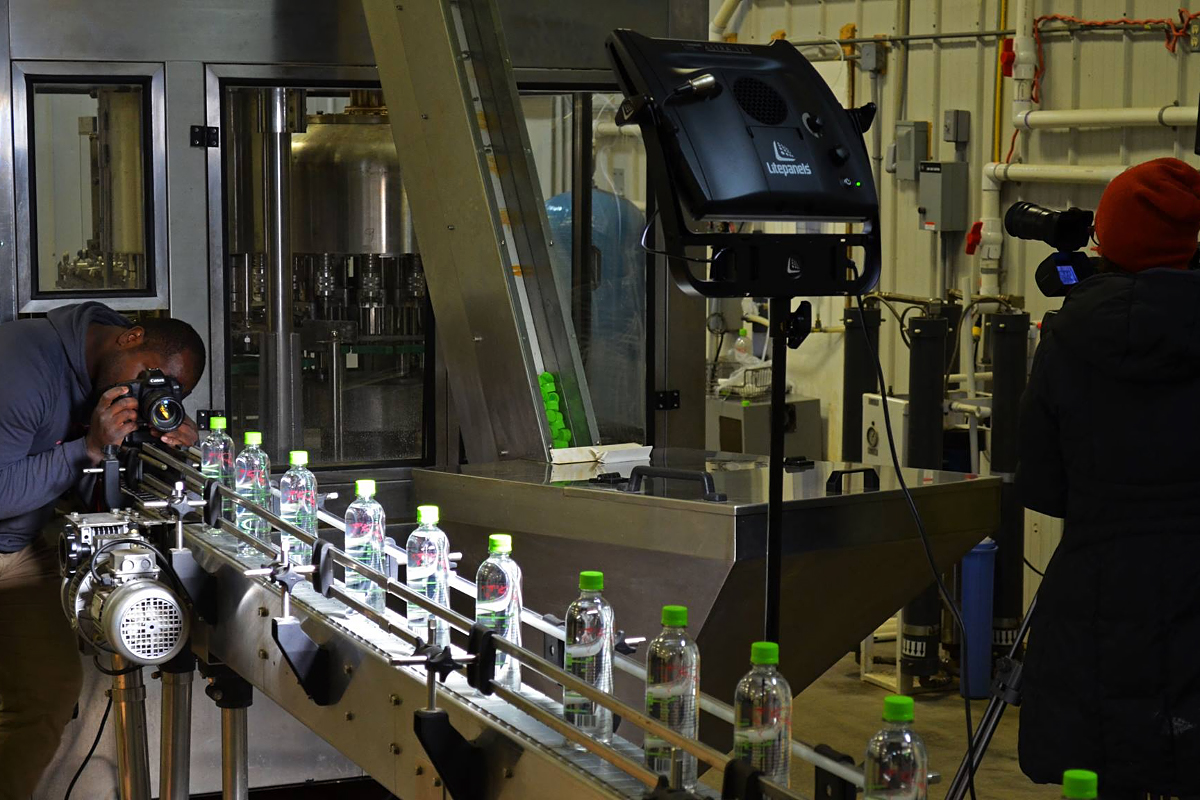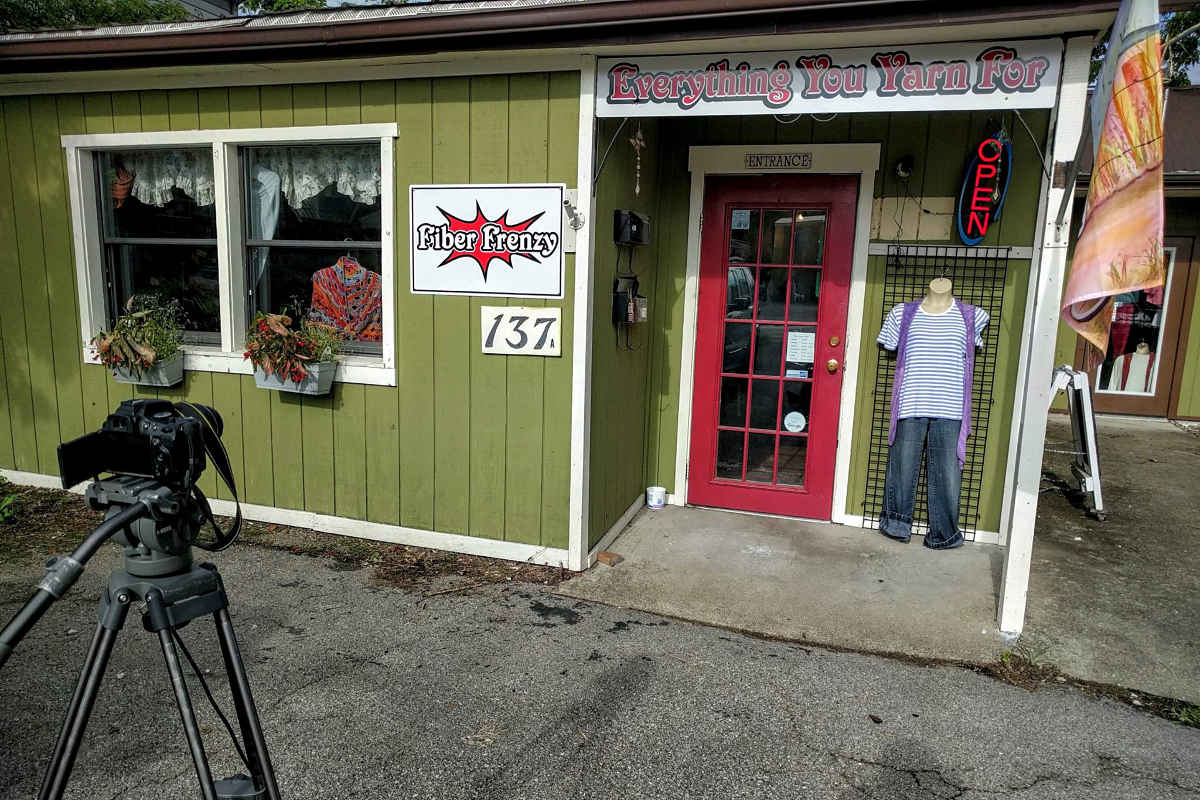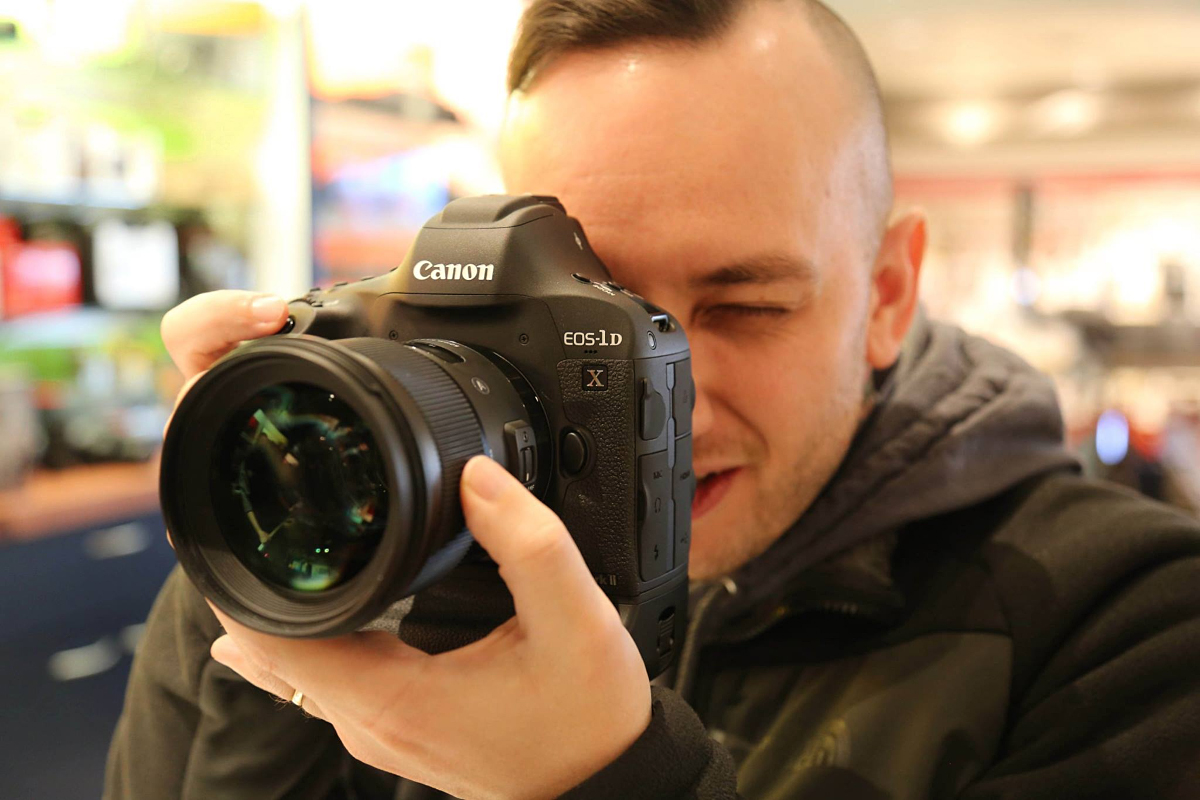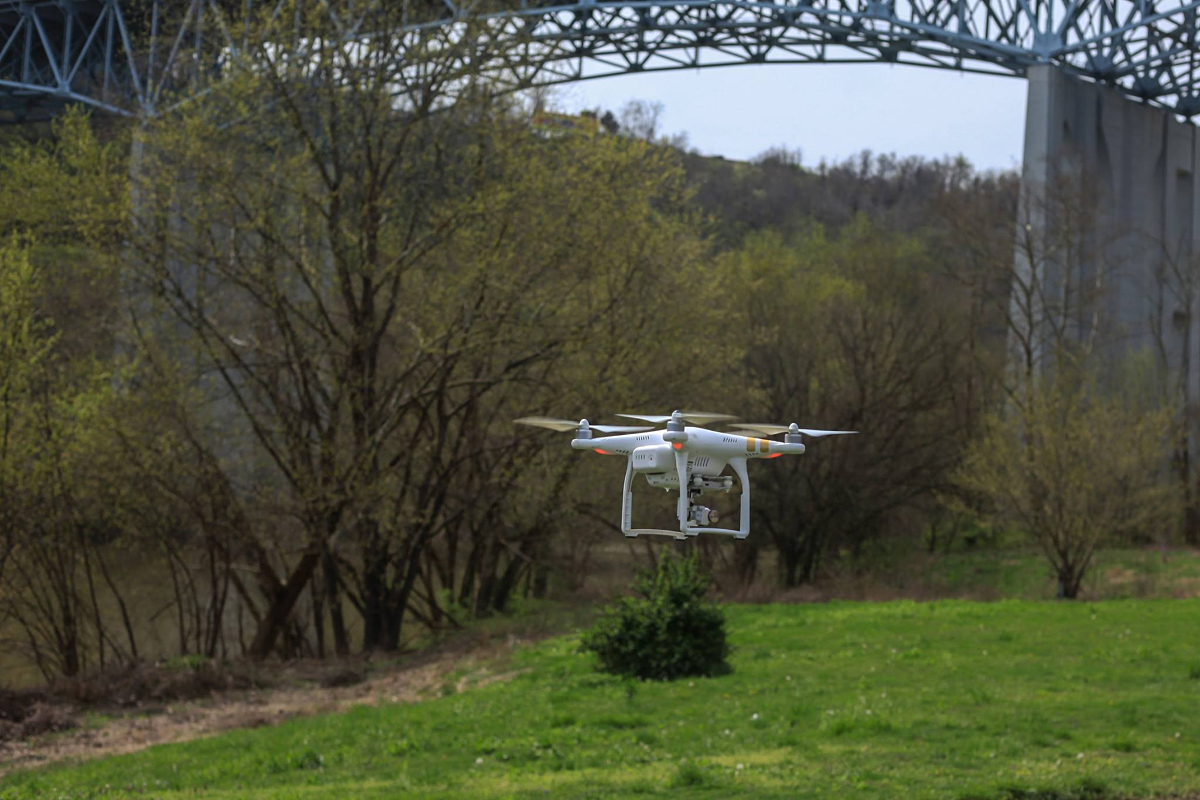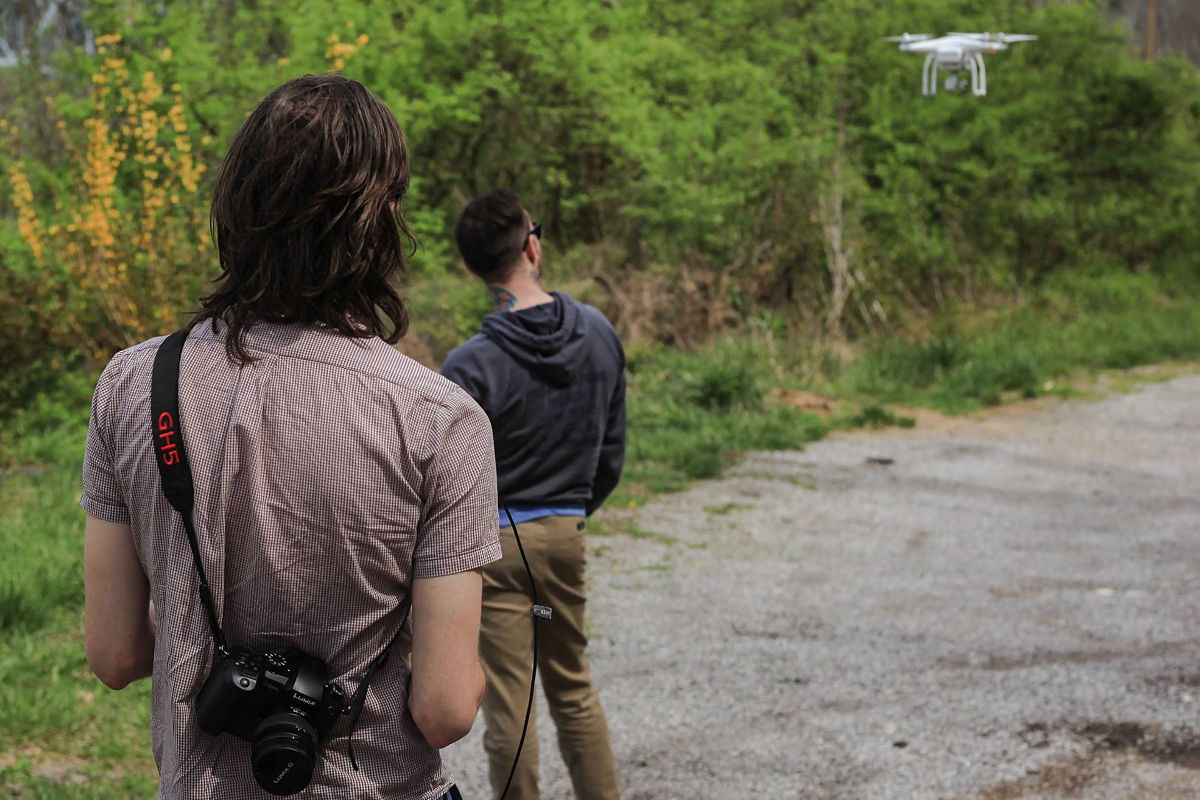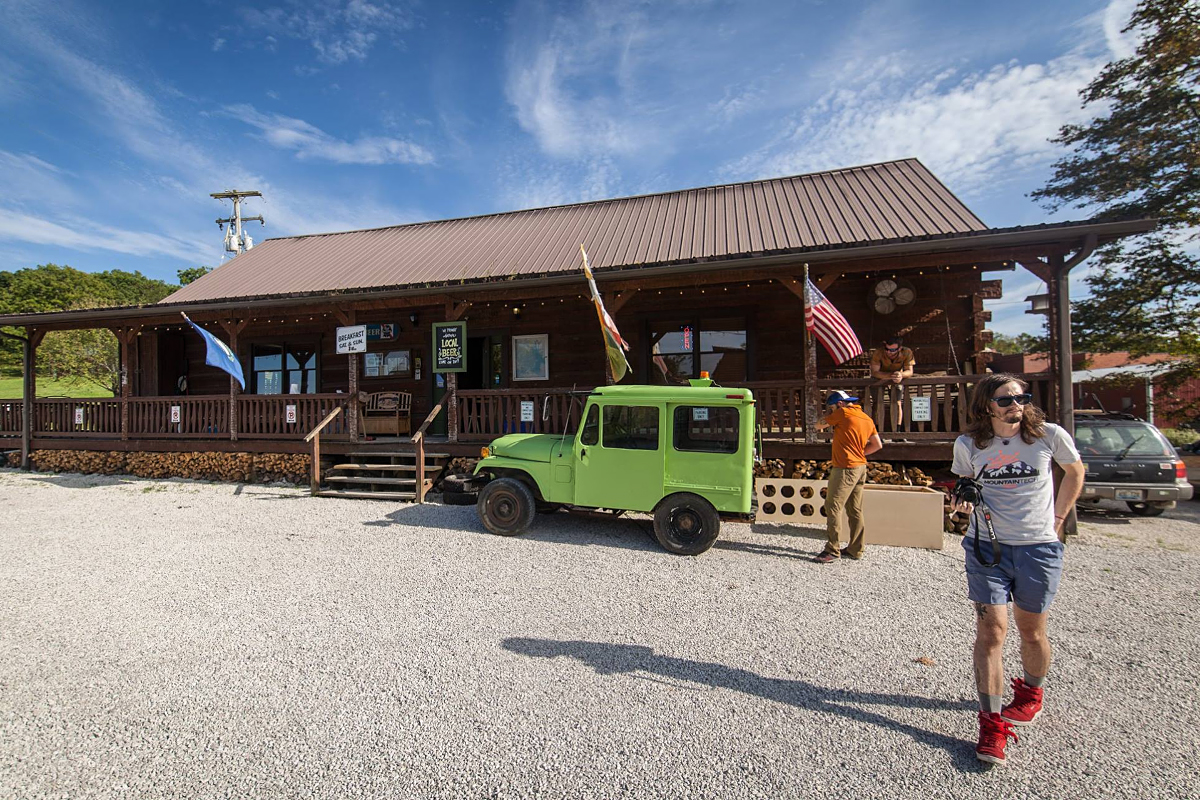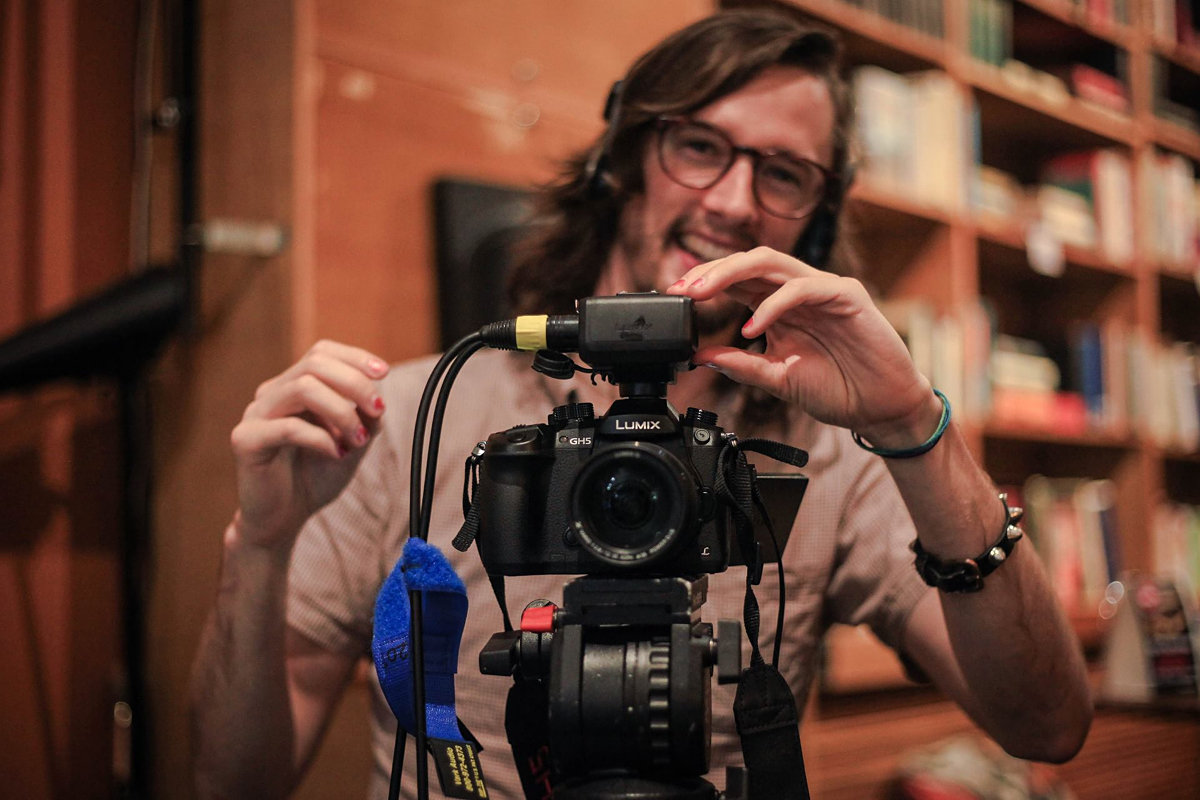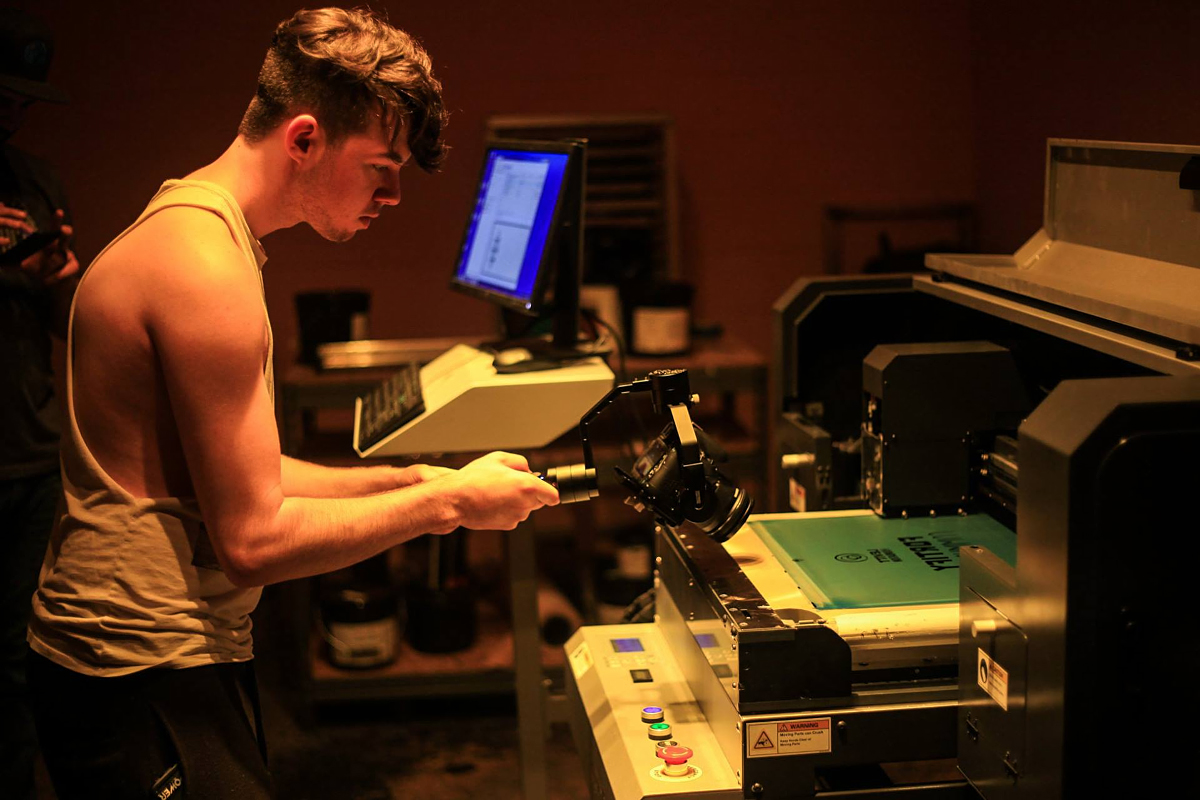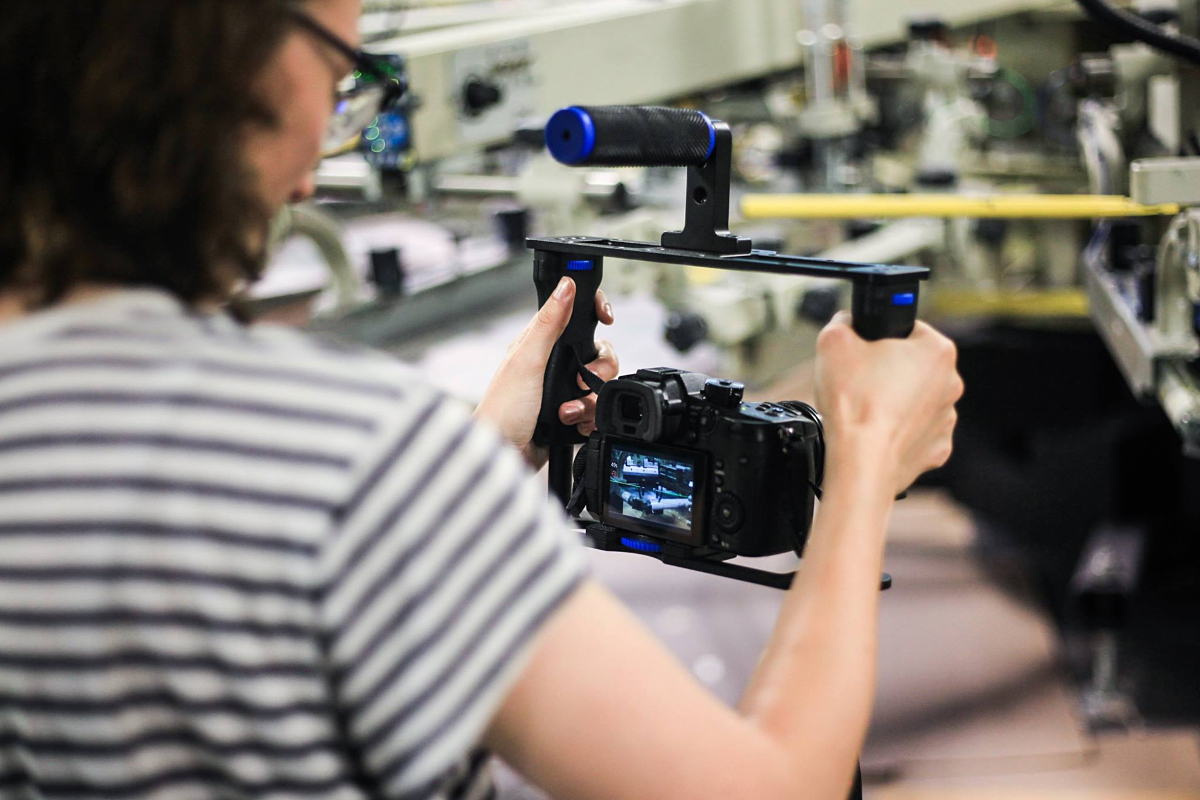 Mountain Tech Media
Our Mission
Based in Whitesburg, Kentucky, Mountain Tech Media MTM) is a mission-driven, diversified technology and media services company. MTM offers multimedia production (including video and audio), web design, app development, social media management and marketing, graphic design, photography, tech consulting and specialized crowdsourcing solutions.
Launched in 2016, MTM is structured as a socially minded company that offers stellar marketing and client services to organizations and businesses across Appalachia, and beyond. Internally, MTM is governed as a creative cooperative that encourages its talented professionals to own the company they are helping build. This model not only allows MTM to provide the very best that our industry has to offer, but it also gives MTM the privilege of being a social enterprise in a transitioning economy.
In short, MTM is an equal opportunity employer, we pay living wages to everyone, we hire local professionals, and we're more interested in acquiring work from outside the Appalachian Mountains than competing with our neighbors.